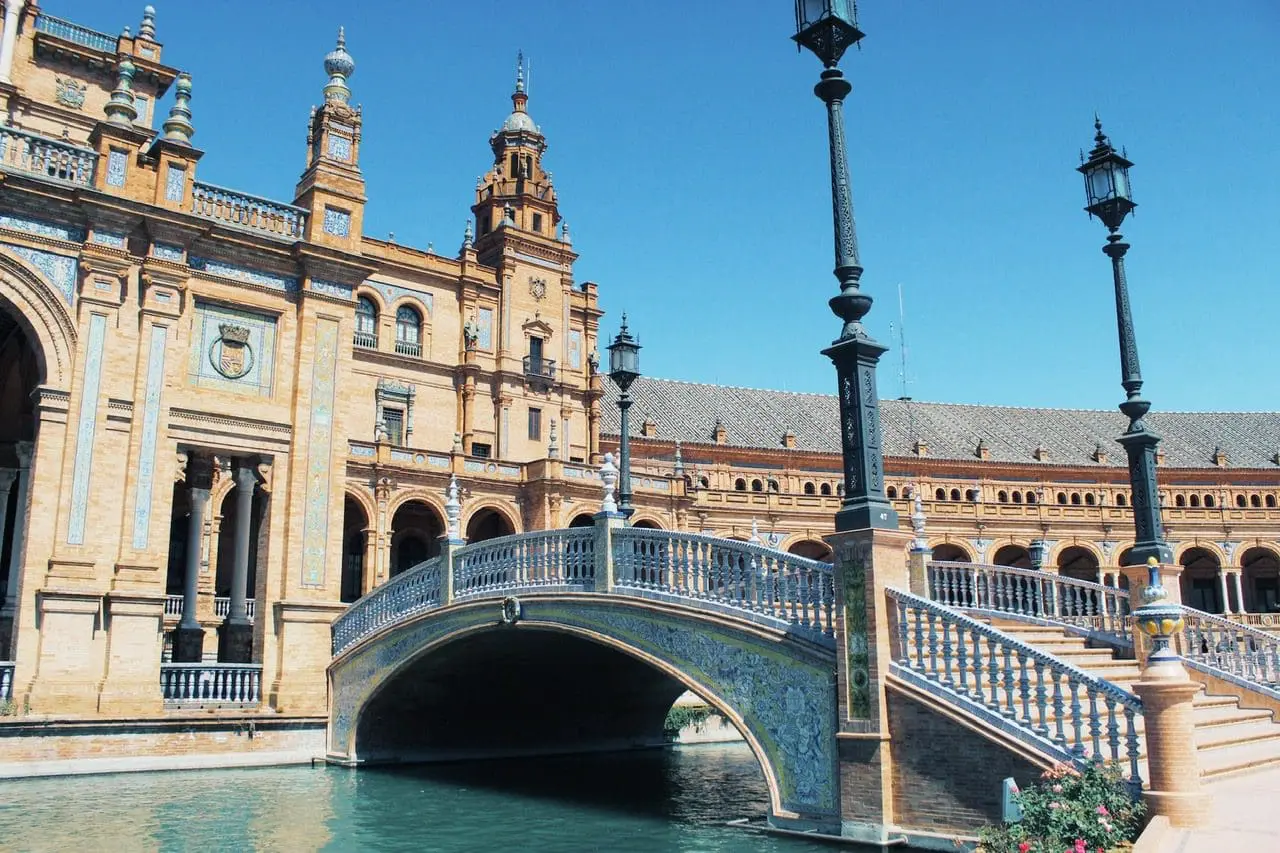 Traveling to Spain on the Non-Lucrative Visa
Travel Begins at 40 Editor
Posted on 5th Jul 2023
With its diverse culture and landscape, Spain has something for everyone, no matter what kind of traveller you are. Whether you're a solo traveller going on the Camino De Santiago, a food-lover going pintxo bar hopping in Bilbao, or a family enjoying Costa Brava's beaches in Catalonia, you definitely won't run out of options.
So, if you're thinking about moving to Spain solely for travel, or you would like to retire there, then the non-lucrative visa is the way to go.
What exactly is the non-lucrative visa? Well, it's a type of visa granted to non-EU citizens who have enough money to support themselves in Spain. The catch is that you can't work nor perform any economic activity in the country. It's a non-profit visa, after all.
The good news is, you don't need to make any investments in Spain to qualify for this visa. It's pretty straightforward as long as you can prove that you have enough funds to support yourself and your family without relying on the government.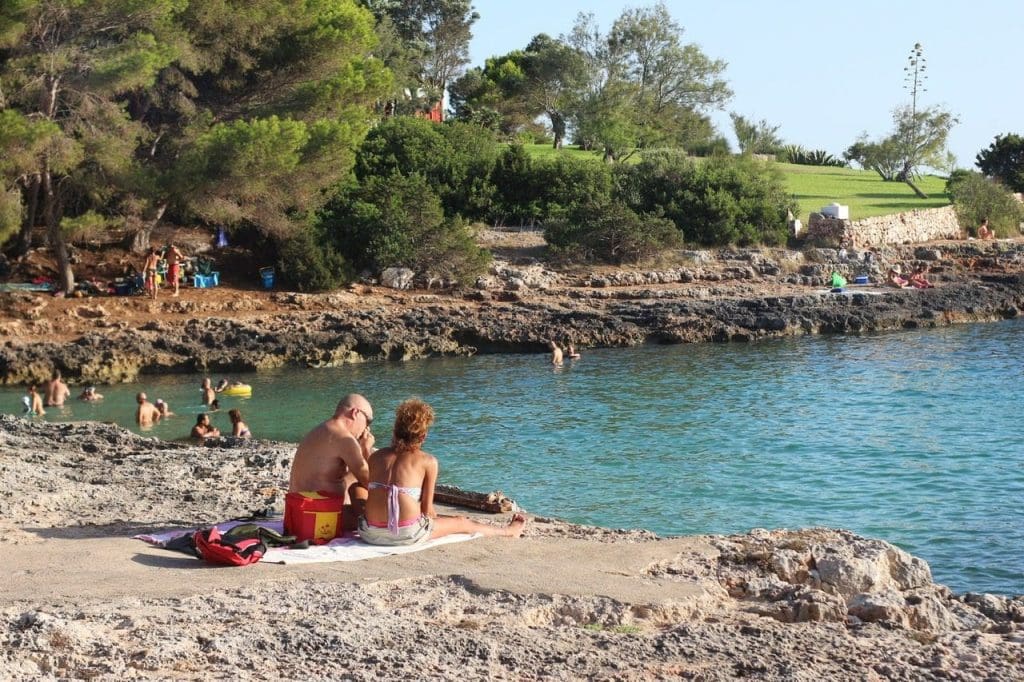 Pros of the Spanish non-lucrative visa
Moving forward, the Spanish non-lucrative visa also has a bunch of advantages to it! First of all, you can bring your family with you by applying together. Unlike other procedures that require you to live in the country for a year before bringing your family, you can do it right away. Just make sure you can financially support them too.
Another advantage is that you can renew this residence permit for another two years until you reach a total of five years in Spain. With these five years, you can get a long-term residence permit, which allows you to live and work in Spain for five years without renewing it.
Plus, every year you spend in Spain with this permit counts towards obtaining Spanish citizenship. And while you can't work, you are allowed to make investments and even study or do non-paid internships.
Oh, and let's not forget that with this visa, you can travel around the Schengen Zone hassle-free. So being the traveller that you are, it's great to know that you won't be limited to the sights and experiences of Spain.
Requirements to apply for this visa
So, if you're considering getting this visa for Spain, there are certain requirements you must meet. Let's take a look at each one:
Showing you've got enough money in your bank account
With this visa, you can't work in Spain, but you still need to prove that you can support yourself without relying on the government. That means having enough funds to cover your expenses. But how do you know if you've got the minimum amount needed?
Well, they use this thing called IPREM, which is an indicator that sets the minimum yearly income for different benefits in the country. For the non-lucrative visa, you need to have 400% of the IPREM annually in your bank account. Nevertheless, it's better to have a bit more than that to increase your chances of approval.
Plus, depending on where you apply, the minimum amount might be higher. So, it's best to check with the consulate or talk to our lawyers for the exact amount based on your country.
Funds can be in euros or any other international currency that can be converted.
Bringing your family
Good news! You can apply with your spouse and kids (if they're under 18 or you're responsible for them). But if you're bringing your family, the minimum income requirement increases. For each family member, you need to show an extra 100% of the IPREM.
Proof of income
How do you show that you've got that kind of money? Well, the Spanish immigration law says you can use any proof you want. But most consulates usually ask for a bank certificate showing your liquid assets. The certificate should be recent, as close to the application date as possible. You can also use credit cards or property values, but make sure you have documents from your bank to verify them.
Keep in mind that they usually look at bank statements from the past six months. And the funds should be in the name of the main applicant.
Private health insurance
Like any other residence permit, you need health insurance with full coverage in Spain. But here's the thing: it has to be private insurance. This shows that the state won't have to take care of your medical expenses. And it must be with a Spanish company operating in Spain. The insurance contract should be for at least one year, which is the same period you're requesting the permit for. It should also cover all specialties without any copayments.
If you would like more information on the legal processes and even a list of necessary documents for the Spanish non-lucrative visa requirements, you can check them out here.

What are you waiting for?
As mentioned, getting this permit is pretty straightforward. The process is divided into two parts: applying for the visa in your home country or where you legally reside, and then obtaining the residence card once you're in Spain.
You can't start the process from Spain as a tourist. You must apply from your home country or where you legally reside.
First, you need to submit all the necessary documents to the Spanish Consulate.
The government has one month to review your application. If you don't hear back within that time, it's considered rejected due to "administrative silence."
But if you do get a favorable response, they'll stamp the visa in your passport. Then you can move on to the next step: traveling to Spain.
Within a month of arrival in the country, you must go to a police station, get your fingerprints registered, and, after a month, receive your residency card. And that's it!
Being able to travel freely in Spain – and maybe even obtain permanent residency later on – is that simple!
Travel Begins at 40 Editor
Travel articles, news, special offers, festivals and events from the Travel Begins at 40 Editorial team and our global network of travel industry contributors.