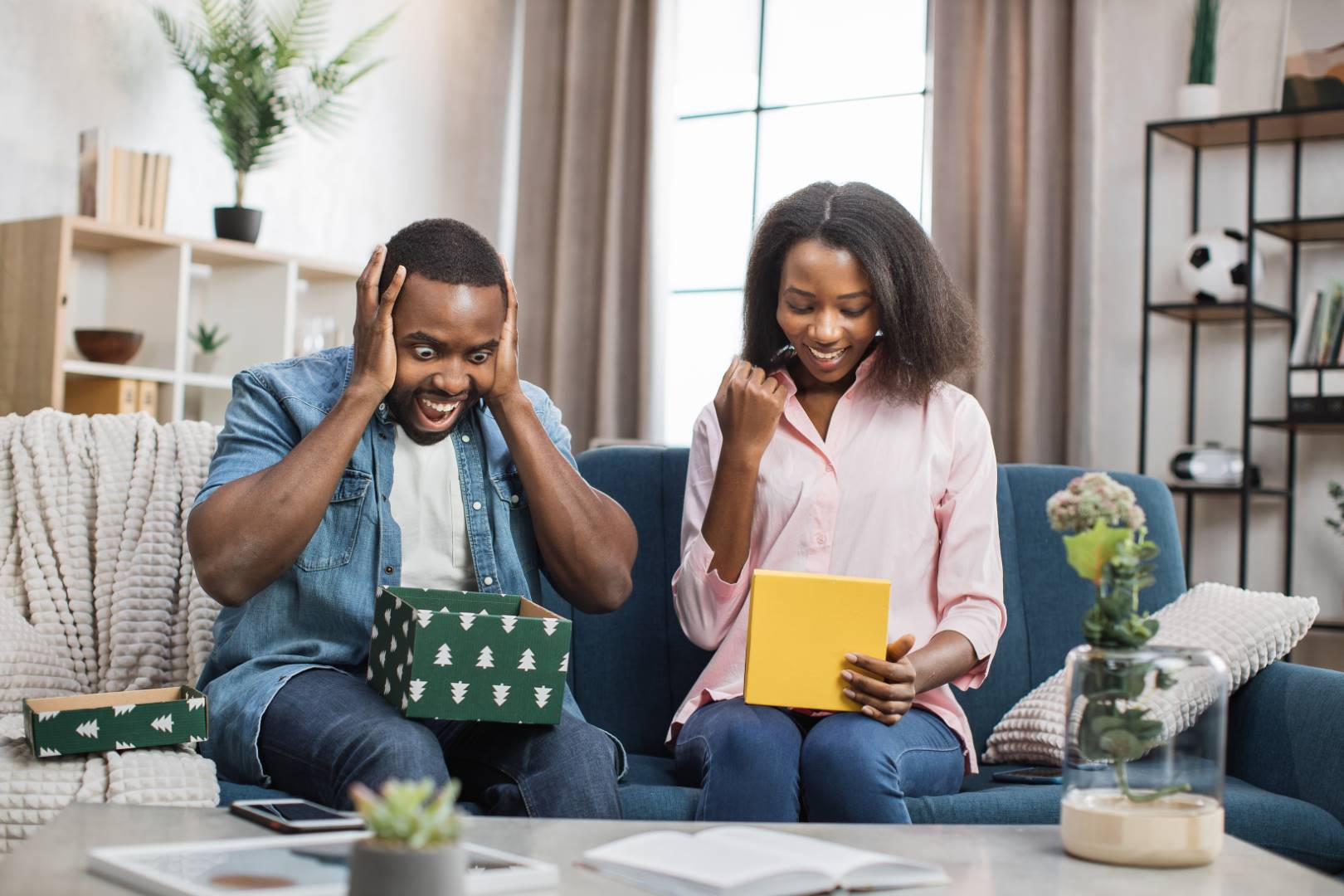 Giving Experiences as Gifts: The Benefits
Travel Begins at 40 Editor
Posted on 3rd Aug 2023
Experiences can make great gifts for your loved ones if you get them right. Many people are increasingly loving to receive or gift experiences. They find gifting experiences to be super unique and useful when they cannot think of anything else especial to give their loved ones as presents.
From skydiving and driving luxury cars to cooking and cocktail class experiences, there are many benefits for both gifters and receivers. While a few disadvantages are available, the advantages far outweigh them. With that in mind, let's look at some major benefits.
They Make Unforgettable Moments
If you do your homework well and creatively, your experience gift could create the best memories in your recipient's life. When you gift an experience, you're gifting a learning experience, great memories, and fun. On top of that, you are strengthening your connection with the gift receiver.
Your gift receiver will always have you in their memories whenever they think about your present. Also, if it's a present for your close friend, family member or partner, you could always accompany them and share the excitement and fun with them. That's a win-win!
They're Unique and Cannot be Compared to Other Gifts
In theory, almost everything can be transformed into an experience gift. You've got more relaxing experiences such as cocktail or cooking classes, pottery and shows, as well as extreme sports like bungee jumping and skydiving.
If you're gifting someone the chance to do something they have never done before, that's special. You can treat your friend to afternoon tea on a birthday. Since you have never done that before, and your friend has never been treated to an afternoon tea, the memories will be unforgettable, while the entire experience remains unique. And what's more? The bond will be stronger than before.
They're Eternal
Material things come and go, break, get lost, or are forgotten. But these special moments remain in the memories of the gift receiver and the provider. Year after year, experience gifts continue to make the recipients smile when they remember.
Day-to-Day Benefits of Gifting Experiences
Experience gifts not only offer unique and memorable experiences. They also come with some important day-to-day benefits, which include the following:
They Don't Take Up Space: Experience gifts don't occupy spaces in living rooms, cellars, and closets. That means they're perfect presents for individuals who don't like accumulating material stuff. They're also perfect for individuals who live in smaller spaces.
They're Unique: No matter how many times you'll repeat an event, each will be unique. The opposite is true when it comes to material things.
They Create Conversations: It's more likely that when people are talking, they'll tell others what they saw or the best times they had rather than how good their shoes are or their necklaces. On top of that, experiences live on since people will always remember them.
They Break the Routine: Breaking the monotony, having fun, leaving comfort zones and making different plans are some of the effects gifting experiences create. When life gets more boring, you need a good experience or a little push to feel that impact of positive energy again.
Experience gifts will also be the best present regardless of the recipient and occasion. Gift experiences offer a thoughtful and original option that material items cannot provide. Your gift's receiver will remember you forever. Anytime you want to buy an experience gift, always consider a top-rated provider.
Travel Begins at 40 Editor
Travel articles, news, special offers, festivals and events from the Travel Begins at 40 Editorial team and our global network of travel industry contributors.