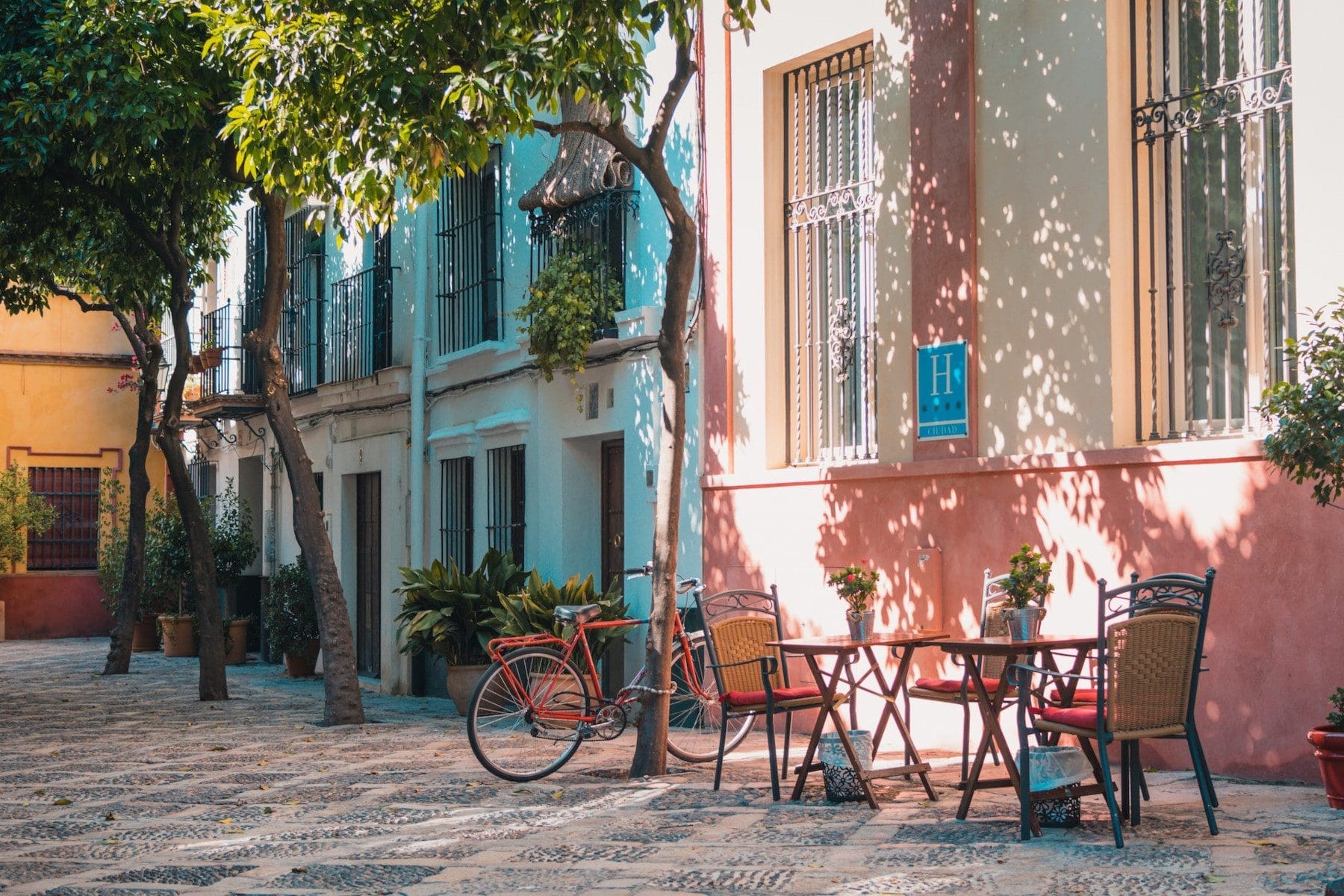 Spain vs France & Switzerland: Which Tourist Destination is Right for You?
Travel Begins at 40 Editor
Posted on 29th Aug 2023
Looking for your next dream destination? From the sun-kissed beaches of Spain to the romantic charm of France and the serene beauty of Switzerland, there's a lot to consider! In this article, we delve deep into what makes these three gems unique and captivating in their own ways. 
An Overview of Spain vs. France vs. Switzerland
Whether you're looking for a cultural escapade, a gastronomic journey, or a tranquil retreat, read on to decide which of these destinations aligns perfectly with your travel aspirations.
Exploring Spain's Rich Culture
Nothing can quite match the thrill of exploring Spain's vast city and colorful culture. With its sunny beaches, ancient castles, and vibrant festivals, it offers a diverse cultural experience. If you love the hustle of city life and a fiesta on every corner, Spain might be the perfect destination for you.
The Romance of France
Dreaming about strolling through vineyards or savoring delectable pastries at a Parisian café? Then France might be your ideal getaway! Known worldwide for its iconic landmarks and romantic ambiance, there's always something charming waiting around every street corner.
Finding Tranquility in Switzerland
Switzerland may seem small compared to its European counterparts, but don't underestimate its allure! Famed for serene Alpine landscapes and pristine cities like Zurich and Geneva, it's undeniably attractive to travelers seeking peace and tranquility away from tourist hotspots.
Why You Should Visit Spain vs. France vs. Switzerland
The truth is, there isn't a wrong answer when it comes to the right country to pick. For this reason, we are going to show why you should visit each country to help you make a decision.
Why You Should Visit Spain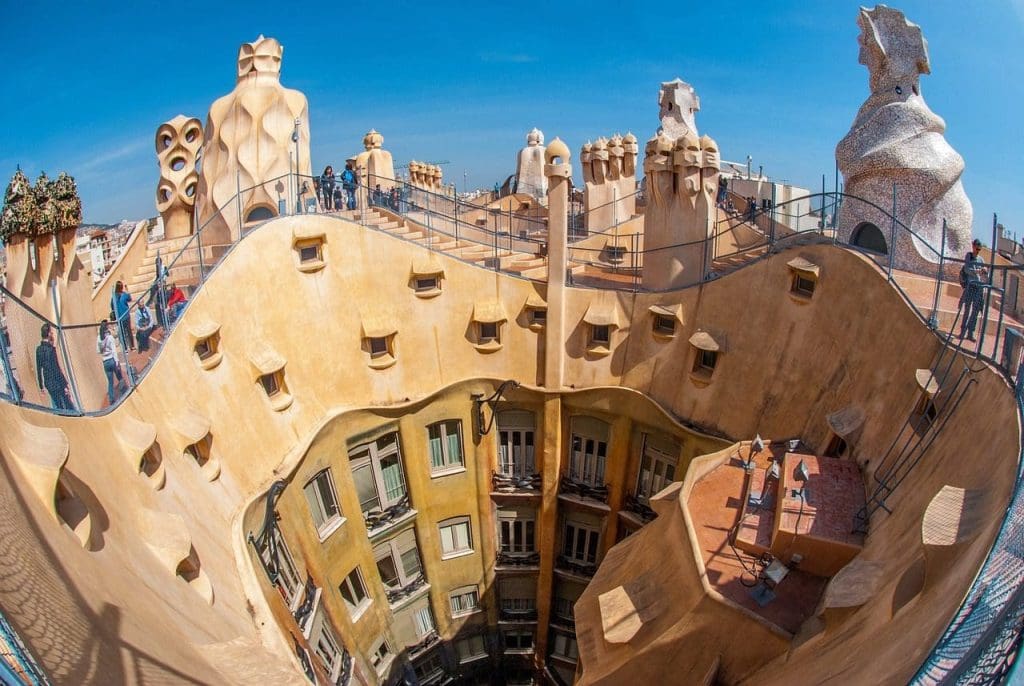 Here's why you should visit Spain instead of France or Switzerland:
Breathtaking Architecture:

From

Gaudi's masterpieces

in Barcelona to the grandeur of Granada's Alhambra, Spain is a haven for architecture and street art lovers.

Lively Festivals:

With famous celebrations like La Tomatina and Running of the Bulls, the Spanish know how to party. You'll have to plan your visit around these festivals. 

Mouth-Watering Food:

One cannot leave Spain without trying traditional dishes like paella, tapas, or churros with chocolate. They're all incredibly tasty and worth the trip!

Appealing Climate:

Spain's allure undoubtedly lies in its sun-soaked beaches and mild winters, perfect for those who enjoy warmth and sunshine. You'll surely get a tan!

Rich History:

The country's diverse history resonates through every corner of its cities and landscapes. We recommend hiring a tour guide to help you see all of Spain.
Why You Should Visit France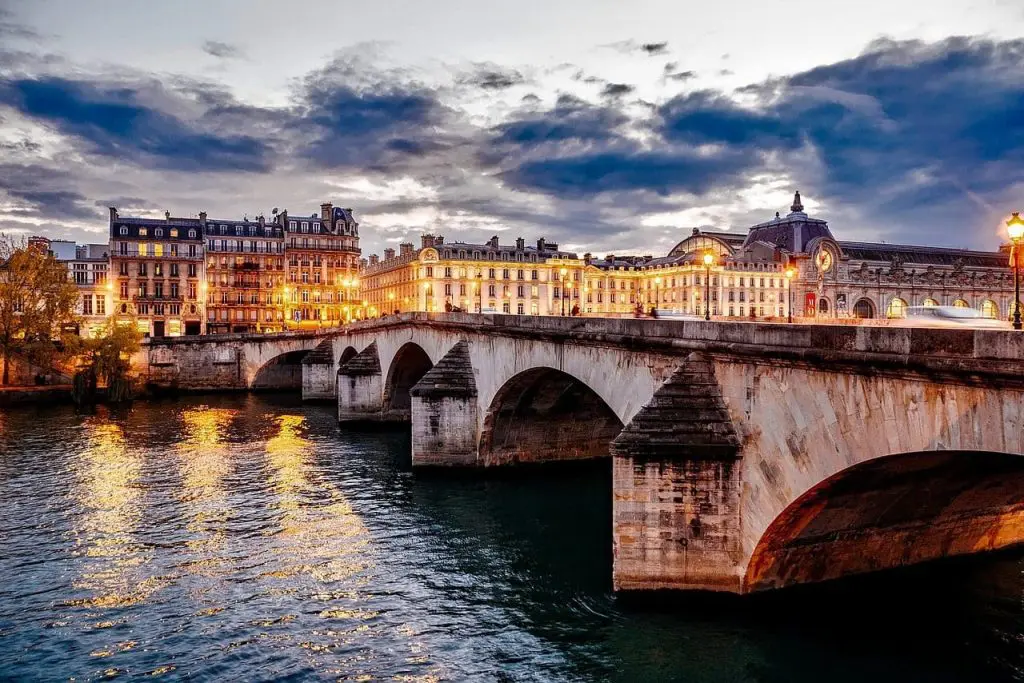 Here's why you should visit France instead of Spain or Switzerland:
Iconic Landmarks:

Be it the Eiffel Tower, Notre Dame, or the stunning Palace of Versailles, France is filled with sites of historical and architectural significance.

Exquisite Cuisine:

Home to world-renowned chefs and globally acclaimed cuisine, French food like baguettes, escargot, and wine is a treat for all foodies.

Artistic Treasures:

Museums like the Louvre house artistic masterpieces, including Da Vinci's "Mona Lisa," and there are plenty of other great museums to explore.

Stunning Scenery:

From lavender fields in Provence to snow-capped Alps, both urban and natural landscapes in France are a feast for the eyes, so you'll want to explore.

Fashion Capital:

Known for its high-end fashion houses, Paris, the capital of France, is an unmissable stop for stylish globetrotters. You'll want to stay to shop for a wardrobe!
Why You Should Visit Switzerland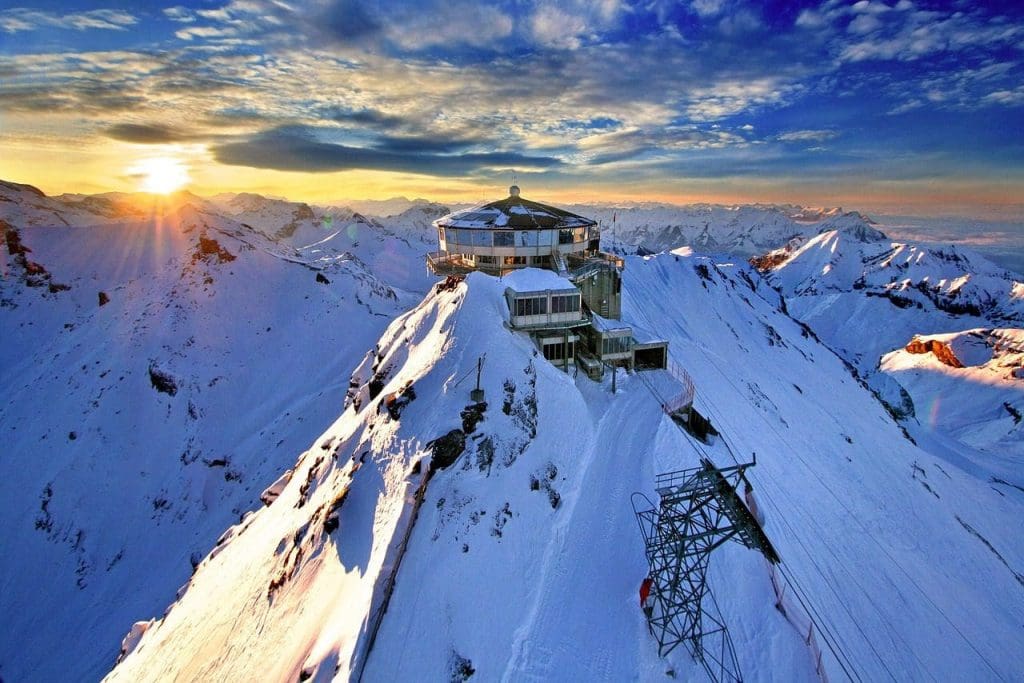 Here's why you should visit Switzerland instead of Spain or France:
Scenic Beauty:

Switzerland boasts stunning landscapes, from snow-capped mountains to serene lakes, providing plenty of outdoor adventure opportunities.

Historic Centers:

The cities are clean and well-preserved, with fascinating architectural designs and cobble-stone streets. Switzerland is also one of the safest countries.

Swiss Chocolate:

As the birthplace of milk chocolate, tasting authentic Swiss chocolate is a must when visiting. Be sure to check out a chocolate factory while there.

Impeccable Infrastructure:

Known for its efficiency,

Switzerland's transport system

makes it easy for travelers to navigate through cities and towns.

High Quality of Life:

With exquisite dining, shopping locations, and world-renowned watch manufacturers, Switzerland epitomizes a high-class living experience.
In Conclusion… 
With such exciting highlights from Spain, France, and Switzerland at your fingertips, it's time to make that dream vacation a reality. Each destination offers its unique charm and distinctive experiences awaiting your discovery. So why wait? Start exploring these options today.
Travel Begins at 40 Editor
Travel articles, news, special offers, festivals and events from the Travel Begins at 40 Editorial team and our global network of travel industry contributors.