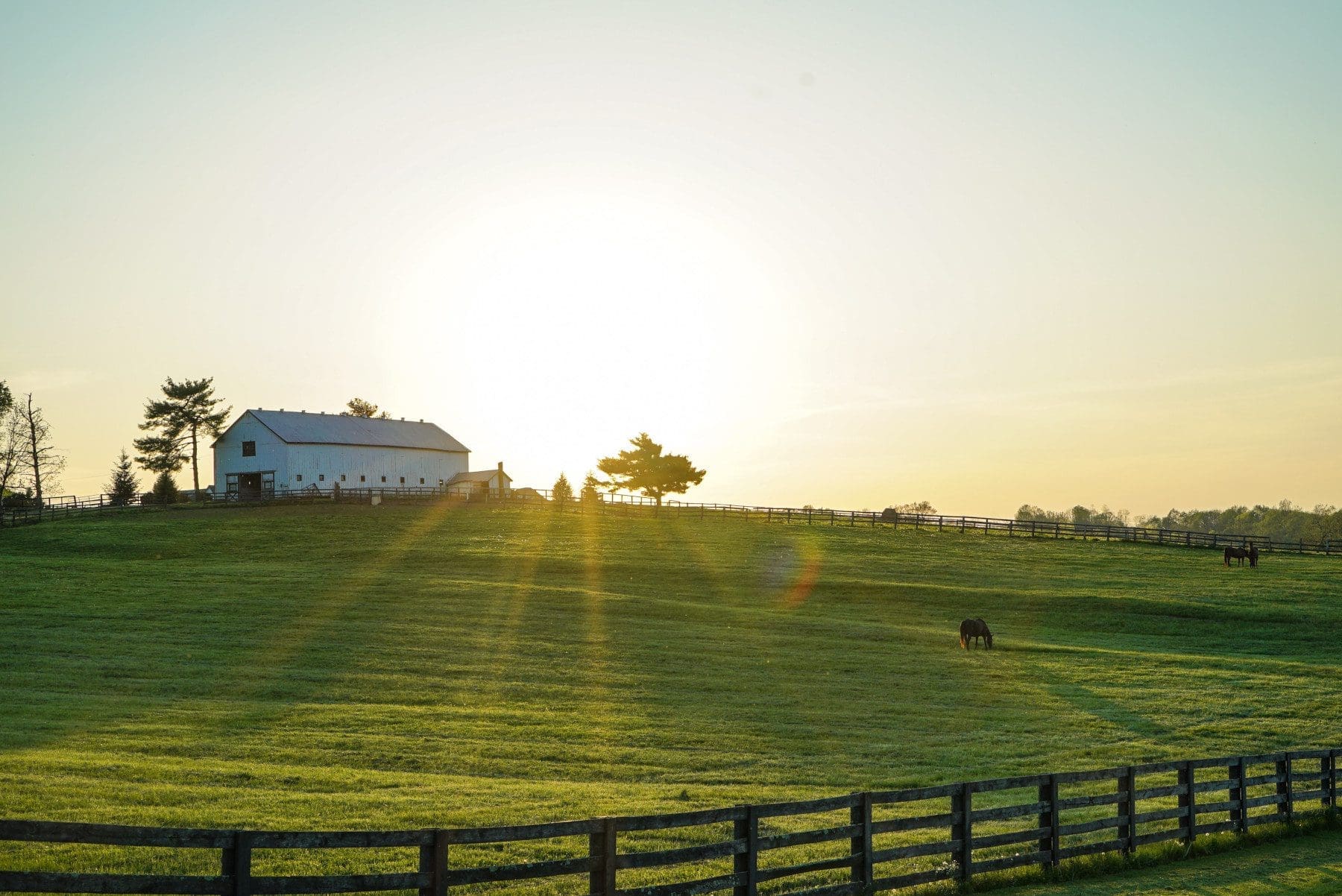 Things To Do in Kentucky, U.S.
Travel Begins at 40 Editor
Posted on 7th Sep 2023
Kentucky, where history meets modern fun, has something special for everyone. From its lush landscapes to exciting city life, it's a state that invites you to step in and explore its varied attractions.
In 2022, Kentucky became a favorite spot for many travelers. According to a study by Tourism Economics, a whopping 75.9 million people visited the state, spending a significant $8.9 billion during their trips. This large number shows just how much Kentucky has to offer, drawing people worldwide.
Channel History on an Old Louisville Ghost Tour
Steeped in over two centuries of history, Kentucky is an intriguing tapestry of tales, some dark and mysterious. Louisville, the state's historic heart during the 19th century, bears traces of the vibrant booze and tobacco industries that lent its Gothic architecture a haunting ambiance.
David Domine, an acclaimed local author passionate about true crime and paranormal events, crafted an engaging ghost tour through what's reputed as America's most haunted neighborhood. His tours, which run from March to November, are a gripping blend of history and ghostly tales, offering both an educational and thrilling experience.
Churchill Downs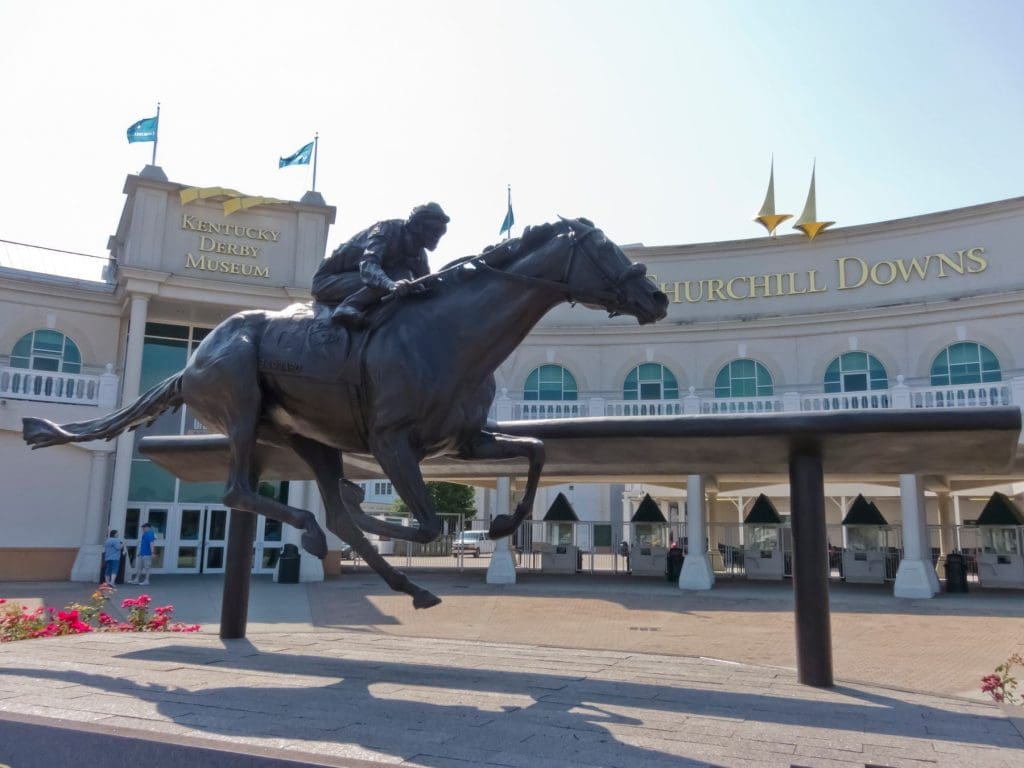 A buzz of excitement fills the air every first Saturday of May in Kentucky, all thanks to the Kentucky Derby. The iconic event is not just a race; it's a grand celebration marked by mint juleps, striking hats, and dapper suits. But Churchill Downs, where the Derby is held, is a yearly treasure. It offers deep insights into horse racing's captivating world.
The adjoining Kentucky Derby Museum spans two floors of exhibits and offers varied tours of the facility, ensuring visitors get a comprehensive view of horse racing's magnificence. Keeneland in Lexington is a must-visit for those looking to expand their horse racing horizons.
Sip Sweet Wine at Purple Toad Winery
Kentucky's famed Purple Toad Winery is a testament to the state's expansive offerings, catering to individuals who prefer the subtler delights of wine over bourbon. Situated in Paducah, this winery stretches across an impressive 25,000 square feet, presenting a collection of over 40 different wine types.
Ranging from best-selling bottles to seasonal and experimental varieties, the winery offers complimentary tastings where enthusiasts can sample up to eight distinctive wines, including the adventurous blends of mango chardonnay and strawberry jalapeño wine.
November is a favored time for wine tastings, with the fall season offering ripe grapes and a refreshing ambiance. The winery extends its warm hospitality to families, welcoming pets on leashes and offering non-alcoholic fruit punch slushies for purchase, ensuring a delightful experience for all.
Catch a Wildcats or Cardinals Game
In Kentucky, the spirit of sports pulsates throughout the year, drawing spectators to thrilling college baseball and basketball games. The epicenter of this sports fervor can be traced to the robust programs of the University of Kentucky's Wildcats and the University of Louisville's Cardinals. These stalwart teams battle intense battles at the renowned Joe Craft Center and the KFC Yum! Center, respectively, stirring a sea of blue and red as fans cheer in unison.
Given the high demand, securing tickets in advance is advised for those eager to witness these electrifying matches. Adding to the exhilaration, the imminent introduction of Kentucky sports betting apps promises to elevate the spectator experience, allowing fans to immerse themselves more fully in the spirit of the game.
Dinosaur World
Nestled in Cave City, Kentucky, Dinosaur World beckons families into a land where time rewinds, presenting a vibrant tableau of life-sized dinosaur replicas that promise an enchanting day out. While the initial impression might hint at a kitschy attraction, many are pleasantly surprised as children revel in the vibrant displays and engaging fossil digs.
The venue encourages a deep dive into history, with walking trails and an indoor museum fostering a rich learning environment. To enrich the experience further, visitors can opt for the Excavation Pass, which enables them to unearth precious rocks, minerals, and bones, transforming the day into a thrilling archaeological adventure.
The welcoming nature of Dinosaur World is highlighted by its dog-friendly policy, inviting families to bring their furry friends along. Though the expansive gift shop might tempt one to indulge, the option to bring personal food and beverages ensures a budget-friendly outing.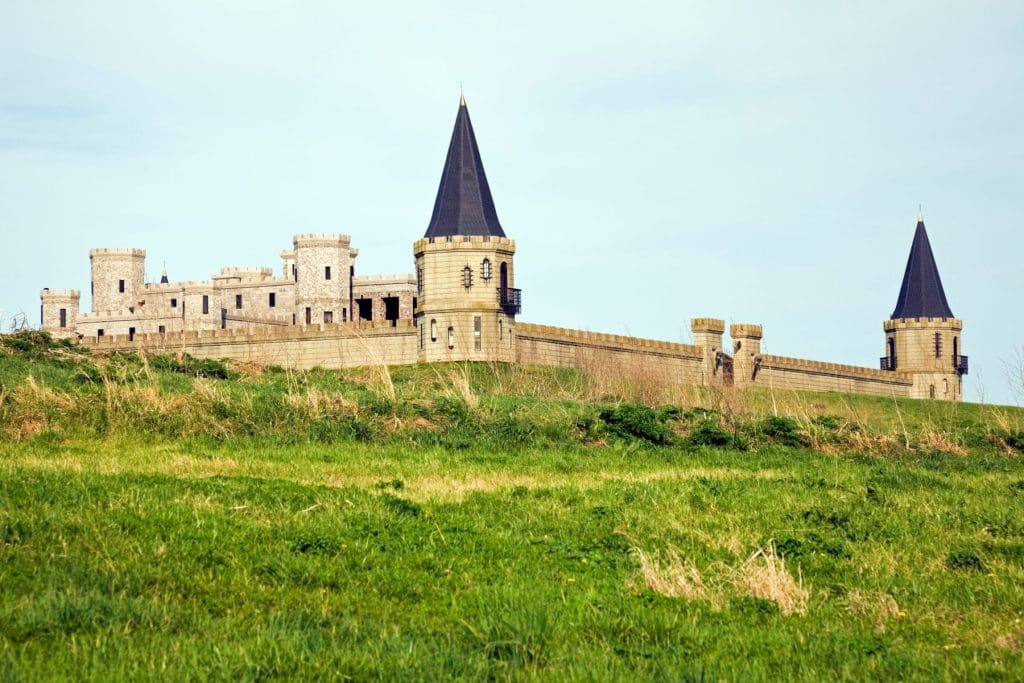 Tour a Modern Castle
In the town of Versailles lies an architectural wonder: The Kentucky Castle. This boutique hotel, just a short drive from Lexington, has an intriguing origin story. Initiated in 1969 by a wealthy couple, its construction was abruptly halted due to a personal fallout.
Challenges like fires and ownership changes marked its journey until its 2008 unveiling. Now, the castle welcomes visitors with a 45-minute tour and, occasionally, unique events like mystery dinners.
Relax at the Big Four Bridge
The Big Four Bridge, spanning the Ohio River, is more than just a connector between Kentucky and Indiana. Built in 1895, this architectural marvel once ushered railroad cars into Louisville. But post-1968, it transformed. In 2014, it was repurposed into a magnificent pedestrian space, offering breathtaking views of the Ohio River.
With vibrant LED lights illuminating it from dusk to dawn, it's a visual delight frequented by over a million visitors annually.
U.S. 23 Country Music Highway Museum
Celebrating Kentucky's significant contribution to country music, this museum is both an homage and a showcase. Located along the U.S. Highway 23, it pays tribute to legendary artists like Loretta Lynn and Chris Stapleton, who have roots in the Bluegrass State. Apart from the exhibits, live bluegrass performances on Thursday evenings keep the musical legacy alive.
Kentucky Bourbon Trail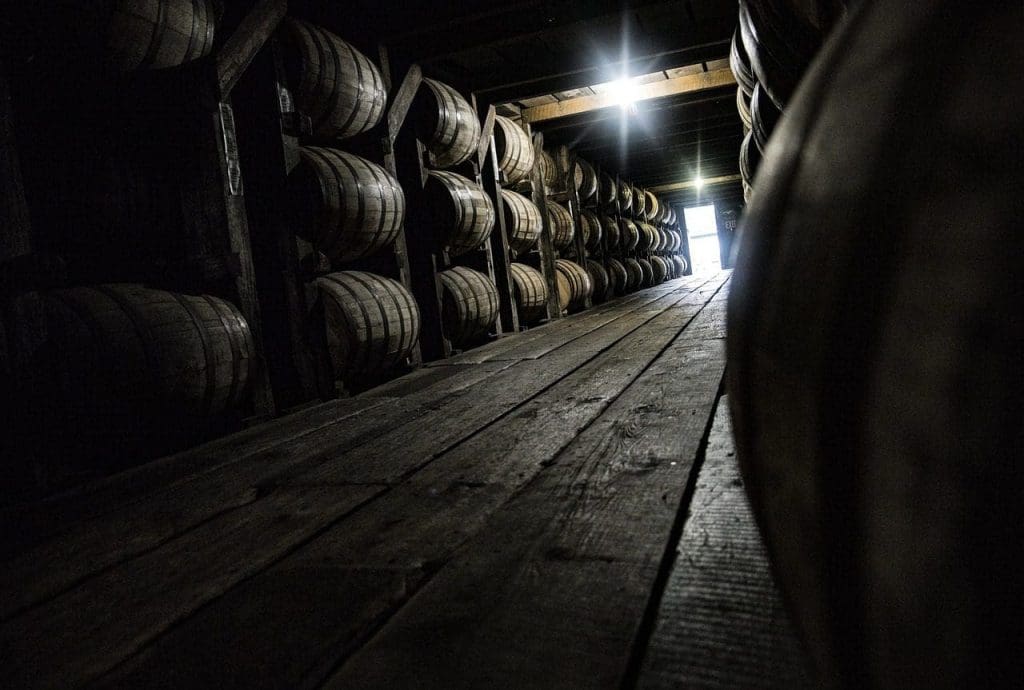 Kentucky's most iconic contribution to the global beverage scene is undoubtedly its bourbon. With the state producing 95% of the world's bourbon, it's no surprise that it's an industry worth billions. For those keen on understanding the magic behind this celebrated drink, distillery tours provide an immersive experience.
Travelers can embark on the Kentucky Bourbon Trail, spanning 18 distilleries, for a bourbon adventure.
Summary
Kentucky is a great place to visit, with lots to do and see. There's something for everyone, from ghost stories to sports, from dinosaurs to delicious wines. Whether you're an adventurer, a history buff, a wine enthusiast, or a passionate sports fan, the Bluegrass State beckons you with open arms. As the numbers from 2022 have shown, Kentucky's allure is undeniable, and it's waiting for you to create your memorable journey.
Travel Begins at 40 Editor
Travel articles, news, special offers, festivals and events from the Travel Begins at 40 Editorial team and our global network of travel industry contributors.