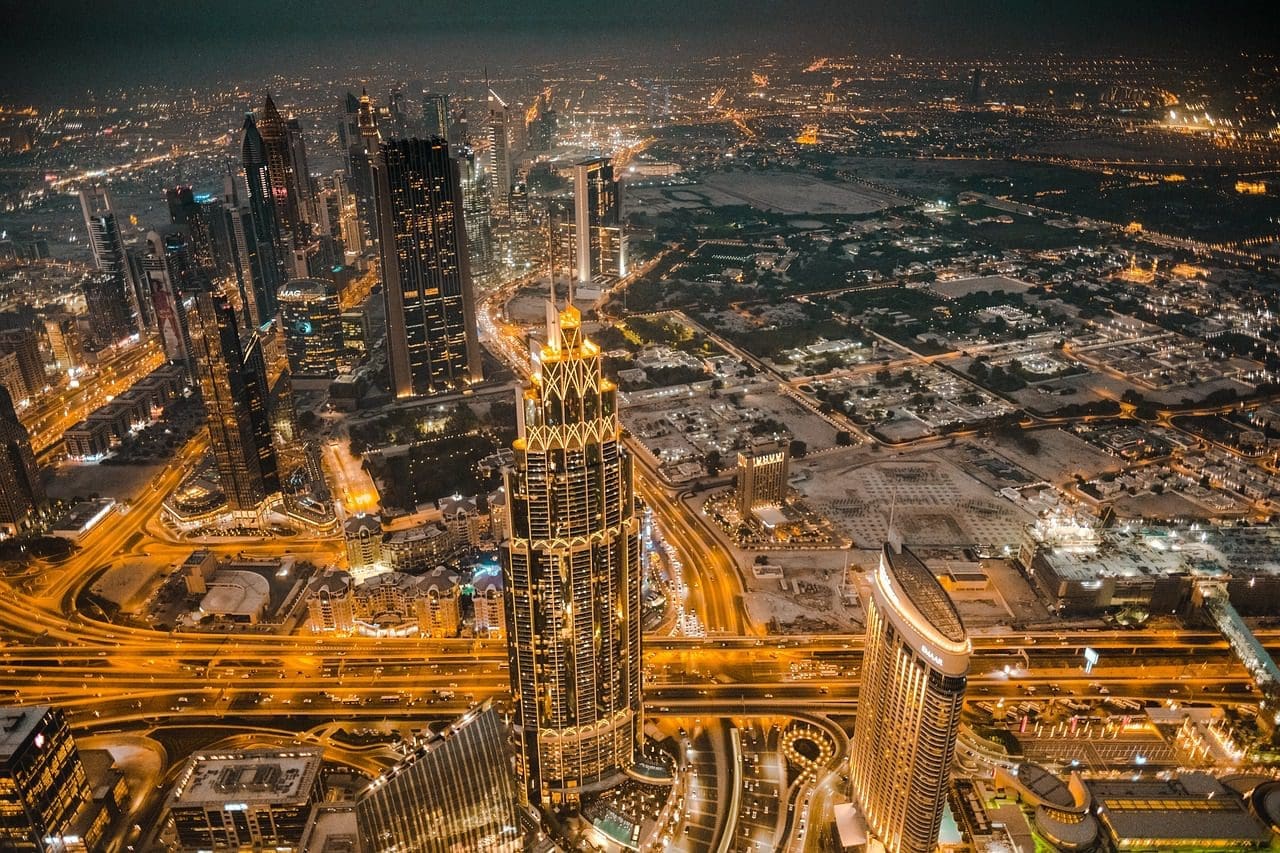 A Thrilling Two-Day Dubai Adventure: From Desert Dunes to Historic Souks
Travel Begins at 40 Editor
Posted on 10th Oct 2023
Dubai, a city of wonders and extravagance, promises a whirlwind of experiences that will leave an indelible mark on any traveller. With just two days in this dynamic city, here's a carefully curated itinerary that ensures you make the most of your time, from heart-pounding adventures to exploring the vibrant culture of Old Dubai.
Day One:
Morning: Exploring Old Dubai – Creek and Souks
Start your day with a journey to Dubai Creek, the historic heart of the city. Take a traditional abra ride across the creek and explore the bustling souks. The spice and gold souks offer a glimpse into Dubai's trading heritage, with vibrant displays of goods and treasures. Don't forget to haggle for some unique souvenirs.
Afternoon: Quad Biking Adventure
After your exploration of Old Dubai, head to the desert for an adrenaline-pumping quad biking adventure. Feel the rush as you zoom across the dunes on a powerful ATV. Guided by experienced instructors, you'll navigate through the challenging terrain of the desert, offering an adrenaline rush like no other. It's an exhilarating experience that's sure to get your heart racing.
Late Afternoon: Desert Safari
End your first-day adventure with the quintessential Dubai experience – a Desert Safari. Climb aboard a 4×4 vehicle and set off on a thrilling ride across the golden sand dunes of the Arabian Desert. The rush of adrenaline as you ascend and descend the dunes is unparalleled. Enjoy a captivating desert sunset before arriving at a Bedouin-style camp for a sumptuous barbecue dinner and cultural entertainment under the starlit desert sky.
Visit https://www.dayoutdubai.ae/desert-safari-tours  to learn more about a typical desert safari deal in Dubai.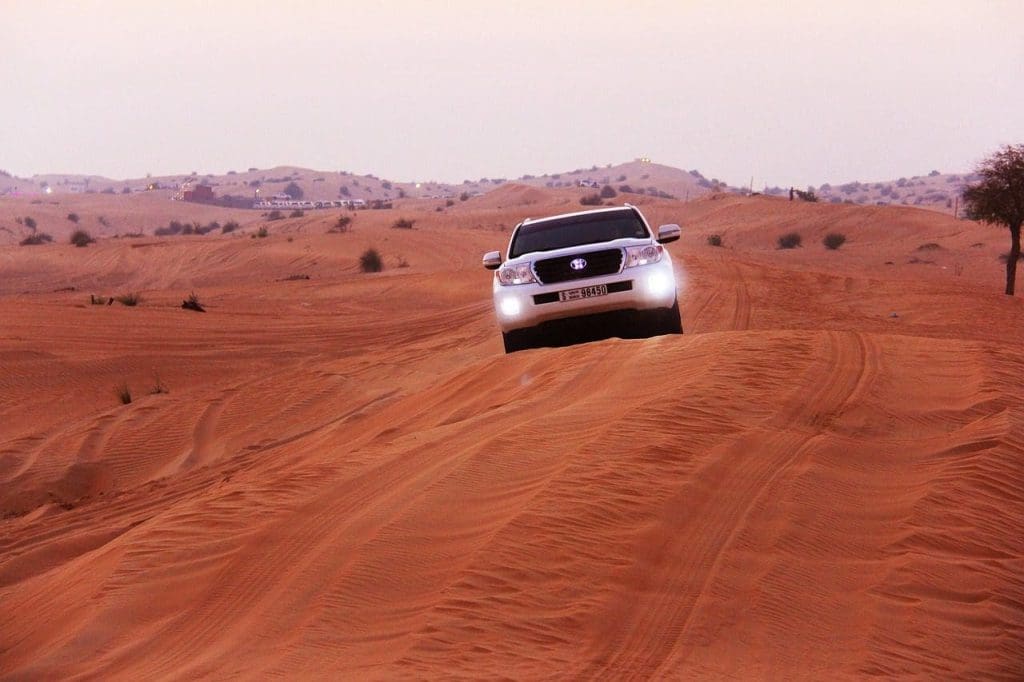 Day Two:
Morning: Dubai's Architectural Marvels
Begin your day with a visit to the Burj Khalifa, the world's tallest building and a testament to Dubai's audacious ambition. Ascend to the observation deck on the 148th floor for panoramic views that seem to stretch beyond imagination. It's an experience that makes you feel like you're touching the sky.
Afternoon: Retail Therapy at the Dubai Mall
Head to The Dubai Mall, a city within itself. With over 1,200 retail outlets, including high-end designer stores, it's a haven for shoppers. But it's not just about shopping – you can also explore the Dubai Aquarium and Underwater Zoo, indulge in some ice-skating, or marvel at the captivating Dubai Fountain shows.
Evening: Dhow Cruise – Dubai Marina
As the sun sets, embark on a Dhow Cruise in Dubai Marina. Step aboard the elegantly adorned vessel and sail through the glittering waters of Dubai Marina. The illuminated skyline, including architectural marvels like the Cayan Tower and Princess Tower, creates a mesmerizing spectacle. Indulge in a delectable buffet of local and international cuisines while you soak in the magical atmosphere.
In conclusion, this two-day Dubai itinerary promises an exhilarating journey through the city's most iconic experiences. From the heights of the Burj Khalifa to the depths of the desert dunes, and from the vibrant souks to the tranquil waters of Dubai Creek, each moment is designed to leave you with memories to cherish for a lifetime. Whether you're an adventure seeker, a culture enthusiast, or a lover of luxury, Dubai offers something for everyone in this whirlwind tour.
Travel Begins at 40 Editor
Travel articles, news, special offers, festivals and events from the Travel Begins at 40 Editorial team and our global network of travel industry contributors.