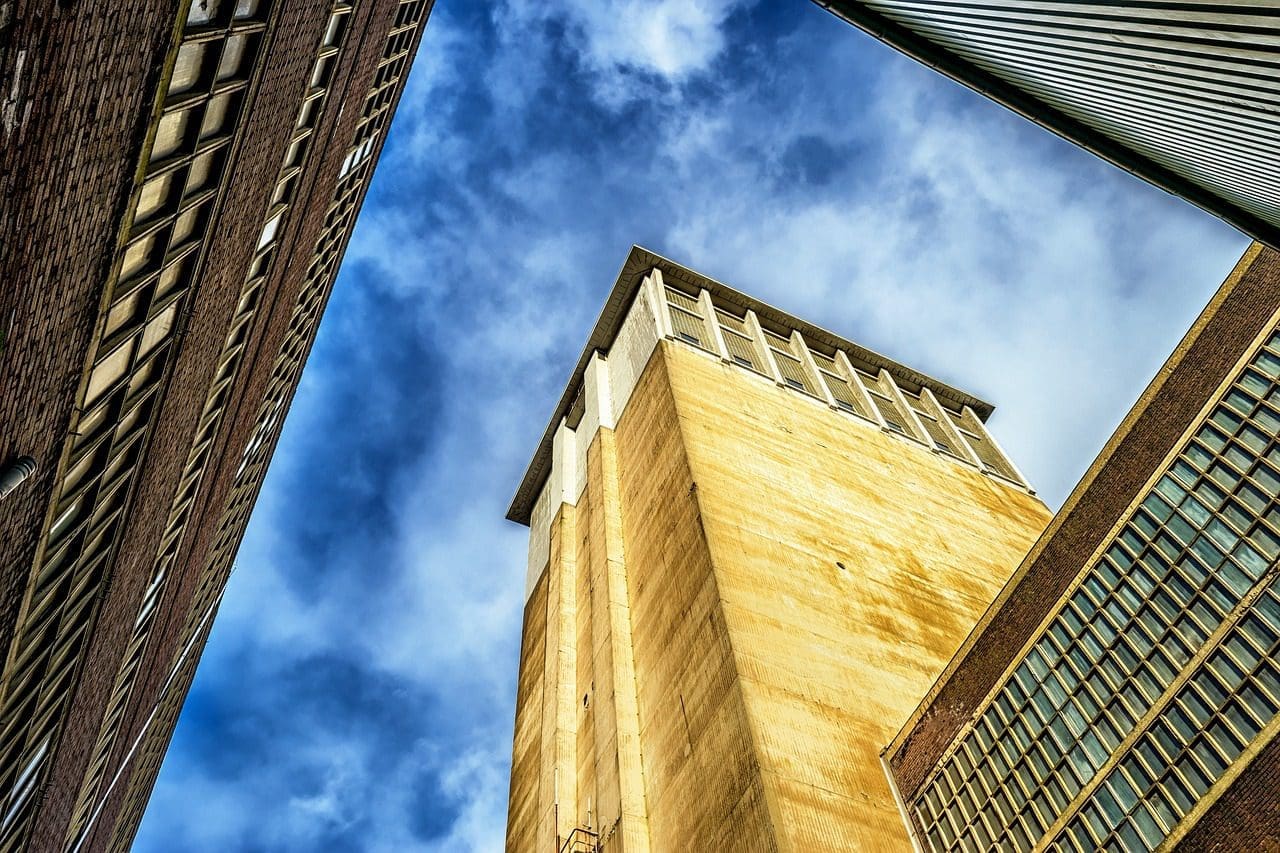 Canada's Thriving Industries
Travel Begins at 40 Editor
Posted on 4th Oct 2023
Canada has traditionally relied a few major industries that have played the crucial role in its economy.
Primarily, for a country that is rich in natural resources, the extraction and export of these have always formed a cornerstone of its economy. This includes some of Canada's biggest industries like forestry, mining, oil and gas, and the creation of hydroelectric power.
In the post-war era though, manufacturing has increasingly been a major contributor to the Canadian economy. This now includes automobile manufacturing, aerospace, machinery, and food processing.
At the same time Canada has always been known for its agriculture and agri-food sector, with the production and export of grains, dairy products, poultry, and livestock.
Increasingly Canada has developed a thriving technology and innovation sector, particularly in cities like Toronto, Vancouver, and Montreal. This includes software development, biotechnology, and telecommunications.
The Canadian cities have also developed a strong financial services sector, hosting the headquarters of major banks, insurance companies, and investment firms.
Other recent industrial successes of note have been in healthcare and pharmaceuticals, construction and real estate, and tourism and hospitality.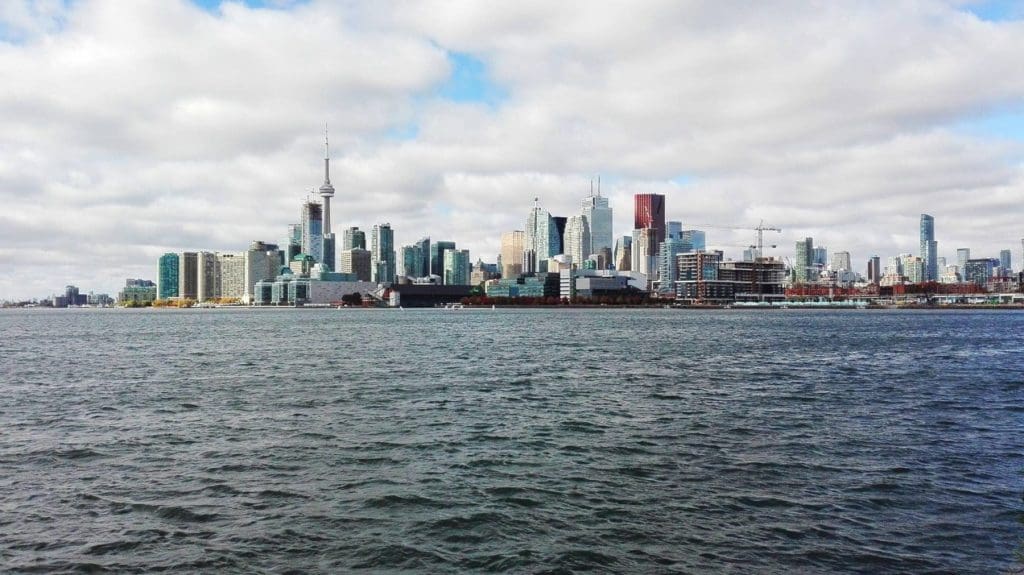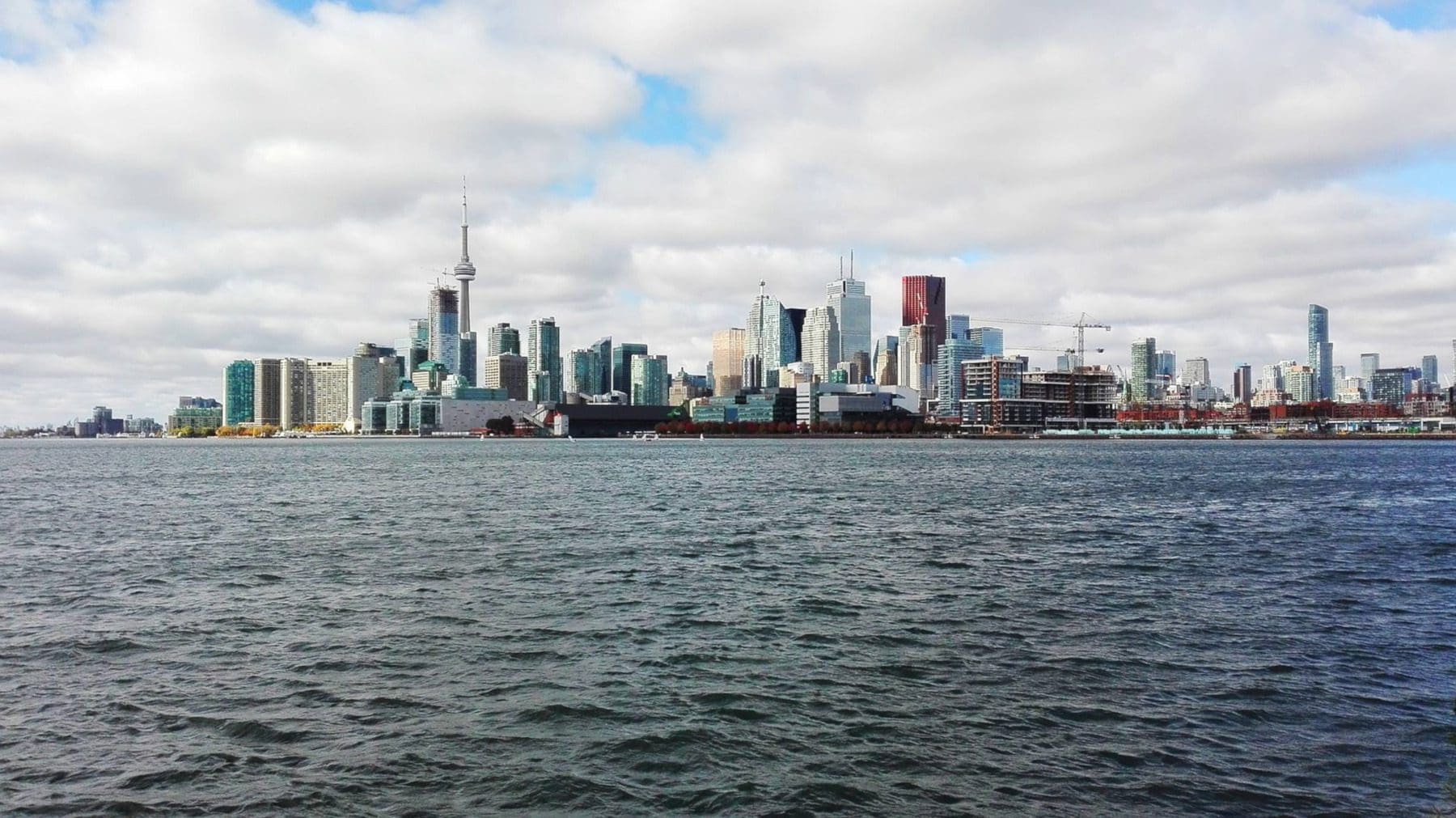 Recent Economic Changes
Canada's economy has been shifting toward services and knowledge-based industries in recent years. Some of the industrial areas that have thrived in the last few years include:
Technology and Innovation
Canada's technology sector, often referred to as 'Tech North', has seen substantial growth, particularly in the big cities like Toronto, Vancouver, and Montreal.
Startups, tech companies, and innovation hubs have flourished, focusing on areas such as artificial intelligence, software development, fintech, and biotechnology.
iGaming
Online gambling and betting is an industry that has seen significant growth and development in Canada in recent years.
Increasing social and legal acceptance of online gambling has created a framework for licensed operators to offer online casino games.
The opportunity to play Texas Holdem from the comfort of their homes has certainly proved a popular option for Canadians.
The legalization of single-event sports betting in Canada in 2021 boosted the iGaming industry further, as it allows a wider range of betting options on sports events.
Renewable Energy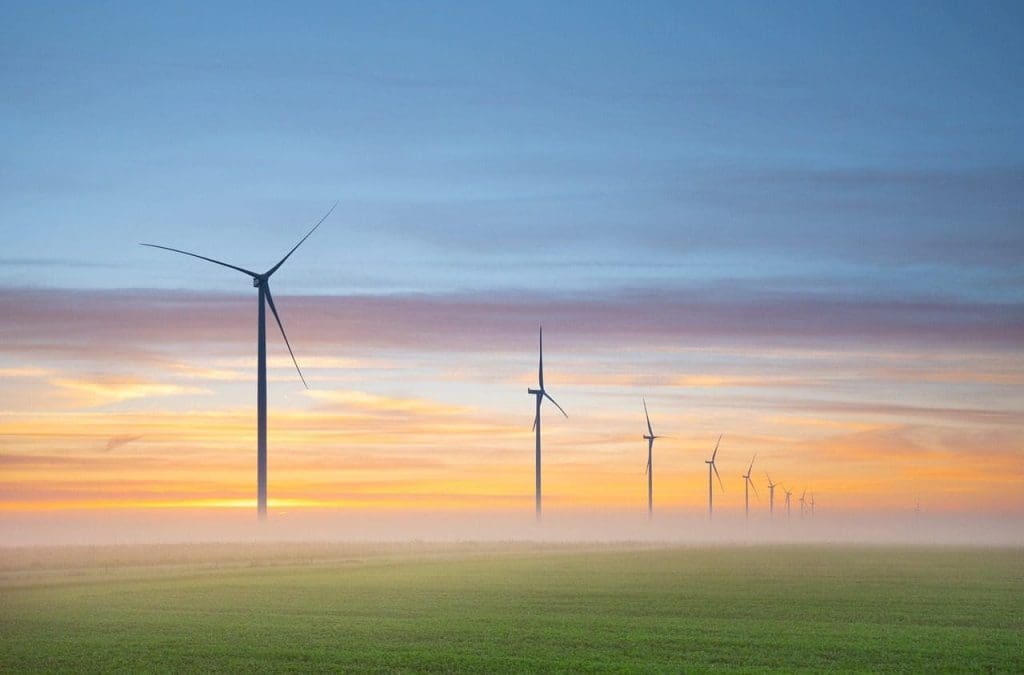 Canada has been increasingly investing in renewable energy sources, such as wind, solar, and hydroelectric power. The transition to clean energy has led to growth in renewable infrastructure and related industries, with rising opportunities for profitable innovation.
Cannabis
The legalization of recreational cannabis in Canada in 2018 has created a burgeoning industry. Companies involved in cannabis cultivation, distribution, and retail have seen significant expansion and high financial rewards.
E-commerce
With the rise of online shopping, e-commerce has boomed in Canada. Both established retailers and new startups have expanded their online presence to meet consumer demand.
The wide open spaces of the country make the order-and-delivery model much more attractive to consumers.
Video Game Development
Canada is becoming a thriving hub for video game development, with many successful gaming studios producing popular titles for global audiences.
Film and Television Production
Canada has been attracting more and more film and television production companies due to its diverse landscapes and cost-effective production options. Cities like Vancouver and Toronto have become important centers for the visual entertainment industry.
Healthtech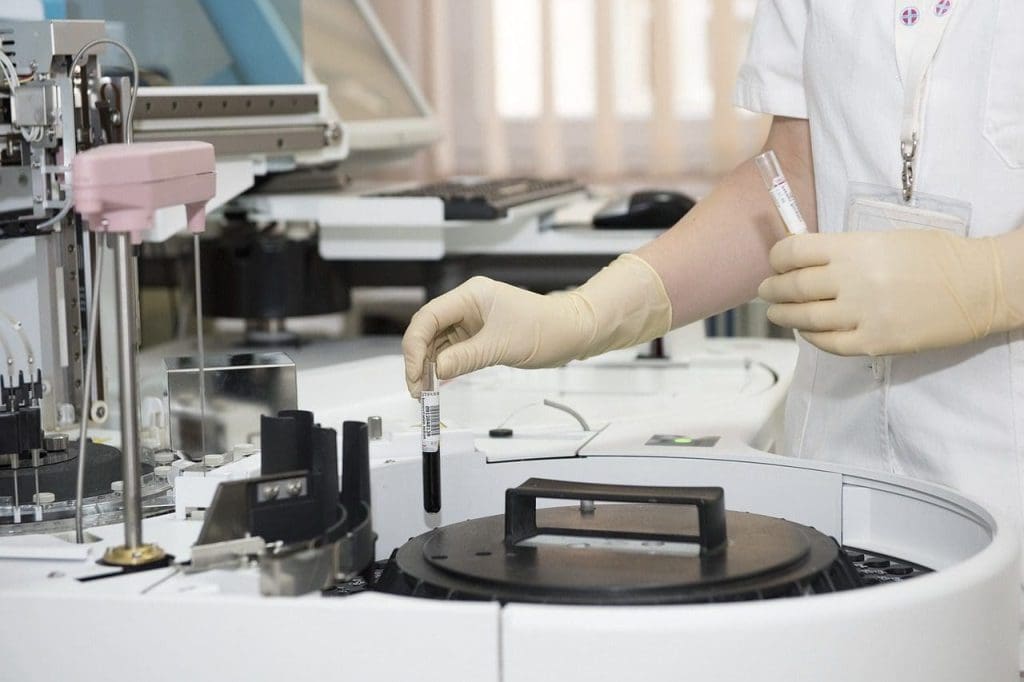 The healthcare and technology sectors have converged, leading to the growth of healthtech startups and companies focused on digital health solutions, telemedicine, and medical technology.
Green and Sustainable Initiatives
The push for sustainability and environmental responsibility has led to growth in industries related to eco-friendly products, recycling, and sustainable agriculture.
Financial Technology
Fintech companies in Canada have gained momentum, offering innovative solutions in payments, lending, and financial services.
Cybersecurity
As the digital landscape has evolved, the need for cybersecurity solutions has grown. Canadian companies specializing in cybersecurity have seen increased demand for their services.
The long-term growth of these industries may continue to be influenced by changing consumer behaviors and economic conditions.
Industrial experts are predicting that Canada's rapid growth of technological industries will continue.
This includes innovative fields like artificial intelligence, software development, and biotechnology. The demand for tech-related products will also rise rapidly.
The shift towards renewable energy sources, driven by environmental concerns and government policies, is also expected to lead to continued growth in Canada's renewable energy sector. Investments in wind, solar, and hydroelectric power generation are currently on the rise.
And the healthcare technology sector, focusing on digital health solutions, telemedicine, and medical technology, is poised for a new wave of expansion due to the increasing need and budget for innovative healthcare solutions.
Finally the iGaming world is certainly expected to gain an even stronger foothold in Canada in the coming years. It is already contributing to job creation and economic growth and this is set to continue.
The latest developments are that Canadian iGaming companies have expanded their operations internationally – further creating opportunities for growth.
Overall, even though economic conditions and forecasts can change rapidly, the growth prospects of Canada's major new industries is considered a safe bet for investors.
Travel Begins at 40 Editor
Travel articles, news, special offers, festivals and events from the Travel Begins at 40 Editorial team and our global network of travel industry contributors.