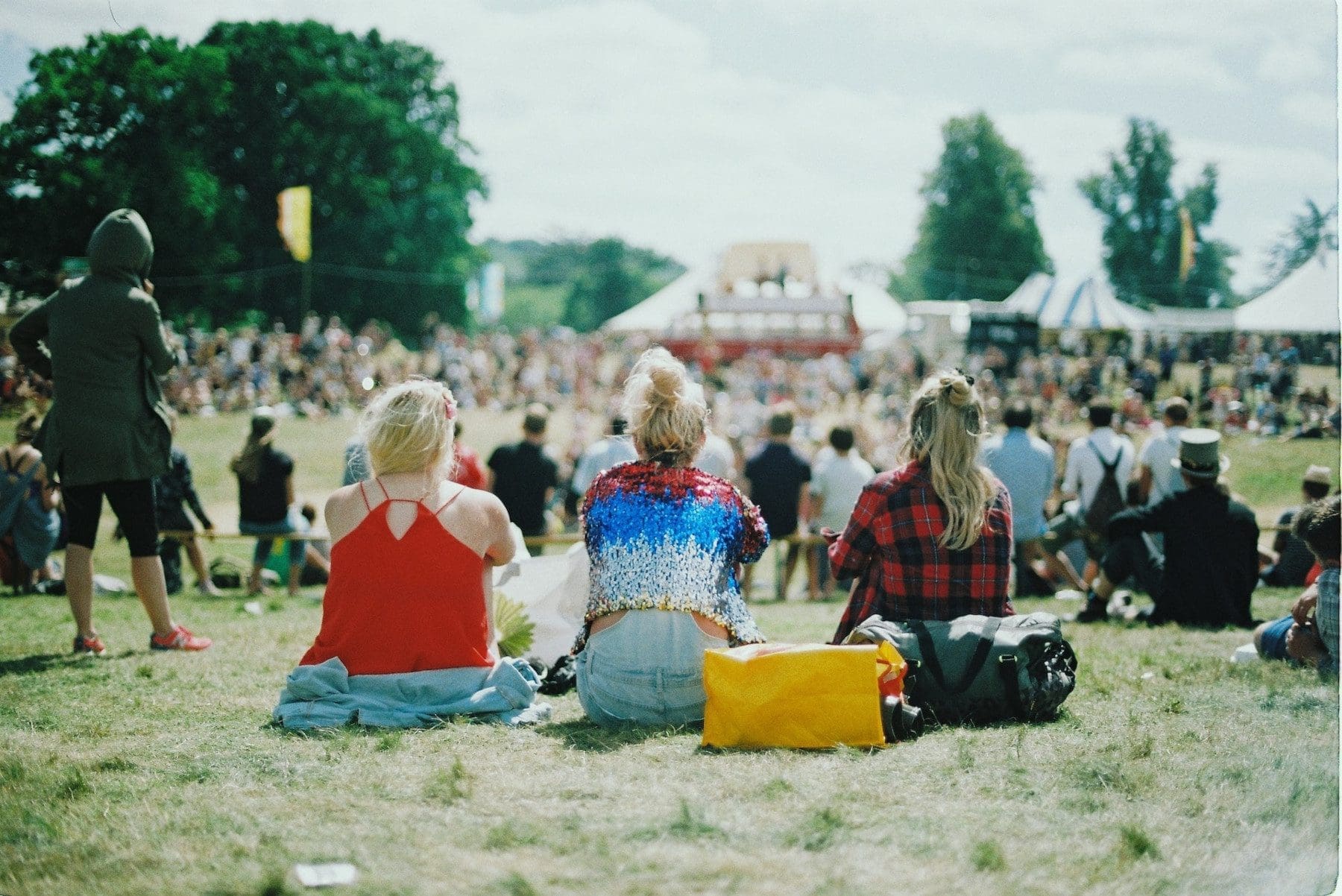 How to Do a Festival Getaway on a Budget
Travel Begins at 40 Editor
Posted on 4th Oct 2023
So, you want to go to a big European festival but you're worried about breaking the bank? You certainly aren't alone! European festival culture is some of the most vibrant, varied and famous in the world, mixing the world's most popular genres and famous artists. So, as you'd expect, tickets aren't cheap. That's not to mention the cost of getting there. With a little planning and creativity, you can enjoy an unforgettable festival experience without blowing your budget. In this guide, we'll show you how to make the most of your festival getaway while keeping your finances in check.
Smart Travel and Accommodation Booking
When planning a festival getaway, your first priority should be securing affordable travel options. Start by searching for flights well in advance to take advantage of lower fares and fewer fluctuations. You should consider flying during off-peak times and mid-week to score the best deals, too, depending on the dates and times of the festival. This way, you can arrive earlier than the first day of the festival and avoid congestion around the festival location. Flexibility with your travel dates can lead to substantial savings in general, and it's much easier to book for groups when you do so well in advance.
Once you know which flights you want, choosing the right accommodation can make a significant difference in your festival budget, too. Look for hotels, hostels, or vacation rentals located close to the festival grounds, rather than purely those that are cheap. You will then get a luxury experience staying in a hotel closeby, if you prefer not to camp or are traveling from further away.
Taxis to and from the site are going to offset savings quickly enough. Using online booking platforms is a great option, meaning you can combine flights and hotel, if not car hire and airport transfers too, with added savings thanks to partner deals these platforms support. You'll save on transportation expenses and valuable time, not to mention the soaring costs of last-minute tickets, on the off chance of a price drop for the final few tickets on a plane.
After tickets are secured, packing efficiently is another essential aspect of budget festival getaways. Make a checklist of items you'll need, including a range of outfits, for unpredictable rain showers. Bring reusable water bottles, snacks, and other essentials to reduce spending on food and beverages inside the festival grounds. Packing light can also help you avoid baggage fees when flying.
Festival Attendance
To save money on festival tickets, buy them as early as possible when prices tend to be lower. Keep an eye out for early-bird specials and group discounts as many organizers want to establish numbers early on and will run these schemes. If you're only interested in specific performances or days, opt for day passes or single-event tickets rather than full festival passes. Some festivals also offer volunteer opportunities that allow you to attend for free in exchange for your time and effort, too!
Food and drinks at festivals can also quickly drain your budget. To save money, eat meals outside the festival area or bring something pre-packed instead. Many festivals permit outside food in designated areas, so take advantage of this policy. Consider setting a daily budget for festival food and drinks to help you stay on track.
Cash vs. Card
While it's important to have some cash on hand for emergencies, using a prepaid travel card can be a really clever way of managing your budget. The use of just cash and prepaid cards allows you to only use or load a specific amount of money, preventing needless overspending. Plus, they often offer competitive currency exchange rates.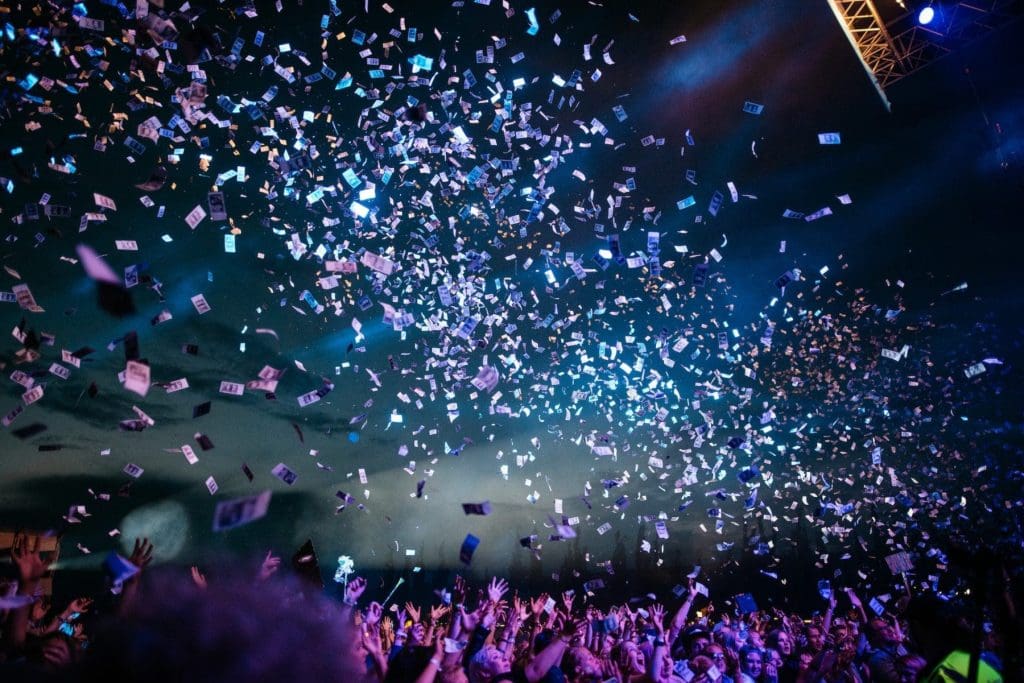 The festival experience isn't just about the music; it's about the atmosphere, the people, and the memories you create. You can easily immerse yourself and embrace the festival vibe, make new friends, by engaging in free or low-cost activities happening around the festival grounds; simply put, just enjoy being there rather than expecting spending to be the only way to enjoy the experience.
You can enjoy the festival getaway of your dreams without worrying about overspending by displaying a little planning, know-how and mentally approaching it with a focus on enjoying the experience over the need for consumption.
Travel Begins at 40 Editor
Travel articles, news, special offers, festivals and events from the Travel Begins at 40 Editorial team and our global network of travel industry contributors.