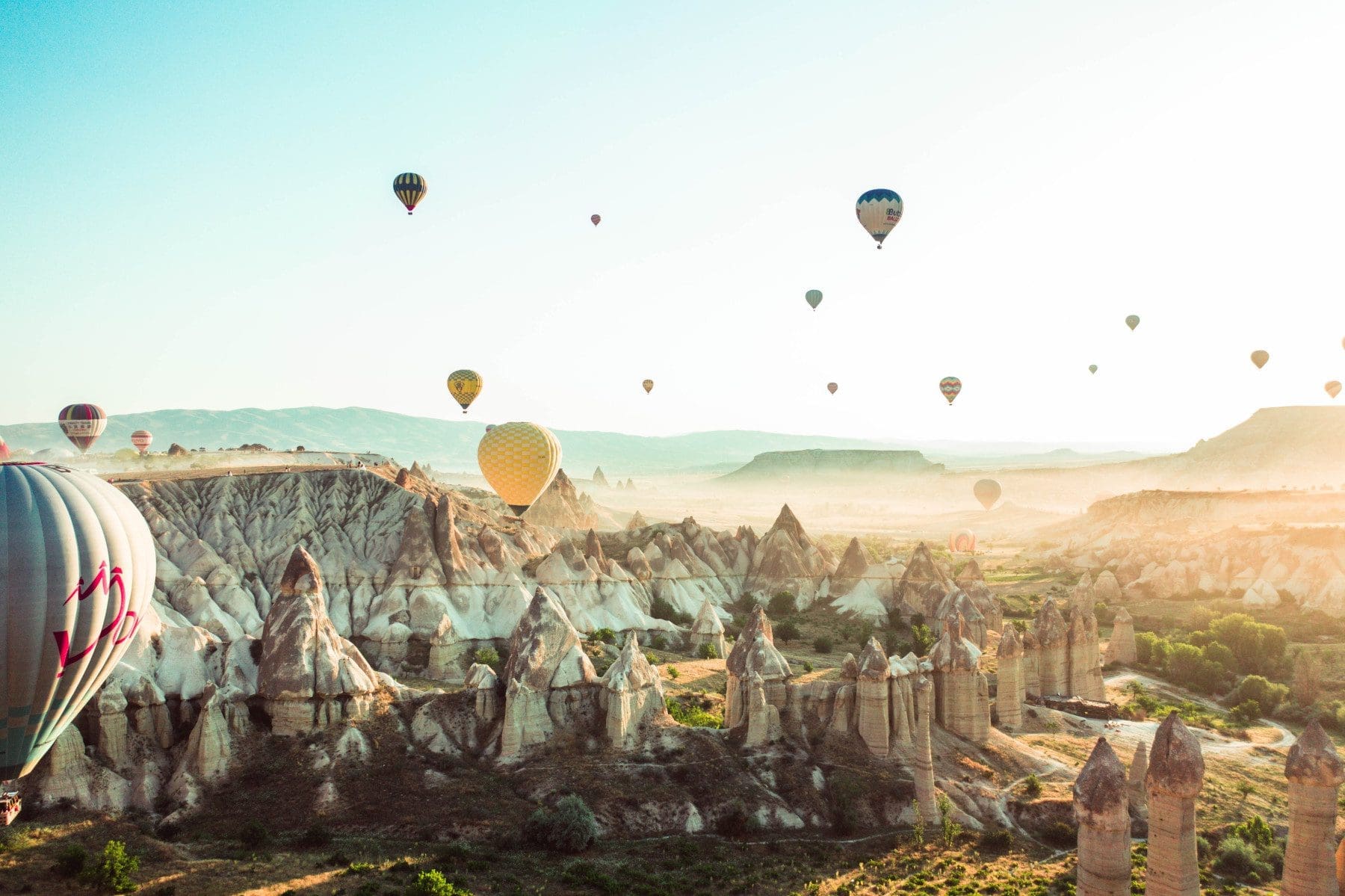 Practical Turkey Travel Tips for an Unforgettable and Stress-free Vacation
Travel Begins at 40 Editor
Posted on 2nd Oct 2023
Turkey is a magical destination that draws tourists from all over the world due to its breathtaking mountain ranges, alluring plains, dazzling beaches and enormous deserts. It is also among the favourite destinations for UAE residents. To visit Turkey, you must get a Turkey visa from Dubai to be allowed entry to the country.
Before you plan your vacation to Turkey, you need to first learn about the important travel tips to ensure a comfortable and hassle-free trip.
10 Best Turkey Travel Tips
Research Well Before You Make Your Itinerary
Ensure you make a checklist of all the places you want to visit in Turkey before travelling. Do a thorough research of the most popular and the best places to visit in Turkey. Proper prior research will help you manage your time and resources in Turkey.
Turkey is enormous, meaning that you cannot visit every place in the country. You need to create a proper itinerary that prioritizes the places you want to visit to avoid running around the city in a rush.
Learn Basic Turkish Words
Not everyone in Turkey can speak or understand English, especially on the city's exterior. Learning simple Turkish words is among the best tips for foreigners travelling to Turkey for the first time. The Turkish language is not that hard as the letters are similar to the Roman alphabet, and words are pronounced as per the spelling.
A few Turkish places will get you a long way, especially with the locals. You can get Turkish-to-English translation books from the bookstores. Some of the most common Turkish phrases include:
Good morning – Günaydın
Good evening – iyi akşamlar
Please – Lütfen
No – Hayir
Yes – Evet
How are you? – Nasılsınız?
Where is – Nerede
Thank you – Tesekkür ederim
Goodbye – Hoşçakal! (HOSH-CHA-KAL)
Pick An Appropriate Accommodation
Choose the appropriate accommodation based on your budget and convenience. There is everything in Turkey, from budgeted hotels to luxurious apartments, so you can just select a place that is within your budget. Travelling within Turkey can be quite expensive, so you can choose apartments to stay like a local rather than the expensive hotels. There are quaint apartments in Turkey that offer good value for your money.
Dress Decently
Turkey is the most liberal West Asian country, and there is freedom of dressing. Women can put on both Western attires and Burqas. You, however, must be dressed decently and not go against the social customers guarding the mode of dressing.
When visiting conservative areas or a mosque, you need to cover your head, so it's advisable to always carry a scarf or shawl in your bag. Wear sunscreen and hats to avoid getting tanned. Also, remember to pack appropriately, depending on the time of the year you're travelling. The weather in Turkey can be quite variable, so pack the appropriate clothes for the season and comfortable shoes for walking and sightseeing.
Respect the Culture
Turkish people are pretty welcoming and friendly. While there, please respect their culture, traditions, customs and religious practices, and watch how you carry yourself in public areas and how you treat the locals. Turkey is an Islamic nation, and people have the freedom to practice Islam the way they wish to.
Watch out how you debate matters of politics, as one word could land you in grave trouble. Turkish people have great respect for the Turkey Republic's founding father, so speaking ill or cracking jokes intentionally or unintentionally about him is a prohibition here. Keeping this in mind when travelling to Turkey will keep you away from a lot of trouble and embarrassment in Turkey.
Carry an International Adapter
Mobile phone battery low notification is one of the most terrifying things to happen to anyone, especially when in a new country. Ensure you carry an international charger adapter, which you can plug anywhere in your hotel to charge your phone before leaving for a day's activities. It is more convenient if you carry the adapter from your home country than coming to search for one to buy in Turkey.
Get Vaccinated Before Travelling
Vaccination and proper medication are some of the top safety tips for travelling to Turkey. It is advisable that you vaccinate yourself before the trip as a precautionary measure. The general vaccinations to travel to Turkey include tetanus, polio, typhoid, diphtheria, and hepatitis A. If you are under medication, please carry along the prescriptions.
Use Public Transport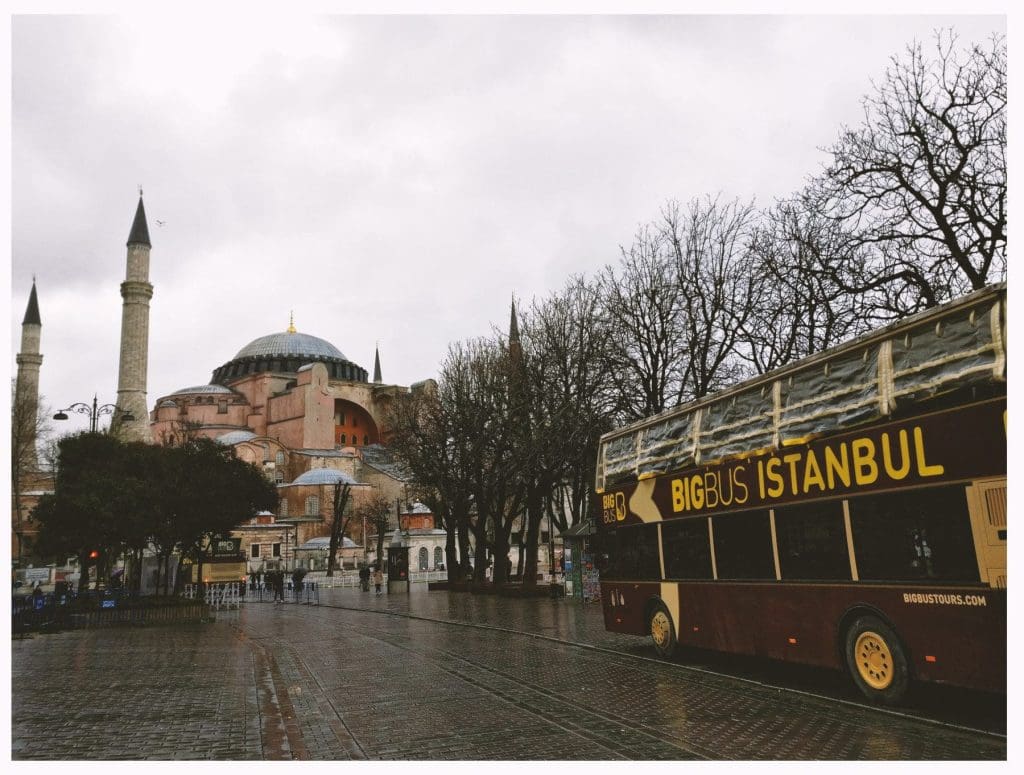 For hassle-free transport from Istanbul to other cities, use public transport such as train, bus and metro. You can use cabs past midnight as most public transport means are unavailable during this time. Ulusoy and Safran are the top-ranked bus services in Turkey, as they are equipped with Wi-Fi, and you get snacks and beverages onboard. There is an option for online booking for these buses.
If travelling around Turkey by cab, ensure you check the logo at the taxi stand to avoid being a victim of scamming taxi drivers. Do not rent a car while in Turkey if you are a first-timer, as the traffic can get crazy, and you'll end up wasting a lot of time in traffic or trying to navigate the city.
Carry Cash
Having cash is one of the most essential and helpful tips for those traveling to Turkey. Do not rely on cards or mobile payments, as they are not accepted by most service providers and vendors. ATM centers are also unavailable in rural towns, so you need the cash to facilitate moving around. ATMs here are also unpredictable, and your card may be rejected without any valid reason. Only a few vendors and service providers in the major cities accept credit cards.
Immediately you land in the country, convert your money into the Turkish local currency, Turkish Lira (TRY), to facilitate your movements around the country.
Prepare For Shopping Opportunities
Turkey is known as a shopping hub due to its numerous modern shopping malls, designer boutiques, traditional bazaars and markets. The country is rich in high-quality textile and handicraft traditions, so travel with some extra cash and space for souvenirs and gifts.
Travel Begins at 40 Editor
Travel articles, news, special offers, festivals and events from the Travel Begins at 40 Editorial team and our global network of travel industry contributors.