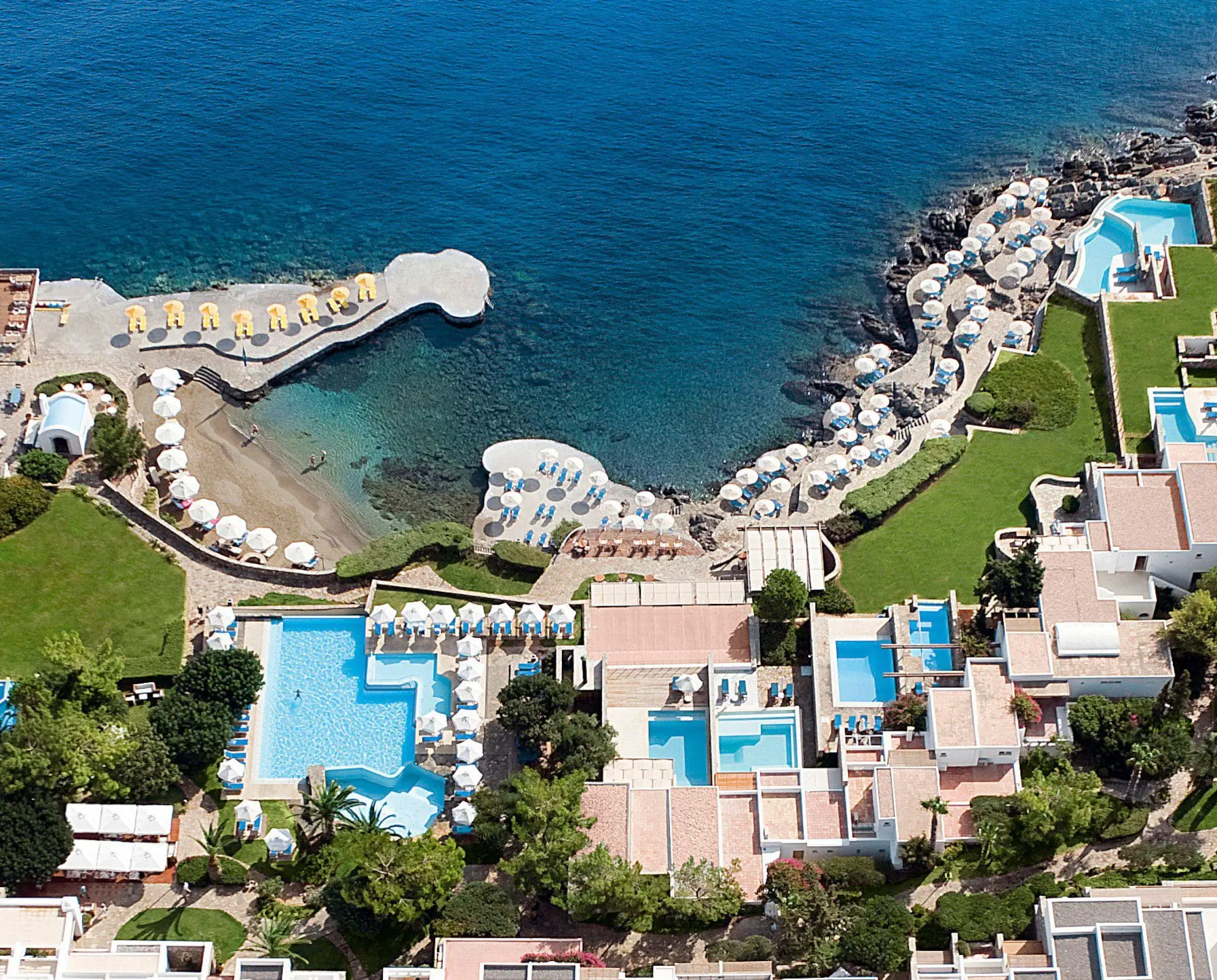 St Nicolas Bay Resort Hotel & Villas Crete Review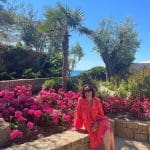 Maria Boyle
Posted on 19th Oct 2023
Maria Boyle reviews St Nicholas Bay Resort Hotel & Villas in Crete a wonderful resort for a family holiday. 
The island of Crete is the largest and southernmost island in Greece. With 650 miles of coast, it has enough hotels and beaches for a lifetime of holidays. Spoilt for choice as to where to stay, we decided to base ourselves on the Eastern part of the island, near Agios Nikolas, at the five star luxury hotel St Nicolas Bay Resort Hotel & Villas.
St Nicolas Bay Resort Hotel & Villas
Designed by architect George Alexandrakis, the 119-room hotel has two main pools, a private beach and stylish sun decks, with views of Mirabello Bay and surrounding islands. Accommodation varies from standard doubles to suites and private villas. We stayed in one of their spacious sea-facing Club Suites which included two double beds, each with an en suite, with the added bonus of private outdoor space and a jacuzzi.
The hotel has some of the best staff in Greece – friendly, efficient and joyful. Alex, its charismatic GM is at the helm, making sure every whim is catered for. Service was incredible throughout our stay.
Dining at St Nicolas Bay Resort
Food is a main feature at the hotel, which prides itself on partnering with local companies and farms to supply produce.
Breakfast is buffet with waiter service for dishes including omelettes and crepes, followed by lovely coffees and juices. Lunch can be served pool or beachside or at the hotel's Blue Bay Restaurant which has shaded spots, sea views and excellent menu choices including sushi (highly recommend), Greek and super food salads, pastas, seafood and burgers.
As the sunset, most night we enjoyed pre-dinner cocktails in a choice of two bars and, during our stay, ate in each one of its five restaurants. Particularly favourites were The Minotaure Restaurant – which offered a mix of Asian and international cuisine with live piano music – and The Greek Kafenion, which is one of the area's top restaurants. This serves local Cretan dishes and fresh seafood sourced directly from the Bay.
Activities at St Nicolas Bay Hotel Crete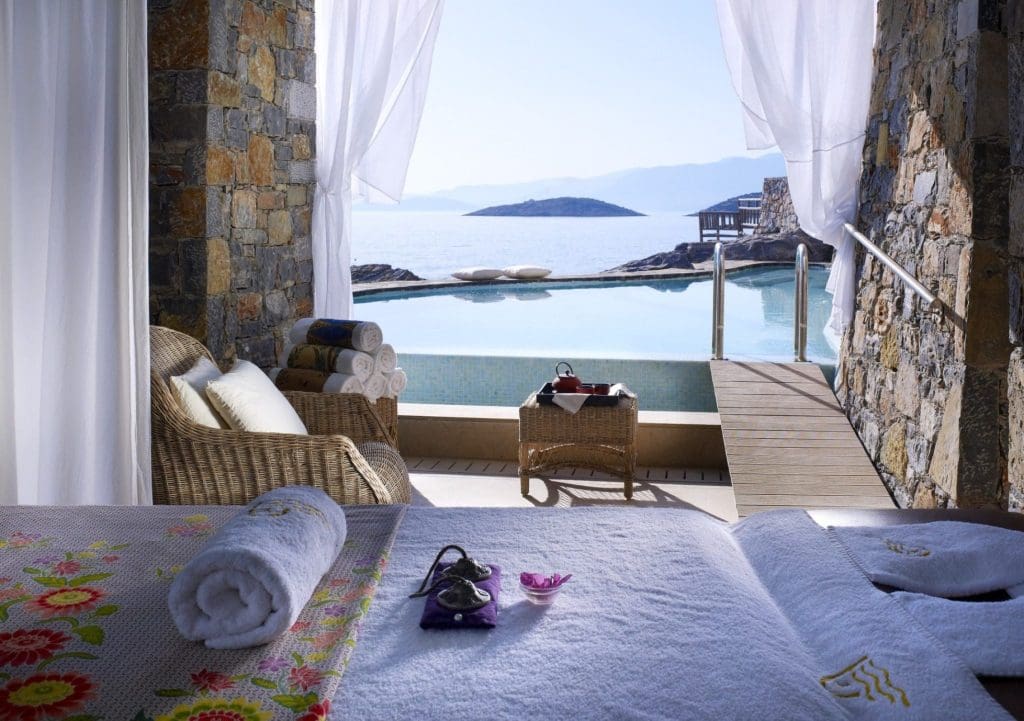 One of the things that we really liked about the hotel is that it was able to offer a range of activities for the all the family.
For example, the girls in the family all enjoyed a one-hour Poseidon Massage in the hotel's beautiful spa. As well as treatment rooms, the spa has an indoor pool, Turkish steam baths and saunas, seawater Thalassotherapy pools and a gym.
Our youngest daughter, Ruby, loved the hotel's teen space – which featured a music bar, Playstation, billiards room and table tables – and hung out with her new holiday friend, Polly. The girls also tried out the hotel's new semi open-air gym while the adults enjoyed a Greek wine tasting evening in Argonaftis. This is the hotel's stylish art gallery space which features a permanent exhibition of paintings and sculptures of well-known Greek artists. Kids happy, parents happy!
Agios Nikolaos
When we were ready to leave the luxury surroundings of the hotel, we took a short taxi ride to the port of Agios Nikolaos and wondered around the port, up and down the cobbled streets of 'Ag Nik', as it's known, which are lined with shops selling local produce, jewellery, clothes and homeware. The town's jewel is The Voulismeni Lake that is surrounded by restaurants and bars and, according to Greek mythology, it was here where the goddesses Athena and Artemis would bathe.
Spinalonga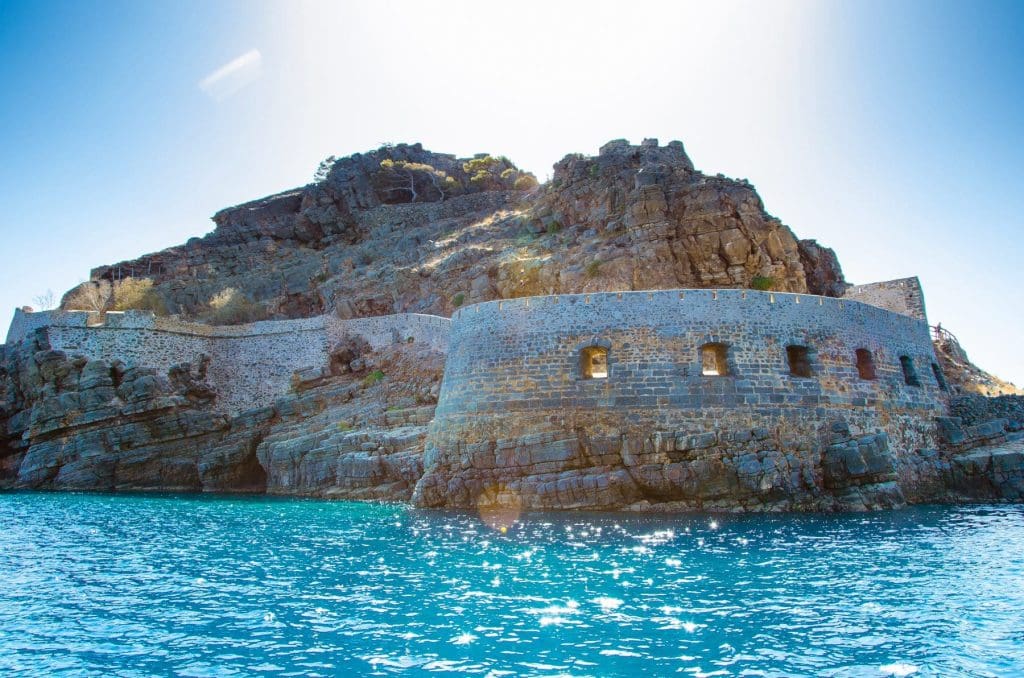 One of the most popular day trips to do from the hotel is visit the tiny historic island of Spinalonga.
The island was a stronghold of the Venetians who built a massive fortress in 1579 to protect the bays of Elounda and Mirabello. Two hundred years later, as a result of its isolated location, Spinalonga became a leper colony in 1903 for the next 54 years with 1,000 Greeks being quarantined on the island. It was the last leper colony in Europe and was made famous again as a result of Victoria Hislop's 2005 bestselling novel The Island.
Visitors can go on to the island and take a 1km trail, exploring the island's church, disinfection room, its hospital and cemetery but we decided to view it from a private speed boat organised via the hotel. After seeing Spinalonga, we then motored to a secluded cove where we anchored up, enjoyed a picnic, the girls had fun jumping off the boat and snorkelling in the deep blue Aegean Sea.
It was the perfect end to our first family visit to Crete and we left, already knowing that we'd be back to explore more of the fascinating and beautiful island.
---
St Nicolas Bay Resort Hotel & Villas
St Nicolas Bay, rooms from £220 per night, for details click here.
Flights to Crete
British Airways flies London to Crete, from £269 return.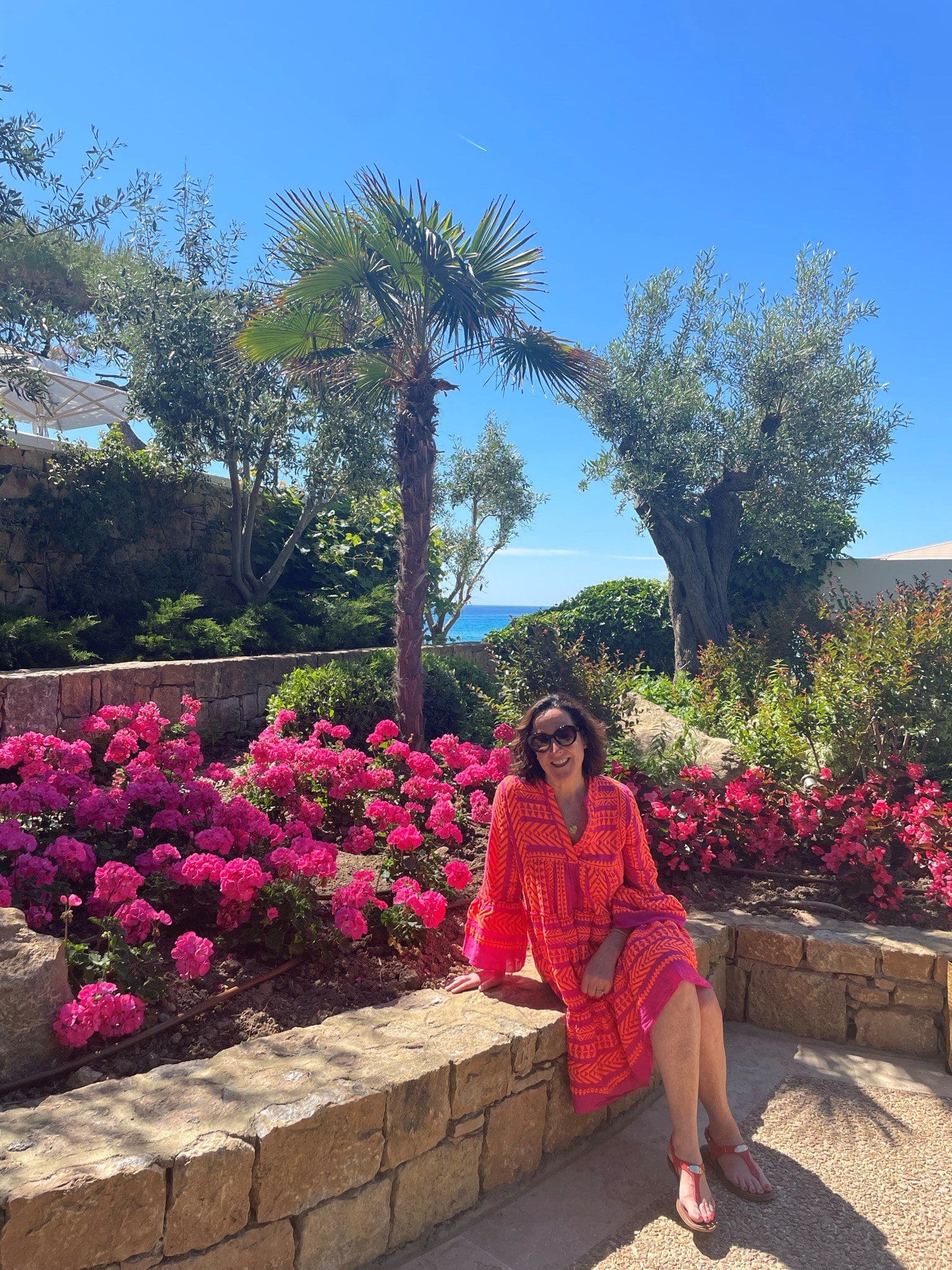 Maria Boyle
Maria is a luxury travel writer and also consults luxury brands on PR. Her passion for travel started in her teens and has taken her around the world. Favourite destinations include Costa Rica, South Africa and Italy.