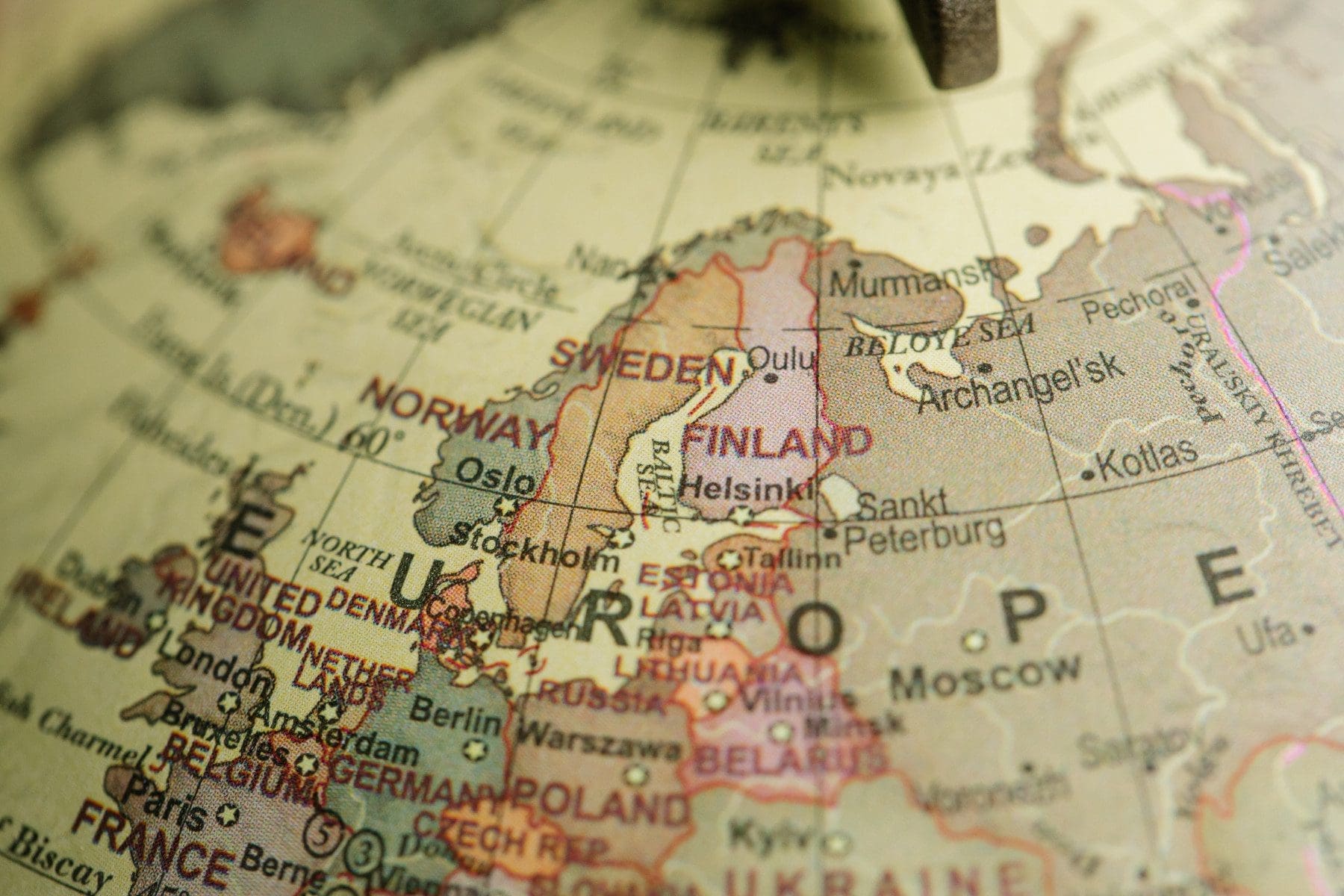 Tips to Know After Booking Your Schengen Visit Visa from Dubai
Travel Begins at 40 Editor
Posted on 2nd Oct 2023
Tips to know after booking your Schengen Visit Visa from Dubai
Are you excited for your new European adventure after securing your Schengen Visit Visa from Dubai? Before you prepare for your journey, there are some important information you must know regarding the Schengen region. Since this information is hard to find on the internet, we have made it easy for you by compiling this blog that covers all the essential information and tips to ensure a seamless journey. Keep reading!
What is the Schengen Visit Visa from Dubai?
The Schengen Visit Visa from Dubai allows the holder to Visit the countries that belong to the Schengen Area. This is a zone comprising of 26 European countries that have eliminated border controls and passports within their mutual borders. This allows the free travel of locals and travelers within this territory. Travelers must know that although border control is relaxed within the Schengen Area, the border control at the external Schengen countries are very strict.
Safety Guidelines to follow in the Schengen Area
The Schengen Area is a popular destination for travelers from UAE and while most don't encounter any problems, some can be at the receiving end of a crime like theft of money or passport, personal possessions, and pickpocketing.
Make sure to get all-inclusive travel insurance for your trip.
Tourists are easily targeted especially in the vicinity of major tourist attractions and hot spots.
Criminals often target popular tourist spots like museums, restaurants, hotels, and public places.
Vigilance is crucial as crimes can happen at any time. Thieves are skilled, so stay alert for potential distractions used for theft.
It's wise to carry minimal cash and cards, keeping extra valuables in a secure place like a hotel safe.
Avoid leaving belongings in rental cars and never leave luggage unattended, especially at airports.
Carry bags in front, avoiding leaving them in vulnerable spots.
Follow any safety advice provided by tour operators for a secure travel experience.
Exploring Popular Destinations within the Schengen Area
The Schengen Area stands as a treasure trove of breathtaking destinations. It is a realm where history weaves itself through delectable cuisines, distinctive architectural wonders, bustling cities, enchanting castles, and a mix of diverse cultures. One can travel from luxurious beaches to dramatic limestone cliffs, experiencing a mosaic of historical styles like art nouveau, medieval, and baroque across Europe. The choices for places to explore, dine, shop, and seem infinite with your Schengen Visit Visa from Dubai, presenting a delightful yet challenging task of selecting the most exceptional attractions to behold.
Spain's Alhambra Palace
In Granada, Andalusia, Spain, you'll find the Alhambra—a fascinating historic place with a palace and fortress that seem timeless. It's like a well-preserved ancient city from the Muslim Medieval era, full of beautiful palaces, courtyards, and gardens. Originally, it was a simple fortress built in 889 CE, but over time, it turned into a stunning example of Islamic art and architecture. The Court of the Lions is a standout spot with twelve lions that spout water, a true masterpiece of Islamic art that captivates anyone lucky enough to see it.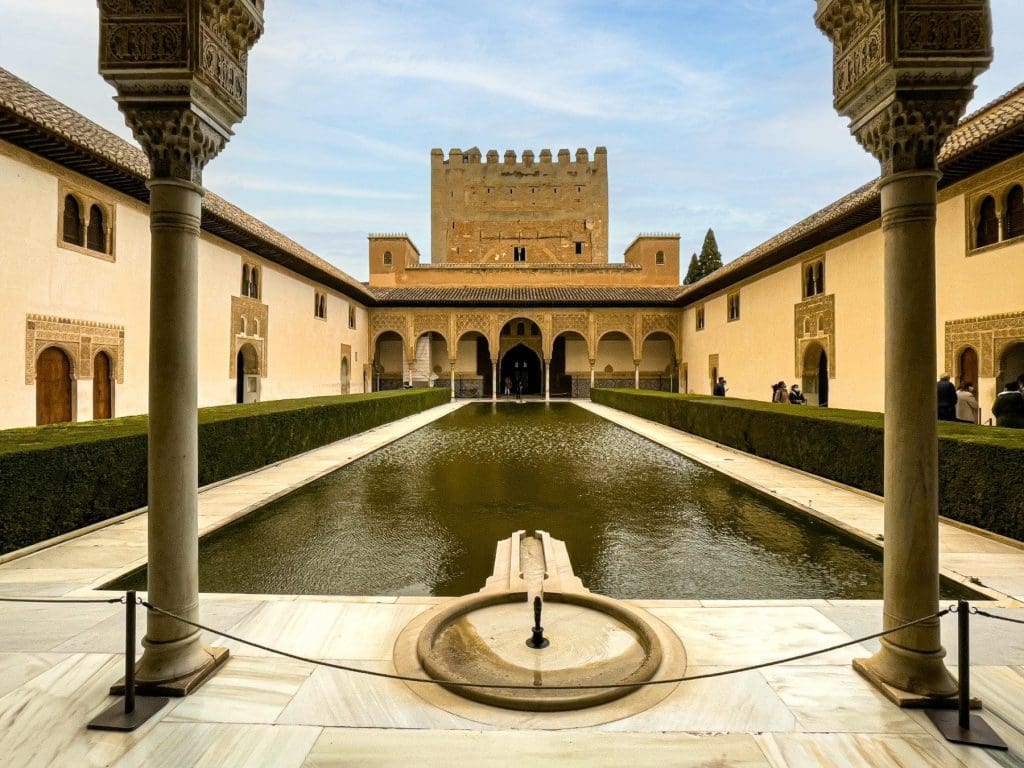 Switzerland's Matterhorn Mountain
The Matterhorn is an impressive mountain towering at 4,478 meters, marking the border of Switzerland and Italy and crowning the Alps. Its majestic beauty attracts nature lovers in search of peace and inspiration amidst the stunning alpine scenery. You can experience the grandeur of this iconic peak in various ways: a scenic hike on nearby slopes, an exciting helicopter ride, a cable car journey, or a charming train trip, each offering a different but equally awe-inspiring view. For rock climbing enthusiasts, the Matterhorn is an exceptional opportunity to delve into the alpine world, exploring the stunning landscape in a unique way. It's more than a mountain; it's an open invitation to discover the unmatched beauty of the Swiss Alps.
France's Palace of Versailles
The Palace of Versailles is a remarkable example of 17th-century French art and architecture. It's grand and filled with over 60,000 artworks, boasting an impressive 2,300 rooms spread across 63,154 square meters. One of its most famous parts is the Hall of Mirrors on the first floor, with an astounding 357 mirrors showcasing the grandeur of Versailles. This palace reflects the power of Louis XIV and the revolutionary Baroque art of the late 17th century. Surrounding it is a French formal garden, covering an extensive 2,000 acres, displaying an elegant and carefully planned style that adds to the beauty of this historical site.
Italy's Venice Canal
Venice, often acclaimed as one of the most romantic cities globally, owes much of its charm to its intricate network of canals. Despite having seen countless images of this Floating City, there's nothing quite like the enchanting experience of gliding through the waterways on a gondola, especially during the mesmerizing sunset. These canals are the lifeblood of the city, interconnecting the 118 picturesque islands that constitute Venice. Among these, the Grand Canal reigns as the largest and most iconic, meandering for about 3,800 meters and flanked by over 170 architectural marvels dating back from the 13th to the 18th century. The Grand Canal's graceful curves split the city into two sides, resembling the shape of an "S" within the overall fish-like layout of Venice when viewed from above. Exploring the city on a gondola unveils a captivating display of stunning architecture that beautifully embraces the serene canals, leaving an indelible mark on all who visit this unique city.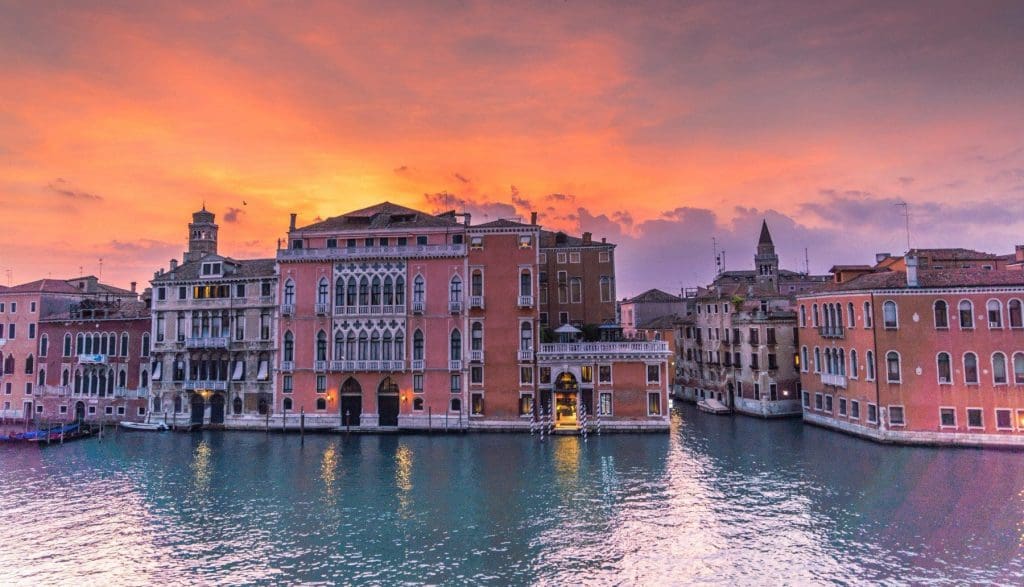 Iceland's Blue Lagoon
Nestled within a mesmerizing lava field, the Blue Lagoon isn't merely an outdoor spa; it's a sanctuary crafted for absolute serenity and pure relaxation. This luxurious spa stands as one of Iceland's most iconic treasures, and the reasons are abundantly clear. The water, adorned with a milky blue hue due to its high silica content, and the stark contrast of the surrounding black lava field, create an intriguing and almost magical spectacle. The temperature of the water, a soothing 37–39 °C (99–102 °F), ensures you stay comfortably warm, promoting complete relaxation without overheating. Besides the comforting embrace of its waters, the Blue Lagoon offers a wealth of exceptional minerals that nourish the skin, making it a truly unique and must-visit location for your European adventures.
These are just the tip of the iceberg that you can explore with your Schengen Visit Visa from Dubai. Put it to good use and enjoy all that the Schengen countries have to offer.
Travel Begins at 40 Editor
Travel articles, news, special offers, festivals and events from the Travel Begins at 40 Editorial team and our global network of travel industry contributors.