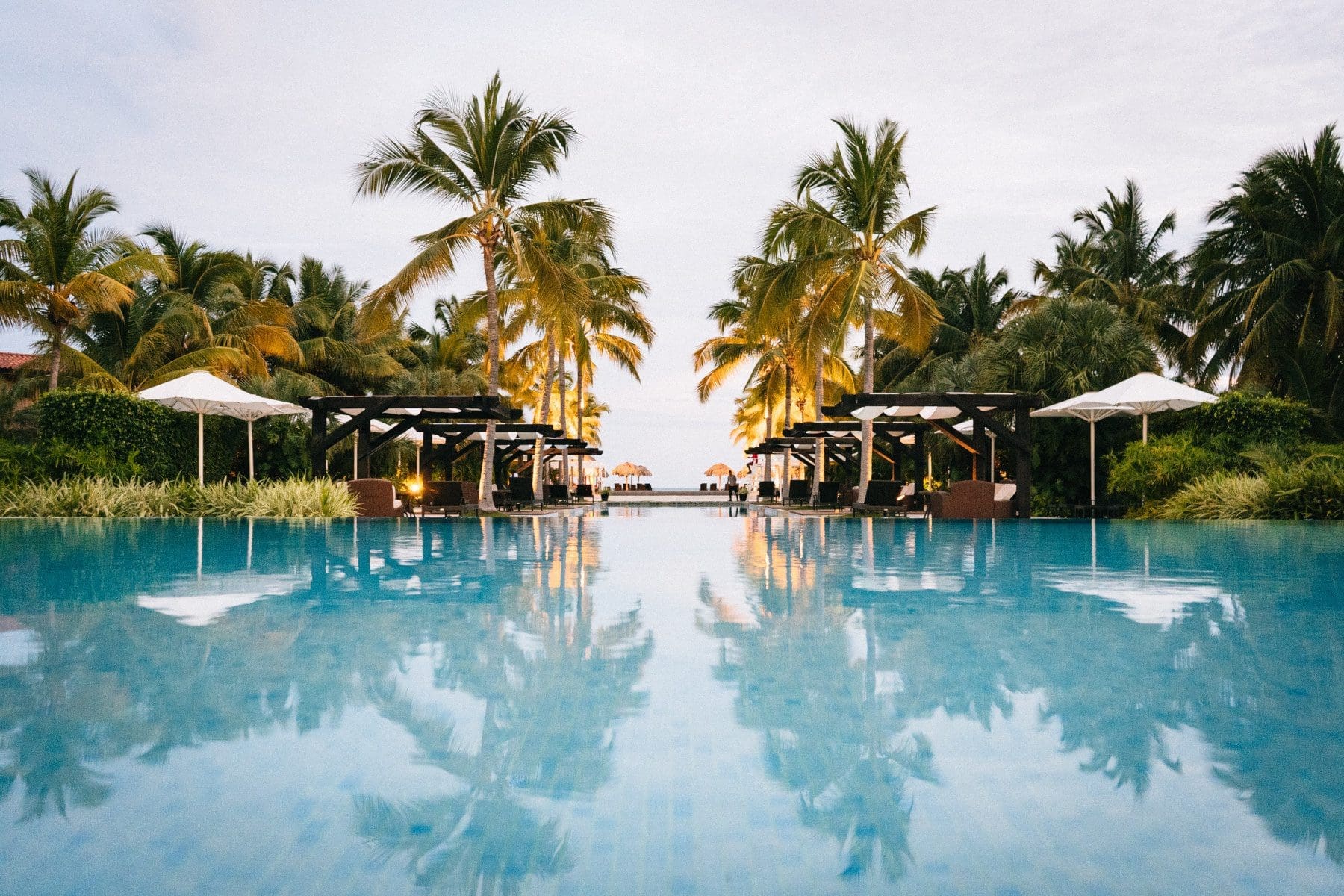 What Makes Adults-Only All-Inclusive Resorts So Popular?
Travel Begins at 40 Editor
Posted on 6th Oct 2023
When it comes to relaxing vacations, one type stands out for many people. Adults-only all-inclusive resorts have become a top choice for those seeking a peaceful and luxurious break. These places offer a special kind of comfort and charm. But what's the real draw? Why do so many travelers prefer them over other holiday spots? This article will explore why these resorts are rising in popularity and why they might be the perfect fit for your next getaway.
Understanding the Basics
Before diving into their appeal, it's essential to understand what an adults only all inclusive resorts is. These are holiday destinations designed exclusively for adults, usually 18 or 21 and older. "All-inclusive" means that the cost of the stay generally includes meals, beverages, and various activities.
An Oasis of Peace and Tranquility
Escape from Daily Hustle and Bustle:
In today's fast-paced world, noise and chaos are part and parcel of daily life. Adults-only resorts offer an escape from this, with a serene atmosphere devoid of the playful shrieks of children. It's a space dedicated to relaxation and romance.
Adult-Targeted Amenities:
Everything from the pool design to entertainment options is curated for an adult clientele. Think peaceful spas, gourmet restaurants, and sophisticated evening entertainment.
Endless Opportunities for Romance
Perfect for Couples:
Whether it's honeymooners, couples celebrating anniversaries, or those simply in need of a romantic escape, these resorts cater perfectly to their needs. Romantic dinners, couples massages, and sunset beach walks are just some of the many experiences offered.
Reconnecting with Partners:
Without the responsibilities of childcare or family activities, couples can focus solely on each other, rekindling the spark and strengthening their bond.
All-Inclusive: Hassle-Free Experience
No Hidden Costs:
One significant advantage is the all-inclusive pricing model. Guests can enjoy a plethora of services without worrying about mounting expenses. It provides clarity and aids in budgeting for the trip.
Variety of Choices:
From diverse cuisine options to numerous activity offerings, guests have various choices. Whether one wants to try windsurfing or indulge in international gourmet dishes, it's all available without additional charges.
Exclusive Activities and Entertainment
Adult-centric Activities:
Think wine-tasting sessions, salsa dancing classes, or art workshops. The activities cater to varied interests, ensuring guests are engaged and entertained.
Evening Entertainment:
With an adult audience in mind, evening programs might include live bands, theater performances, or beach parties catering to a mature crowd.
A True Break for Many Adults
Pause from Parenting:
For parents, especially, these resorts can be a brief hiatus from their parenting roles, allowing them to reconnect with themselves and their partners.
Networking Opportunities:
Being surrounded by like-minded individuals, often there's an opportunity to socialize and network, making lasting friendships or even business connections.
Safety and Personalized Services
Ensured Privacy:
Many adults-only all-inclusive resorts prioritize the privacy of their guests. This focus manifests in several ways, from secluded beach areas to private dining options. These resorts are the answer for those looking for a private retreat away from prying eyes.
Personalized Experience:
These resorts often boast fewer guests than family-oriented resorts, allowing staff to provide a more personalized service. From remembering one's favorite drink to arranging surprise experiences, the attention to detail is impeccable.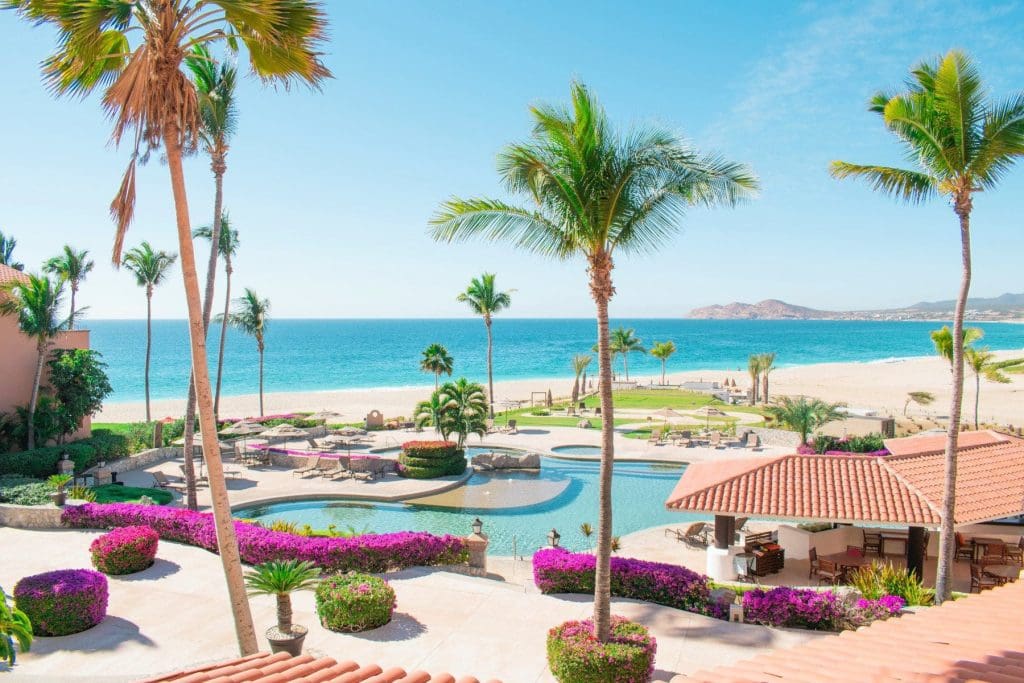 Health and Wellness Emphasis
Holistic Wellness Offerings:
Many of these resorts come equipped with state-of-the-art wellness centers, offering everything from yoga and meditation sessions to detox programs. Guests can indulge in treatments and programs designed to rejuvenate both the body and mind.
Fitness Opportunities:
For those who don't want to break their fitness routine, many resorts offer gym facilities and specialized classes, such as pilates or water aerobics, ensuring guests stay active during their stay.
Gastronomic Delights
Diverse Culinary Experiences:
These resorts recognize the refined palate of their clientele. Many have multiple dining options, from themed restaurants showcasing global cuisines to specialty dining experiences like beach barbecues or treetop dining.
Quality Over Quantity:
Rather than focusing on buffet-style meals, many adult-only resorts emphasize gourmet dishes prepared with fresh, local ingredients. This focus on quality ensures memorable dining experiences for guests.
In Conclusion
An adults-only all-inclusive resort has carved a niche in the travel industry. Their unparalleled focus on catering to adult needs, be it relaxation, gourmet dining, or unique experiences, sets them apart. As travelers' expectations evolve and the demand for tailor-made experiences grows, these resorts are perfectly positioned to offer memorable stays that tick all the boxes.
Travel Begins at 40 Editor
Travel articles, news, special offers, festivals and events from the Travel Begins at 40 Editorial team and our global network of travel industry contributors.