Eileen Wise
Eileen enjoys writing about her travels and in the past when she headed up the PR for organisations such as The Economist and Reuters she travelled the world. She now works as a counsellor and lives in Suffolk with her writer partner Roger and a menagerie of a pony, two donkeys, three cats, two peacocks and four guinea fowl.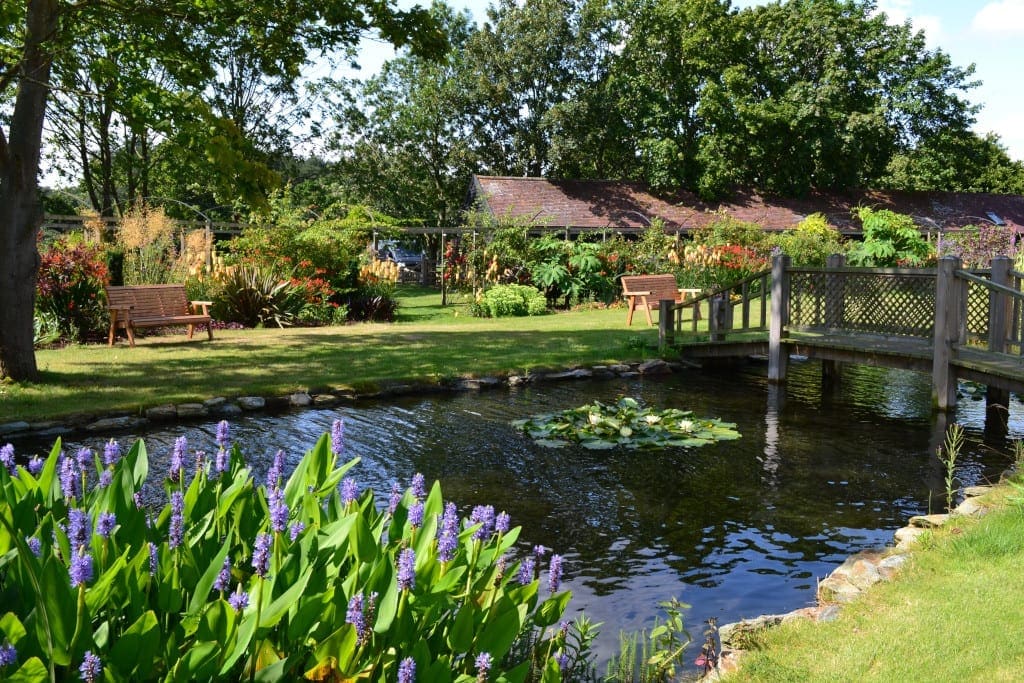 Relaxing at Potton Hall Spa & Cottages
Eileen Wise checks into Potton Hall Country Spa & Cottages and spends a delightful time being pampered with her sister. The flags of Zambia and St. George flutter in the…
Luxury Mexico Travel to Die For
Before the coronavirus pandemic stopped all travel, Eileen Wise goes on a trip of a lifetime discovering a side to Mexico travel well out of reach of us mere mortals….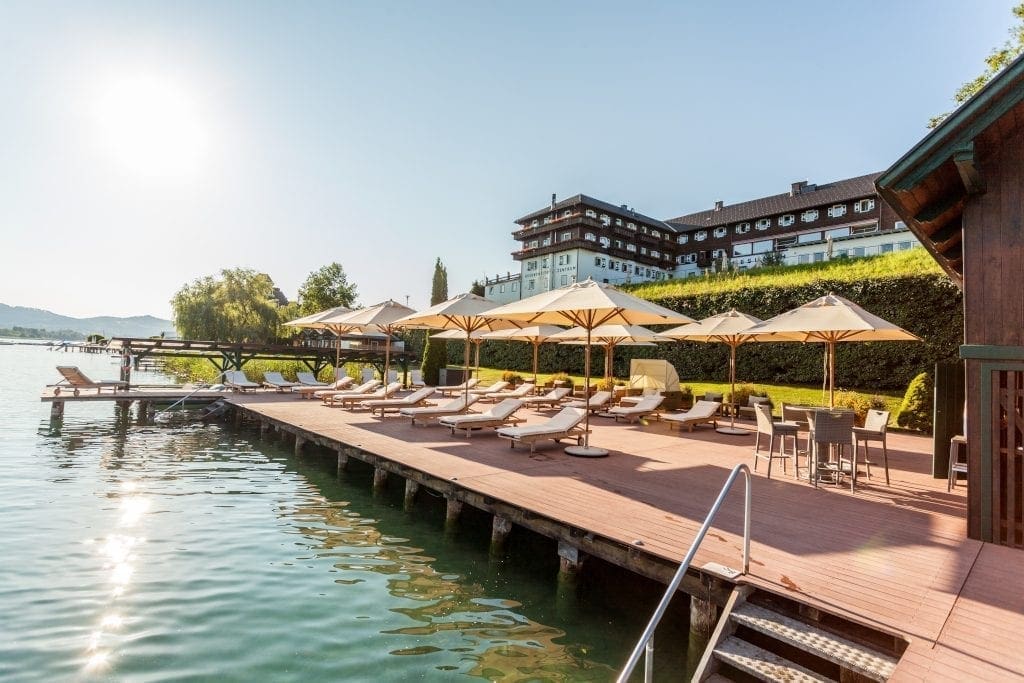 Upcoming Events
October 23, 2021

-

May 31, 2022
Subscribe to our newsletter