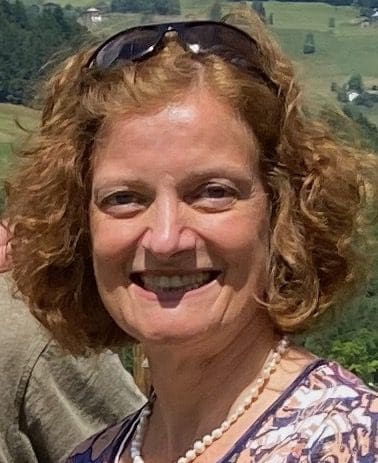 Gill Haynes
Gill is a travel writer with more than 30 years experience in marketing and PR in the travel industry. Gill loves the great outdoors and her favourite destination is South Africa where one walking safari involved rapidly climbing a tree to avoid a charging rhino. A keen skier, mountain biker and windsurfer, Gill's up for doing as much and travelling as often as her years allow. Still on the wishlist are canoeing the Great Lakes in Canada and swimming with manta rays in the Maldives.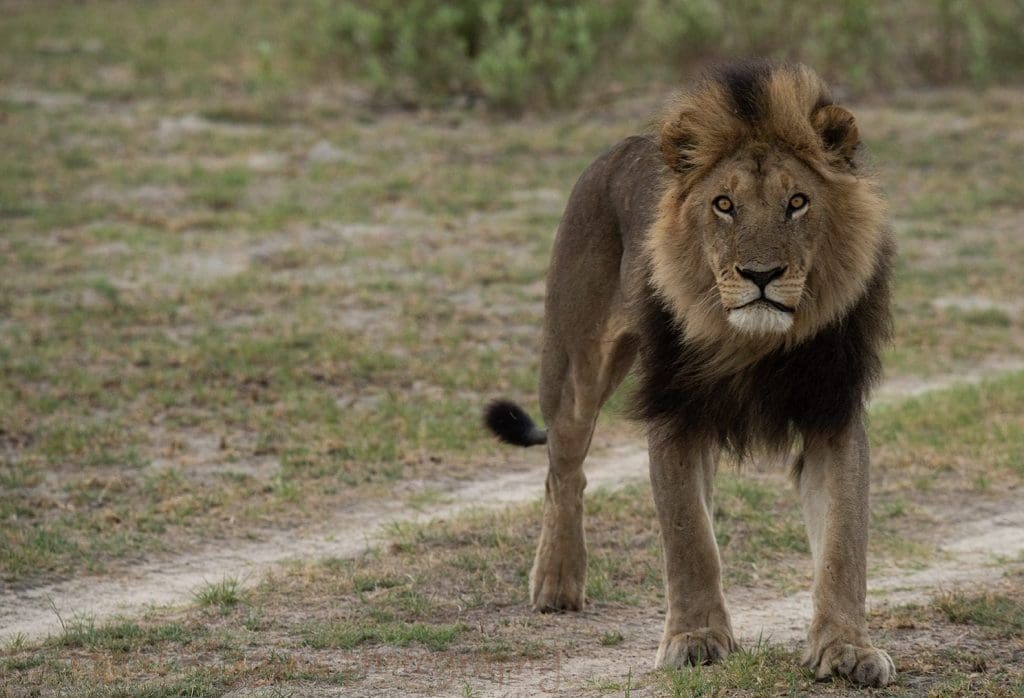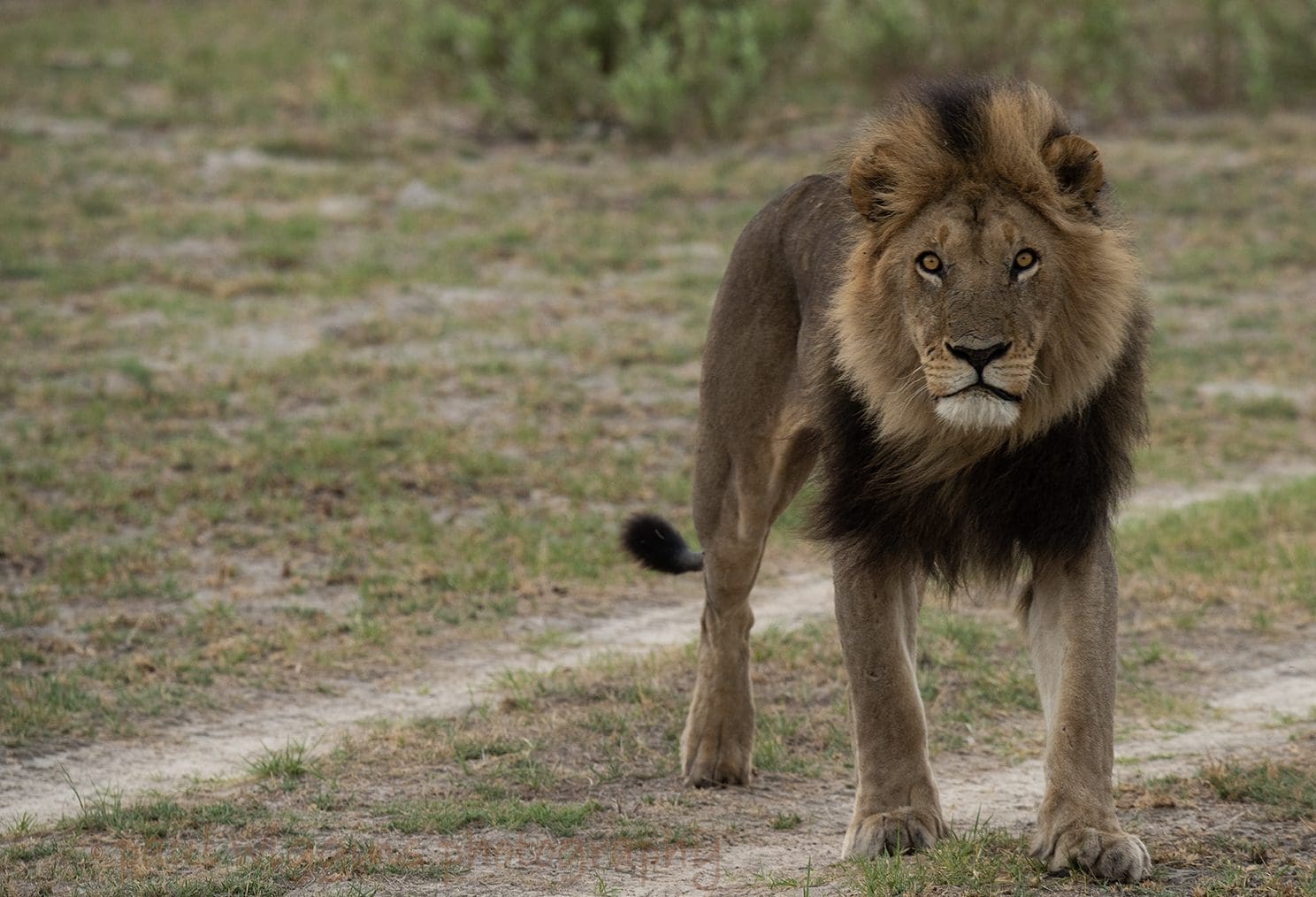 On Safari in the Okavango Delta Botswana
Gill Haynes goes on an Okavango Delta safari in Botswana where the local wildlife steals the show. It was the first time we'd flown between safari camps in a small…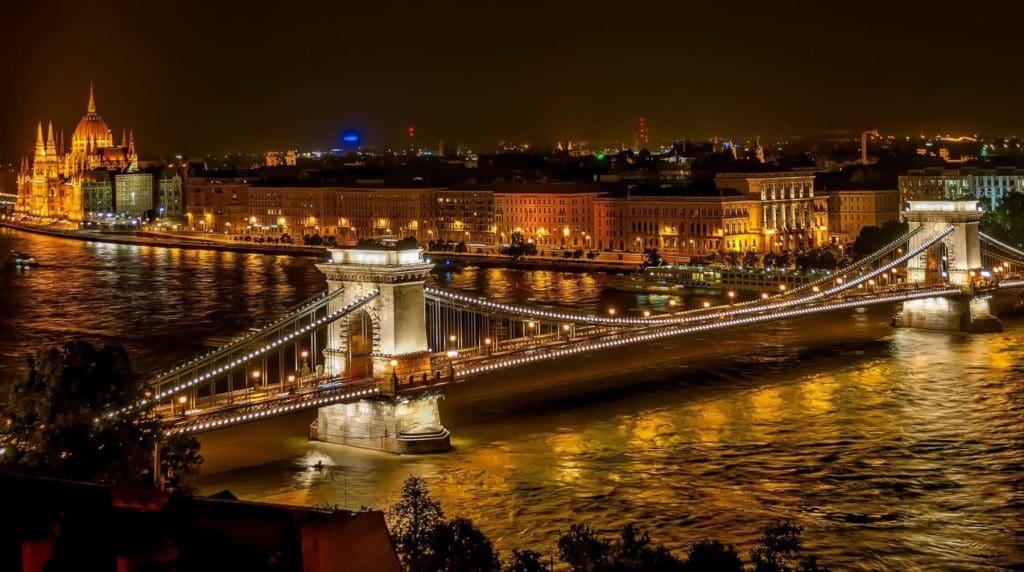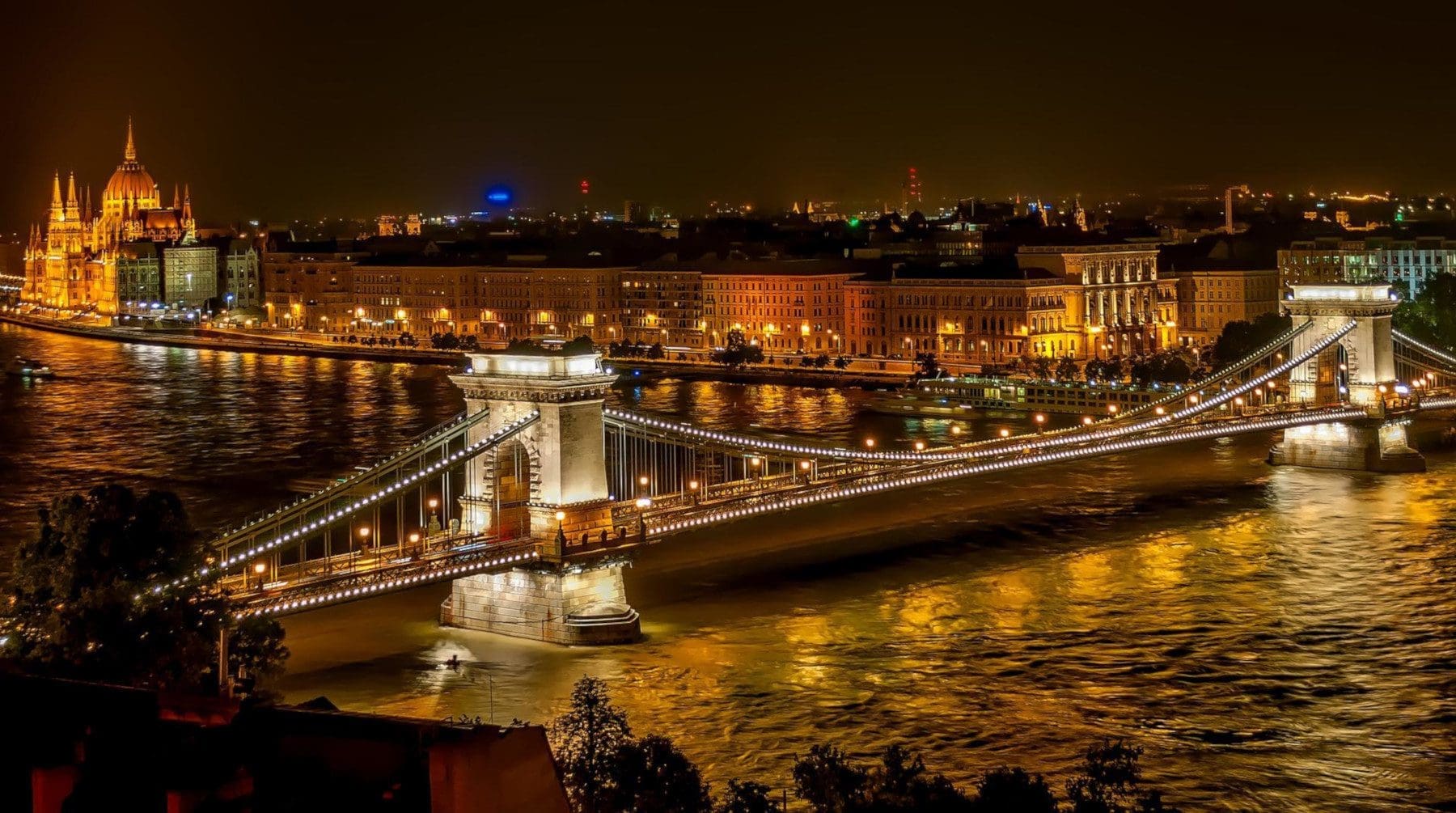 A First-timer's Take on River Cruising in Europe
Gill Haynes goes river cruising in Europe with Avalon Waterway's Danube Symphony, and discovers the experience surprisingly liberating. If you think cruising isn't for you, you may be missing out….
Subscribe to our newsletter