Marissa Carruthers
Marissa inherited her love of travel from her parents, who would entertain her as a child with exotic tales of their adventures across the globe. Her first solo leap into foreign lands was an Inter-railing trip across Europe and North Africa during her first summer at university and, despite two muggings, several dices with death and a terrifying encounter with the monkey mafia, she was hooked.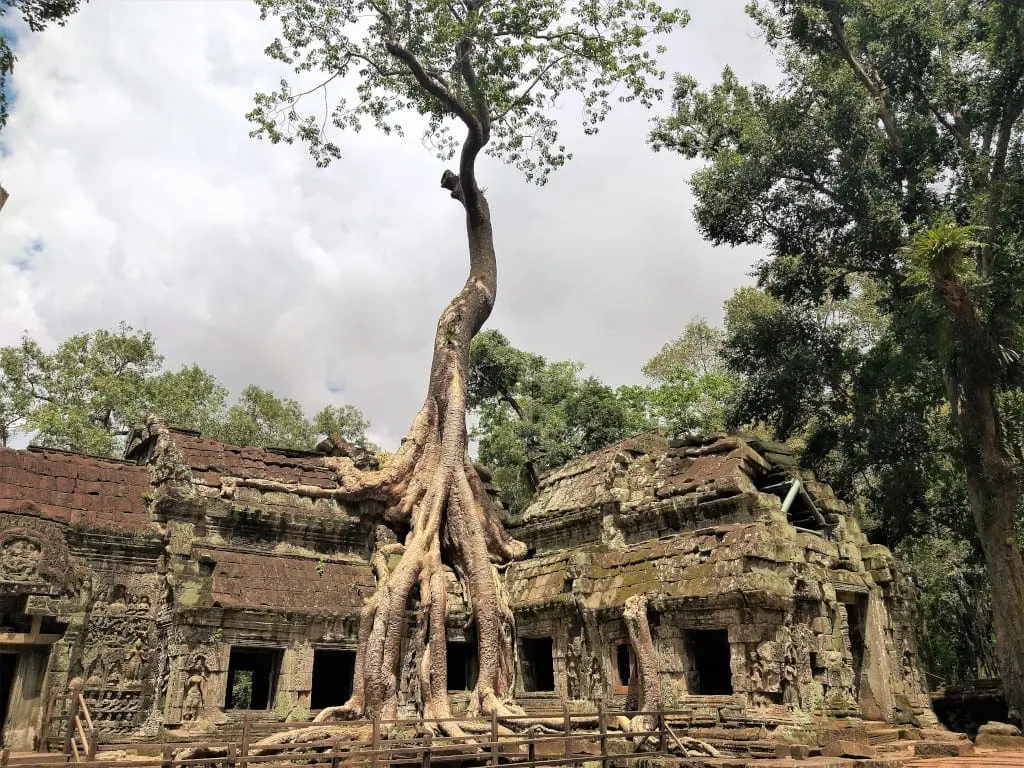 Angkor Wat Away from the Crowds
Marissa Carruthers takes a once-in-a-lifetime opportunity to see Angkor Wat temple away from the crowds and finds it both an exhilarating and disheartening experience. It's an eerie sight; almost apocalyptic….
Upcoming Events

Subscribe to our newsletter