Marissa Carruthers
Marissa inherited her love of travel from her parents, who would entertain her as a child with exotic tales of their adventures across the globe. Her first solo leap into foreign lands was an Inter-railing trip across Europe and North Africa during her first summer at university and, despite two muggings, several dices with death and a terrifying encounter with the monkey mafia, she was hooked.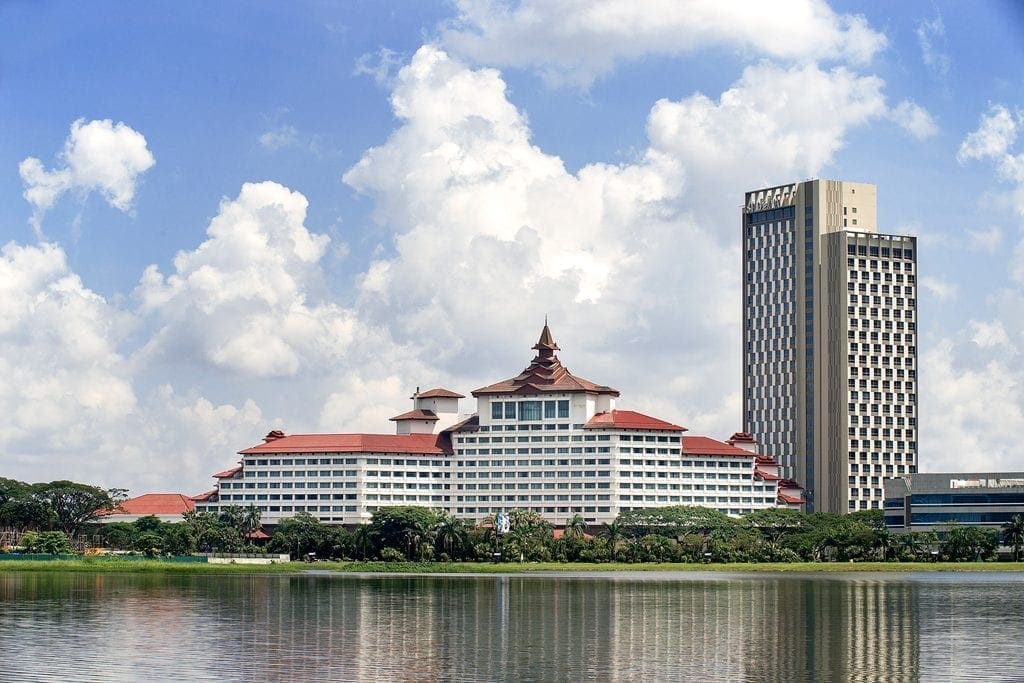 Sedona Yangon: Too Little Time
On a travel business trip to the former Myanmar capital of Yangon, Marissa Carruthers finds herself at the Sedona Yangon with too little time to enjoy all its multifarious attractions.
Upcoming Events

Subscribe to our newsletter