Mike East
Mike began his career in travel writing by going overseas during his holidays and writing his own guide. He then sent this manuscript off to a range of travel guide companies and got a range of rejection letters — all except one. Getting a contract to write for Roger Lascelles Publications on the Caribbean islands of Trinidad and Tobago and The Bahamas was how his career began. With this opportunity came other pieces for British magazines and The Sunday Telegraph.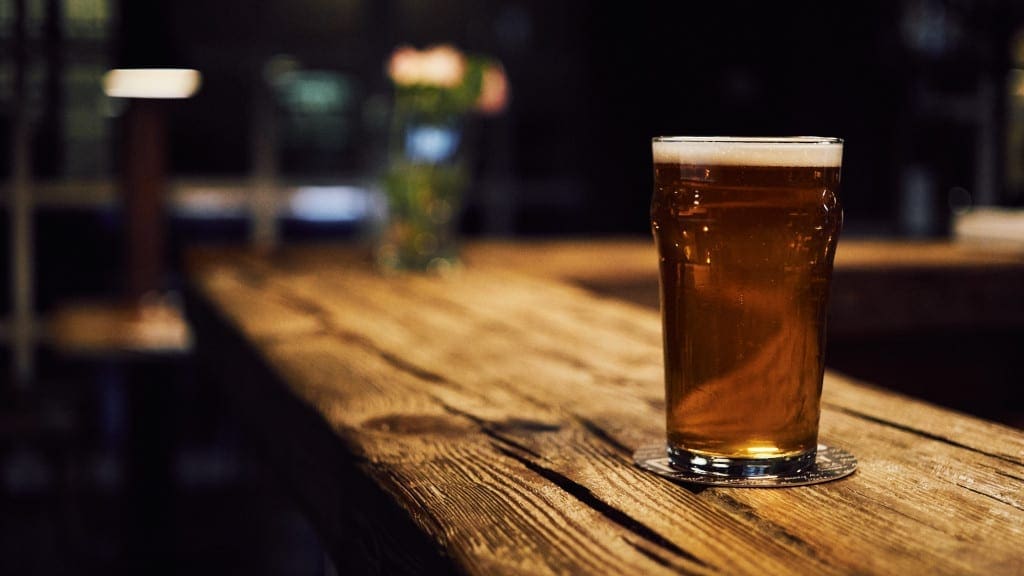 Seven Fine Pubs in Cheshire
Our Americas correspondent Mike East returns home to give his guide to the best pubs in Cheshire, starting with a pub in the historic houses of Nantwich.
Upcoming Events

Subscribe to our newsletter