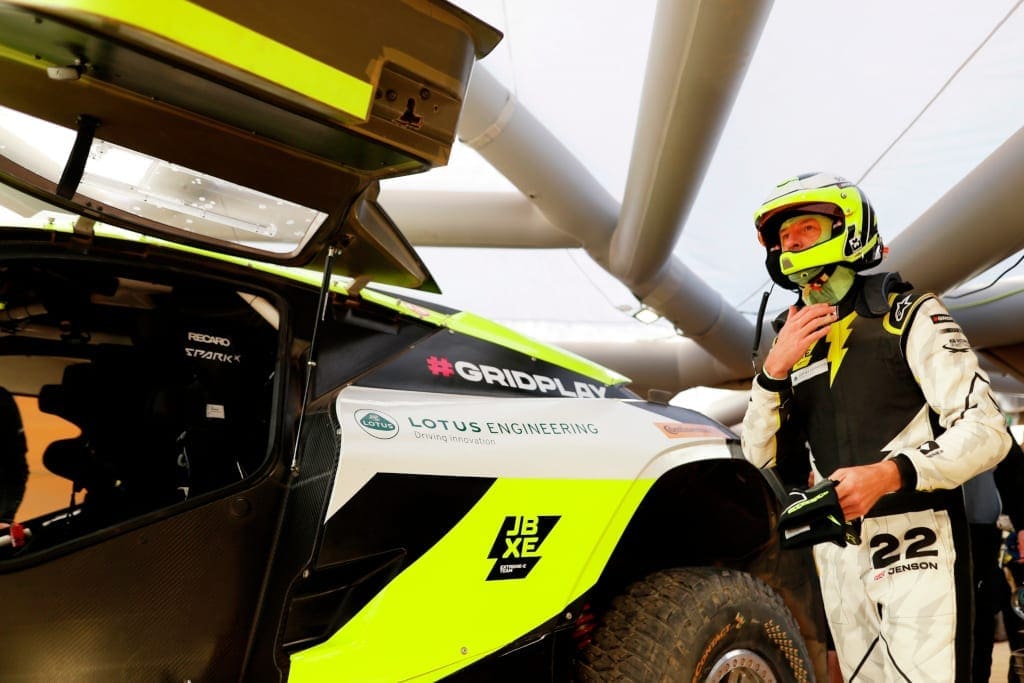 Extreme E Racing and Sustainable Tourism
Pauline Ronnet examines the connection between the Extreme E racing series and sustainable tourism. The connection between sport, climate change and tourism may not seem obvious at first thought. But…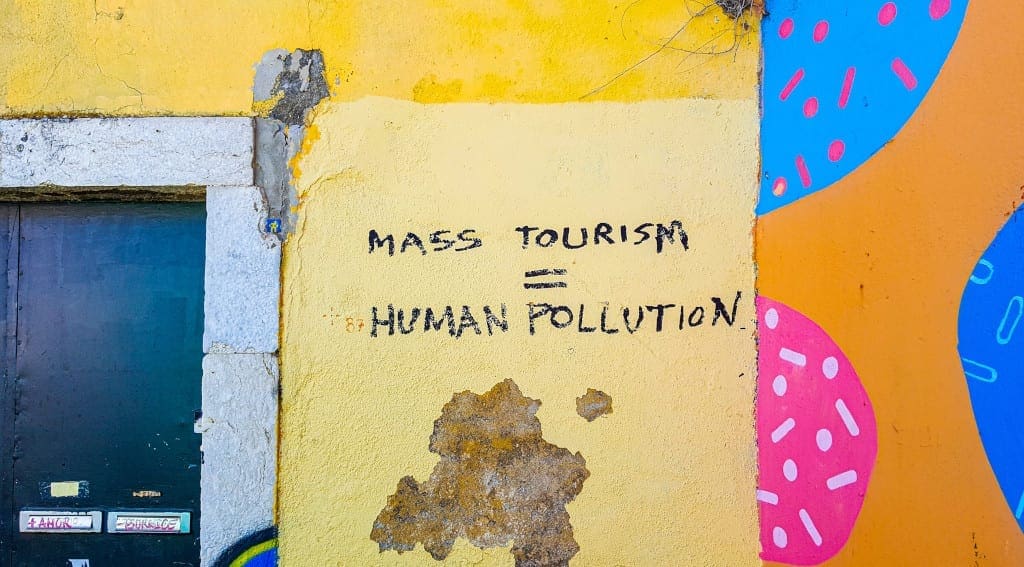 Airbnb and Overtourism – Will Covid Change Anything?
Before the pandemic, critics of Airbnb and overtourism argued that the two were inextricably interlinked and were changing the nature of popular neighbourhoods. Pauline Ronnet ponders whether Covid will change…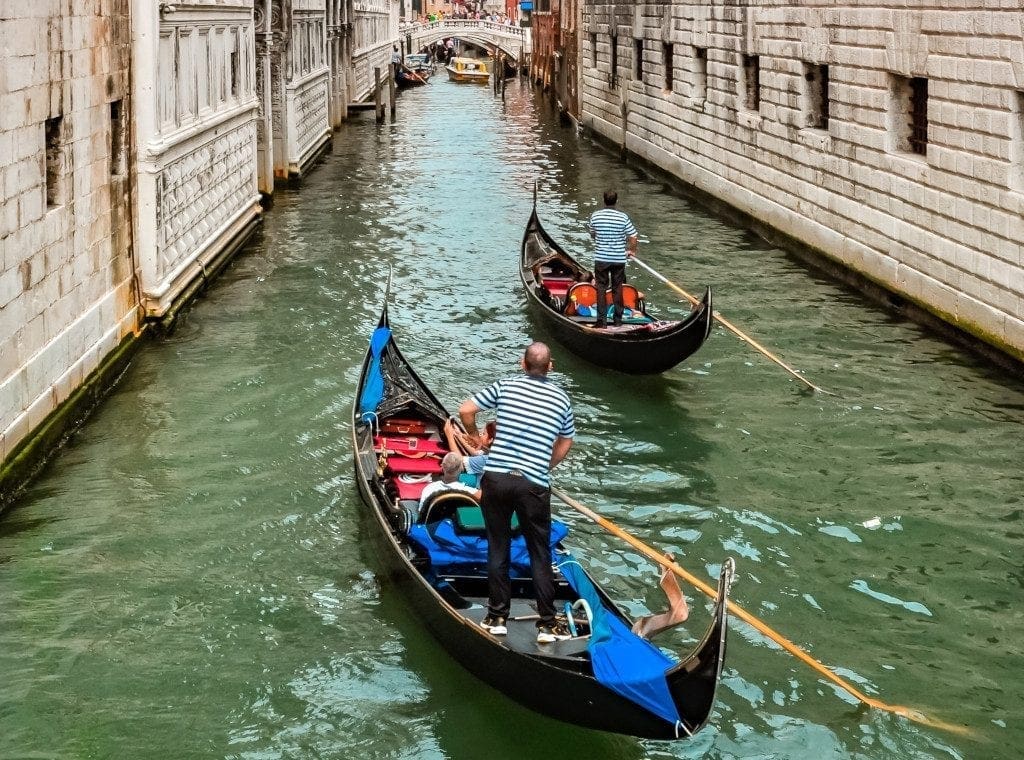 The Future of Travel and Tourism in Venice
Pauline Ronnet ponders whether the post-Covid shape of tourism in Venice will be more sustainable. Venice is a microcosm of many of the global sustainability challenges facing the world today….