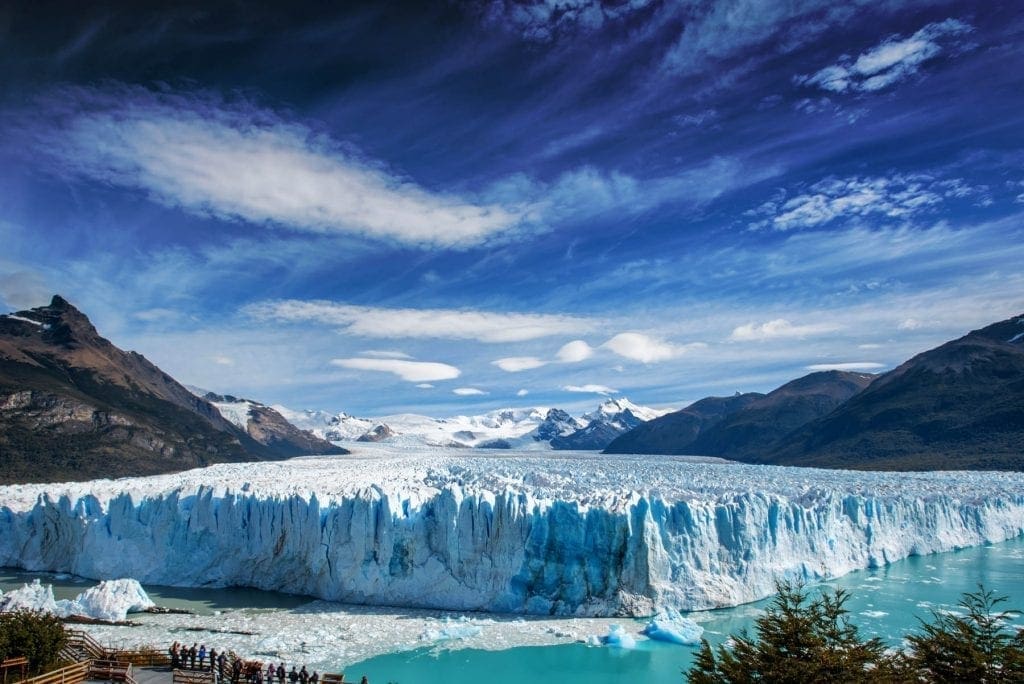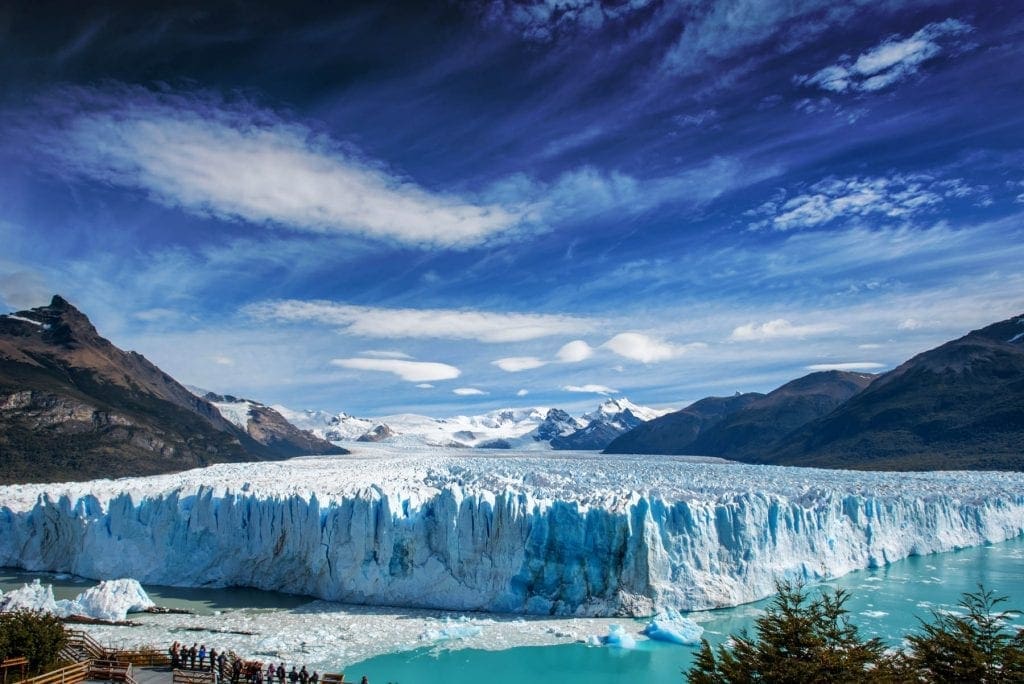 Lost and Found in Patagonia Argentina
In the first part of his South American journey, Mark Bibby Jackson travels through Patagonia Argentina to discover what it is about this remote region that continues to draw the…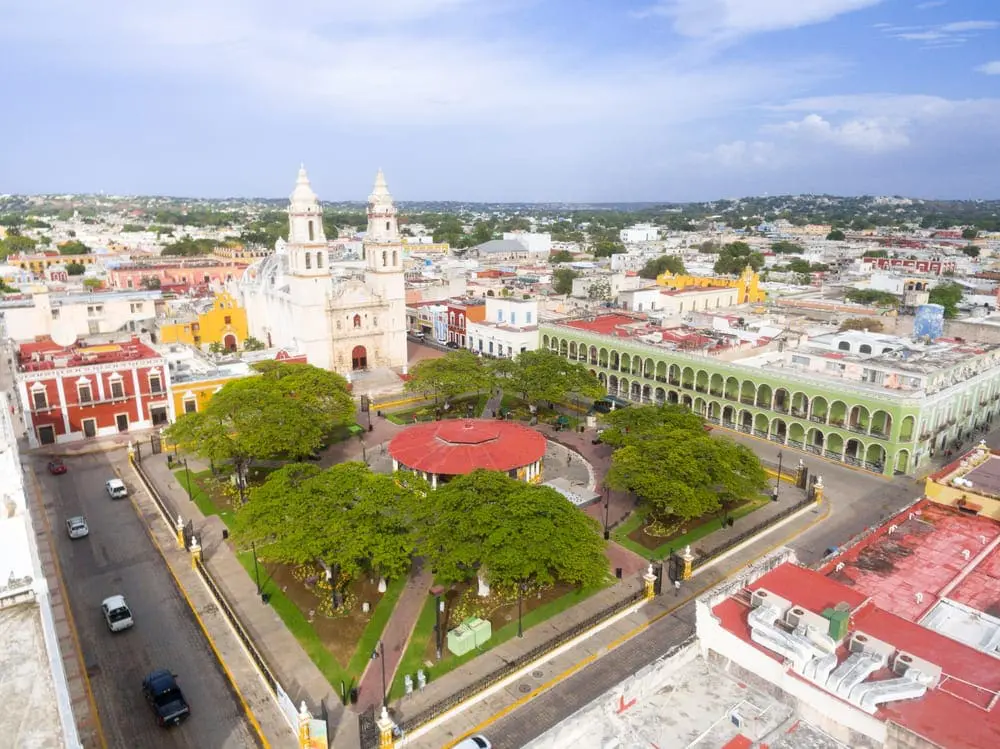 Campeche Mexico: Another Side of Yucatan
There is a lot more to the Yucatan Peninsula than overdeveloped resorts, especially for the more adventurous traveller as Mike East discovered when he visited Campeche Mexico.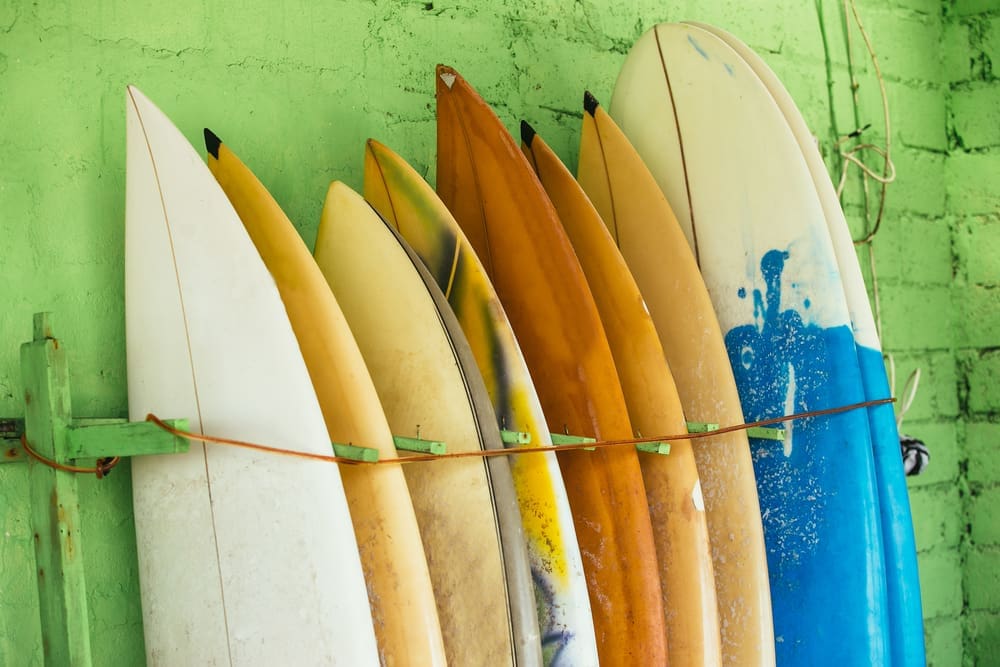 Surfing Begins at 40
Experienced traveller Mike East took up surfing for the first time in his mid-forties. He doesn't regret it; neither would you.
Subscribe to our newsletter