Arctic: Culture and Climate at the British Museum
October 22, 2020

-

February 21, 2021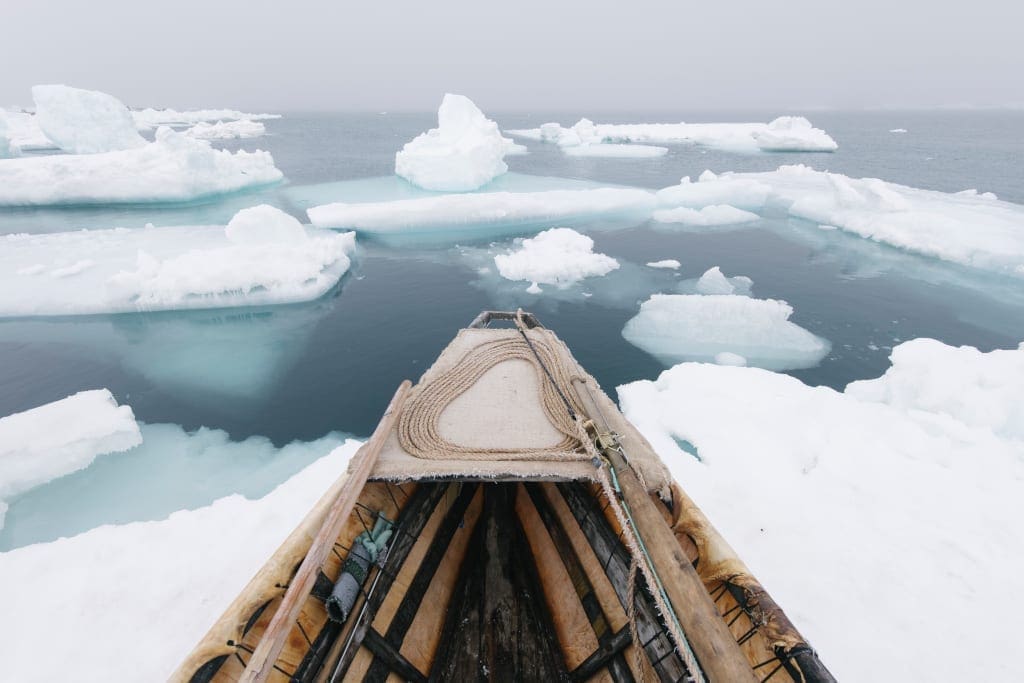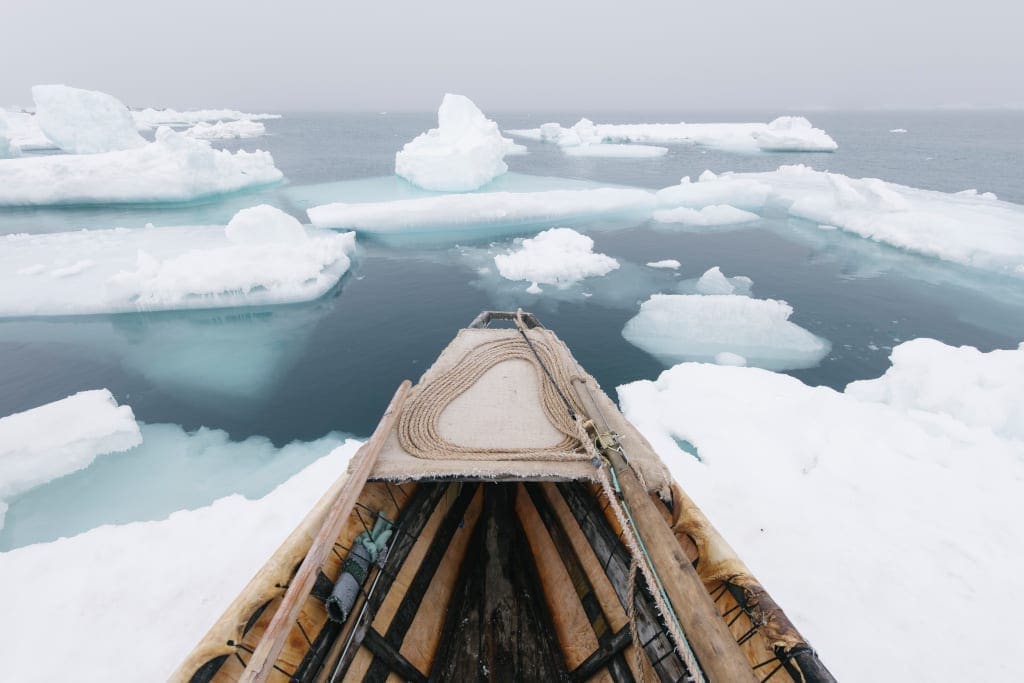 A major new exhibition opened 22 October at the British Museum. Arctic: culture and climate looks at the whole circumpolar region to reveal how its Indigenous Peoples have adapted to climate variability in the past, and meet the challenges of today's climate change which is transforming the Arctic at the fastest rate in human history.
Unfortunately, the British Museum is currently closed (as of 30 December 2020) due to the UK Governemnet's Covid measures.
The Arctic is one of the most dramatic environments on the planet and is home to resilient cultures that have lived with unique opportunities and challenges for almost 30,000 years.
At the heart of the Arctic: culture and climate exhibition are the diversity of cultures and the sheer human ingenuity of the communities' response to a changing world. The Arctic Circle, as the most northern region in the world, encompasses the area of midnight sun in summer and the polar night in winter that covers four per cent of the Earth. It is home to four million people including 400,000 Indigenous Peoples belonging to one or more of 40 different ethnic groups, each with distinct languages and dialects.
Arctic: culture and climate – Indiginous Peoples and Natural World
This is the largest and most diverse collection of objects ever exhibited in the UK and reflects the relationship between Indigenous Peoples and the natural world. Included are pieces from the museum's world-class Arctic collection, as well as items from international lenders and commissions.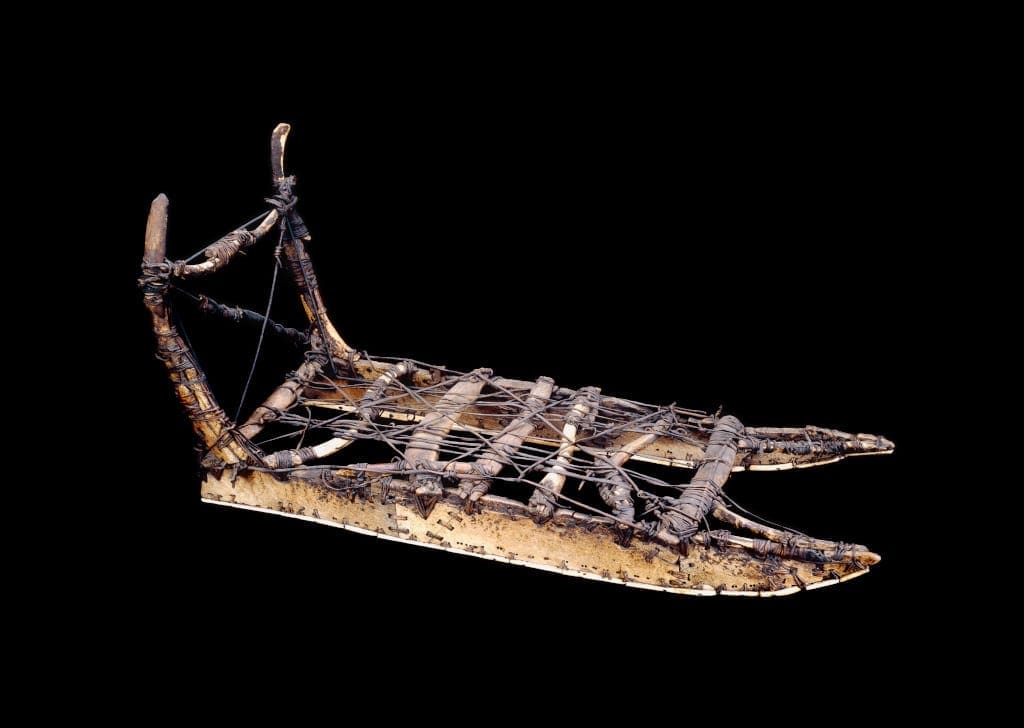 There are rare archaeological finds and unique tools, such as a bone spoon with an elk profile from Northwest Russia (1st century BC – 1st century AD). The hunted animal provides more than simply food for the community. Traditionally, all available natural materials are used. Clothing modified to protect against the extreme cold includes an eight-piece Igloolik winter costume made of caribou (wild reindeer) fur. A beautifully crafted coiled basket with carved walrus head with tusks on the lid demonstrates a love of beautiful objects for useful purposes, as does a delicate household bag from western Alaska crafted from tanned salmon skin. The unique finish is produced by exposure to particular weather conditions.
Remarkable photography in the exhibition shows contemporary life with most of the Arctic's inhabitants involved in hunting, fishing and reindeer herding. These subsistence activities are supplemented by employment in industries such as government infrastructure, energy, commercial fishing and tourism.
Arctic Peoples have traded and engaged across the Circumpolar North for millennia from Russia, Greenland, Canada and the USA to the Scandinavian nations. Scientists predict that the ever-changing and evolving Arctic landscape will be ice-free in just 80 years. This will mean dramatic and profound changes for both the inhabitants and the rest of the world.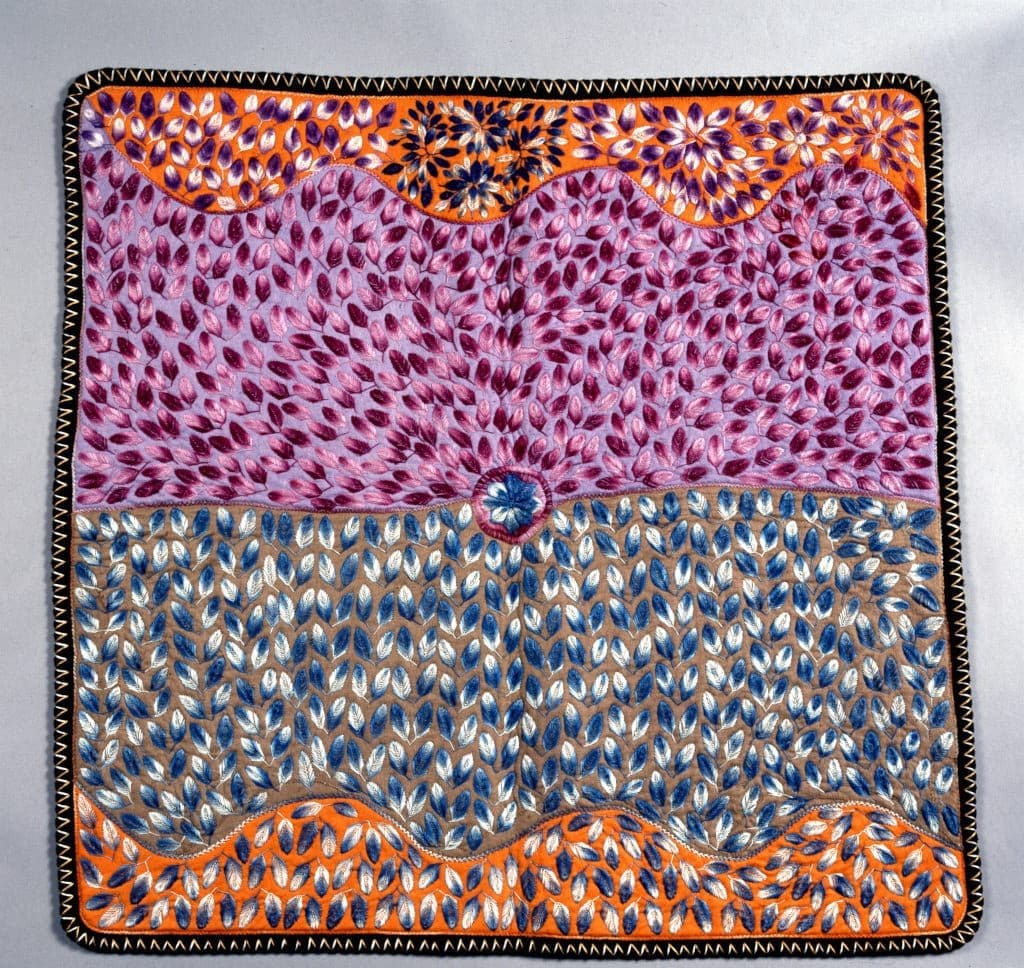 Vast Social, Economic and Political Changes
Over the past 300 years, Arctic Peoples have faced dramatic social, economic and political changes as a result of Western European and Russian exploration to the region, quests for the Northwest Passage and the global fur trade. A key object from this period is the Inughuit (Greenlandic) sled made from narwhal and caribou bone and pieces of driftwood. It was traded to Sir John Ross, Scottish Royal Navy officer and polar explorer, on his 1818 expedition which marked the first encounter between Inughuit and Europeans.
Indigenous Peoples' responses to the establishment of 'colonial governments and state-sponsored religions' in the Arctic are evident in a bronze carved Evenki spirit mask made from a 17th century Russian Orthodox icon. Arctic Peoples are today transforming traditional heritage to meet contemporary needs and by way of safeguarding their culture; from performances adapted from ritual practices to commercial artwork inspired by storytelling and traditions. A limestone Inuksuk features amongst a number of new artworks commissioned for the exhibition. The monument of stacked stones, built by Piita Irniq from the Kivalliq Region of Nunavut, Canada, is used to mark rich harvesting locations and help in navigation.
The Arctic: culture and climate exhibition by its very nature highlights the damage human beings have inflicted upon the planet, but it also illustrates the remarkable human achievement in this region of dramatic and magnificent natural beauty. Arctic Peoples have traditionally developed strategies and tools to mitigate the disruptive effects of social and environmental change and represent hope for the future.
---
The Citi exhibition Arctic: culture and climate
Runs until 21 February in the Sainsbury Exhibitions Gallery at the British Museum. Tickets adults £18, under 16s free.
---
Cover image – Kiliii Yuyan (b. 1979), Umiaq and north wind during spring whaling. Inkjet print, 2019. © Kiliii Yuyan.
Details
Start:

October 22, 2020

End:

February 21, 2021

Event Category:

Topics:

Website:
Venue
British Museum

Great Russell Street




London

,

WC1B 3DG

United Kingdom

Website:
Irene Caswell
Irene is a freelance writer with a special interest in destinations, arts and culture, food and wine. She believes a life well lived is about experiences and aims to provide readers with informative and evocative stories. Follow Irene on Instagram at @hashtagtravelin.