Ardh Kumbh Mela 2019 India
January 15, 2019

-

March 4, 2019
Event Navigation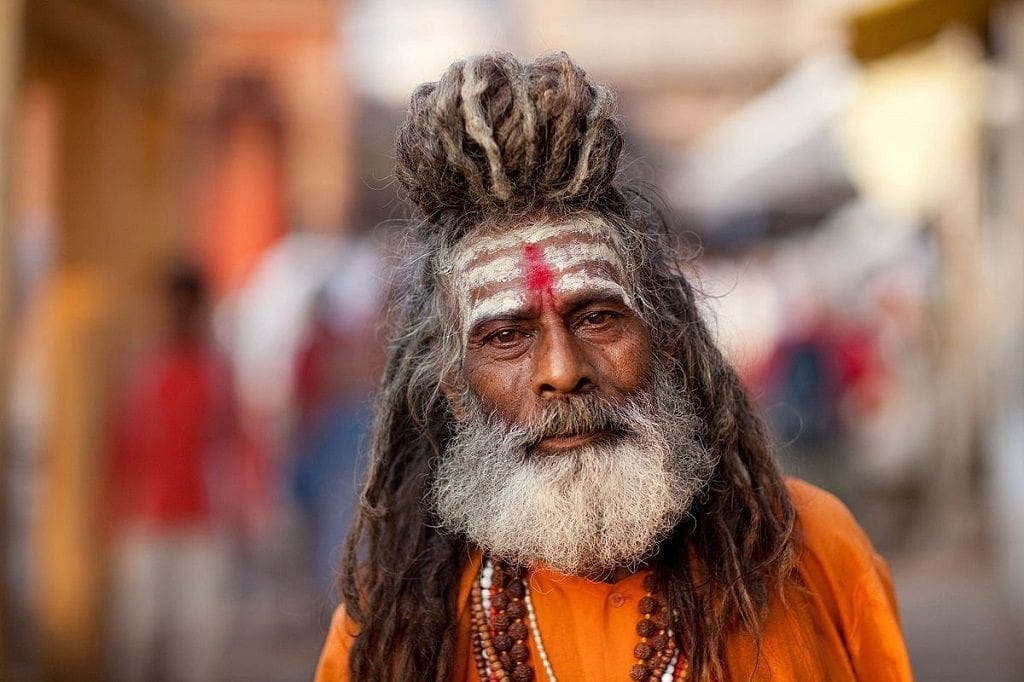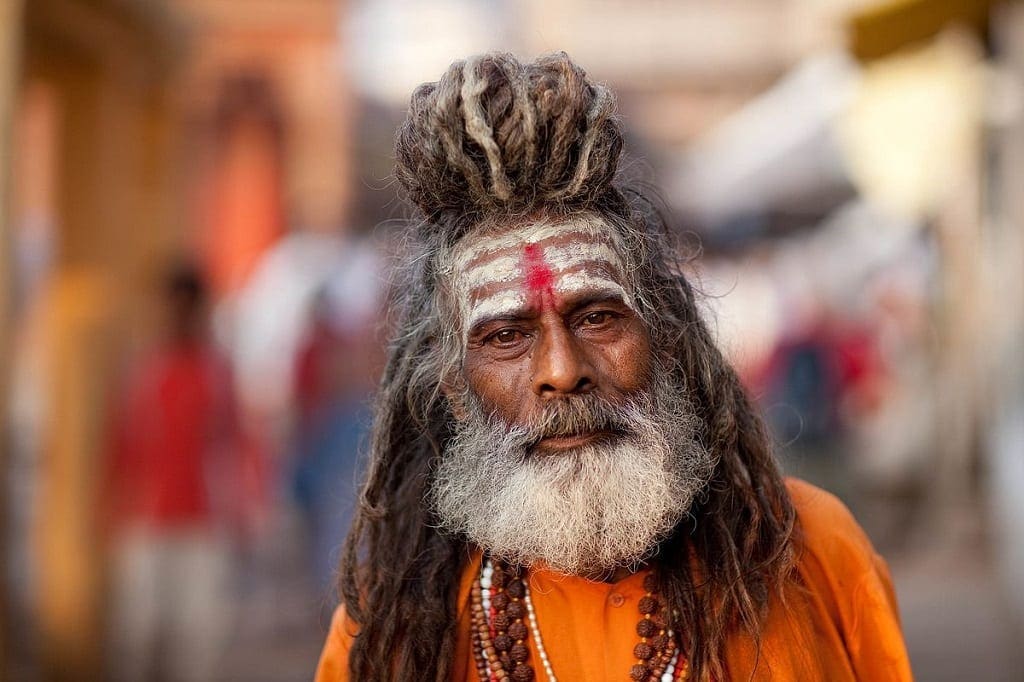 Ardh Kumbh Mela is a phenomenal spectacle of millions of Hindu pilgrims in India who gather every six years to bathe in a sacred river – this time in Allahabad.
Billed as one of the largest peaceful mass gatherings on earth, and recognised by UNESCO as an Intangible Cultural Heritage, at least 120 million people are expected to attend 2019's Ardh Kumbh Mela. Sadhus – religious ascetics who consider themselves as guardians of the faith and of whom some cover their naked bodies with ash – mix with sages, yogis and ordinary devoted men, women and children who believe in the promise of an eternal life free of sins.
Meanwhile, local and international visitors partake in some of the rituals or simply regale themselves with the sights and sounds of heavily dreadlocked Naga Sadhus, sacred chants, colourful processions and joyous evening aartis or prayer ceremonies.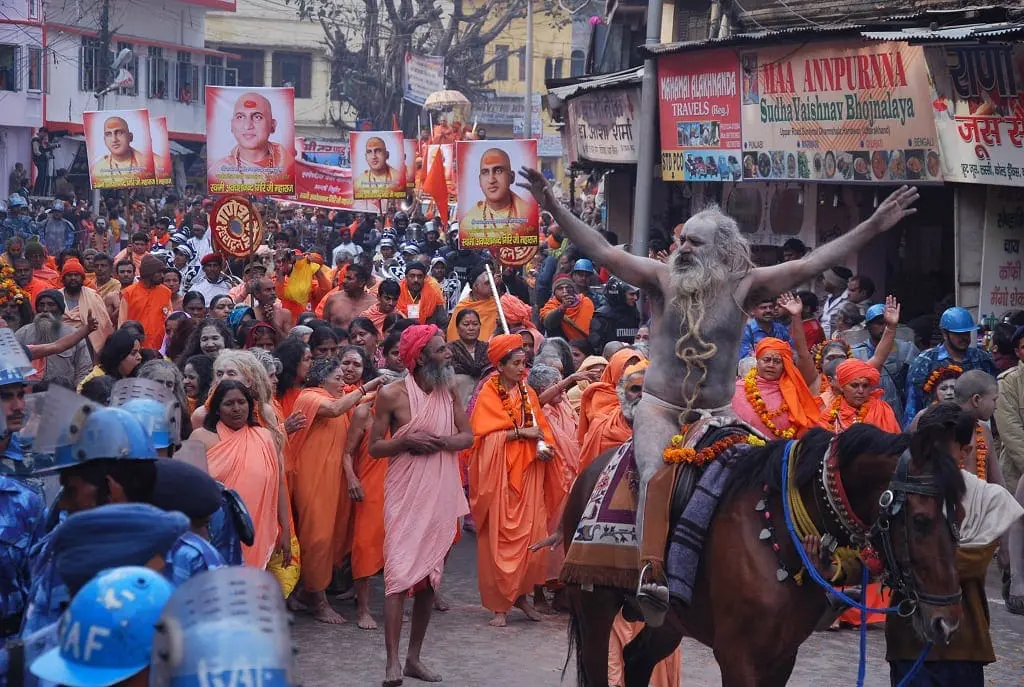 What to expect at the Ardh Kumbh Mela 2019
Probably the most important ritual of the mela are the Shahi Snan or "Royal Baths" taken by the Naga Sadhus or Naga Babas, literally meaning "Naked Yogis". With their ash-smeared bodies and thick, long dreadlocks they take a dip in the holy waters of the Triveni Sangam or "confluence of the three rivers" – the existing Ganges and Yamuna rivers, and the mythical Saraswati River. They are then followed by thousands of pilgrims from all classes of society entering the waters to wash away their sins and to receive blessings from the holy sadhus.
---
For more Indian festivals, read our guides on Ganesh Chaturthi, Diwali and the Pushkar Camel Fair.
---
The auspicious bathing dates of the Shahi Snan are determined by astrologers and a favourite with photographers. They are for 2019:
First Shahi Snan on 14 and 15 January
Second and main Shahi Snan on 4 February
Third Shahi Snan on 10 February.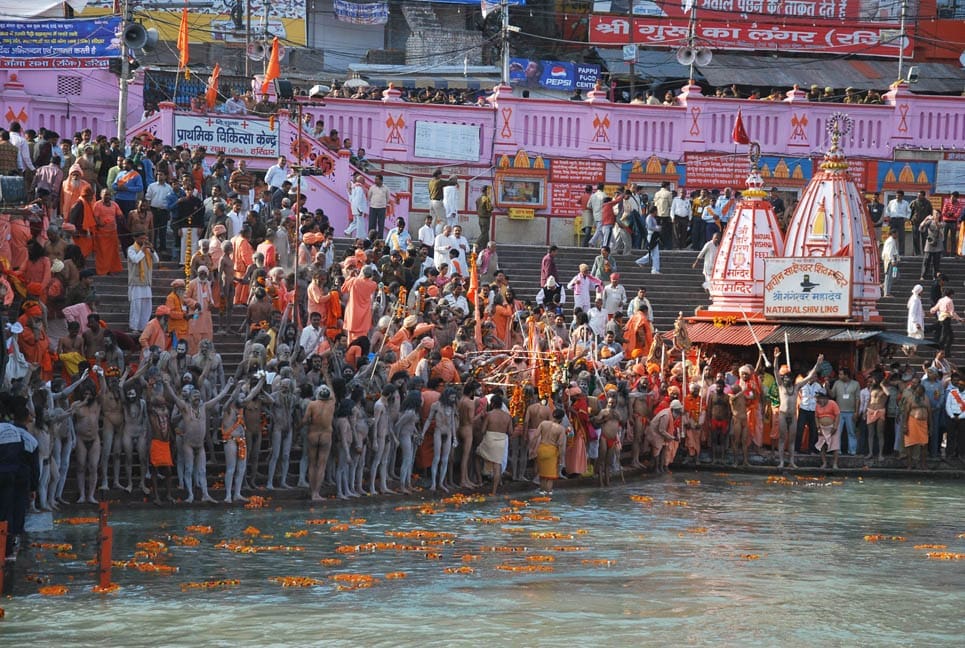 Also very much favoured by photographers are the aforementioned sadhus carrying out their religious practices at akharas or camps. The most striking include:
Naga Sadhus or Naga Babas who are saints dedicated to the Hindu god Shiva and who live in caves in the Himalayas for most part of the year, visiting civilisation only during the Kumbh Mela. Instead of wearing clothes, they have ashes smeared all over their body and have long, dreadlocked hair as a renunciation of societal norms.
The Urdhwavahurs believe in making their bodies undergo severe austerities and are usually bone-thin.
The Parivajakas have taken a vow to keep silent and never speak. They tinkle little bells to tell people about their presence and have them move out of their way.
The Shirhasins meditate for hours standing on their heads and when they're not on their heads they stand up, including when they're sleeping, taking support of a wall or pole.
The Kalpvasis spend the entire mela at the banks of the holy rivers where they meditate, perform rituals and bathe numerous times a day.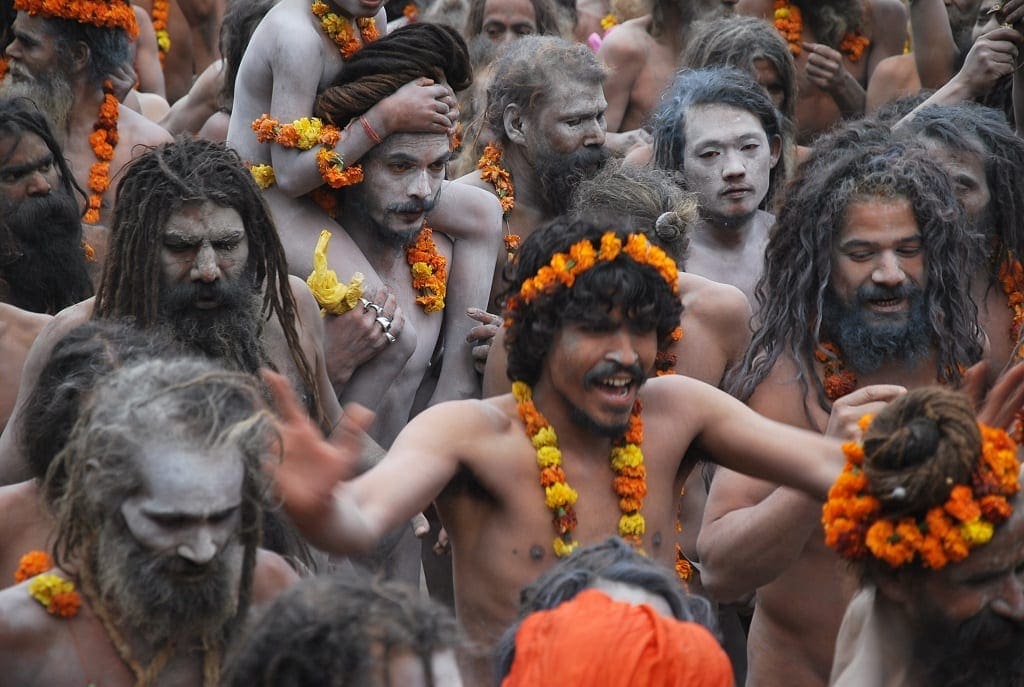 During the Ardh Kumbh Mela 2019 a tent city will be established by the banks of the river where thousands of devotees will find shelter. Many of the Kalpvasis stay here and sometimes folk theatre groups perform dramatic scenes and stories from Hindu texts. Staying in the tent city may give you some great experiences and unforgettable encounters. Alternatively, there are also special tent camps for international tourists.
Another important aspect of the Ardh Kumbh Mela are the Satsangs meaning "to associate with true people". Devotees and visitors can enter ashrams and halls to listen to sadhus preaching and talking about Hinduism.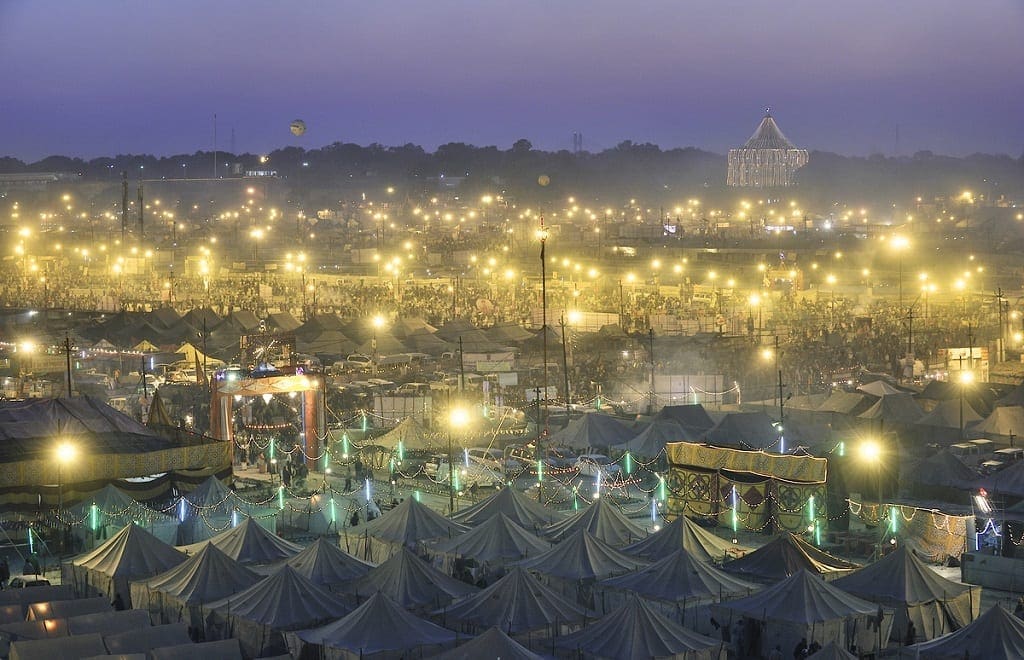 Ardh Kumbh Mela explanation and mythology
There are actually three Kumbh Melas or "Festivals of the Sacred Pitcher" taking place at different times in Allahabad. The most auspicious one, the Purna Kumbh Mela, takes place every 12 years, while the Ardh Kumbh Mela happens every six years with ardh meaning "half" (of 12 years). The greatest one, the Maha Kumbh Mela, happens only after a cycle of 12 Purna Kumbh Melas or after 144 years.
Allahabad is not the only place with Kumbh Melas – there are three other places where they happen but at different auspicious times: Haridwar, Nashik and Ujjain.
The founding myth of the Kumbh Mela recounts a 12-day war between the demigods and demons over the possession of a pot of amrita or the elixir of eternal life. A few drops of the elixir then fell out of the pot or kumbha on to the four places where now the Kumbh Melas take place, giving them their mystical powers. The Hindus consider these four places holy, as well as the rivers flowing into them, and they have thus become important pilgrimage sites.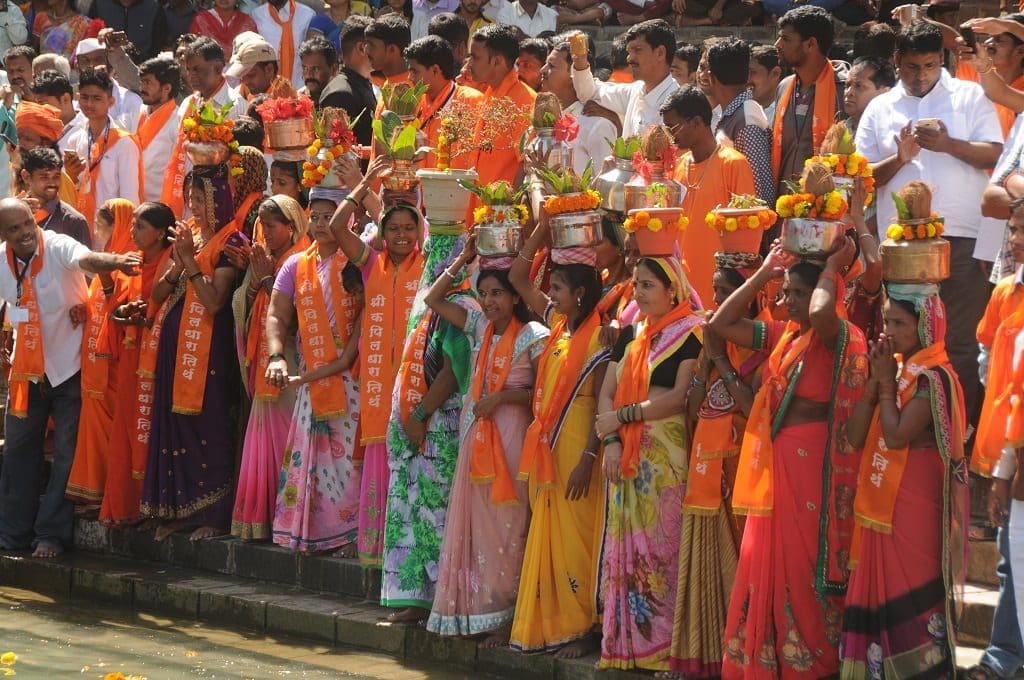 A common perception is that the eighth-century philosopher Shankara instituted regular gatherings of learnt ascetics from different regions for debate and discussion, thus starting the Kumbh Mela – an explanation doubted by academics. What is agreed, however, is that the true origin of the Kumbh Mela is very hard to pinpoint. From time to time is has attracted the curiosity of foreign travellers such as the seventh-century Chinese Hiueng-Tsang, but when exactly the Kumbh Melas began at the four different places is not known.
How to reach Allahabad for Ardh Kumbh Mela 2019
The nearest airport is Allahabad's Bamrauli Airport located some 12 km from the city. It's operational only for domestic flights. The nearest international airports are Lucknow and Varanasi.
Allahabad can also be reached by train and has railway connectivity to all over India.
Finally, Allahabad is also easily accessible by road.
---
More information on Ardh Kumbh Mela 2019
Visit the official Uttar Pradesh Tourism website for more details on Ardh Kumbh Mela 2019. Cover image © Pierre-Emmanuel Boiton.
Details
Start:

January 15, 2019

End:

March 4, 2019

Event Categories:

Topics:
Venue
Triveni Sangam

Allahabad

,

Uttar Pradesh

India

+ Google Map
Johan Smits
Freelance writer, translator, web content developer, author of the novel Phnom Penh Express and Tommy, a short story. Loves trying out local brews, avoids noise. Chronically indecisive about where to lay down his hat. Shortlisted AITO Travel Writer of the Year 2018.
Event Navigation