Bali Arts Festival 2022, Indonesia
April 5, 2022

-

April 10, 2022
Event Navigation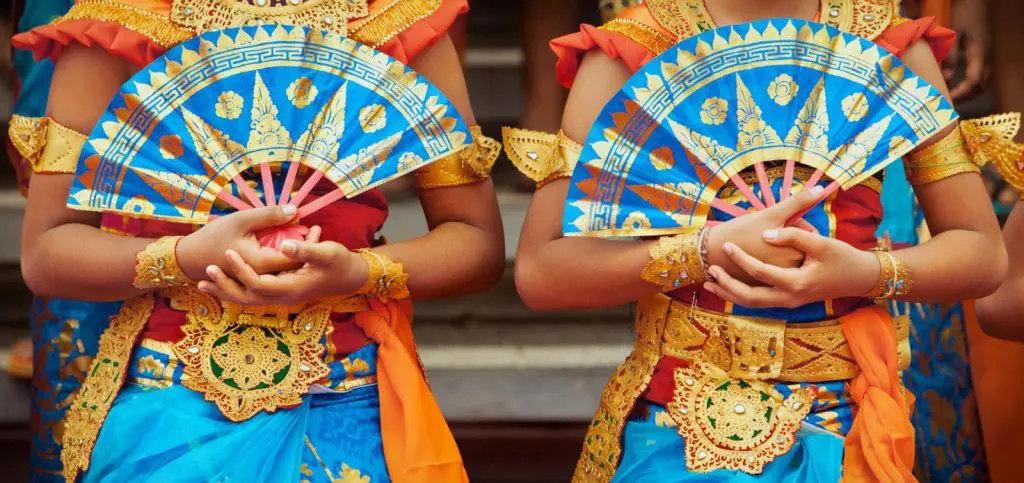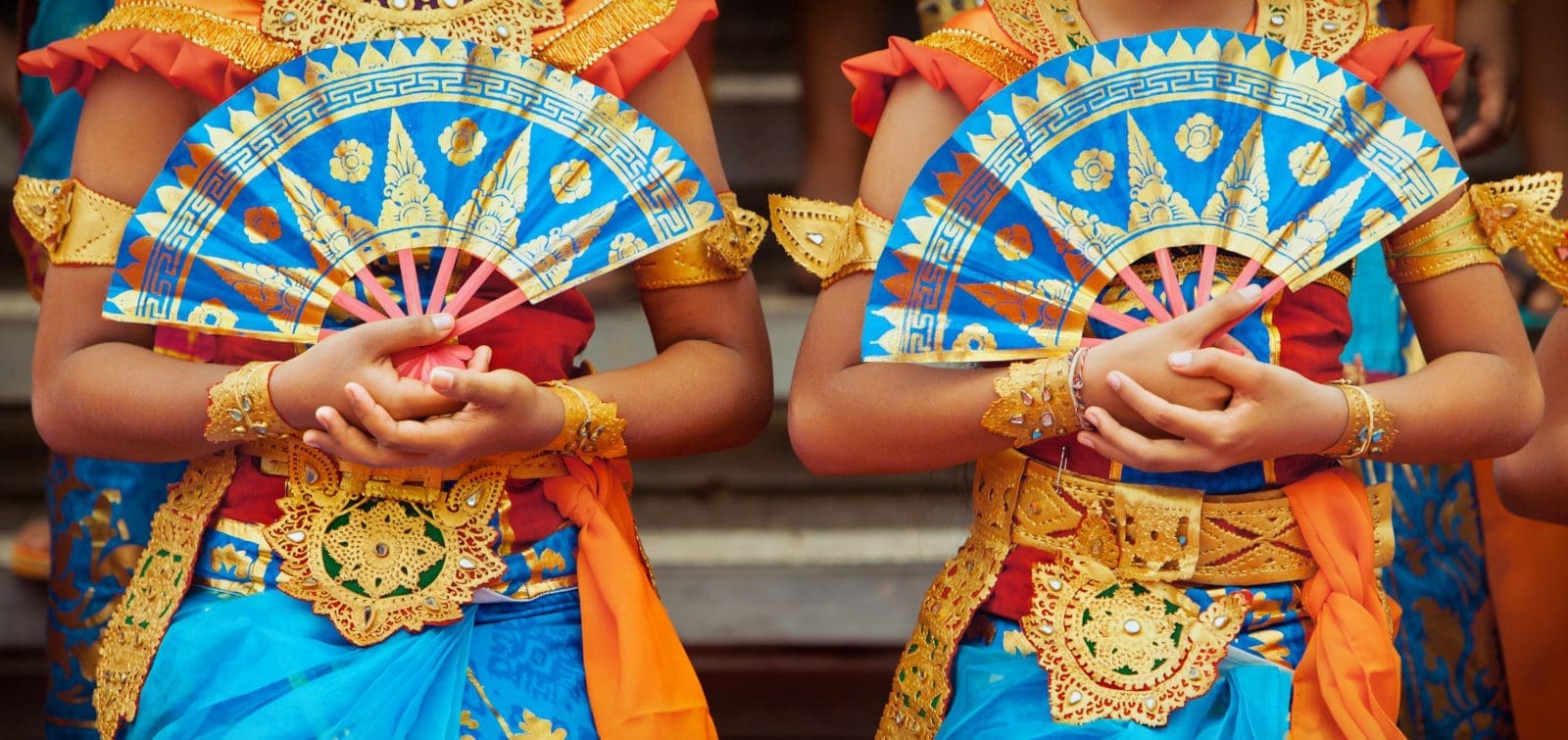 Bali's cultural event of the year, the month-long Bali Arts Festival, will once again turn the tropical island into a festive and performing arts mecca for the 41st time this year during June and July.
The whole of Bali will flock to Denpasar – the island's capital – to offer dance, music, excitement and a lot of colour, including classical palace dances, forgotten village dances, trances from mountain tribes, food contests, handicraft exhibitions and much more.
Hundreds of performers will showcase the best of the arts in Bali together with artists and performers from Bali's eight other provinces and neighbouring islands in Indonesia, making it an ideal way to sample the best of Balinese and Indonesian culture in one place.
---
Never been to the Indonesian island? Read Mark Bibby Jackson's experience : Bali Revisited 20 Years On.
---
The theme and full programme of this year's festival has still to be announced. Last year's theme was 'Fire, the Spirit of Creation' and revolved around the idea that fire cannot be separated from human life as a vital life source of energy. From a spiritual point of view, humans must be able to control the fire within by building spiritual strength while keeping negative energy such as anger in check.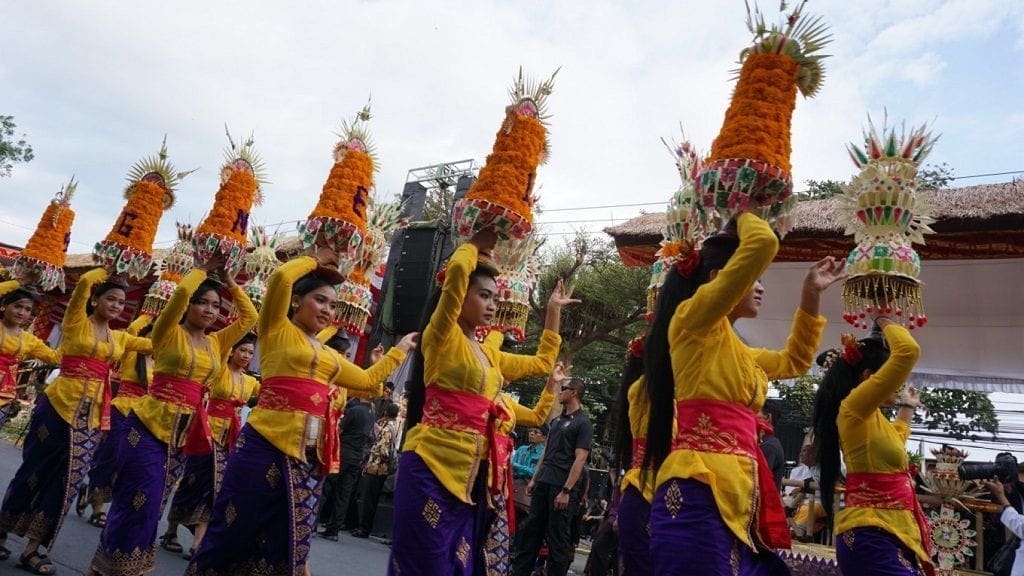 When will the Bali Arts Festival be?
The festival will be held from 16 June to 14 July.
Where will the Bali Arts Festival take place and what to expect
Traditionally, the Bali Arts Festival commences with a spectacular opening ceremony and parade in Denpasar. Most of the daily performances and exhibitions are at the Taman Werdhi Budhaya Arts Centre with some events held in a 6,000 seat amphitheatre. Dance and musical groups from Bali's many villages will compete fiercely with each other to gain the large audience's recognition of their uniqueness. Outside of Denpasar, many towns will come alive with traditional bamboo and coconut leaf decorations while outdoor stages host dance and music performances and puppetry.
Some of this year's highlights include epic dance dramas, modern theatre and contemporary choreography, photography workshops and culinary festivals, while competitions cover documentary film screenings, handicrafts, literature, painting and photography. One of the groups participating this year will be USA-based Gamelan Tunas Mekar, a community orchestra performing Balinese indigenous music. They are scheduled to perform on 21 June at 5pm where they will be playing different gamelans and presenting new compositions. Gamelan is the traditional ensemble music hailing from the Indonesian islands of Bali and Java.
---
When in Denpasar, check out also these Things to do in Ubud, Bali's cultural capital.
---
The festival typically ends with an evening traditional ballet known as 'sendratari', held at the Ardha Candra open stage from 8pm.
Accommodation in Denpasar, Bali and flights
To find the best accommodation in Bali and worldwide flights, please search via our comparison engine, which scans all the major booking sites.
---
Image: Deposit Photos.
Details
Start:

April 5, 2022

End:

April 10, 2022

Event Categories:

Topics:
Johan Smits
Freelance writer, translator, web content developer, author of the novel Phnom Penh Express and Tommy, a short story. Loves trying out local brews, avoids noise. Chronically indecisive about where to lay down his hat. Shortlisted AITO Travel Writer of the Year 2018.
Event Navigation