Cayenne Carnival, French Guiana 2024
March 10, 2024

-

March 13, 2024

Free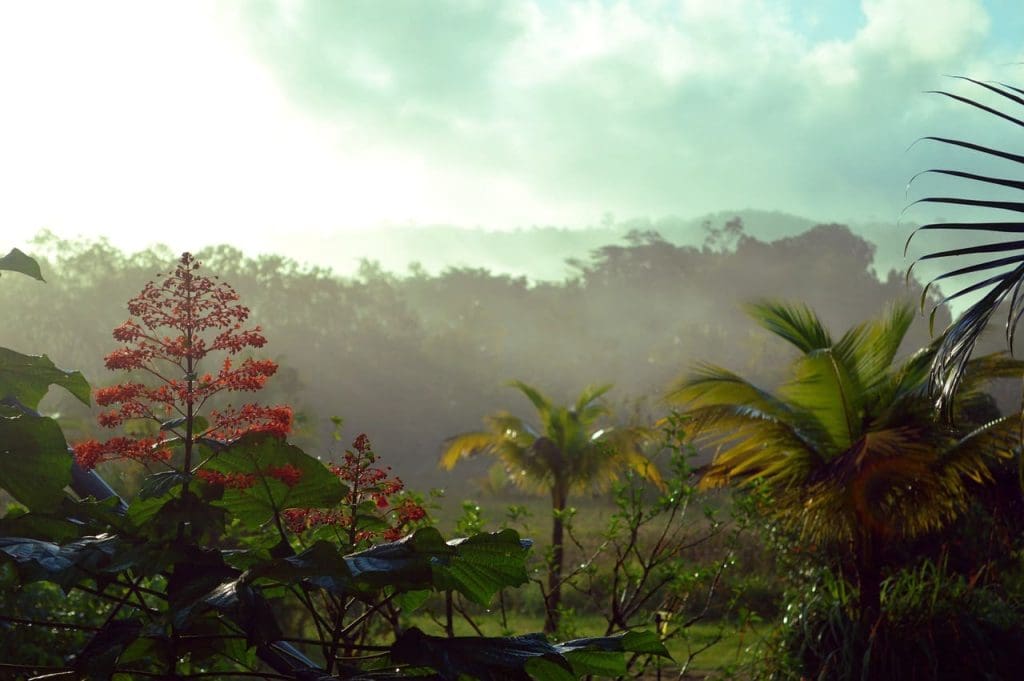 The Carnival of French Guiana, or Cayenne Carnival, is a colourful celebration that takes place every year between Epiphany and Ash Wednesday. It is known for its elaborate costumes, energetic music and lively parades. The festival is a celebration of Guianese culture and heritage, and it is one of the most popular events in this overseas department of France.
History of the Cayenne Carnival French Guiana
The Carnival of French Guiana has its roots in the colonial era. At the time, slaves were forbidden from participating in the carnival celebrations held by the French settlers. However, the slaves created their own secret carnival celebrations, which they used as a way to express their culture and identity.
After the abolition of slavery, the carnival celebrations of the former slaves became more integrated with the French Carnival celebrations. Today, the Carnival of French Guiana is a truly inclusive event that is enjoyed by people of all backgrounds.
What to expect at this festival
The Cayenne Carnival is a long festival that features a variety of events, including the Grand Parade, featuring elaborate floats and costumes. It is a truly a spectacular sight, not to be missed on the Sunday. You will also find masquerade balls and concerts. The highlight of the festival is the arrival of King Vival, or the Devil, who is later burnt in effigy, which takes place on the Tuesday.
One thing particularly unique to this Carnival is the eclectic mix of characters associated with the celebrations. Local people dress as them and react differently to each one. There are the Touloulous, or Carnival Queens, in petticoats, tights and masks, or the Neg Marrons, who wear very little but coat themselves in molasses. From the supernatural world there are the Diab Rouj (Red Devils), Soussoris (vampires or vampire bats), zombies and Lanmo (Death him or herself).
There is something for everyone at the Carnival of French Guiana, and it is a great opportunity to experience the vibrant culture and heritage of the country.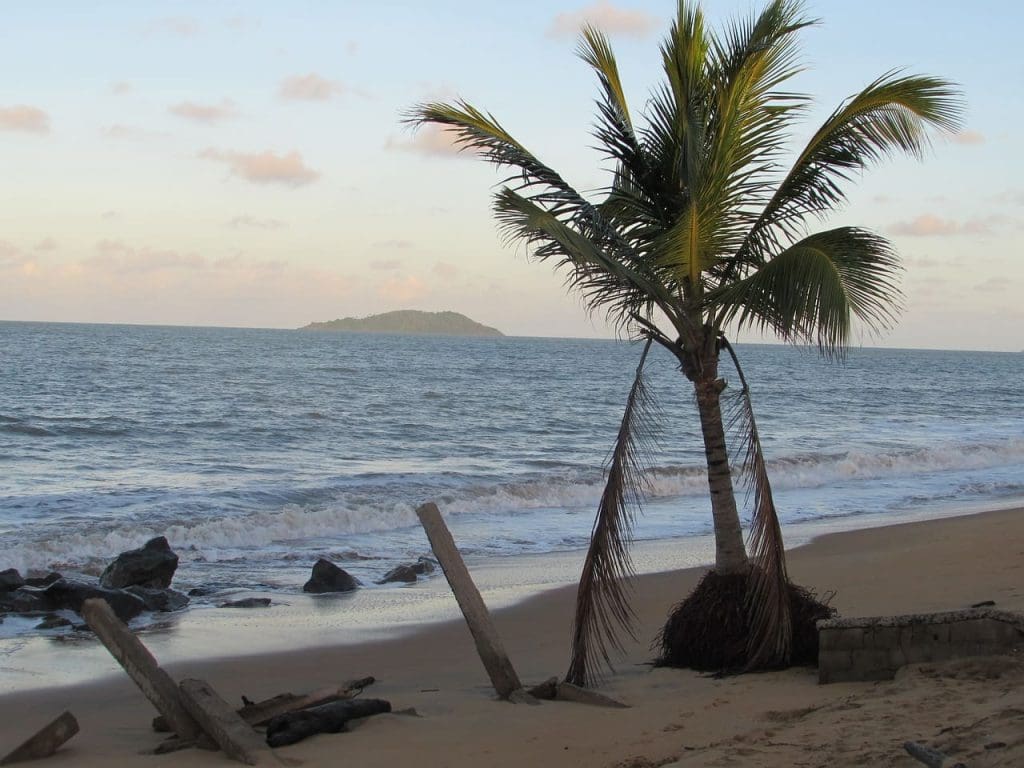 When is the Cayenne Carnival French Guiana?
The Cayenne festival takes place between Epiphany and Ash Wednesday (Sunday March 10 to Wednesday 13, 2024). There are often celebrations on the Sundays preceding Carnival itself.
Where does it take place?
The Carnival of French Guiana takes place in Cayenne, the capital city of French Guiana. However, there are also smaller Carnival celebrations in other towns and villages throughout the country.
What to eat and drink
There are a number of special foods and drinks that are enjoyed during the Cayenne Carnival. Some of the most popular dishes include:
Galette des Rois: Literally "Kings' cake" to celebrate the three wise men.
Blaff: A Creole fish stew made with cassava, peppers and spices.
Bouillons de aoura: Smoked seafood, chicken and vegetables served with aoura fruit.
Doku: A cinnamon and mashed corn creamy dessert.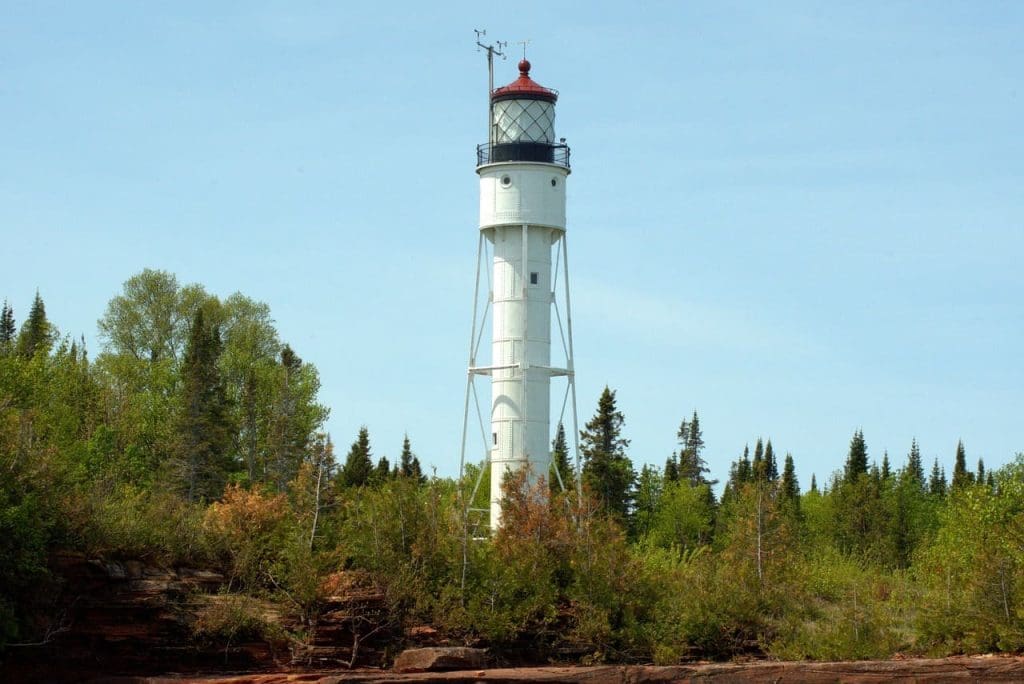 What to do in French Guiana
French Guiana is a beautiful place with a lot to offer visitors. Some of the main tourist attractions include:
The Guiana Space Centre: The Guiana Space Centre is a launch site for rockets and satellites. It is located in Kourou, about 60 kilometres from Cayenne.
Devil's Island: A former penal colony that is now a popular tourist destination. It is located in the Îles du Salut archipelago, about 15 kilometres from Kourou. Henri Charrière escaped here in 1942, as depicted in the film Papillon.
The Amazon rainforest: The Amazon rainforest covers over 90% of French Guiana. It is a great place to see wildlife and experience the beauty of nature.
---
Flights to French Guiana
There are no direct flights from London to French Guiana. However, the most common route is to fly from London to Paris, and then from Paris to Cayenne with Air France.
The most direct route to French Guiana from Miami:
The most direct route to French Guiana from Miami is to fly to Guadelupe and then take Air France to Cayenne.
The best way to get around French Guiana is by car. However, there are also public buses and taxis that are available.
Accommodation in French Guiana
To find the best accommodation in the places you visit, as well as international flights, please search via our comparison engine, which scans all the major booking sites so you don't have to.
Things to Do in French Guiana
For more on what to so in French Guiana see https://www.france.fr/en/french-guiana-amazonia.
Details
Start:

March 10, 2024

End:

March 13, 2024

Cost:

Free

Event Categories:

Topics: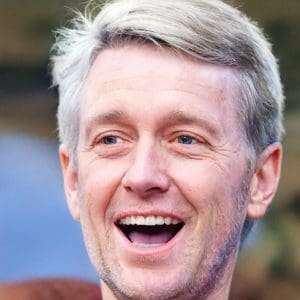 Robbie Burness
Robbie gave up his sedentary London office existence when he turned 40 to explore the world and now is living the dream as a digital nomad.