Día de Santa Rosa de Lima Peru
Event Navigation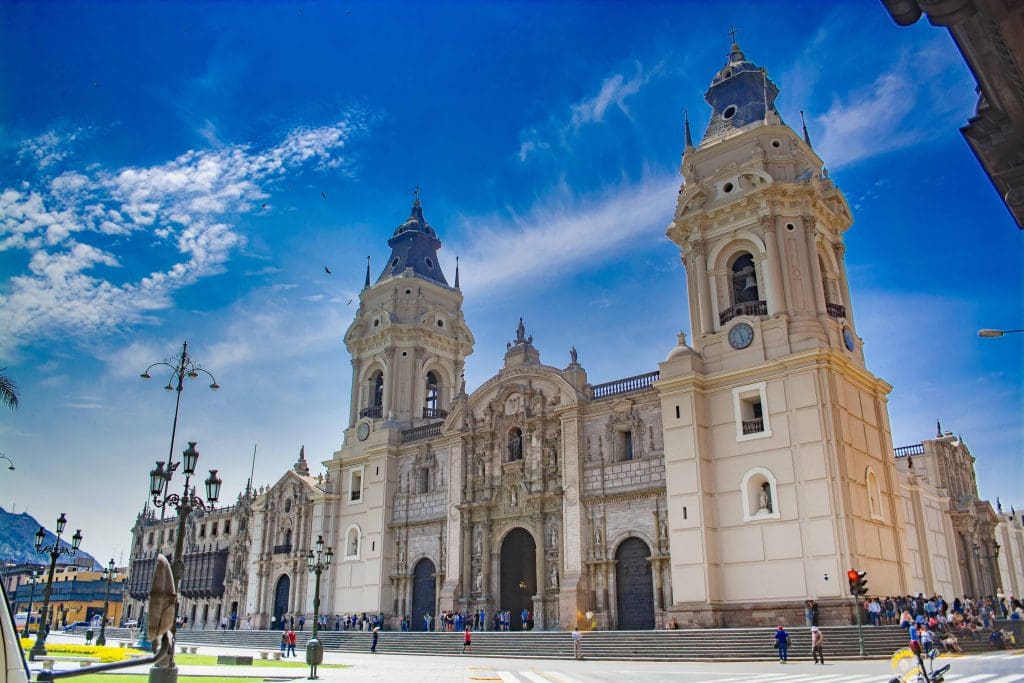 Santa Rosa de Lima is the patron saint of Peru and was the first canonised saint from the Americas, so she has a key place in the nation's culture. On el Día de Santa Rosa de Lima Peru (The Day of Saint Rosa of Lima) you will witness a formal religious procession, accompanied by dignitaries, an honour guard of the police in dress uniform and thousands of the faithful.
History of Día de Santa Rosa de Lima Peru
Santa Rosa de Lima was born on 20 April 1586 as Isabel Flores de Oliva, daughter of a soldier in the Spanish garrison and his Peruvian wife. Isabel was an attractive girl and her parents wanted to find her a husband; however, she discouraged all suitors, and eventually her parents abandoned the idea completely. Isabel was intensely devoted to the church. She took a vow of chastity, fasted three times a week and inflicted painful physical penances on herself.
She was later given the name Rosa (Rose) and became a lay member of the Dominican Order. Rosa sold flowers and embroidery and used the small sums she raised to care for the poor and the sick. With time her reputation for piety and selflessness grew, but at the age of 31 she died of tuberculosis.
The Catholic Church was deeply complicit in the brutal imperialism of the Spanish Empire. Rosa's charitable work alleviated the suffering of many slaves and indigenous people, yet she is not known to have criticised the system that was the root cause of so much injustice. She was beautified in 1667.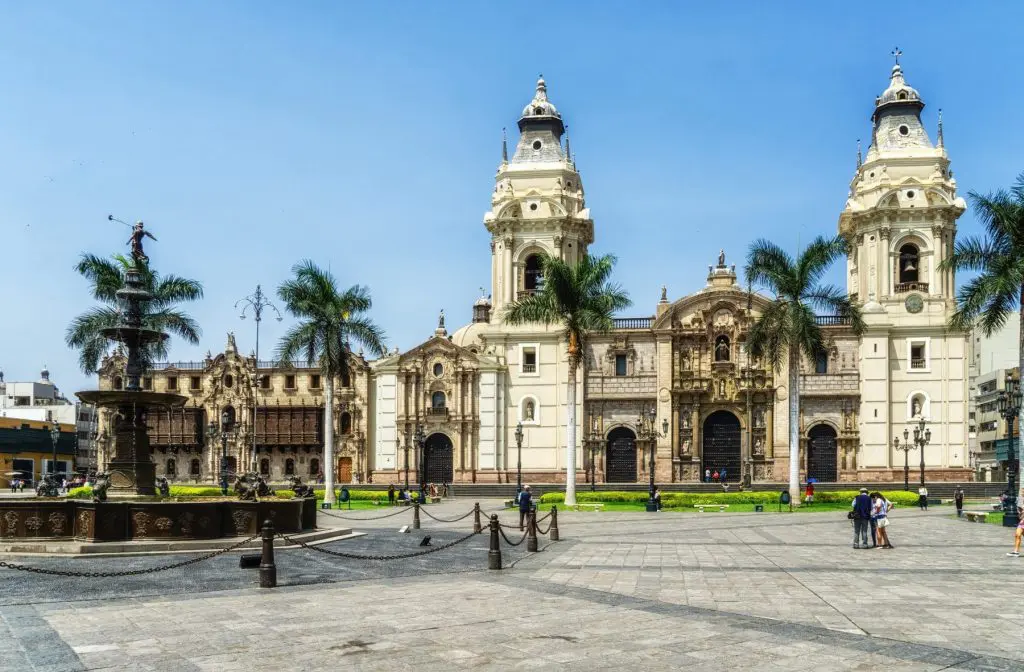 When is the Day of Santa Rosa de Lima?
The remembrance is held on 30 August. In 2023 it will be on a Wednesday.
What to Expect on Día de Santa Rosa de Lima Peru
This procession is formal, reserved and patriotic, rather than festive. It is a national holiday for a revered historical figure.
Where is the Festival of Santa Rosa de Lima?
The procession moves from the convent of Santo Domingo, where the remains of Santa Rosa de Lima are kept to Lima Metropolitan Cathedral in the Plaza Mayor. The interior of the Metropolitan Cathedral is also well worth a visit at a separate time.
---
Things To Do in Lima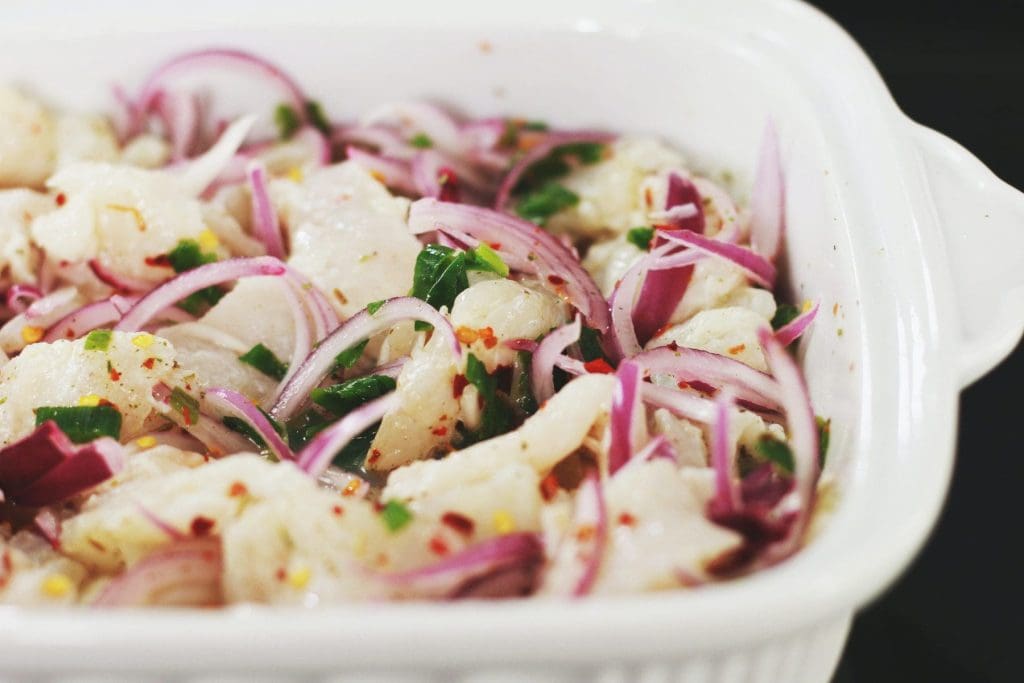 Food, food, food, is of course a big draw and as well as eating it, there are a number of other ways to get a deeper culinary experience in Peru. There are trips to explore recommended restaurants, to food markets, or to sample street food. Ceviche is world famous, but also try the aji de gallina (chicken in a creamy sauce), the huancaina (a spicy cheese sauce) and look out for Nikkei (Japanese/Peruvian fusion dishes).
There's more: the historic centre (a UNESCO World Heritage site), which can also be accessed by walking tours (some of which are free), or bus tours. If you like visiting museums there are art (including the photography of Mario Testino), ceramics, historical and natural history exhibits, or authentically decorated colonial homes. In the district of Miraflores there are two big attractions: the Huaca Pucllana pyramid and walks along the Pacific coast.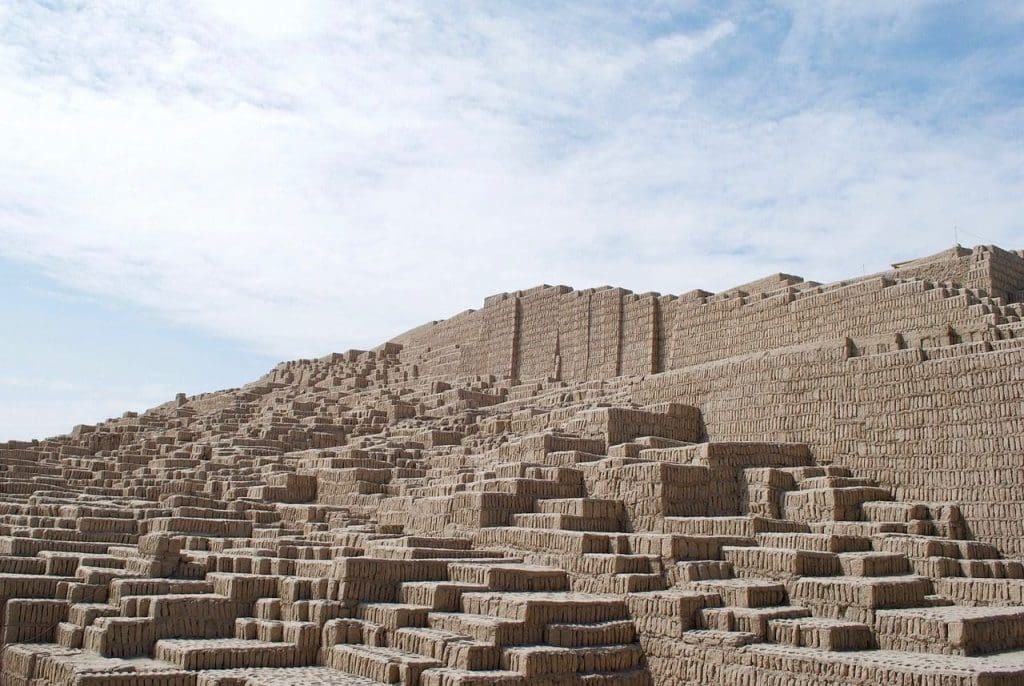 Flights to Peru
As time of writing there are no direct flights from London to Lima. British Airways and Iberia fly via Madrid. According to Skyscanner the Iberia flight is the Greener Choice, emitting les CO2. Another possibility is to fly with Avianca and change in Bogota.
From the US, Latam Airlines flies direct from Miami to Lima. From New York, Avianca offers a change in Bogota, whereas with Aeromexico from Los Angeles or Houston, you change in Mexico City.
Accommodation in Lima
To find the best accommodation in Lima, as well as international flights, please search via our comparison engine, which scans all the major booking sites so you don't have to.
---
More on Día de Santa Rosa de Lima Peru
Visit https://www.peru.travel/en/events/santa-rosa-de-lima-patron-saint-of-peru
More information on Lima and Peru
To discover more about Lima click here https://www.peru.travel/en/destinations/lima. And for more on its culinary pleasures (not just of Lima but for other parts of Peru as well https://www.peru.travel/gastronomy/en/. For general information on Peru, visit: https://www.peru.travel/en.
Details
Date:

August 30

Cost:

Free

Event Categories:

Topics:
Mike East
Mike began his career in travel writing by going overseas during his holidays and writing his own guide. He then sent this manuscript off to a range of travel guide companies and got a range of rejection letters — all except one. Getting a contract to write for Roger Lascelles Publications on the Caribbean islands of Trinidad and Tobago and The Bahamas was how his career began. With this opportunity came other pieces for British magazines and The Sunday Telegraph.
Event Navigation