Dive Fest Barbados, Caribbean, 2019
July 2, 2019

-

July 7, 2019
Event Navigation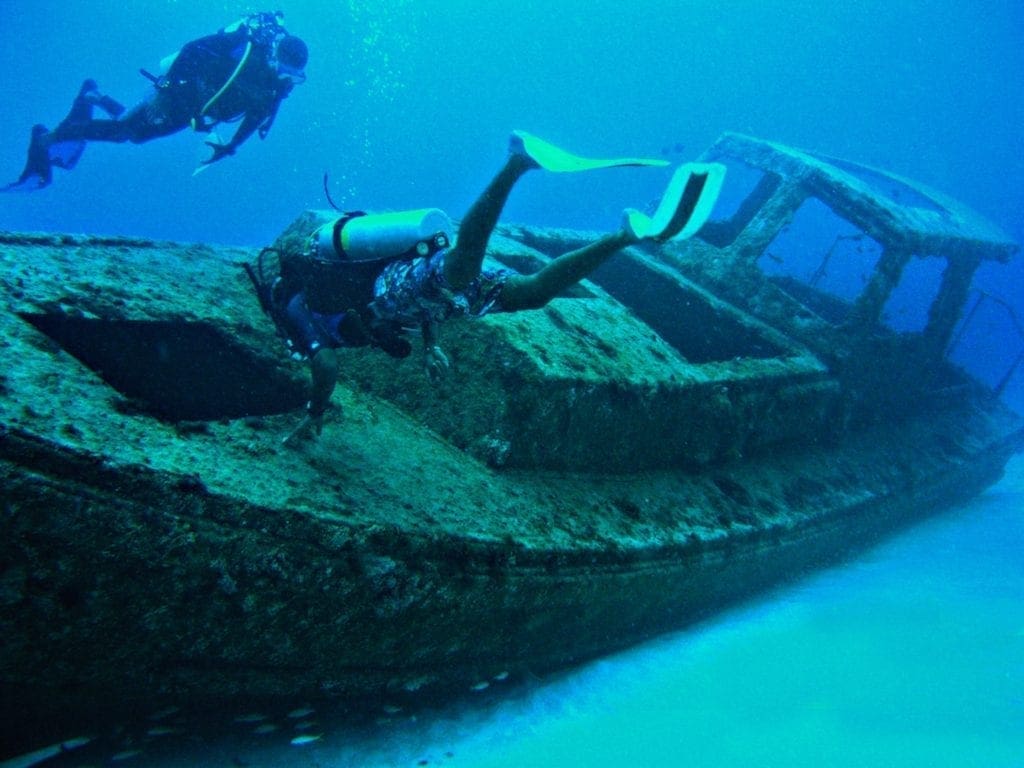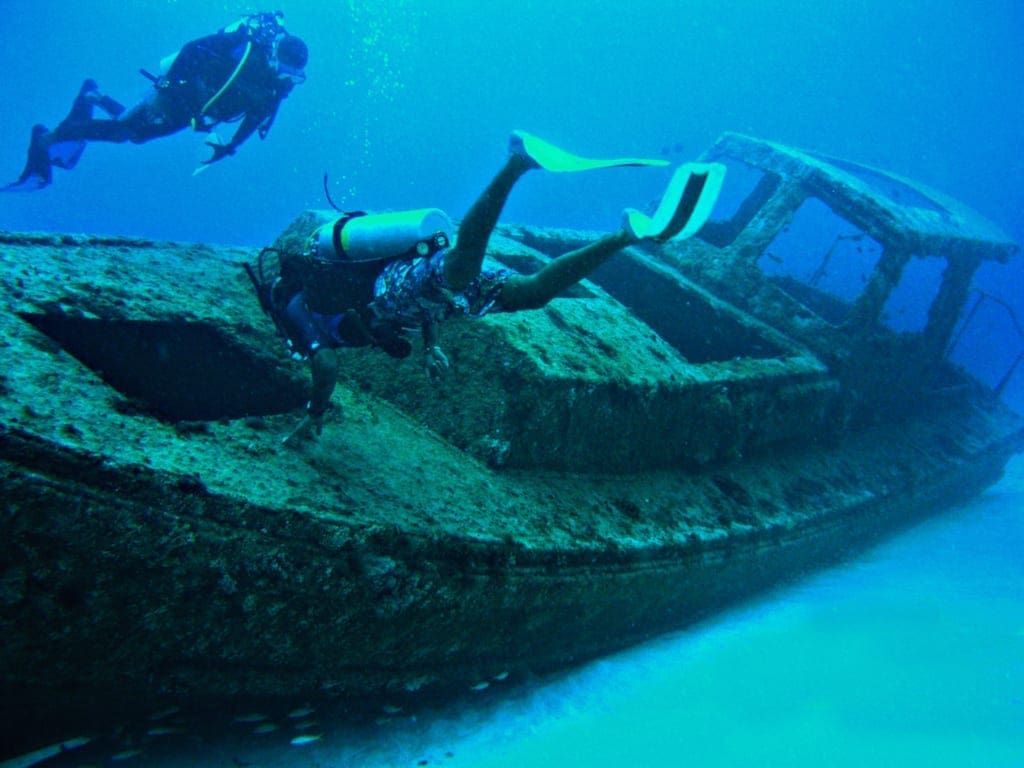 If you love diving, or just messing about in the water, the Dive Fest Barbados in July may just be the right one for you.
One of the best things about the Dive Fest Barbados is that it is a great mix of fun and also giving something back. For divers there are the reef, wreck and night dives, there's snorkelling and, if you bring the kids, there's a water awareness programme. Want to go natural? There are free-diving programmes.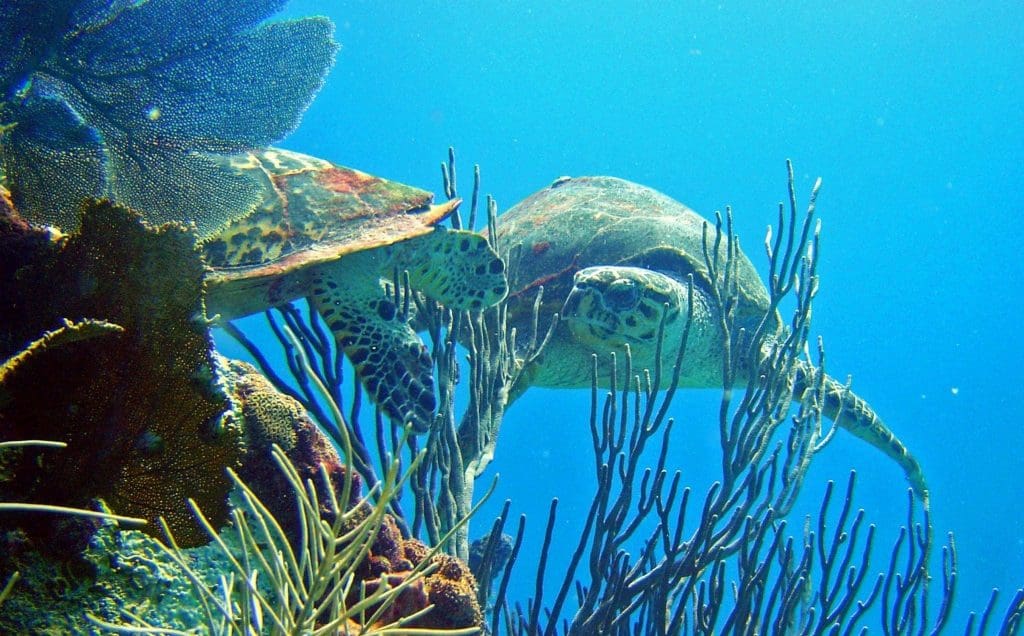 In terms of giving back, perhaps the most exciting is lionfish hunting. This invasive species causes much damage to Caribbean reefs and you will be doing a big favour to local ecosystems if you catch a few. In addition, they cook up very nicely. Other worthy activities include beach cleanups and underwater cleanups while diving, turtle tagging and monitoring the condition of the coral reefs.
All levels of diving experience are catered for.
And getting back to the idea of messing about in the water, how about making a boat out of unwanted materials/rubbish and entering it in the recycled boat race?
What else is there to do in Barbados?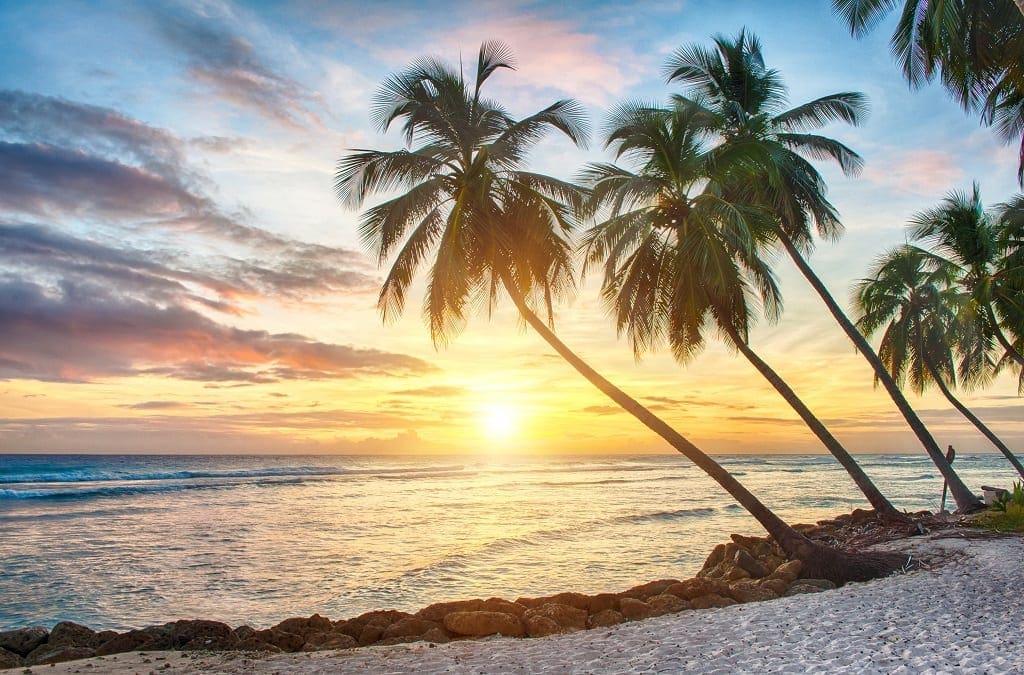 As you would expect, the beaches are spectacular. There is quite a lot of history here too, from tours of the capital Bridgetown and the old military area, The Garrison, as well as restored plantation houses. Harrison's Cave has almost one and a half miles of caverns. There is a chocolate tour, the botanical gardens, the Mount Gay rum distillery, and boat and beach parties.
---
Dive Fest is not the only festival in Barbados, read our 3 Barbados Festivals You Don't Want to Miss.
---
When is the Dive Fest Barbados
The event is from Tuesday 2 until Sunday 7 July.
Barbados Accommodation and Flights
To find the best accommodation and worldwide flights, please search via our comparison engine, which scans all the major booking sites, so that you don't have to.
Grantley Adams International Airport is the entry point. There are flights from Fort Lauderdale, London, Miami, New York, Toronto and many Caribbean islands.
---
For more on the Dive Fest Barbados
Click here.
For more on what to do in Barbados
Details
Start:

July 2, 2019

End:

July 7, 2019

Event Categories:

Topics:

Website:
Mike East
Mike began his career in travel writing by going overseas during his holidays and writing his own guide. He then sent this manuscript off to a range of travel guide companies and got a range of rejection letters — all except one. Getting a contract to write for Roger Lascelles Publications on the Caribbean islands of Trinidad and Tobago and The Bahamas was how his career began. With this opportunity came other pieces for British magazines and The Sunday Telegraph.
Event Navigation