Frozen Dead Guy Days, Colorado, USA
March 17

-

March 19

$25 – $30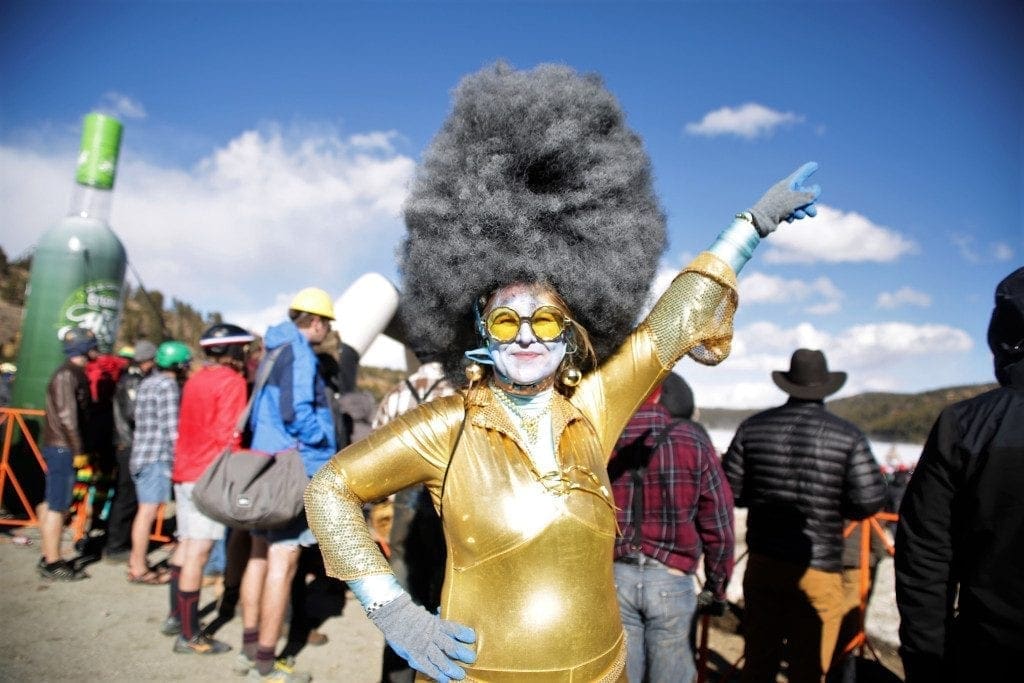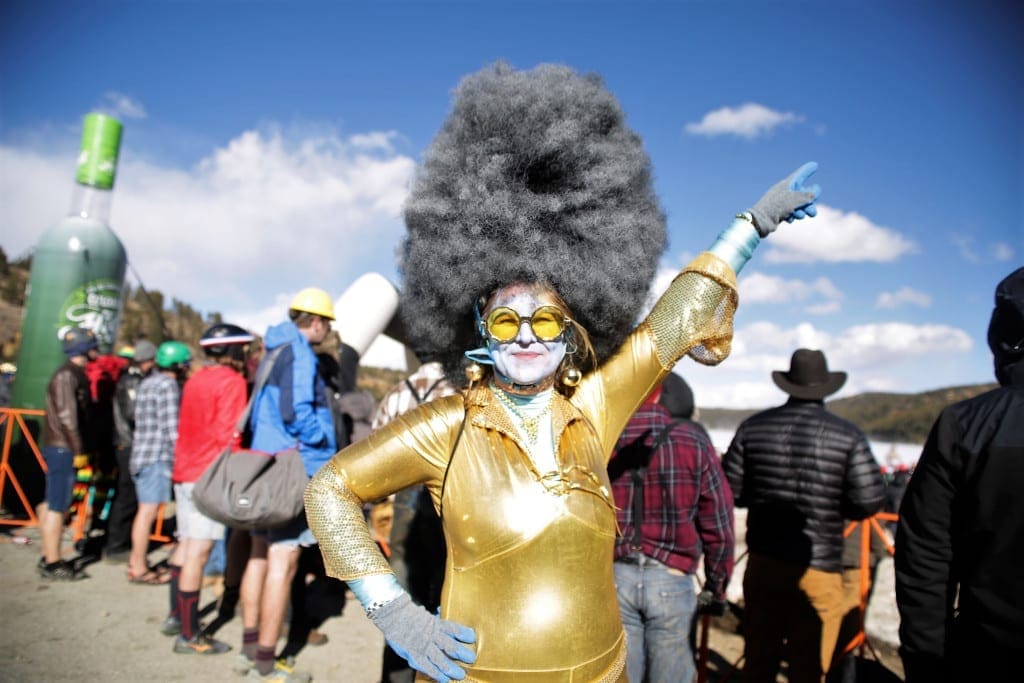 Come March, Estes Park in Colorado hosts one of the quirkiest festivals in the US, if not the world. Frozen Dead Guy Days features frozen festivities with dozens of live bands and such offbeat icy escapades as polar plunging in fancy dress costume and ice turkey bowling.
Bredo Morstol and the Origins of Frozen Dead Guy Days
Frozen Dead Guy Days promises to be something of an ice-cool spectacle. Almost certainly unique in their origins, the frosty festivities pay homage to the suspendedly animated Bredo Morstol, who resides in a shed on dry ice above the town. Morstol's after-life and times, or rather the very fact of his continuing cryogenically prolonged existence, is the basis for this frost fest. His story weaves together psychics, a journey from Norway to California and Colorado, deportation, eviction, local by-law infringements, new legal precedents – the "grandfather clause", and a 30-year-so-far wait for medical science to provide successful reanimation.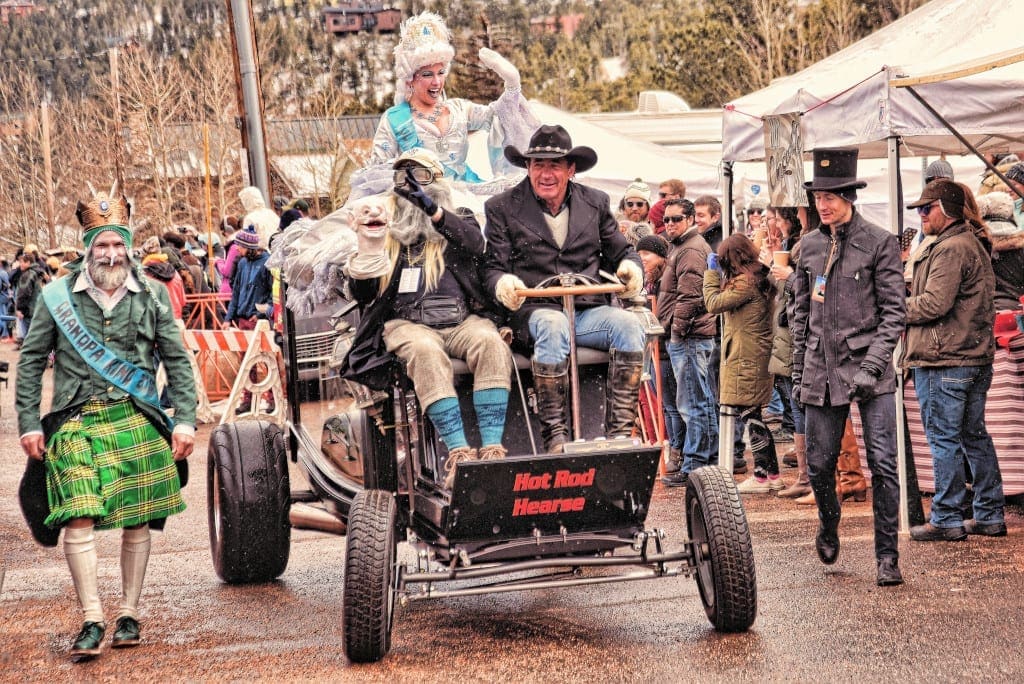 Throngs of the adventurous, the curious, or the just plain macabre regularly turn up to enjoy the atmosphere, live music, local crafts, festive food and drink, and to remember the man who, albeit unwittingly, started all this deep-frozen daftness, Grandpa Bredo.
Frozen Dead Guy Days Schedule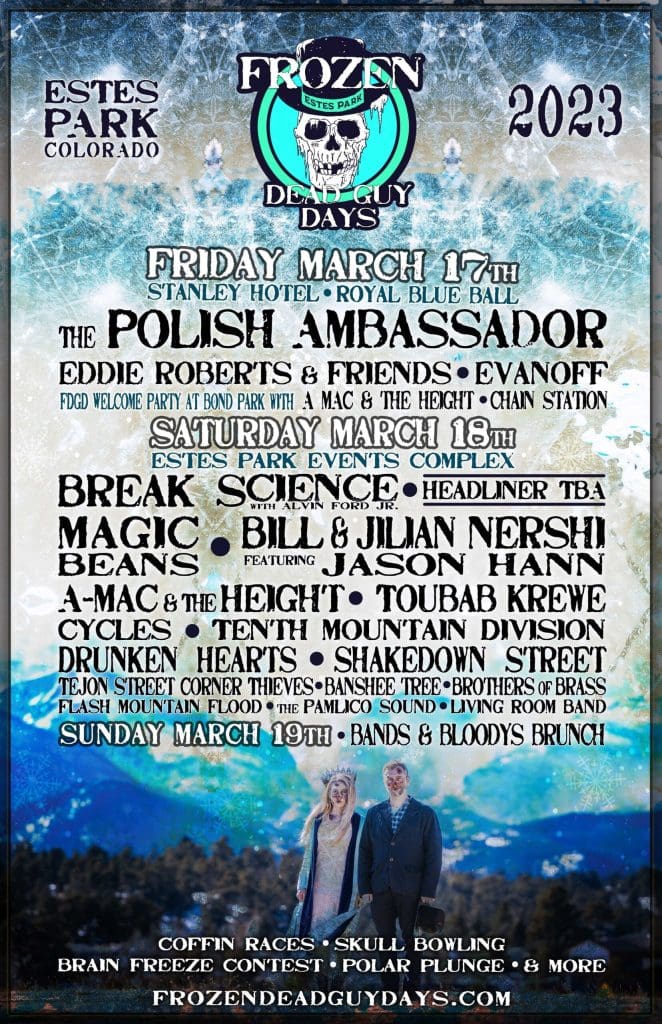 As if all this great music weren't enough, the discerning ice-lover can also enjoy coffin racing, brain freeze contests, and a polar plunge as well as a range of festival-appropriate food and beverage options.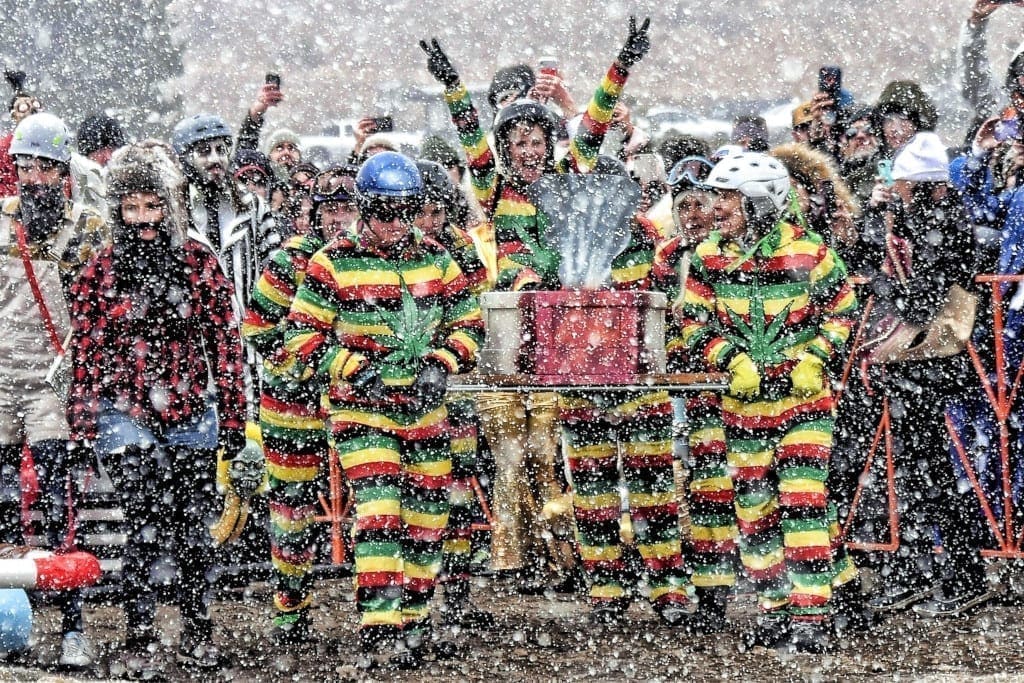 If you think that there's nothing new under the sun, be a little bolder, take a step into the Colorado unknown and check out what's under the ice. Head over to Ned, as locals affectionately call their town, and embrace the cold, the crazy and the downright weird. Celebrate the end of winter, the coming of spring and above all, the not-quite-dead-yet infamy of Grandpa Bredo Morstol, in what his grandson, Trygve Bauge, the man responsible for starting this bizarre snowball rolling, calls Cryonics' first Mardi Gras.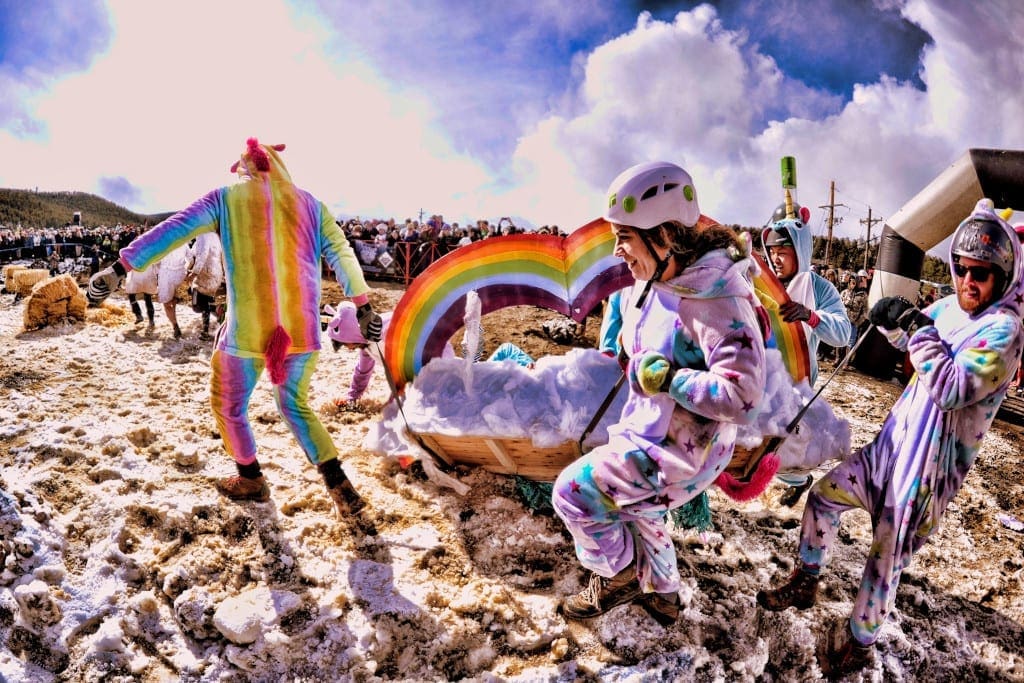 ---
Planning a trip to Colorado, try these Colorado Holidays: Top Quirky Spots.
---
When is Frozen Dead Guy Days 2023
March 17-19, 2023. A full schedule of events can be found here.
Where is Frozen Dead Guy Days
Estes Park, Colorado, USA.
Tickets
Cost $30 on the door or $25 if purchased in advance.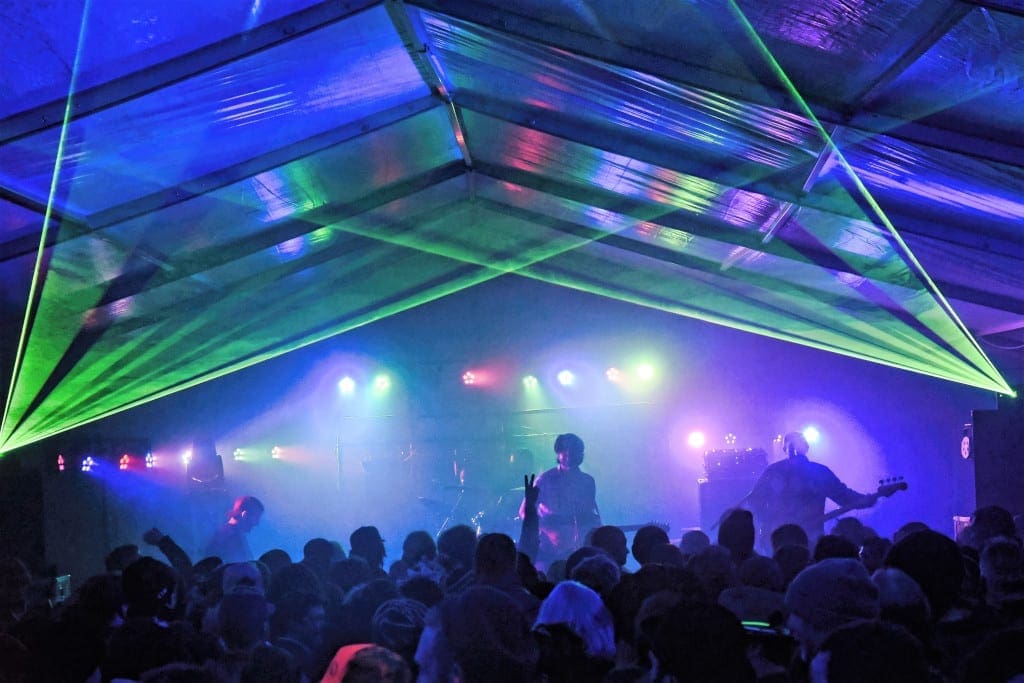 Accommodation in Colorado
If you are looking for accommodation for the festival or elsewhere in Colorado, please fill in the form below.
---
Frozen Dead Guys not your scene, try the Great American Beer Festival in Denver instead.
---
More information on Frozen Dead Guy Days
For further details, click here. Cover photo, c. Emma Pion-Berlin. Article dedicated to Laura J Snook.
Details
Start:

March 17

End:

March 19

Cost:

$25 – $30

Event Categories:

Topics:

Website:
Venue
Estes Park Events Complex and The Stanley Hotel

Estes Park

,

+ Google Map
Kate Burbidge
Born in South Wales and rapidly relocated to Beirut, Kate has always enjoyed wandering. The travel bug took her early, having had the good fortune to be taken around various cultural highlights of Europe as a child. Kate enjoys sampling different cultures, food and languages, which is pretty much how she ended up in SE Asia; where she stayed for several years. A grammar authoritarian, walking thesaurus, art nerd and beach bum, Kate has since returned to Europe but she's not ready to hang her all terrain flipflops up just yet.