Grape Harvest Festival Chile (Fiesta de la Vendimia)
Event Navigation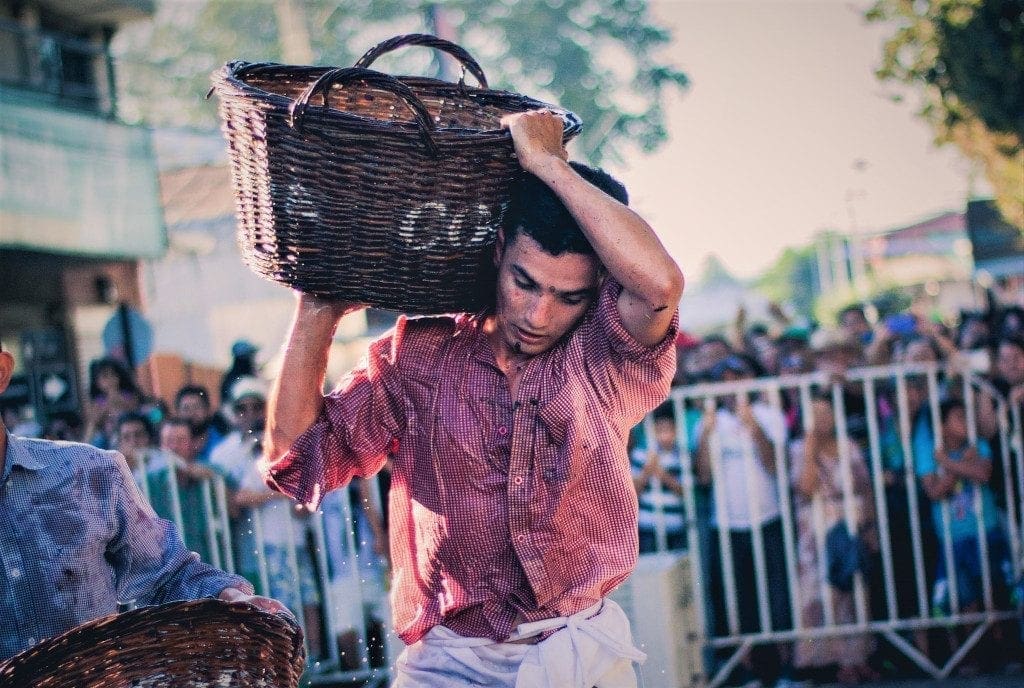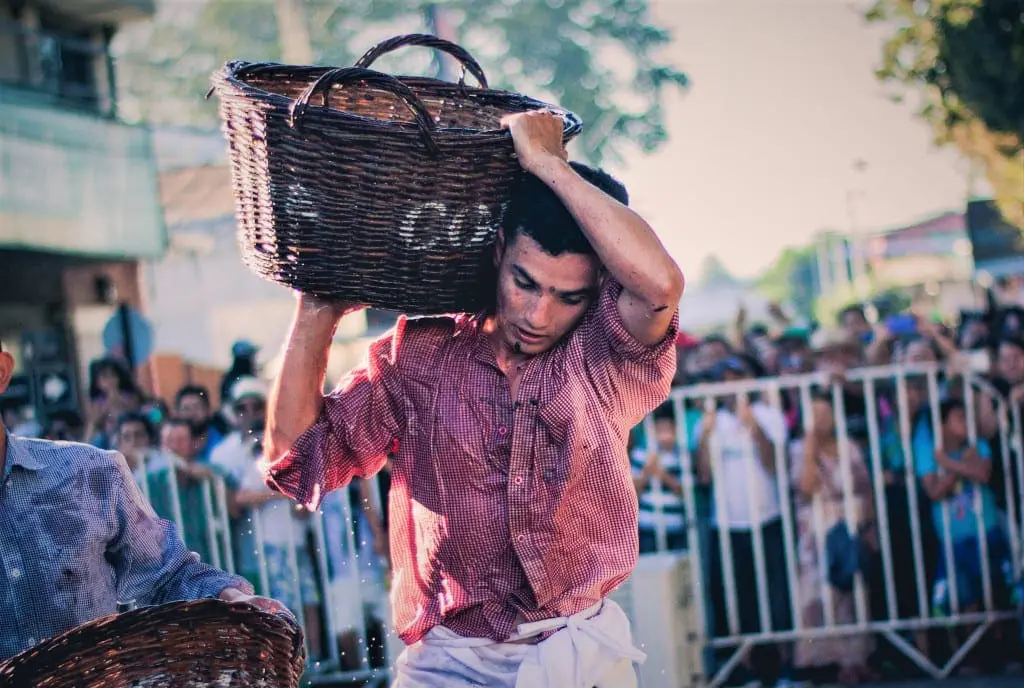 The vendimia is a generic word for harvests, though it usually refers to the grape harvest festival Chile and Argentina. The festival is called la fiesta de la vendimia in both countries and generally takes place in April each year.
Arguably, the centre of the Chile grape harvest festival is the Maipo Valley, which is conveniently close to the communication hub of the capital, Santiago, although there are several other wine valleys that celebrate the festival including Colchagua Valley. Of the 7,000 acres of vineyard in the Maipo Valley most is used to make Cabernet Sauvignon.
In April, across the province, the wineries celebrate their harvest. Grapes are trodden, bands play, wine queens are crowned and other local specialities like liquors, chocolate and honey are for the sampling. Different towns will have celebrations at different times and these are advertised locally.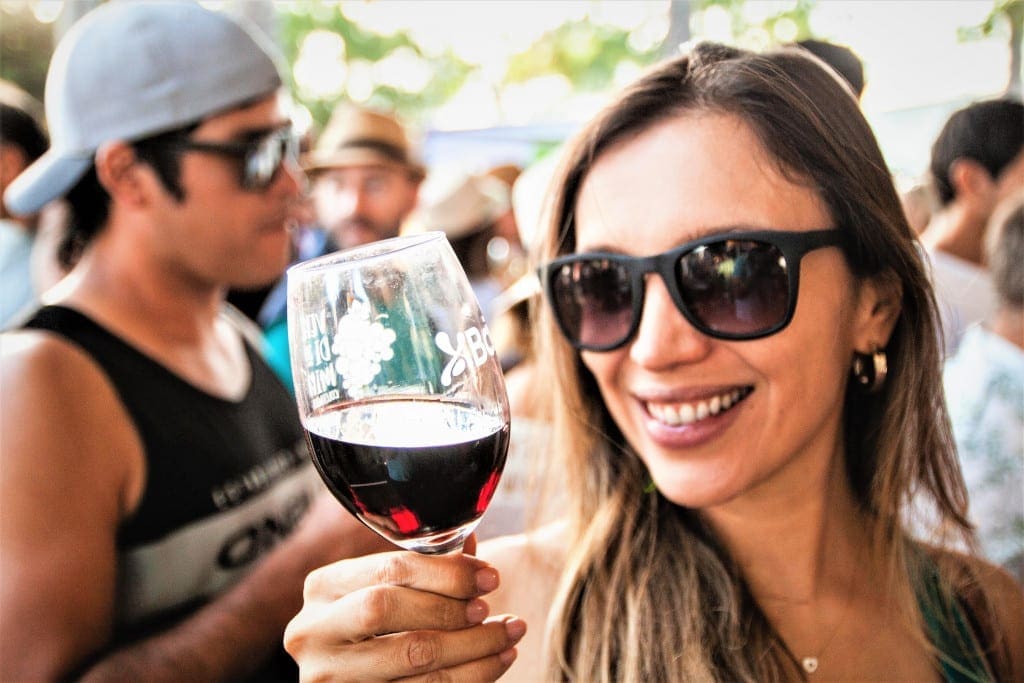 Due to this, visits to the festival are often best organised at short notice.
A wine tasting event in a town will typically be one where you buy a glass and tickets then you choose which wines you wish to sample. At a winery, it may involve buying a ticket in advance, spending a day there and/or helping in the harvest.
Finding the Grape Harvest Festival Chile
There are tours that organise the whole holiday for you; however, if you want to do this yourself, for a winery, try De Martino. For towns, do key-word searches for the following and be ready with a translation programme.
Another popular area to try the wine is the Colchagua Valley which has several vineyards offering tours.

What else is there to do in the region?
Santiago is nearby with its Plaza de Armas in the centre; La Chascona, home to the poet Pablo Neruda; the Pre-Colombian art museum, the view from San Cristobal or Santa Lucia Hills and city tours. To arrange tours of the region or elsewhere in Chile we suggest you contact Eco Chile Travel.
Alternatively, you can experience the Vendimia Argentina (fiesta de la vendimia), which is celebrated in Mendoza – so expect a lot of quality Malbec – in February and March.
---
Discover Chile off-the-beaten track in 10 adventures.
---
When is the Fiesta de la Vendimia Chile 2023?
Th Chile grape harvest festival, principally takes part throughout the month of April, but some harvesting in late February through to early May.
Accommodation in Santiago and Maipo
If you are looking for accommodation in Maipo and/or Santiago try our Booking Portal (see below).

Flights to Santiago
Arturo Merino Benítez International Airport is in the north-western outskirts of Santiago. From here there are direct international flights to Sao Paulo, Panama, Madrid, Auckland, Sydney, Montevideo, Caracas, Lima and Buenos Aires. Maipo province is to the immediate south of Santiago, so you might be able to negotiate a fare from the airport to the wine harvest.
Find the best flights to Chile and accommodation options in Maipo and Santiago at our comparison engine, which scans all the major booking sites.
---
More information on travel in Chile
If you need more information about Chile, click here. Photos courtesy of the Colchagua wine valley association.
Details
Start:

April 1

End:

April 30

Event Categories:

Topics:
Mike East
Mike began his career in travel writing by going overseas during his holidays and writing his own guide. He then sent this manuscript off to a range of travel guide companies and got a range of rejection letters — all except one. Getting a contract to write for Roger Lascelles Publications on the Caribbean islands of Trinidad and Tobago and The Bahamas was how his career began. With this opportunity came other pieces for British magazines and The Sunday Telegraph.
Event Navigation