ITB Berlin Trade Fair, Germany 2023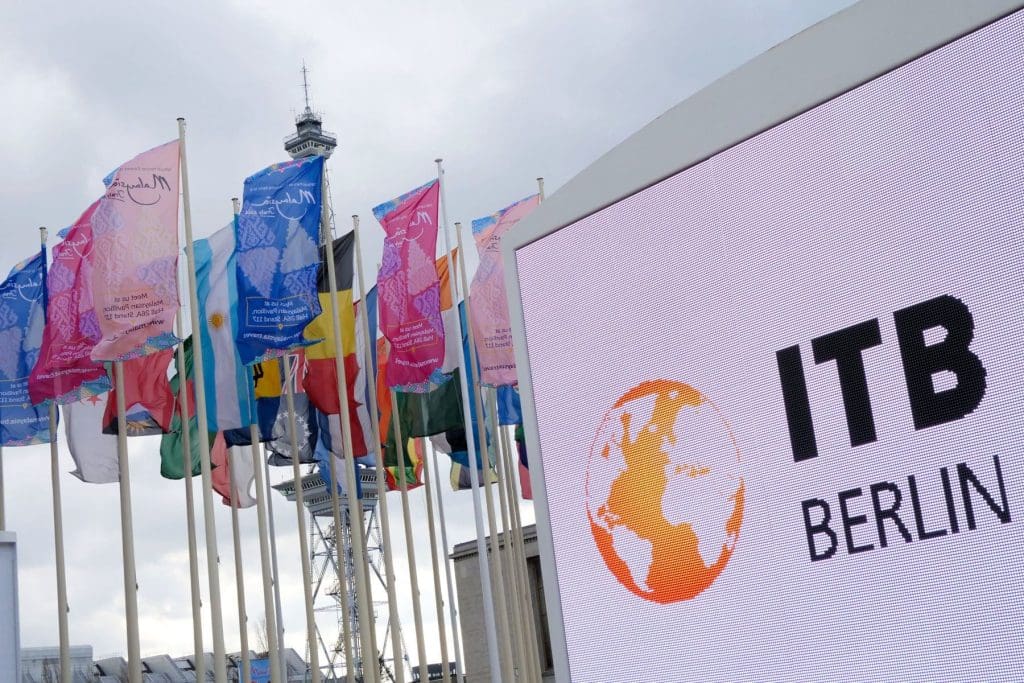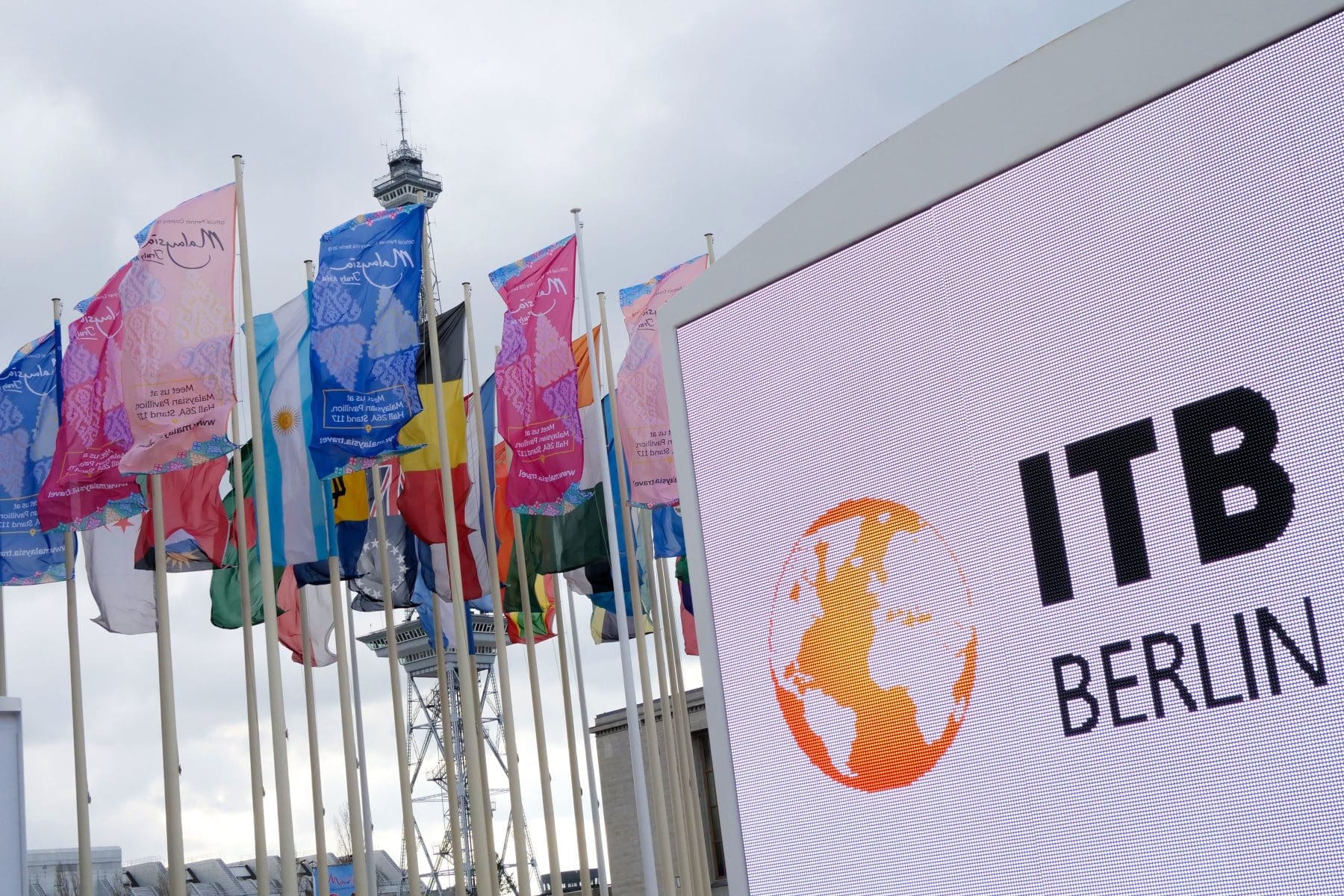 ITB Berlin is the world's leading tourism trade fair, attracting travel professionals, businesses and enthusiasts from all over the world. It is a must-attend event for anyone involved in the tourism industry or passionate about travel.
We provide an overview of what ITB Berlin is, why it's important, and what to expect when attending the event. Whether you're a travel blogger, a hotel owner, or a tourism student, this guide will give you valuable insights into one of the most significant events in the travel industry. So, let's dive in and discover what makes ITB Berlin so special.
What is ITB Berlin?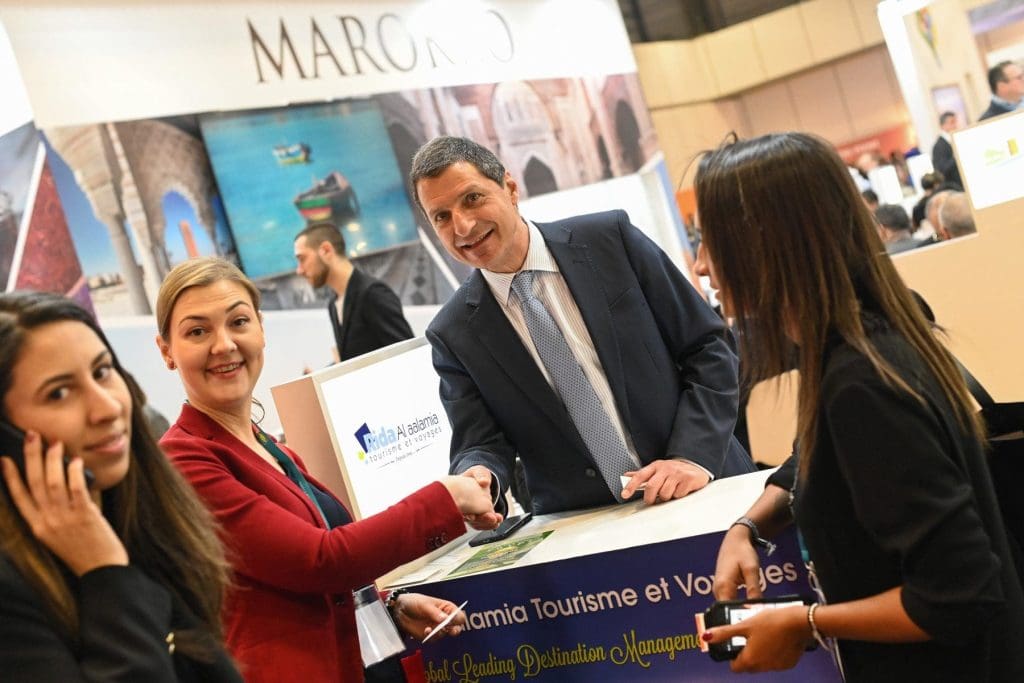 It is an annual event that takes place in Berlin, Germany, and is the world's largest tourism trade fair. The event is designed to bring together tourism professionals, businesses and other stakeholders to discuss industry trends, share knowledge, and showcase their products and services.
It was first held in 1966 and has since grown into a massive event, attracting over 160,000 visitors and 10,000 exhibitors from around the world. The trade fair covers all segments of the tourism industry, including hospitality, transport, travel technology and destinations.
The event also includes a wide range of workshops, seminars, and presentations, providing attendees with valuable insights into the latest trends and innovations in the industry. With its extensive reach and comprehensive programme, ITB Berlin is an essential event for anyone interested in the tourism industry.
Why Attend ITB Berlin?
Attending ITB Berlin provides a range of benefits for tourism professionals, businesses, and travellers. For industry professionals, the event offers an excellent opportunity to network with peers, learn about the latest trends and innovations, and showcase their products and services.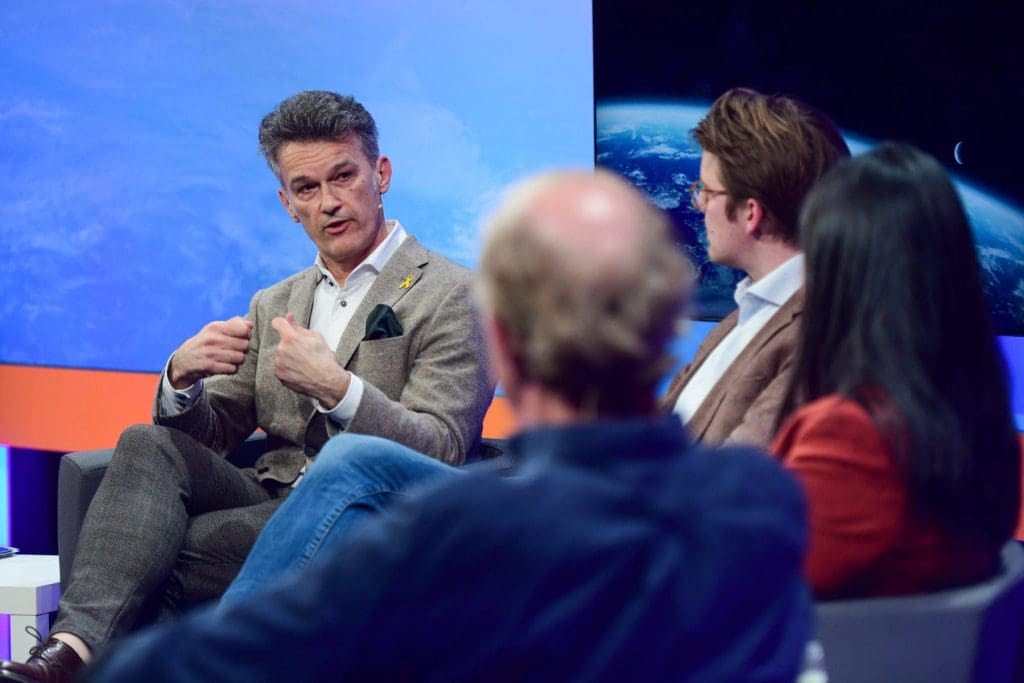 For businesses, ITB Berlin provides access to new markets and customers, as well as an opportunity to develop new partnerships and collaborations. For travellers, ITB Berlin is an excellent source of information and inspiration, with a range of exciting destinations, travel products, and services on display. Overall, attending ITB Berlin is an excellent way to stay informed and engaged in the tourism industry and to make valuable connections and partnerships.
Preparing for ITB Berlin
The first step is to register for the event, which can be done online in advance or on-site at the event. It is also essential to make travel arrangements and book accommodation well in advance (see below for tips), as the event attracts a large number of visitors. Hotels in Berlin tend to fill up well in advance, so it might be ab idea to book in nearby Potsdam, a 30-minute train ride away.
Another key consideration is to plan your itinerary carefully, taking into account the different sections of the event and the exhibitors you want to visit. It is essential to be well-prepared for the event, with a clear understanding of your goals and objectives, and the products or services you want to showcase or discover.
And finally make sure you wear comfortable shoes – by the end of the day you will feel as if you have walked around the world.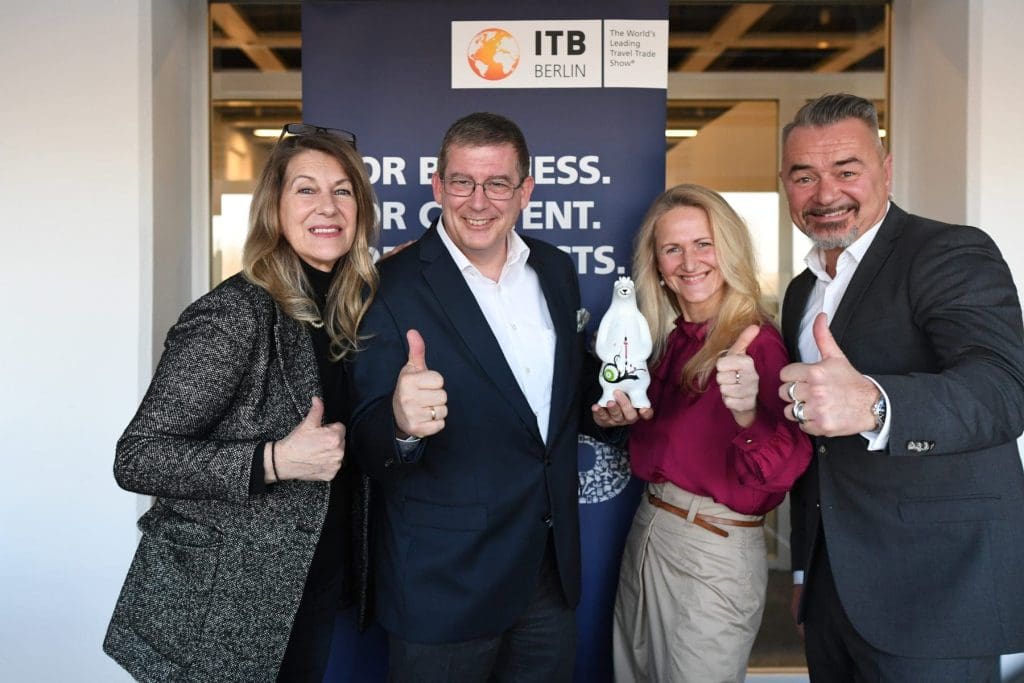 What to Expect at ITB Berlin
ITB Berlin is a vast and comprehensive event, covering all segments of the tourism industry. The event is divided into several sections, including travel technology, hospitality, destinations, and transport, each of which features numerous exhibitors and presentations.
Additionally, ITB Berlin includes a range of workshops, seminars and networking events, providing attendees with numerous opportunities to learn, connect and collaborate.
Tips for Getting the Most Out of ITB Berlin
Create a detailed itinerary that prioritises the sections and exhibitors that are most relevant to your interests and objectives. It's also essential to be open to new ideas and opportunities and to be willing to network and collaborate with others. I's a good idea to attend as many presentations and workshops as possible, as these can provide valuable insights and knowledge. Finally, it's important to take breaks and pace yourself, as ITB Berlin can be overwhelming due to its size and scope – ad wear comfortable shoes – did we mention that already?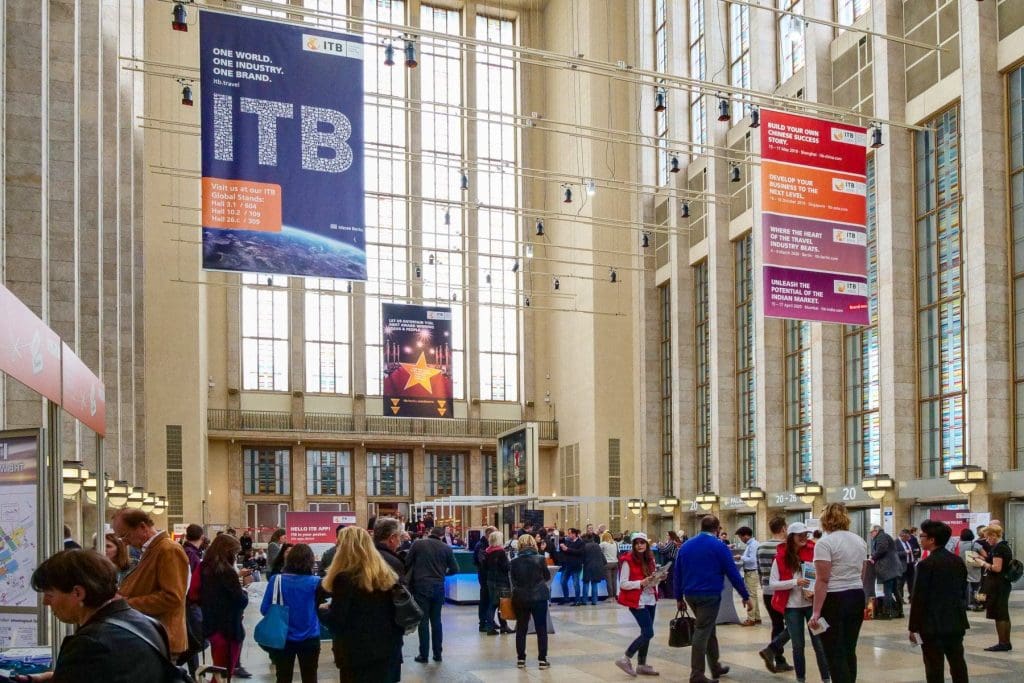 Things To Do in Berlin
Berlin is a wonderful and everchanging city full of excitement. So, when you are no punding the halls, you really should experience the German capital. Fortunately, we have a section devoted to Berlin, with article ranging from the Things To do in Berlin for culture, food, and beer lovers, to what to do in Berlin with the kids over a weekend, and Kreuzberg : Berlin Stuck in the 80s.
Accommodation in Berlin
Make sure you book well in advance, but if you want a couple of tips, we can reccommend Vienna House Andel's Berlin and Staycity Checkpoint Charlie.
---
There are also ITB China, ITB Asia and ITB India conventions. For more information, visit: https://www.itb.com/de/
All images: Copyright: Messe Berlin GmbH 
Details
Start:

March 7

End:

March 9

Event Category:

Topics:

Website:
Venue
Messe Berlin

Messedamm 22




Berlin

,

14055

Germany

+ Google Map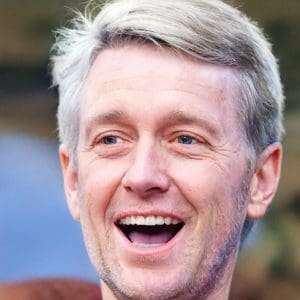 Robbie Burness
Robbie gave up his sedentary London office existence when he turned 40 to explore the world and now is living the dream as a digital nomad.