Keti Koti, Suriname, 2024
June 30, 2024

-

July 1, 2024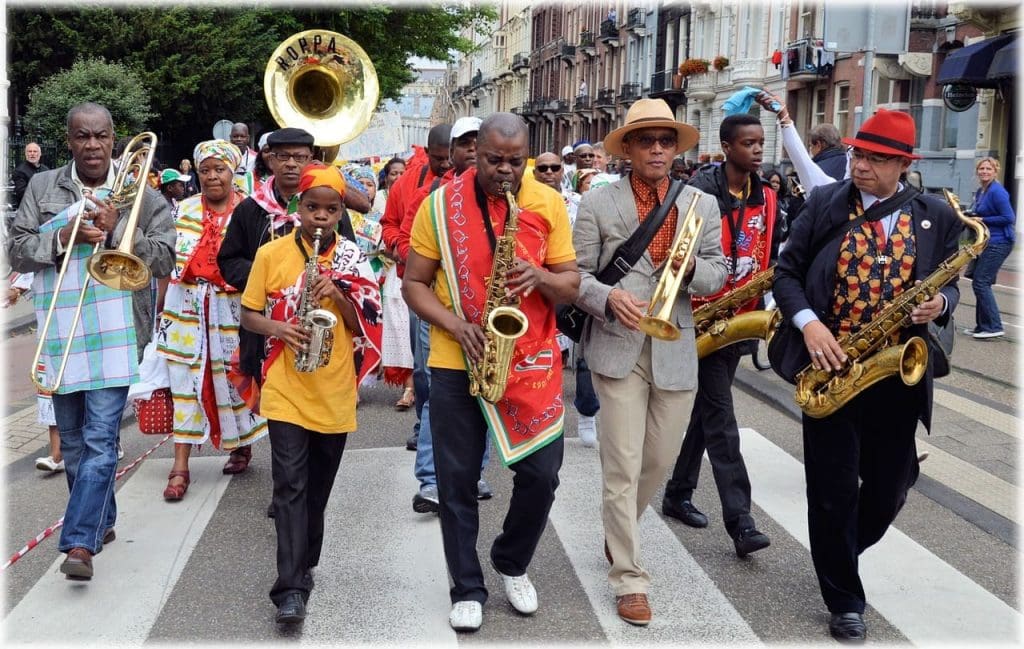 A celebration of freedom, Keti Koti, means "broken chains" in Sranan Tongo. It is an annual celebration held in Suriname to commemorate the abolition of slavery in 1863. This festival is a time for reflection, and remembrance, as the nation pays tribute to the resilience and strength of its ancestors.
History of the Keti Koti
The history of Keti Koti dates back to 1863 when the Dutch government, after years of pressure from abolitionists, finally declared an end to slavery in Suriname. However, the emancipated slaves were not granted full freedom until 1873, when a ten-year transition period known as the "apprenticeship system" came to an end.
Despite the hardships and injustices of the past, Keti Koti has emerged as a symbol of hope and resilience for the Surinamese people. The festival serves as a reminder of the struggles and triumphs of their ancestors, and it reaffirms their commitment to building a just and equitable society.
What to Expect at this Festival
Keti Koti is a colourful festival filled with music, dance, food and cultural events. The festivities typically begin on the evening of June 30 with a vigil at the Monument of the Liberated Africans in Paramaribo.
On the morning of July 1, the official Keti Koti ceremony takes place at the same location. The ceremony features speeches by government officials, traditional African drumming and singing, and a wreath-laying ceremony.
Throughout the day, there are numerous events and activities taking place throughout the country. These include street parades, concerts, dance performances, and cultural exhibitions. Many people also wear traditional African clothing to celebrate the festival.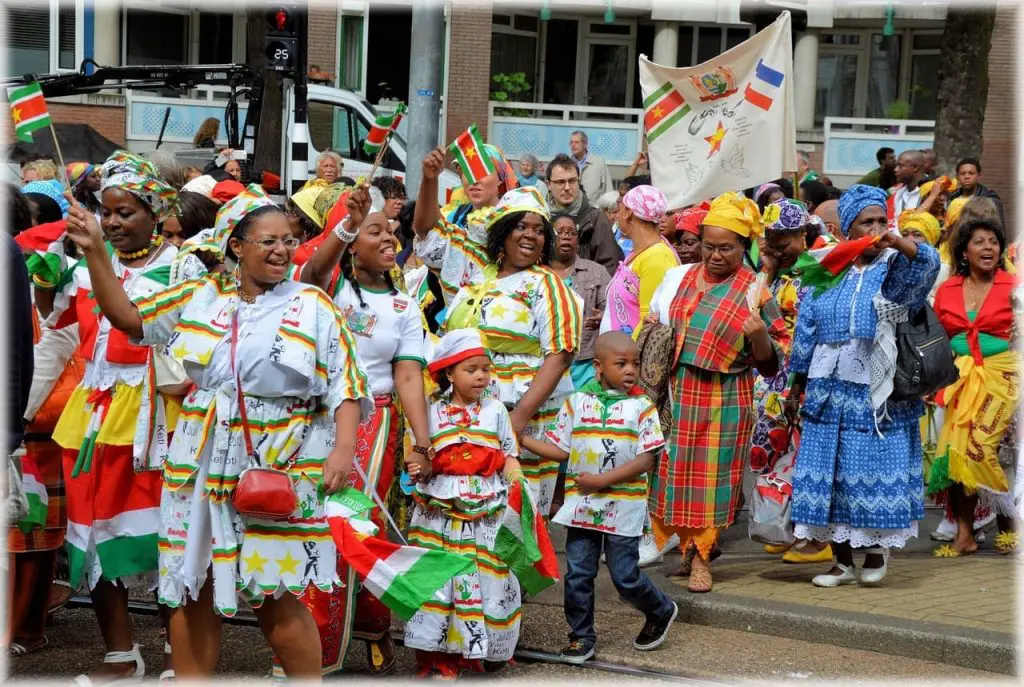 When is Keti Koti?
Keti Koti is celebrated annually on the evening of June 30 and the day of July 1.
Where is this Festival?
Keti Koti is celebrated throughout Suriname, with the largest festivities taking place in the capital city of Paramaribo.
What to Eat and Drink
There is a wide variety of food and drink available during Keti Koti. Some of the most popular festival dishes include:
Pom – A sweet potato dish with coconut and spices.
Bakabana – A fried plantain dish.
Moksi meti – A mixed rice dish with chicken, vegetables and spices.
Heri heri – Fish and root vegetables in a spicy peanut sauce.
---
Other Festivals in Suriname
If you can not make it for Keti Koti, you can always try to make the Pagara Estafette New Year's celebration.
---
What to Do in Suriname
Suriname is a beautiful and diverse country with a rich history and culture. Some of the main tourist attractions include:
The Historic Inner City of Paramaribo – A UNESCO World Heritage Site known for its colourful colonial architecture.
The Brownsberg Nature Park – A lush rainforest with hiking trails, waterfalls and wildlife.
The Commewijne District – Home to several former plantations, now museums, that offer a glimpse into Suriname's colonial past.
The Galibi Nature Reserve – A nesting ground for sea turtles, with opportunities to see the turtles nesting and laying eggs.
Flights to Suriname
The most direct routes to Suriname from major international hubs include:
From London: KLM Royal Dutch Airlines offers flights from London Heathrow Airport (LHR) to Paramaribo International Airport (PBM) via Amsterdam.
From Miami: Surinam Airways offer direct flights from Miami International Airport (MIA) to Paramaribo International Airport (PBM).
Once you arrive in Paramaribo International Airport, taxis are readily available to take you to your destination.
Accommodation During the Festival
To find the best accommodation in the cities you visit, as well as international flights, please search via our comparison engine, which scans all the major booking sites so you don't have to.
Things To Do in Suriname
For more on Suriname https://www.surinametourism.sr/
Details
Start:

June 30, 2024

End:

July 1, 2024

Event Categories:

Topics: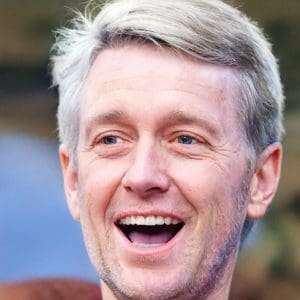 Robbie Burness
Robbie gave up his sedentary London office existence when he turned 40 to explore the world and now is living the dream as a digital nomad.