Kwita Izina, Rwanda Gorillas Naming Ceremony
Event Navigation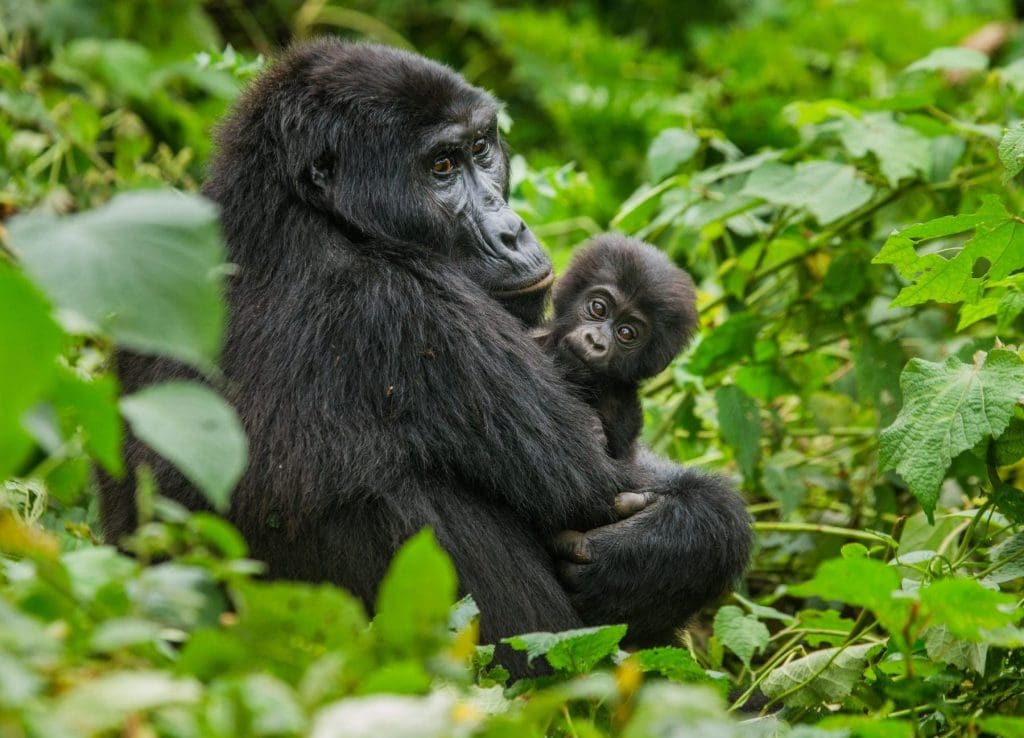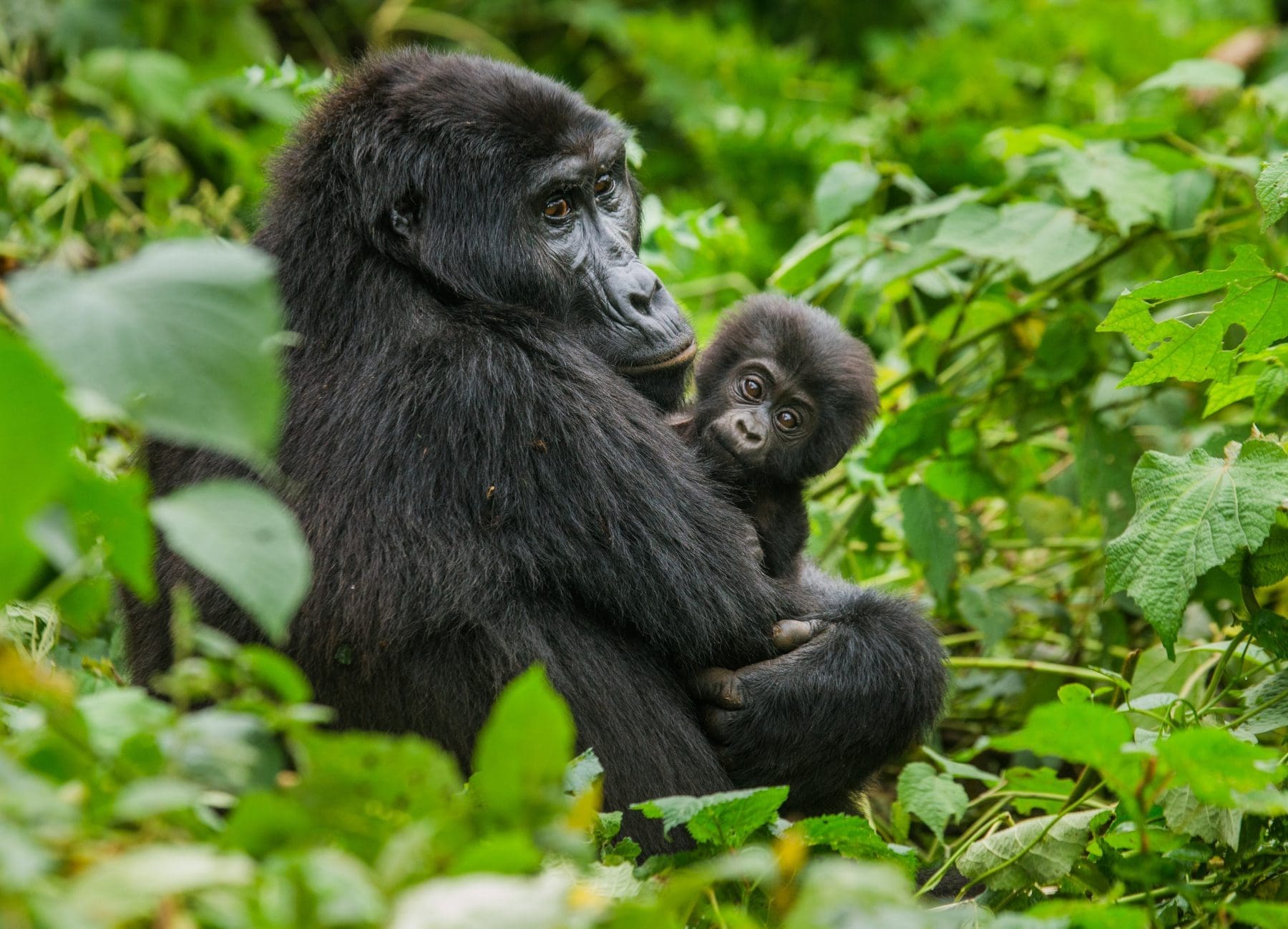 If you're planning a visit to Rwanda, one event you won't want to miss is the Kwita Izina gorilla naming ceremony. This annual celebration has become a cornerstone of Rwanda's conservation efforts and offers visitors a unique opportunity to witness the country's dedication to protecting its natural resources.
We'll explore the history of Kwita Izina, provide tips for planning your visit to see Rwanda gorillas, and offer insights into what you can expect on the day of the ceremony. Whether you're an avid wildlife enthusiast or simply seeking a one-of-a-kind travel experience, Kwita Izina is not to be missed.
History of Kwita Izina
Kwita Izina, which translates to "naming ceremony" in Kinyarwanda, is an annual event that celebrates the birth of baby gorillas in Rwanda. The ceremony was first introduced in 2005 as a way to raise awareness about the conservation of mountain gorillas, one of the world's most endangered species.
Since its inception, Kwita Izina has become a significant event for the country's conservation efforts, drawing local and international attention to the importance of protecting Rwanda's natural resources. The ceremony has grown in popularity over the years, with thousands of attendees from around the world coming to witness the naming of baby gorillas and participate in the festivities.
The naming of baby gorillas during Kwita Izina is a nod to the Rwandan cultural tradition of giving names to newborns, which is considered a vital part of family and community life. The ceremony also serves as an opportunity to recognise the efforts of local communities and organisations that work to protect the gorillas and their habitats.
Over the years, Kwita Izina has evolved to become more than just a naming ceremony. It now includes a week-long series of events, including conservation talks, community projects, and a tourism and conservation exhibition. The ceremony has become a symbol of Rwanda's dedication to preserving its natural resources and promoting sustainable tourism, making it a must-see event for anyone interested in conservation, wildlife or travel to Rwanda.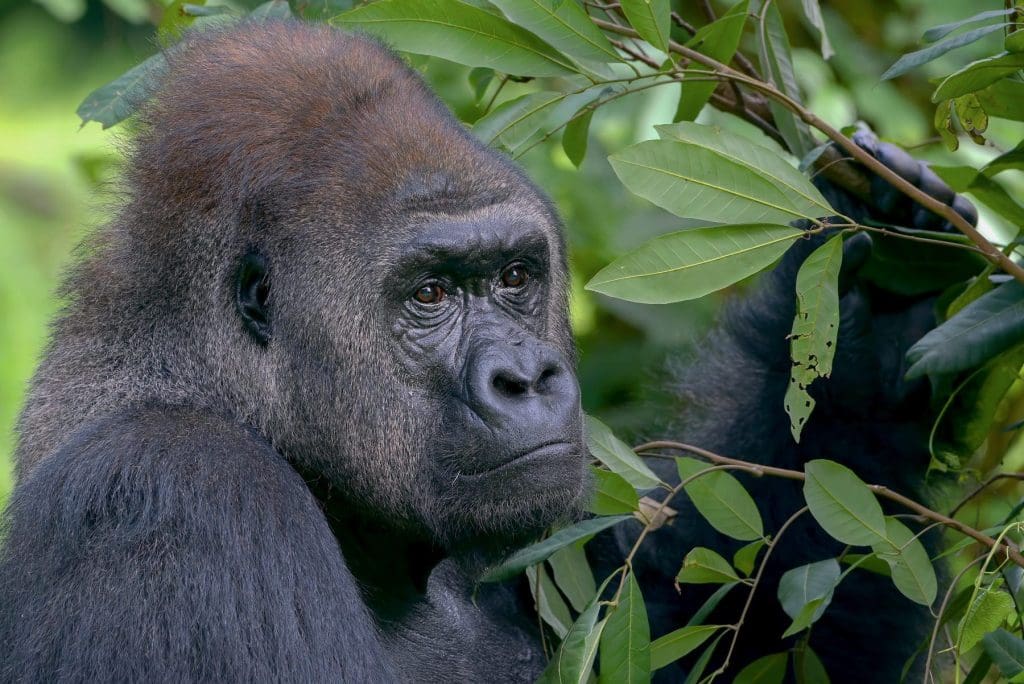 Planning Your Visit to Kwita Izina
If you're considering attending the Kwita Izina Rwanda gorillas naming ceremony, there are a few things to keep in mind when planning your trip. Here are some tips to help you make the most of your experience:
Best time to visit: The Kwita Izina ceremony is typically held in September, in 2023 it will be on 1 September, which is the start of the dry season in Rwanda. This is an excellent time to visit as the weather is mild, and the gorillas are easier to spot due to the thinner vegetation. However, it's essential to note that this is also peak season, so accommodation and permits can be more challenging to come by.
How to get there: The main airport in Rwanda is Kigali International Airport, which receives flights from major cities around the world. Once you're in Rwanda, you can hire a private car, take a taxi or bus to Musanze, the nearest town to Volcanoes National Park, where the gorillas are located.
Things to do in Rwanda: In addition to attending the Kwita Izina ceremony, there are plenty of other things to see and do in Rwanda. You can explore Kigali, Rwanda's capital city, visit Lake Kivu, or take a cultural tour to experience Rwanda's traditional way of life.
Accommodation options for your Rwanda holiday: There are several accommodation options to choose from in and around Volcanoes National Park, ranging from budget-friendly guesthouses to luxury lodges. It's important to book your accommodation well in advance, especially if you're visiting during peak season.
By keeping these tips in mind, you can ensure that your visit to Kwita Izina and Rwanda is a memorable one.
What to Expect on the Day of the Ceremony
On the day of the Kwita Izina ceremony, attendees gather in Kinigi, a small town near the entrance to Volcanoes National Park. The ceremony typically begins in the morning and lasts for several hours.
During the ceremony, each baby gorilla is given a name, which is carefully selected by a panel of experts. The names often have significant meaning, reflecting aspects of the gorilla's behaviour, appearance or habitat. The naming process is accompanied by traditional music and dancing, creating a festive atmosphere.
In addition to the naming ceremony, there are usually speeches by local officials and conservation experts, highlighting the importance of gorilla conservation and the efforts being made to protect them.
After the ceremony, attendees can visit nearby villages and participate in community projects or attend conservation talks and exhibitions. Alternatively, you can opt to go gorilla trekking in Volcanoes National Park, which is one of the most popular activities in Rwanda.
Attending the Kwita Izina ceremony is a unique and memorable experience that offers a glimpse into Rwanda's dedication to conservation and sustainable tourism. It's an event that should be on every wildlife enthusiast's bucket list.
Gorilla Trekking in Rwanda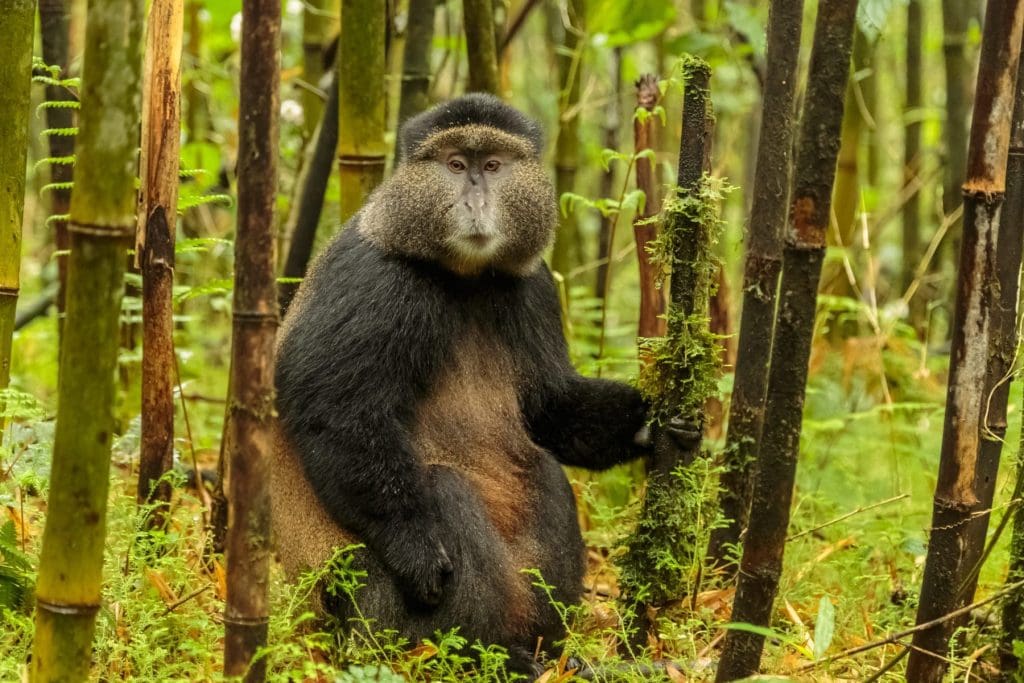 For many visitors to Rwanda, gorilla trekking is the highlight of their trip. With over half of the world's population of mountain gorillas living in the Virunga Mountains, Rwanda offers one of the best opportunities to observe these gentle giants in their natural habitat.
To go gorilla trekking in Rwanda, you'll need to obtain a permit in advance. Permits are limited and in high demand, so it's important to book well in advance. The cost of a permit is currently $1,500, but it's worth it for the once-in-a-lifetime experience of seeing gorillas up close.
There are several tour operators offering Rwanda gorilla tours and safaris, which include gorilla trekking as part of the itinerary. These tours typically include transportation, accommodation and permits, making it easy for visitors to plan their gorilla trekking experience.
To make the most of your gorilla trekking experience, it's important to be prepared. You'll need to wear comfortable and sturdy shoes, bring plenty of water and snacks, and dress in layers as the weather can be unpredictable. It's also important to listen to your guide and follow their instructions to ensure a safe and successful trek.
Gorilla trekking in Rwanda is a unique and unforgettable experience that should not be missed. It's a rare opportunity to observe these incredible animals in their natural habitat and to support Rwanda's efforts to protect them.
In conclusion, attending the Kwita Izina gorilla naming ceremony in Rwanda is a must-see event for any wildlife enthusiast. It's an opportunity to witness the unique bond between humans and these gentle giants and to celebrate Rwanda's conservation efforts.
Planning your visit to Kwita Izina requires some preparation, but the experience is well worth it. From the best time to visit to accommodation options, there are plenty of things to consider when planning your trip to Rwanda.
While at the ceremony, you can expect a festive atmosphere, traditional music and dancing, speeches and, of course, the naming of baby gorillas. Attending the ceremony is an excellent opportunity to learn more about gorilla conservation and the efforts being made to protect these majestic animals.
If you're considering a trip to Rwanda, attending the Kwita Izina ceremony is just one of the many things you can do. With its stunning scenery, friendly people and commitment to sustainable tourism, Rwanda is an excellent destination for any traveler. So why not plan your Rwanda holiday today and experience the magic of Kwita Izina for yourself?
Things To Do in Rwanda
For more inspiration on what to do in Rwanda, go to Visit Rwanda website.
Details
Date:

September 1

Event Categories:

Topics:

Website: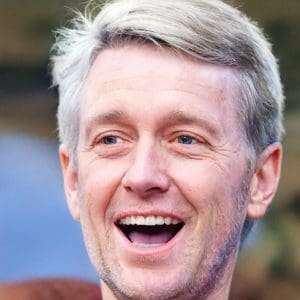 Robbie Burness
Robbie gave up his sedentary London office existence when he turned 40 to explore the world and now is living the dream as a digital nomad.
Event Navigation