La Feria de Cali 2023 (Cali Fair), Colombia
December 25

-

December 30
Event Navigation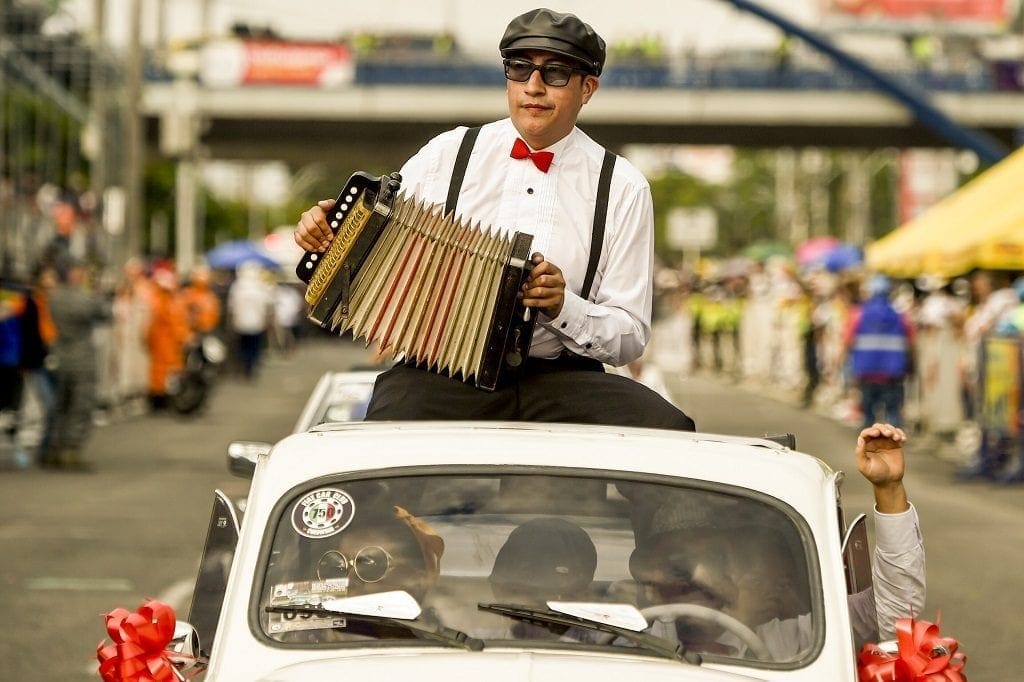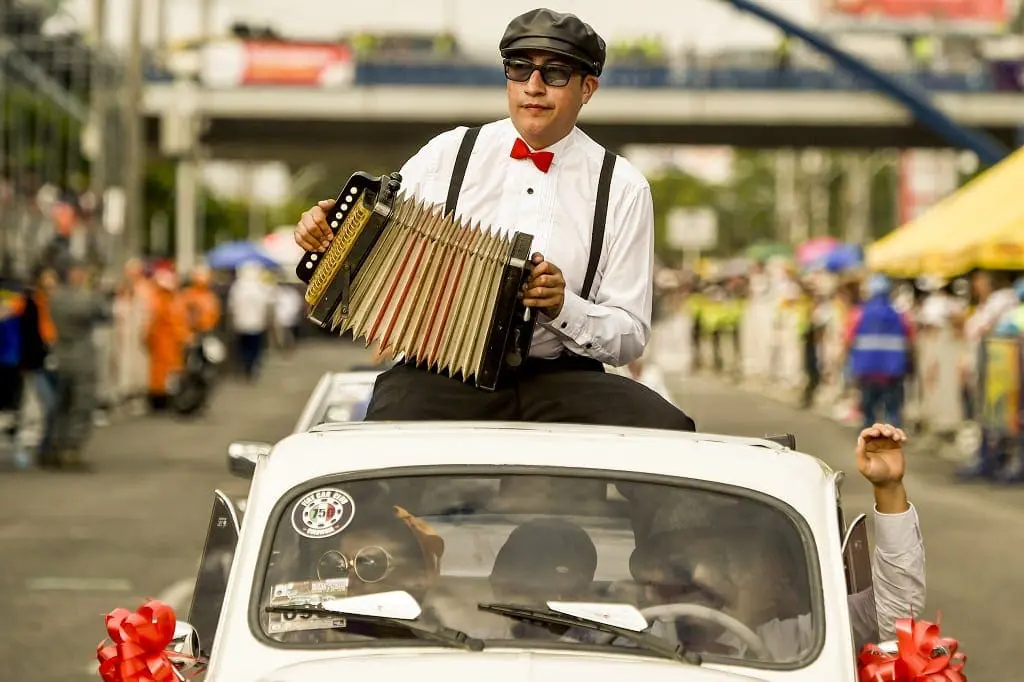 The annual Feria de Cali or Cali Fair in Colombia has grown into one of South America's most important salsa festivals with fireworks, colourful parades, free music concerts, culture & art events, beauty pageants and more, starting on Christmas Day until the end of the year.
Colombia's third-biggest city is already a mecca for salsa lovers where you can dance in salsa clubs at night while during the day, wandering its streets, you'll hear salsa, cumbia and vallenato tunes coming out of shops and homes. It's perhaps no surprise then that every year Cali starts its Cali Fair with Colombia's biggest salsa event called the Salsódromo parade.
But it's not only salsa you can enjoy here. During the six days of the Feria de Cali, the city bursts with cultural celebrations ranging from other major parades, such as the carnival and vintage car parades, to sports events, music memorabilia fairs, lots of local street food and a whole range of music concerts many of which are free.
Celebrated since 1957, the Feria de Cali now attracts some two million visitors and showcases the cultural and musical diversity of the region's majority Afro-Colombian population. It has turned into what is widely regarded as the country's most important cultural and traditional event.
What to expect at La Feria de Cali 2023?
Usually there's a big firework display on Christmas Eve, but the official start of the Cali Fair is the day after, on Christmas Day. The opening concert (concierto inaugural) on the 25th marks the start of many other concerts to follow during the Feria de Cali, yet the most important event that day – and of the entire week – is the salsa marathon called Salsódromo.
---
For Colombia's biggest fiesta, visit its Barranquilla Carnival in February.
---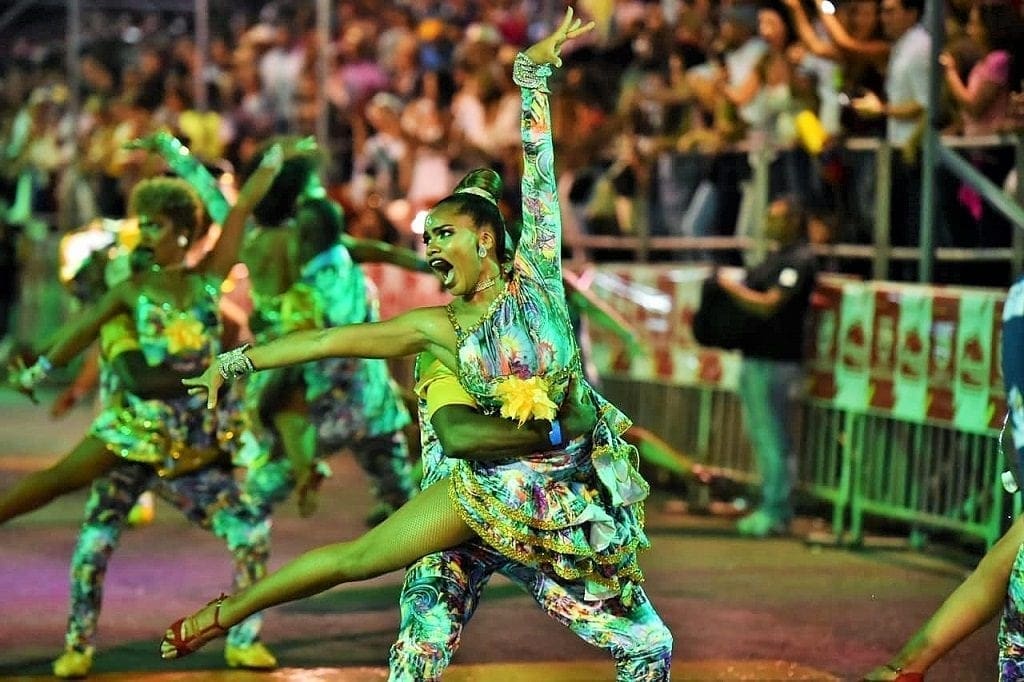 The Salsódromo is a spectacular salsa parade over a length of one kilometre where spectators on tribunes can watch demonstrations of hundreds of national and international salsa dancers. This is a five-hour event which takes half a year to prepare. Only the best salsa dancing schools and other renowned dancers and dancing groups are invited to take part. It involves: 2,000 artists, 250 dancers, 36 dance schools, six troupes and three orchestras.
On Boxing Day the Festival of my Town, is a parade that celebrates the city's multiculturality. On 27 December there will be a parade of antique cars through the streets of Cali, generating money for non-profits looking after the elderly.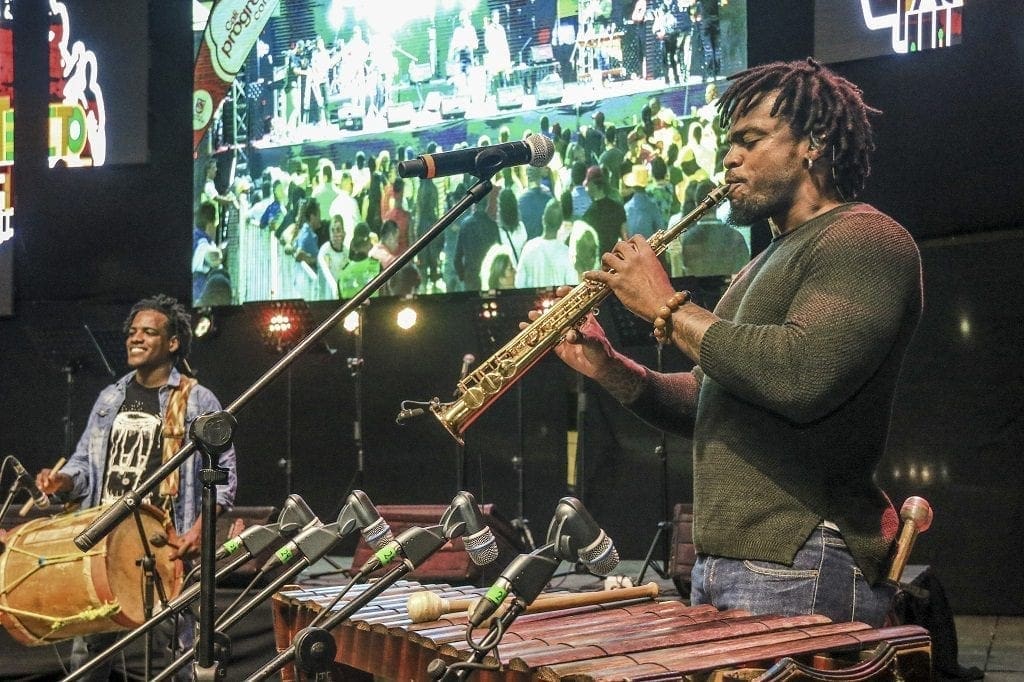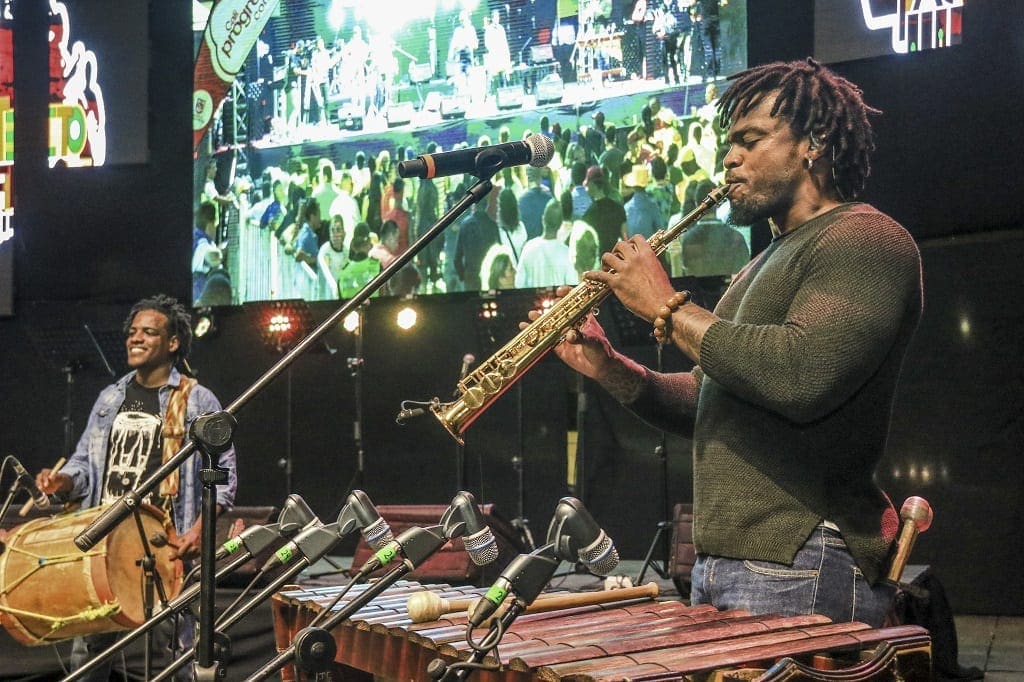 Another prominent part of the Feria de Cali is its not-to-be-missed Carnaval de Cali Viejo on the 28th, a number of carnival parades under different themes. You can watch here the beautiful mix of the different traditions and artistic expressions of the Spanish and Afro-Colombian cultures with stunning costumes, rousing music and an explosion of colour. This year will celebrate the first Cali carnivals under the theme of 'A century, a party, many stories', that led to the Old Cali Parade.
---
---
Other notable events include the Desfile de Autos Clásicos y Antiguos on the 27th, a classic and antique cars parade where car lovers from all over the country descend to Cali in their old Mustangs, Corvettes, Cadillacs or even older automobiles; and the Encuentro de Melómanos y Coleccionistas, held over several days, where old music records, instruments and souvenirs of the biggest names in salsa's music history are sold and bartered.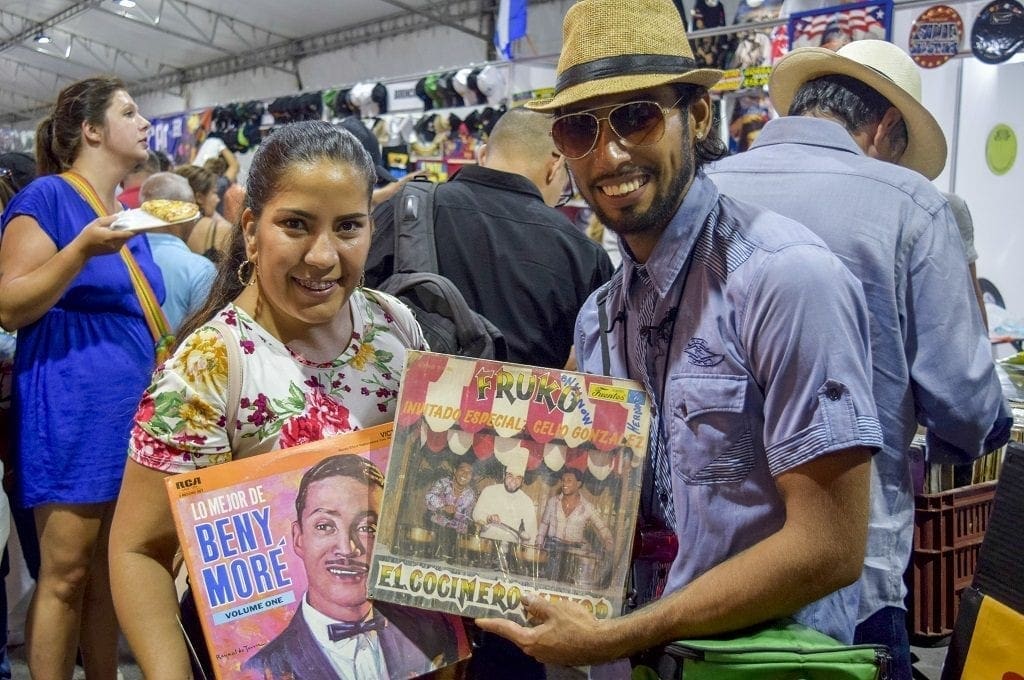 La Feria de Cali programme 2023
The Cali Fair's programme can be found here.
History of La Feria de Cali
The Feria de Cali dates back all the way to 1957, the year after a big explosion rocked the city claiming the lives of hundreds of people. The city officials decided then to plan a big fair for the next year in order to lift the spirits again of its mourning citizens and to inject new life in the local economy. Even though the origins of the Feria de Cali may have been tragic, it hasn't at all prevented its participants to revel in its exuberant and fun festivities.
La Feria de Cali 2023 dates
The annual Cali Fair always starts on Christmas Day, running from 25 to 30 December over six days.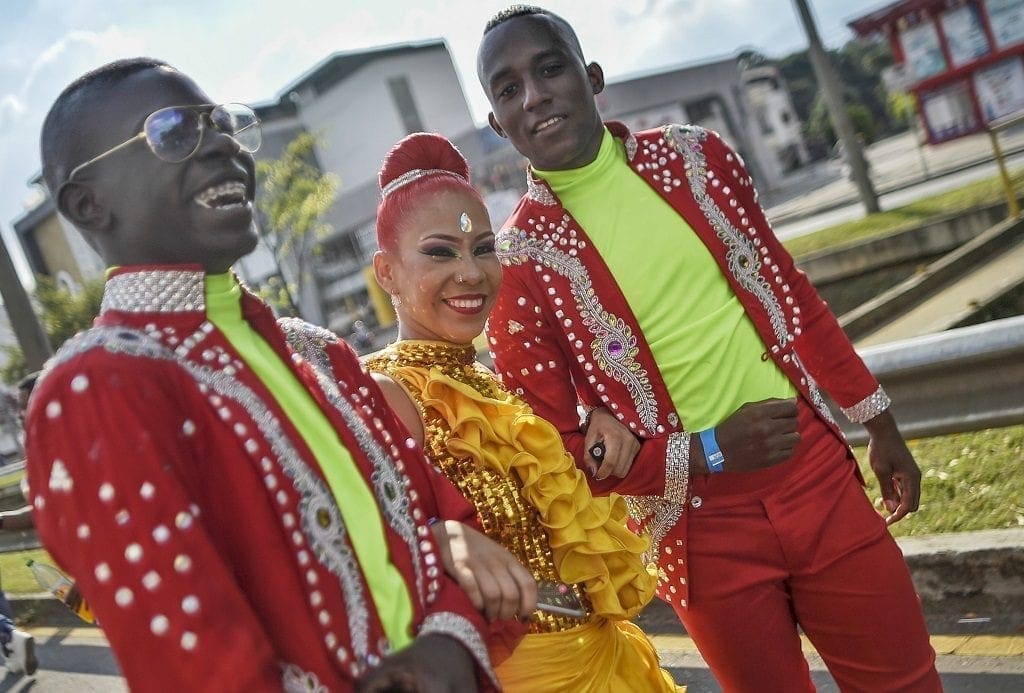 Other things to do in Cali, Colombia
December to March is the driest period of the year in Colombia with pleasant temperatures and the best time for visiting the country. As many Colombians take holidays then, this is also the liveliest time of the year. Whilst visiting the Cali Fair, other things to do in Cali include exploring the city through its many themed walking routes, including:
Ruta Histórica, Cultural, Patrimonial y Religiosa, lasting about 2.5 hours and taking you past Cali's most important churches, theatres, boulevards, monuments and other buildings and sites of interest;
Ruta de Naturaleza Urbana Rio Cali, or Cali's urban nature route, which takes about an hour and a half;
Ruta de la Salsa y el Sabor, where you can learn basic steps during a brief salsa dancing class in combination with a historical salsa route that includes the Jairo Valera Museum;
Ruta MIO Cable, which takes you on a two-kilometre-ride by urban gondola transport with panoramic views above the poorer parts of the city where, as a tourist, you would and perhaps should otherwise not venture, in addition to visiting the MULI Museo Libre de Arte Público de Colombia containing some 230 art murals and photos of which some were found at the gondola's terminal and three stations.
For more details, visit one of the tourist information points in Cali (see below).
---
La Feria de Cali photo gallery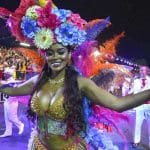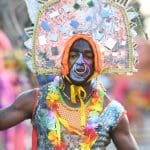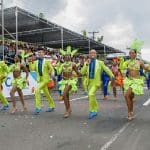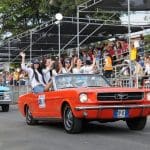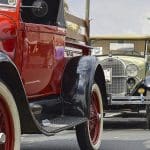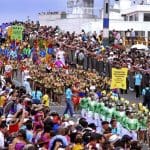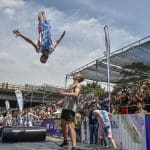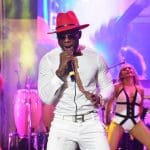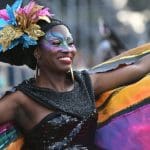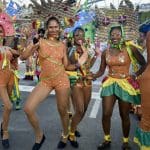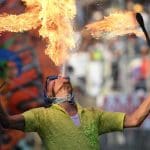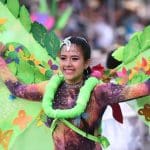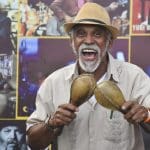 ---
Cali Colombia hotels
If you are looking to book a hotel in Cali, enter your dates in our flights and hotels comparison engine to search hundreds of sites for the best deals:
---
For more information on La Feria de Cali 2023:
If you speak Spanish, visit its official website.
Once in Cali, you can also visit the city's tourist offices or Puntas de Información Turistica at: Centro Cultural (Plazoleta Jairo Varela), Terminal de Transporte, and Bulevar del Rió.
Alternatively, browse the official Colombia tourism website.
---
All images courtesy of La Feria de Cali, unless mentioned otherwise.
Details
Start:

December 25

End:

December 30

Event Categories:

Topics:

Website:
Venue
Various locations in Cali

Santiago de Cali

,

Colombia
Johan Smits
Freelance writer, translator, web content developer, author of the novel Phnom Penh Express and Tommy, a short story. Loves trying out local brews, avoids noise. Chronically indecisive about where to lay down his hat. Shortlisted AITO Travel Writer of the Year 2018.
Event Navigation