London Marathon 2023, UK
April 23 @ 9:30 am

-

4:30 pm

BST
Event Navigation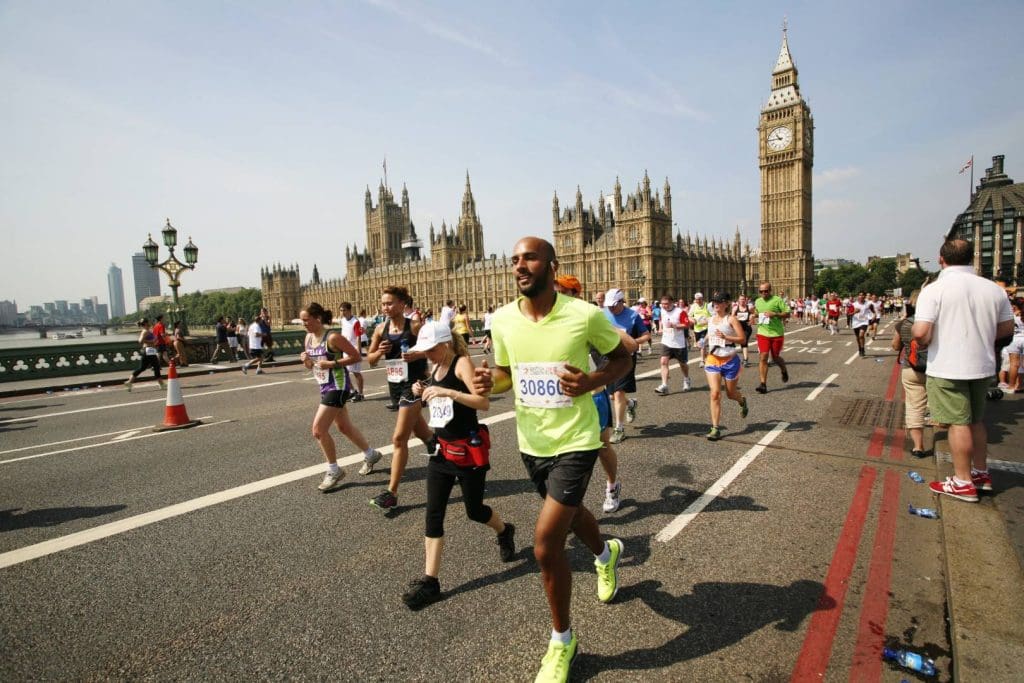 The London Marathon is one of the most prestigious marathons in the world, drawing participants from across the globe. This guide will help you prepare for the big race, from understanding the marathon's history and challenges, setting goals, building a solid training foundation, nutrition, hydration, and injury prevention.
Understanding the London Marathon
Before delving into training and preparation, it's important to know more about the London Marathon itself. Spanning across the beautiful and diverse city of London, this annual event attracts runners of all skill levels, making it essential for participants to understand and prepare adequately for a successful run.
History of the London Marathon
The London Marathon was first held on March 29, 1981, when 6,225 runners completed the race. The event was created by former Olympic champion Chris Brasher and athlete John Disley, inspired by the New York City Marathon. Over the years, the London Marathon has grown in popularity and size, becoming one of the World Marathon Majors – a series of six of the largest and most renowned marathons worldwide.
Aside from being a major sporting event, the London Marathon has also raised millions of pounds for various charities, making it a significant philanthropic endeavour. The event encourages participants to run for a cause, with many runners raising funds for charities close to their hearts.
The Course and Its Challenges
The London Marathon course starts in the iconic Greenwich Park and takes runners through some of the most famous landmarks in the city, including the Cutty Sark, Tower Bridge, the London Eye, and Buckingham Palace. The race finishes at The Mall, adjacent to St James's Park.
The course is relatively flat, with a few minor elevation changes along the route. However, the challenge often comes from the unpredictable British weather and the large number of participants navigating the course. The London Marathon is known for its crowds, with thousands of spectators lining the streets to cheer on the runners. This can be both a motivating and overwhelming experience for participants, making it important to mentally prepare for the race.
Key Dates and Registration Process
The London Marathon usually takes place in April, with registration opening in the autumn of the preceding year. Runners can qualify for the race through various means, such as securing a charity place, running for your running club, entering the public ballot or achieving a good-for-age or championship entry time.
It is essential to be aware of these registration processes and deadlines, given the high demand for places in this prestigious event. The public ballot, in particular, can be highly competitive, with only a small percentage of applicants receiving a place. Runners are encouraged to have a backup plan in case they are not successful in the ballot.
Overall, the London Marathon is a challenging yet rewarding experience for runners of all levels. With proper training and preparation, participants can enjoy the beautiful sights of London while achieving a personal accomplishment and making a positive impact on their chosen charities.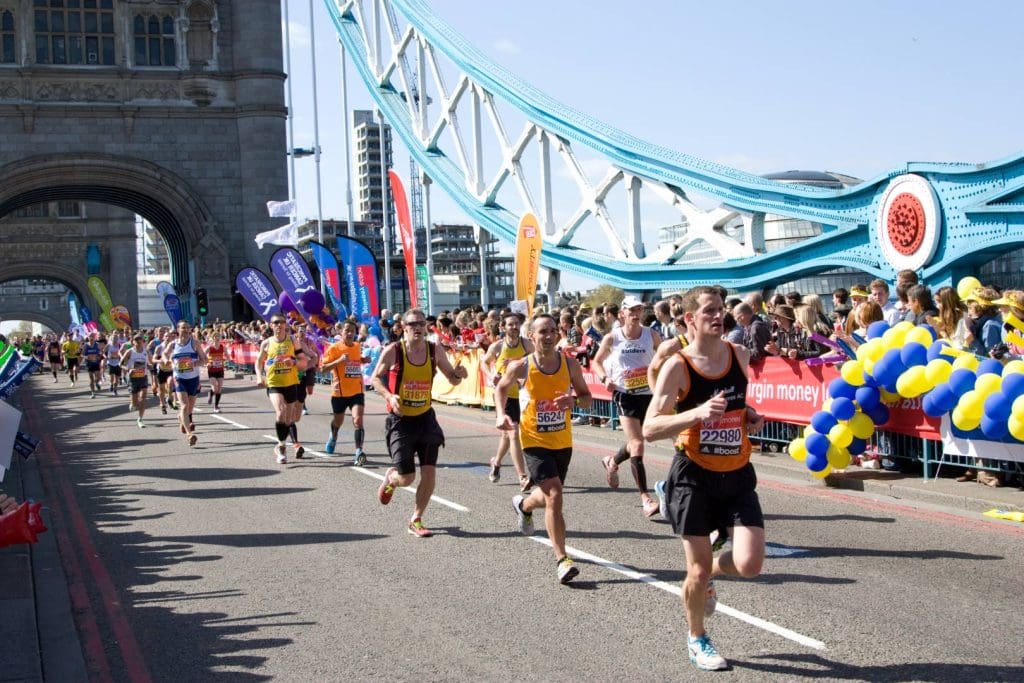 ---
Other marathons around the world include: the Rome Marathon and Boston Marathon.
---
Setting Your London Marathon Goals
When preparing for the London Marathon or any marathon, setting realistic and achievable goals is crucial for staying motivated and focused throughout your training journey.
Determining Your Target Time
Identify the time you want to achieve for your marathon, considering factors like your current fitness level, past race results, and the amount of time you have to train. Be realistic and choose a target time that aligns with your experience and commitment to training.
Using online race predictor calculators, based on your previous race times, can help you set a goal that is ambitious yet attainable, keeping you motivated throughout your training process.
Choosing a Training Plan
Selecting a suitable training plan is essential for meeting your marathon goals. There are countless marathon training plans available that cater to different skill levels, time commitments, and goals. Ensure you choose a plan that is tailored to your target time and aligns with your current fitness level and the amount of time you have to train.
Factors to consider when selecting a marathon training plan include the weekly mileage, the number of quality workouts (such as tempo runs or interval training), and rest days.
Mental Preparation and Visualisation
Preparing mentally for a marathon is as important as physical preparation. Visualize the race, including the starting line, landmarks along the course, and the finish line. Use mental imagery to reinforce your goal time, and imagine yourself overcoming challenges and maintaining your desired pace throughout the event.
Developing mental resilience is crucial for pushing through the inevitable tough moments during a marathon. Building a mental toolkit with strategies like positive self-talk, mantras, and mindfulness will serve you well during the race.
Listening to Your Body and Adjusting Your Training
Finally, be responsive and adaptable during your training cycle. Listen to your body and be prepared to adjust your training plan if needed. Consider rest days, reducing mileage, or modifying workouts in response to developing injuries or unanticipated life events.
By following this guide, you will be well on your way to a successful and memorable London Marathon experience. Happy training and best of luck!
Details
Date:

April 23

Time:

9:30 am - 4:30 pm

Event Categories:

Topics:

Website: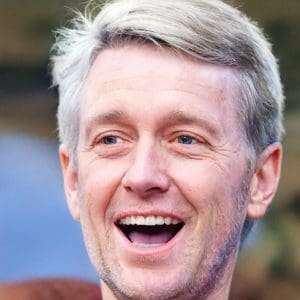 Robbie Burness
Robbie gave up his sedentary London office existence when he turned 40 to explore the world and now is living the dream as a digital nomad.
Event Navigation