Nowruz or Persian New Year 2023
Event Navigation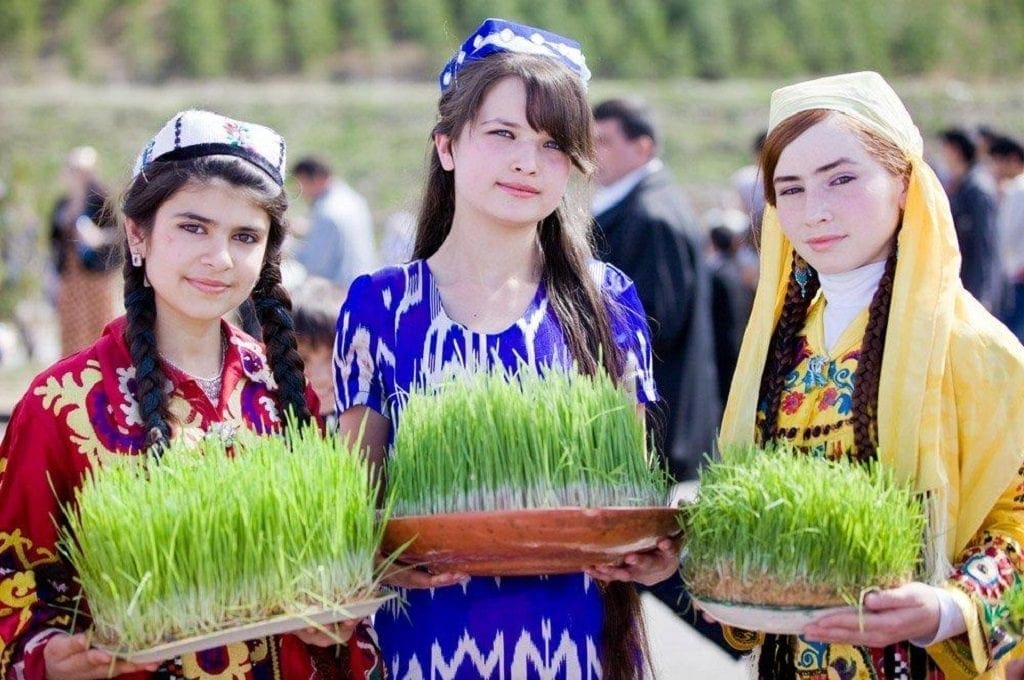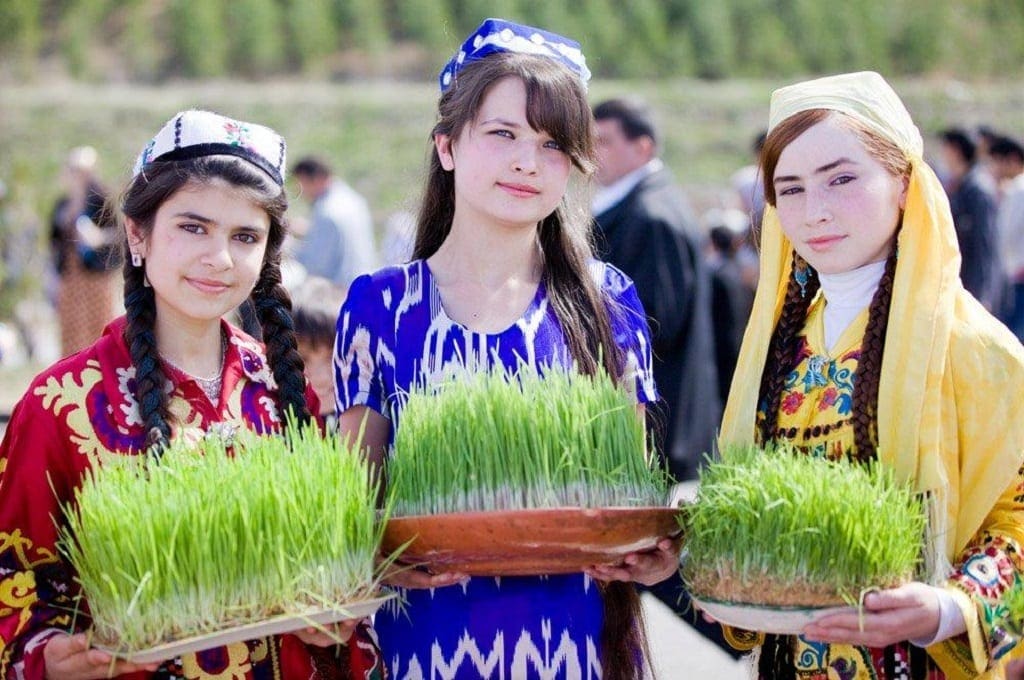 Experience the opulence of Nowruz – or Persian New Year – in March with an abundance of food, music and hospitality in one of many Persian-heritage countries.
Nowruz literally means "new day" and remains an important festival in countries with ancient Persian cultures in many parts of the world. Persian New Year occurs yearly on the vernal equinox, the first day of spring when the centre of the sun is positioned directly above the equator, and day and night are equally long.
In all of Central Asia, and of course in Iran, Persian New Year is an important national holiday with people taking several days off. Although Nowruz does not have Islamic roots, it's observed by many Muslims, including in the West. It's also a big day for the Kurdish people in Turkey and Iraq.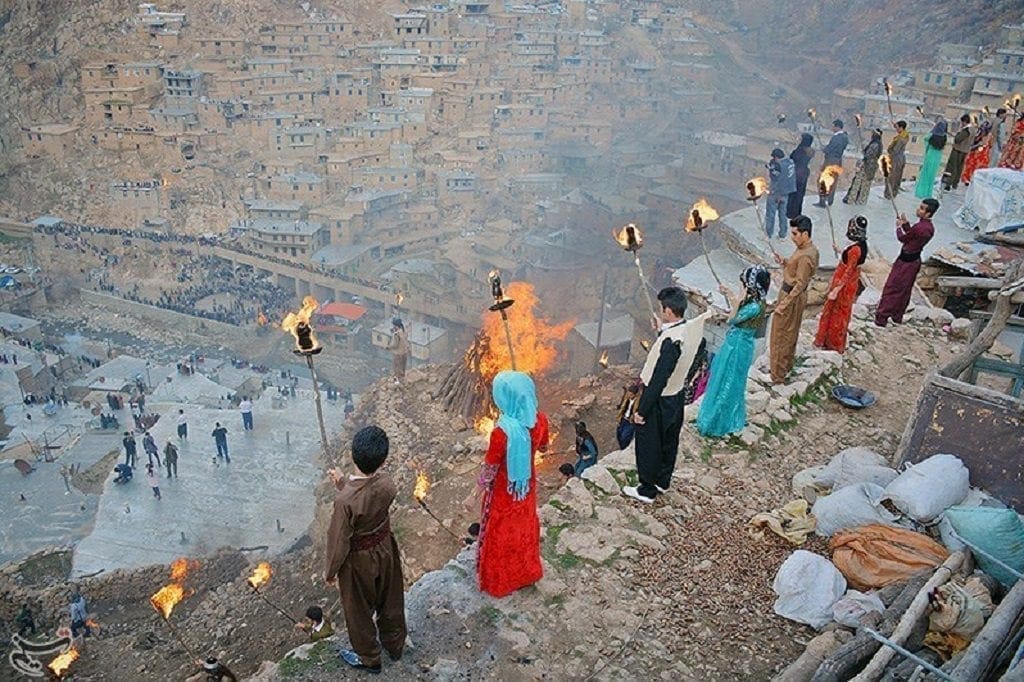 Nowruz Festival Traditions
Persian New Year symbolises a new beginning – the start of the planting season and nature's rebirth. If you find yourself in a town or city during the festival, you're likely to encounter improvised street shows with traditional song and dance.
In the run-up to Persian New Year, people will do a major spring cleaning of their houses, buy new clothes and decorate their homes with beautiful objects and flowers. The hyacinth and the tulip are favourites and considered auspicious, especially in Tajikistan where the tulip originates from.
Persian New Year is also the time when people feast on sumptuous meals, pay visits to one another's homes, and exchange gifts.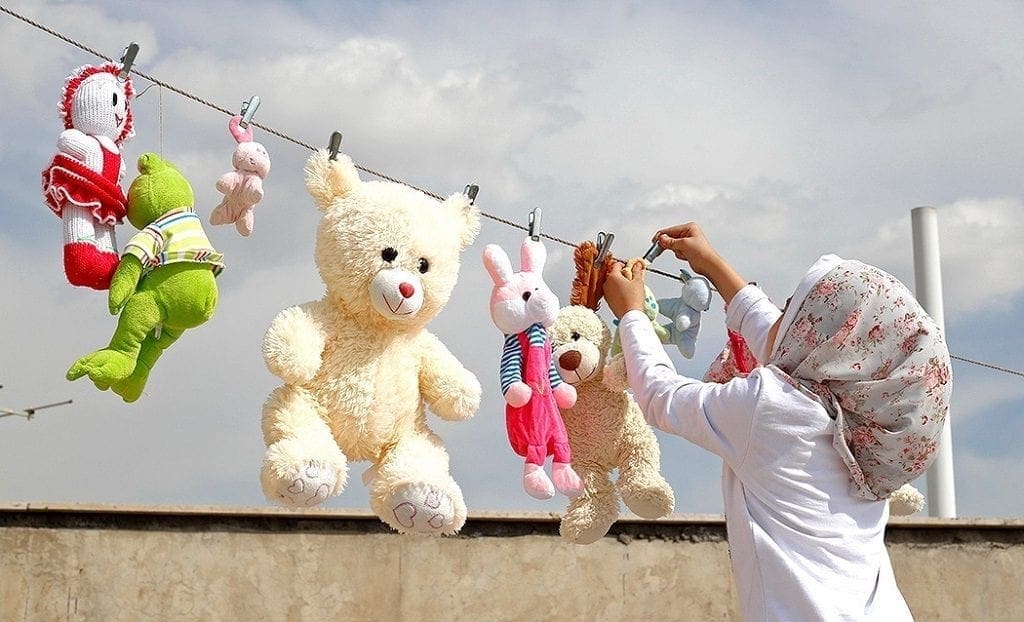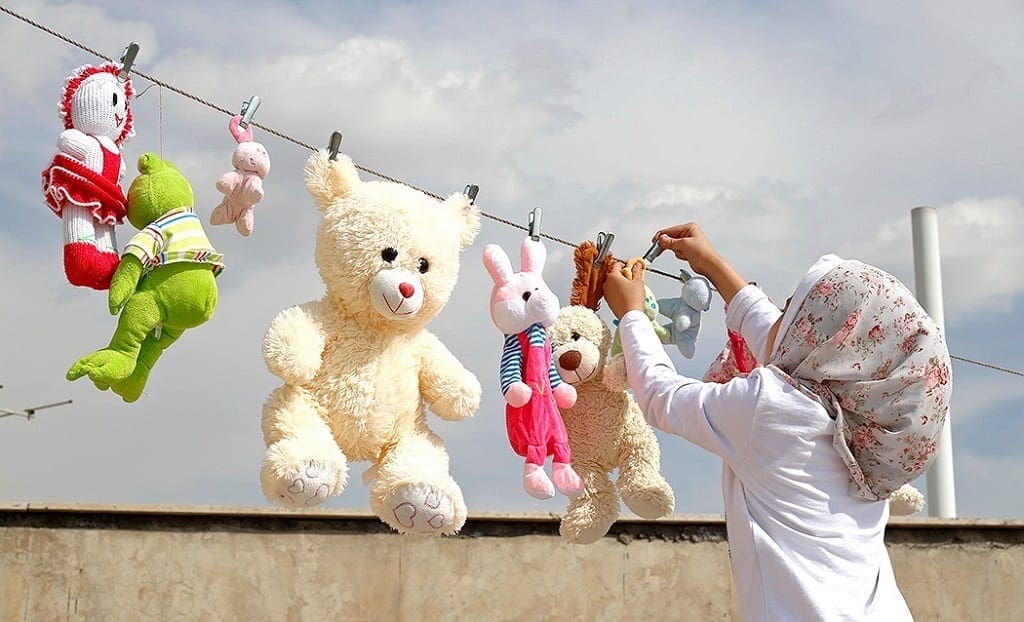 Nowruz Festival Origin
In ancient Zoroastrian belief, fire stood as the symbol for Ahura Mazda, the creator and sole God of this Persian religion – one of the oldest belief systems in the world that remains active. Even though this is a pre-Islamic tradition, today large bonfires are still lit during the Nowruz festival to honour Allah in Islam.
As of 2009, the festival has been inscribed by UNESCO on its list of Intangible Cultural Heritage of Humanity, while in 2010 the General Assembly of the UN recognised 21 March as International Day of Nowruz, describing it as a festival of spring with Persian roots.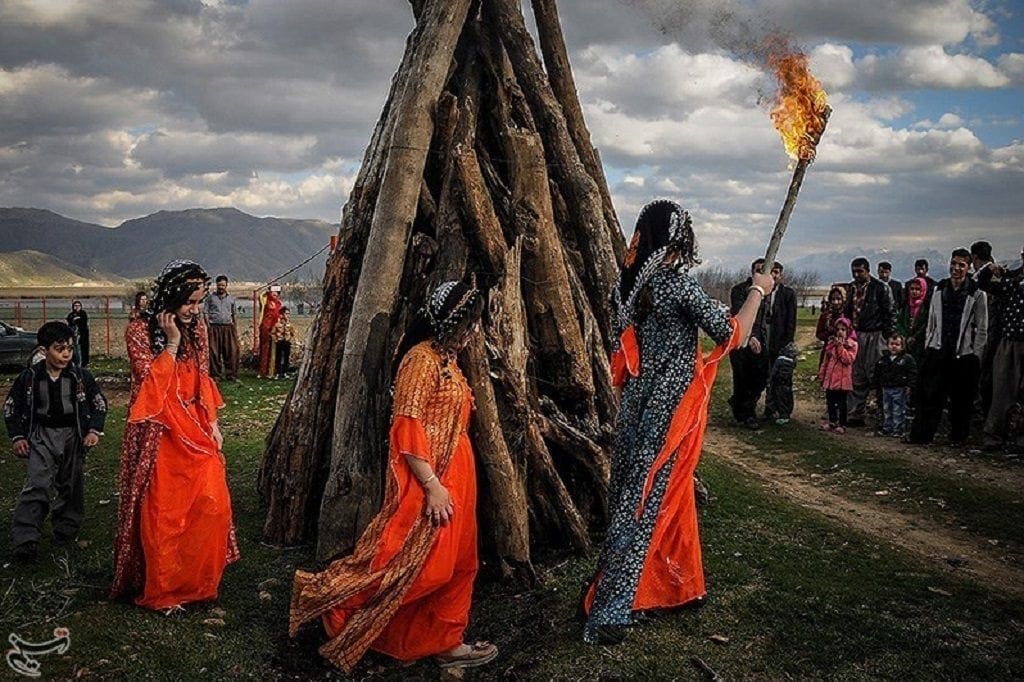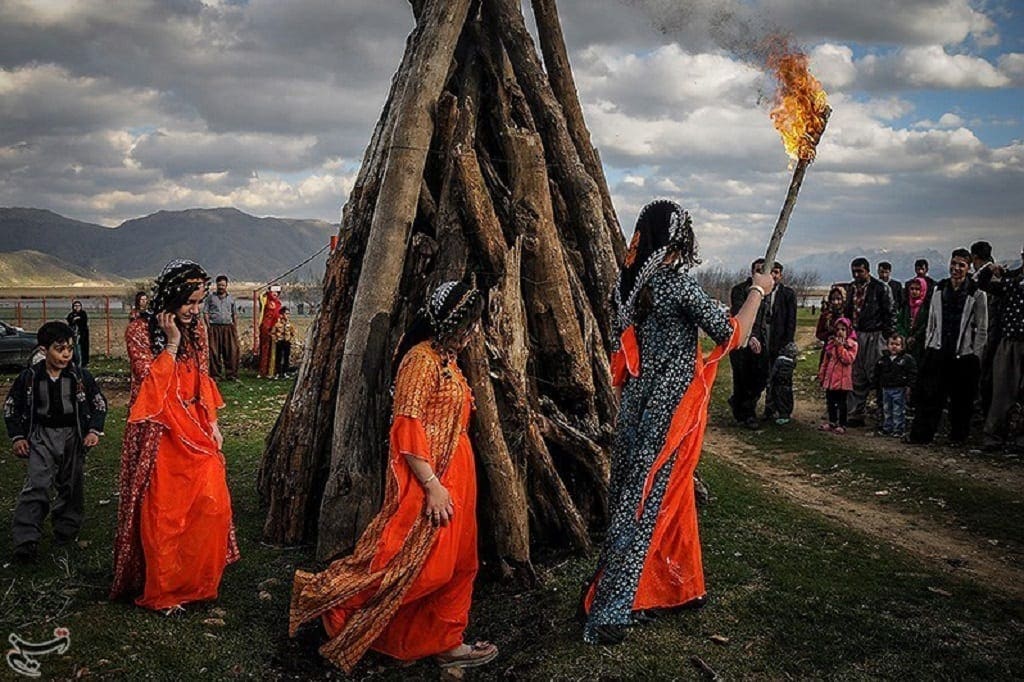 Nowruz festival food
If you are invited by a family for a visit during Persian New Year, expect to be offered an abundance of food in the form of varied dishes, snacks, sweets, fruit and drinks. Popular dishes include a light and fluffy soufflé in Iran served on New Year. Called Kuku Sabzi it contains spinach and herbs such as parsley, coriander, dill and chives as well as nuts and eggs. In Azerbaijan the traditional Dolma is a mixture of cooked vegetables, rice and meat that is rolled in grape leaves and then cooked once again, while in Afghanistan fried fish and jelabi – a sweet dessert – are the most widely consumed foods during their Nowruz festival.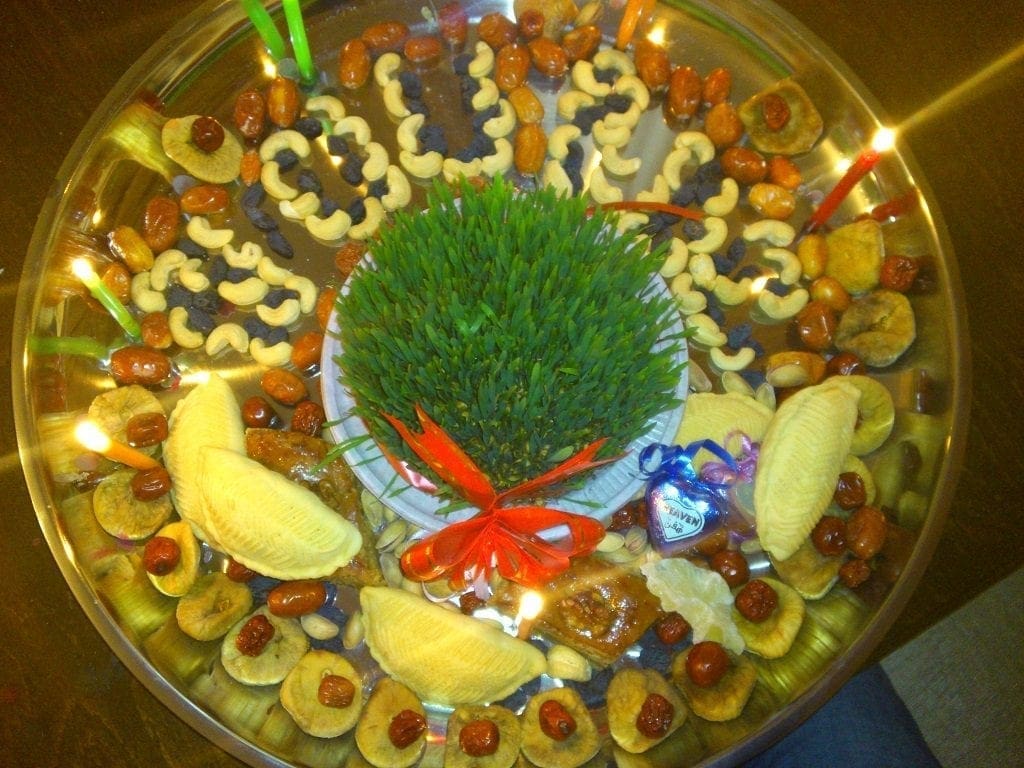 Nowruz, Navruz, Nauruz or simply Persian New Year?
Persian New Year is referred to in many variations of the word Nowruz in different parts of the world – from Norooz, Navruz, Nevruz, Nooruz and Nauryz to Nawrouz, Nowrouz, Novruz and Newroz.
Persian New Year in the World
Countries that celebrate the Nowruz festival as an official holiday include Afghanistan, Albania, Azerbaijan, Georgia, Iraq, Iran, Kazakhstan, Kosovo, Kyrgyzstan, Uzbekistan, Tajikistan, Turkmenistan, Turkey and the Bayan-Olgii province in Mongolia. But Persian New Year is also celebrated by many people in India, Pakistan and the Middle East.
---
Read our report on travelling through the Wakhan valley in Tajikistan's magnificent Pamir mountains where holy shrines with Aryan and Zoroastrian symbols dot the landscape.
---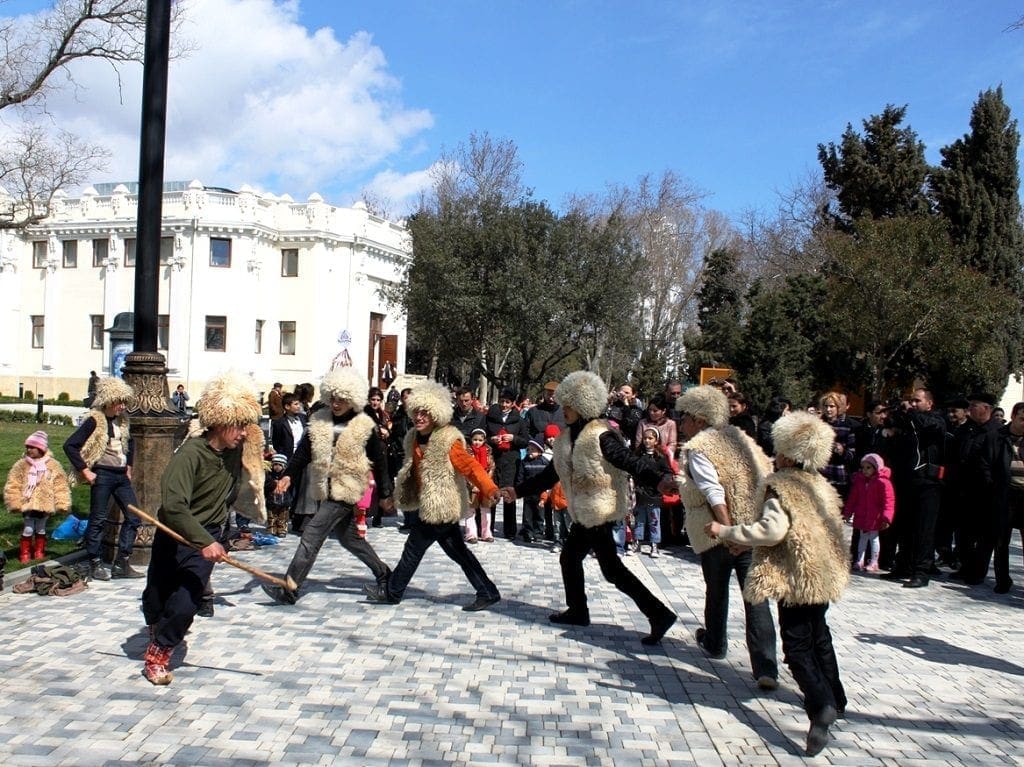 In the Slavic countries, many historical traditions resembling Nowruz are still observed in rural areas and have been absorbed by Christian Easter. Le Sacre du Printemps (literary "Sacred Spring"), the famous ballet by the Russian composer Stravinsky, is a tribute to the Nowruz festival.
Finding accommodation during Nowruz
As may be expected, Persian New Year is one of the busiest periods of the year in the countries that celebrate it so make your arrangements for accommodation well in advance. If you are looking to book a hotel or flight, enter your dates in our flight and hotel comparison engine to search hundreds of sites for the best deals:
Further details on the Nowruz festival:
Read UNESCO's description of Celebrating the New Year on the Silk Roads.
---
Cover image: Young Tajik women celebrating Navruz in the capital Dushanbe. © Franrasyan
Details
Date:

March 21

Event Categories:

Topics:
Johan Smits
Freelance writer, translator, web content developer, author of the novel Phnom Penh Express and Tommy, a short story. Loves trying out local brews, avoids noise. Chronically indecisive about where to lay down his hat. Shortlisted AITO Travel Writer of the Year 2018.
Event Navigation