Panama 500 : 500 Years of Panama City
August 15, 2019

-

September 1, 2019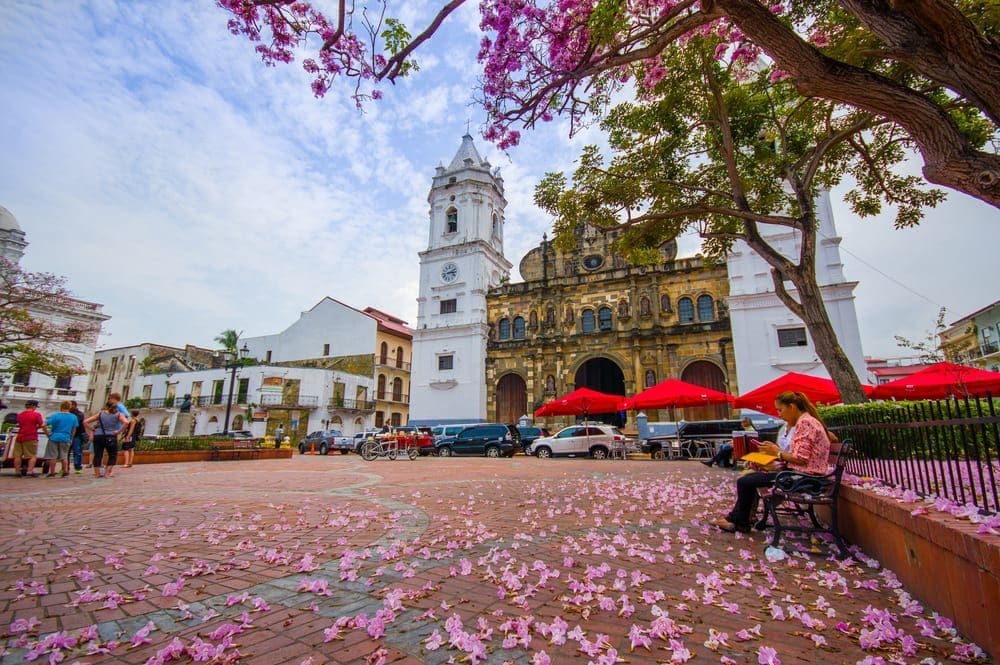 In 1519, Panama City was founded by the Spanish Conquistador Pedro Arias de Avila. This year the city is celebrating its anniversary with Panama 500.
In the early 16th century, Panama was a remote colonial staging post for a brutal conquest, indeed Francisco Pizarro left from here to attack the Inca Empire. From its earliest days it was the start of a pathway across the isthmus carrying much of the silver and gold destined for the Spanish monarchy. To this were added first a railway and then the canal. In 1903, the US military enforced Panama's separation from Colombia and Panama City became the capital.
A range of events have been organised as part of the celebrations by the UNDP on a website called the Panama 500 project.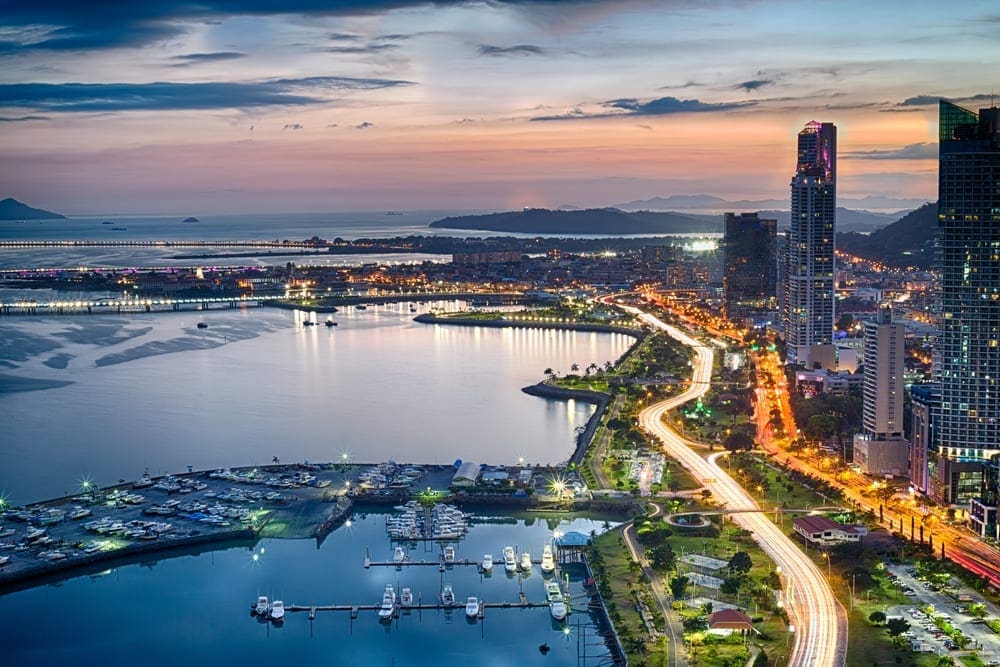 The City Museum (under construction, hence the nature of the presentations), is putting on special exhibitions in different streets in the city. There are commemorations of Panama's film, cinema and radio as well as a book fair. A series of urban murals (featured on the website), have been designed and executed. They are now available for outdoor viewing. Talks will be given on Panama's past and a historical documentary will be screened.
In addition to all this, there will be a fireworks display, lots of local cooking and concerts. Many bars, restaurants and clubs will have made separate plans for their own style of party.
What else is there to do in Panama City?
The museum to the Panama Canal at Miraflores Locks lays out the complexity of this feat of engineering. The ruins of Old Panama, burnt down by English pirates, are worth a visit and the old quarter, or Casco Viejo, of the modern Panama City has been well-restored. In addition, the city has many casinos and a lively night life. In the mornings, you can take the train across to the Caribbean coast. Alternativel, visit the Panama Carnival.
---
For further inspiration, read Mike East's Things To Do in Panama City.
---
When is Panama 500?
The actual anniversary is 15 August; however, it is being celebrated from 10 July until 1 September, depending on the event.
Flights to Panama
There are direct international flights to Panama City Aurport (Tocumen International Airport) from Amsterdam, Madrid, Paris, Toronto, Frankfurt, Mexico City, Istanbul, Dallas, Miami, Boston, New York, Chicago, Los Angeles, Las Vegas and Atlanta.
Panama City Hotels
To find the best accommodation, as well as worldwide flights, please search via our comparison engine, which scans all the major booking sites, so you don't have to.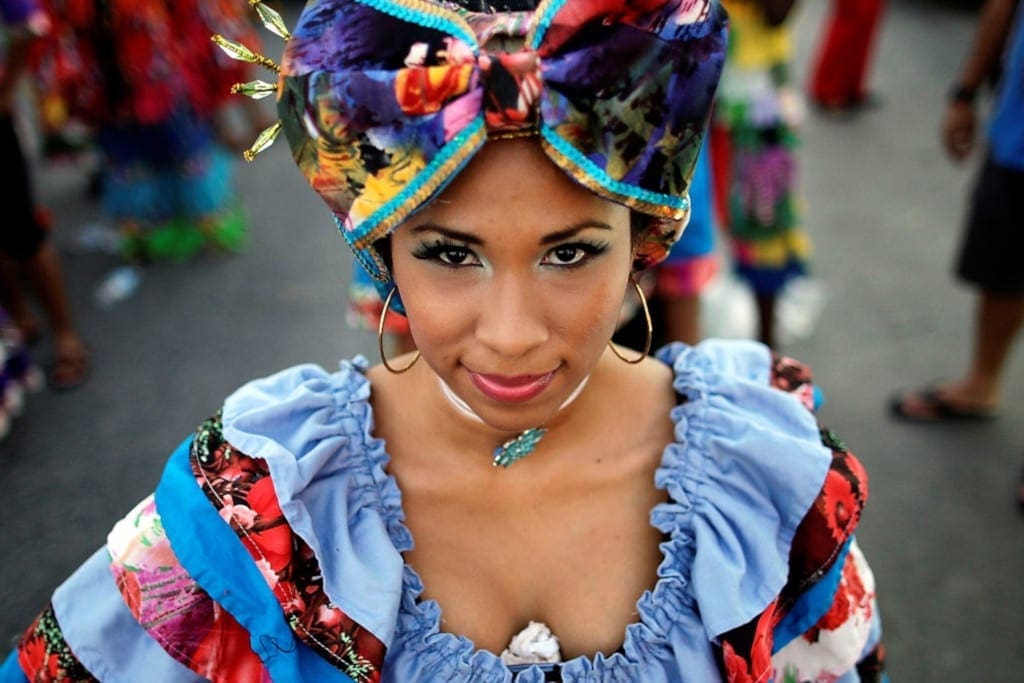 ---
If you can't make it for Panama 500 then make sure you don't miss out on the spectacular Panama Carnival.
---
For more on the 500 year anniversary
Click here (it is in Spanish).
---
For more on what to do in Panama City and the rest of Panama
Click here.
Details
Start:

August 15, 2019

End:

September 1, 2019

Event Categories:
Mike East
Mike began his career in travel writing by going overseas during his holidays and writing his own guide. He then sent this manuscript off to a range of travel guide companies and got a range of rejection letters — all except one. Getting a contract to write for Roger Lascelles Publications on the Caribbean islands of Trinidad and Tobago and The Bahamas was how his career began. With this opportunity came other pieces for British magazines and The Sunday Telegraph.