Pasifika Festival 2022, Auckland, New Zealand
Event Navigation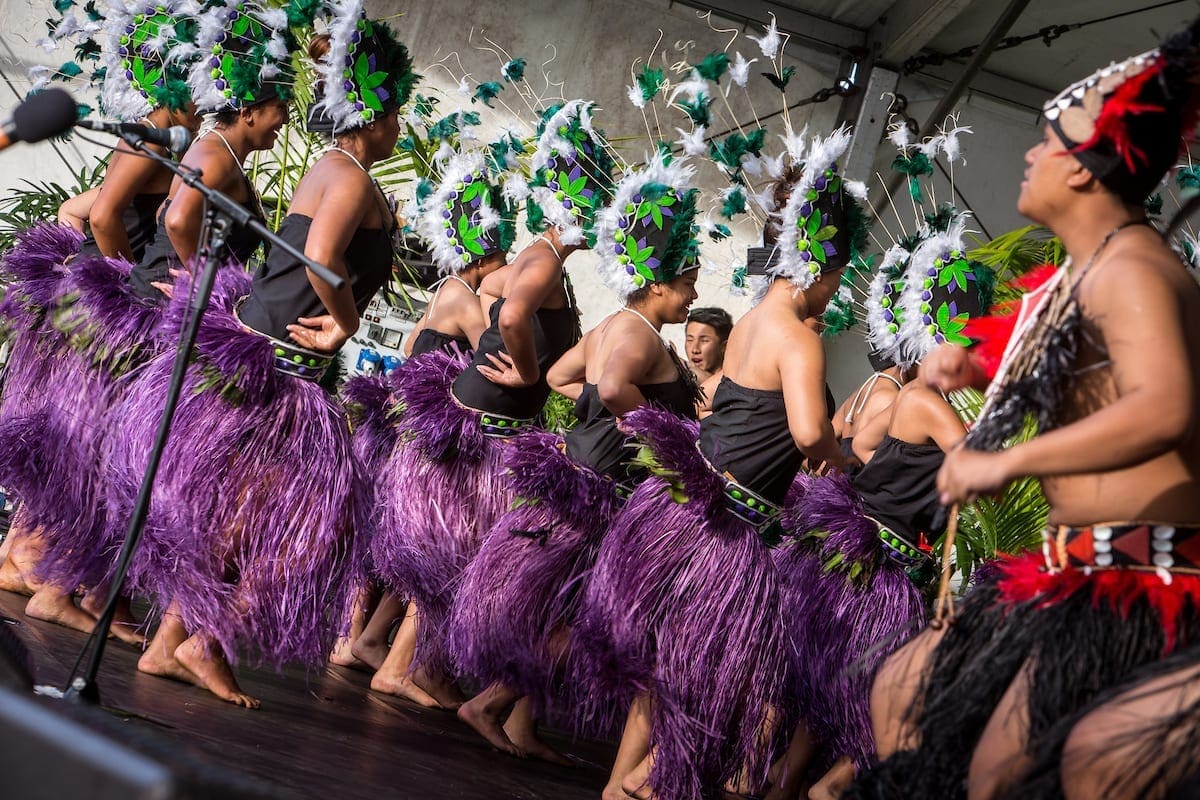 Hosted in New Zealand, the Pasifika Festival in Auckland is the biggest festival to celebrate the cultures of the South Pacific.
The Festival attracts around 60,000 visitors, has over 220 groups performing and more than 200 stalls selling food and crafts. The islands/nations present are: the Cook Islands, Fiji, Niue, Aotearoa (New Zealand), Hawaii, Samoa, Tahiti, Tuvalu, Tonga, Tokelau and Solomon Islands.
Each island/nation has a 'village' with its own performance stage for dance, music workshops and theatre as well as a market area where the stallholders selling crafts and food are located.
The range of food available includes dishes such as: fish marinated in lime and coconut milk; corned beef, coconut milk, onions and tomatoes baked in taro leaves; different types of rice noodle dishes; a range of Indian-influenced food from Fiji and mashed pineapple baked in pastry.
The official Pasifika Festival Auckland website gives more details on what you will find in each village here.
Clearly with New Zealand only just beginning to open up to tourism from Covid lockdown, this perhaps is one to put into your diary for 2023.
The History of the Pasifika Festival
In the early 1990s a group of community leaders came together to form a group of South Pacific communities. They combined with the Auckland City Council of the time to create the festival, which has had various features including theatre, fashion sports and even a pop opera.
From 1998 the concept of different 'villages' was added to the festival. There are now 11 of these.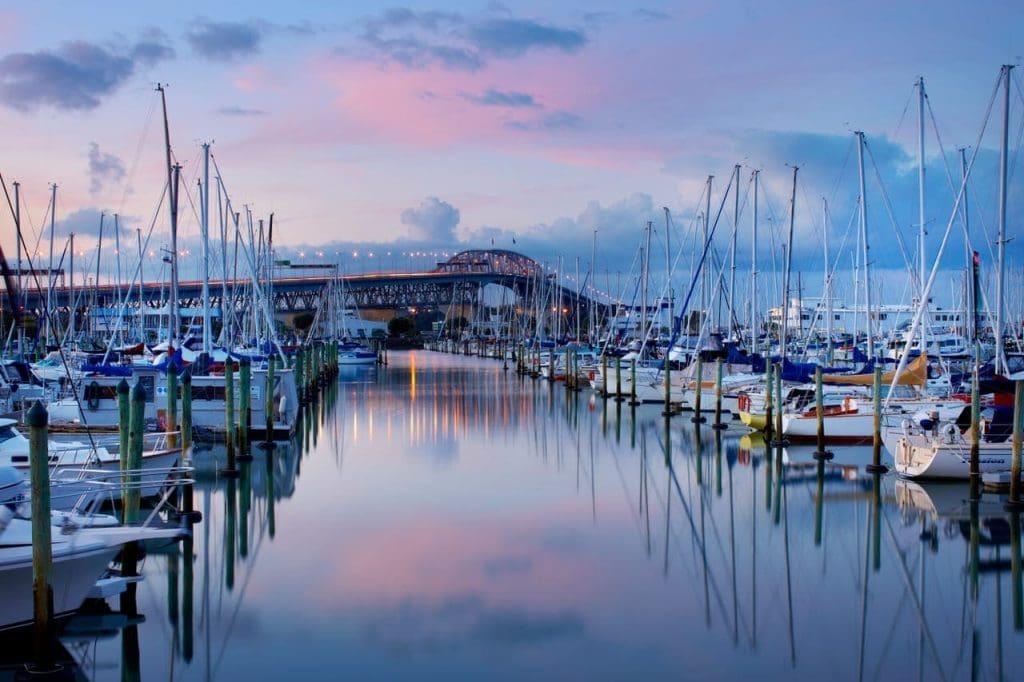 Other Things to Do in the Region
Though Wellington is the capital, Auckland is the most populous city.
The natural beauty that New Zealand is famous for is not far away. There are a number of extinct volcanoes that can be hiked to and there are white sand and surfing beaches. There is also the Hobbiton movie set for Lord of the Rings fans.
Within the city there is the Sky Tower for panoramic views, and the Auckland Museum, or you could visit the beautful Westhaven Marina.
Pasifika Festival 2022 Dates?
Actually, there are a number of Pasifika Festivals, though the one in Western Springs Park, Auckland is the biggest. It runs from 18 to 20 March.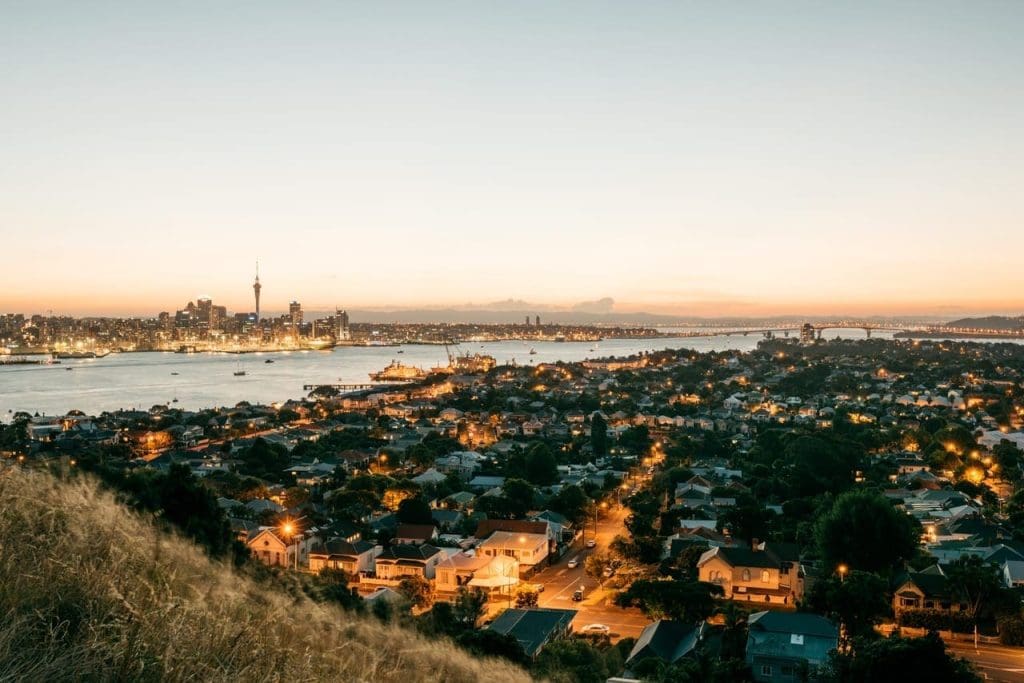 ---
Flights to New Zealand and Getting to Auckland
To find the best accommodation and worldwide flights, please search via our comparison engine, which scans all the major booking sites.
Auckland Airport is the busiest in the nation and there are flights from several cities in Australia, Bangkok, Doha, Dubai, Hong Kong, Houston, Los Angeles, San Francisco, Singapore, Tokyo and Vancouver.
Western Springs Park is in the centre of the city, near the zoo.
Hotels in Auckland
To find the best accommodation in the area and worldwide flights, please search via our comparison engine, which scans all the major booking sites.
Alternatively, you could hire a campervan with a company such as Travel Cars NZ for your trip.
---
For more on the Pasifika Festival
Click here
For more on things to do in the region:
Click here.
Cover image: ATEED / Gareth Cooke/Subzero Images.
Details
Start:

April 18

End:

April 20

Event Categories:

Topics:

Website:
Mike East
Mike began his career in travel writing by going overseas during his holidays and writing his own guide. He then sent this manuscript off to a range of travel guide companies and got a range of rejection letters — all except one. Getting a contract to write for Roger Lascelles Publications on the Caribbean islands of Trinidad and Tobago and The Bahamas was how his career began. With this opportunity came other pieces for British magazines and The Sunday Telegraph.
Event Navigation
Upcoming Events
November 17, 2022

-

January 1, 2023
Subscribe to our newsletter