Pittsburgh International Jazz Festival, USA
September 15

-

September 17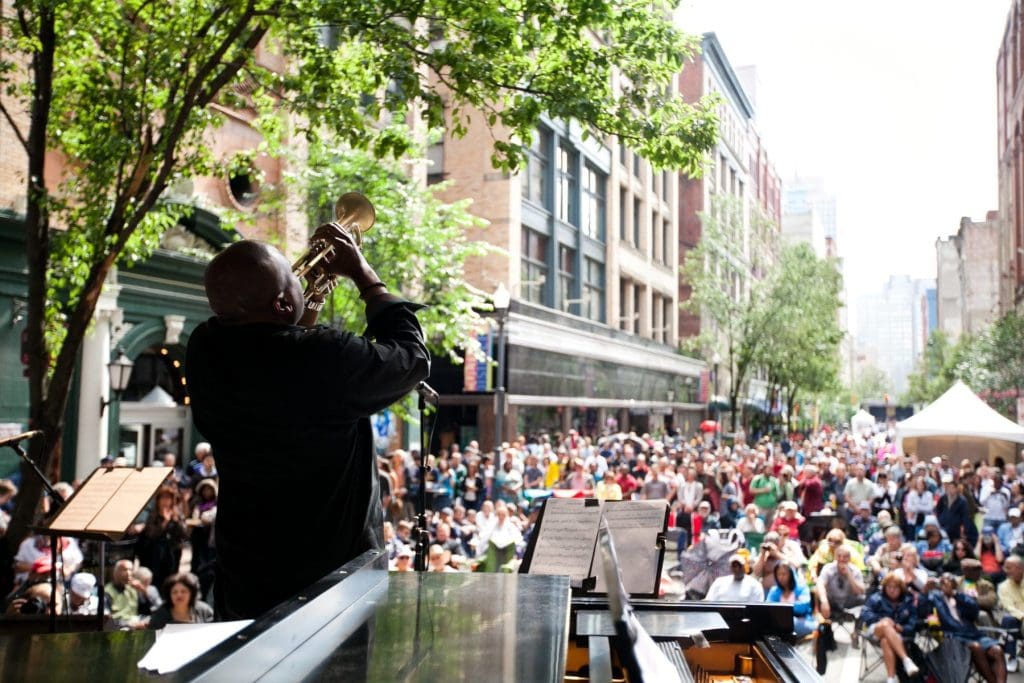 The Pittsburgh International Jazz Festival, held annually in the heart of downtown Pittsburgh, is a true celebration of jazz music and its rich history in the city. This world-class event showcases the finest talent in jazz, bringing together legendary performers, up-and-coming artists and local musicians for a weekend of electrifying performances, engaging workshops and unforgettable experiences.
Whether you're a lifelong jazz aficionado or a casual music lover looking to immerse yourself in a vibrant cultural scene, the Pittsburgh International Jazz Festival is an event not to be missed. Join us as we explore what makes this festival so special, from its storied history to its impressive lineup and the many unique offerings that make it a can't-miss event.
A Brief History of the Pittsburgh International Jazz Festival
The Festival's Origins
Founded in 2011 by the Pittsburgh Cultural Trust, the Pittsburgh International Jazz Festival was conceived as a way to celebrate and showcase the rich jazz heritage of the city while also bringing contemporary jazz talents to local and international audiences. Over the years, the festival has grown in size and stature, attracting top talent from around the world and drawing crowds of tens of thousands to Pittsburgh's bustling Cultural District.
With each edition of the festival, its diverse programming continues to delight audiences and contribute to the city's impressive musical legacy, as well as solidifying Pittsburgh's position as a must-visit destination for jazz enthusiasts.
Memorable Moments Throughout the Years
As the festival has grown, it has played host to countless memorable moments and standout performances. From unforgettable sets by jazz legends like Chick Corea and Sonny Rollins to the historic reunion of the Jazz Messengers alumni in 2018, the Pittsburgh International Jazz Festival has been a treasure trove of unforgettable experiences for both audience members and performers alike.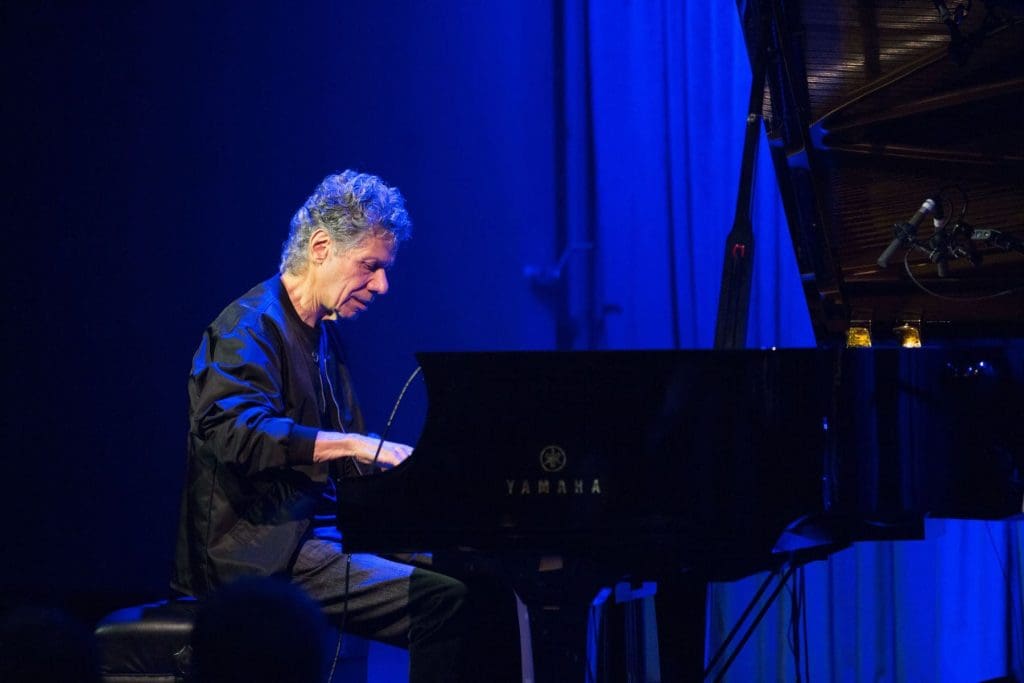 Each year, the festival's lineup is carefully curated to offer a diverse and engaging mix of established stars, emerging voices and local talent, ensuring that the event remains a vital showcase of the ever-evolving world of jazz.
The Impact on Pittsburgh's Cultural Scene
The Pittsburgh International Jazz Festival has had a profound and lasting impact on the city's cultural scene. Beyond providing a world-class showcase for jazz artists, the festival has also helped revive and energize Pittsburgh's once-thriving jazz scene, supporting the careers of local musicians and encouraging a new generation of jazz lovers to explore the rich musical history of their city.
The Lineup: World-Class Jazz Performers
Headliners You Can't Miss
Each year, the Pittsburgh International Jazz Festival attracts some of the biggest names in jazz as headliners, providing audiences with the chance to witness truly world-class talent in an intimate and accessible setting. From living legends like Herbie Hancock and Wynton Marsalis to celebrated contemporary acts like Kamasi Washington and Esperanza Spalding, the festival's headlining performances are always a highlight of the event and a testament to its commitment to presenting the very best in jazz music.
Emerging Artists to Watch
In addition to the marquee names on its lineup, the Pittsburgh International Jazz Festival also places a strong emphasis on showcasing emerging artists who are pushing the boundaries of jazz and helping to shape its future. As a festival attendee, you'll have the opportunity to discover new talents before they become household names and to witness some of the most innovative and exciting voices in contemporary jazz.
Local Pittsburgh Talent
At its core, the Pittsburgh International Jazz Festival is a celebration of the city's rich and storied jazz heritage, and this commitment to local talent is evident in the festival's lineup each year. From the many Pittsburgh-based musicians gracing the event's stages to the involvement of local educational institutions and organizations, the festival is a powerful platform for the city's jazz community to connect with global audiences and share their unique stories and perspectives.
Navigating the Pittsburgh International Jazz Festival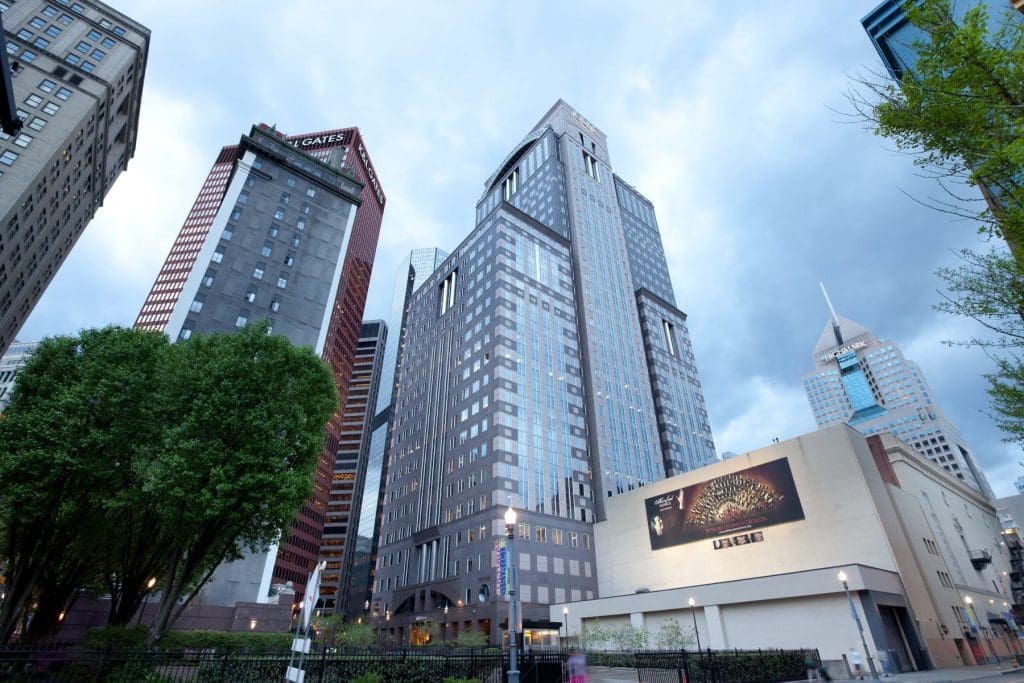 Venue Locations and Layout
The Pittsburgh International Jazz Festival takes place across multiple stages and venues throughout the city's bustling Cultural District, transforming the area into a vibrant hub of music and celebration. From intimate indoor theaters to sprawling outdoor public spaces, the festival offers a variety of settings and experiences to suit every attendee's taste and preferences.
Transportation and Parking Options
Given the centralised location of the festival within the Cultural District, attendees have several options for getting to and navigating the event. Public transportation, including buses and light rail, is a convenient and affordable option that offers easy access to the festival grounds. Alternatively, ridesharing services, taxis, and private vehicles are also viable options, with ample parking available in the area, both on-street and at paid lots.
Accessibility and Accommodations
The Pittsburgh International Jazz Festival is committed to ensuring that its events are accessible to all attendees. Most venues are wheelchair accessible, and the festival staff are available to assist with accommodation requests and inquiries. A complete listing of accessible festival services can be found on the event's website, along with contact information for handling accommodation requests.
Beyond the Music: Workshops and Educational Opportunities
Masterclasses with Renowned Musicians
As part of its commitment to promoting and celebrating the art of jazz, the Pittsburgh International Jazz Festival also offers a range of educational opportunities for attendees. These include masterclasses led by renowned musicians, giving participants of all skill levels the chance to learn firsthand from some of the top talents in the jazz world.
Panel Discussions and Q&A Sessions
In addition to masterclasses, the festival also hosts panel discussions and Q&A sessions, featuring talks by accomplished jazz musicians and industry professionals. These sessions provide insightful conversations about the creative process, the business of jazz, and the future of the genre, offering attendees the chance to engage with artists and experts alike.
Youth Programmes and Family-Friendly Activities
The Pittsburgh International Jazz Festival is an event for all ages, welcoming both young and old to its celebration of jazz music. The festival offers a range of youth programs and family-friendly activities, designed to engage and inspire the next generation of jazz enthusiasts.
Experience the magic of the Pittsburgh International Jazz Festival, and immerse yourself in a weekend filled with great music, food and unforgettable experiences. You'll leave with cherished memories, an enriched appreciation for jazz, and a renewed sense of connection to Pittsburgh's vibrant cultural scene.
---
For more information on what to do in Pittsburgh, click here. Main image: Credit Cultural Trust.
Details
Start:

September 15

End:

September 17

Event Categories:

Topics:

Website:
Venue
Highmark Stadium

Highmark Stadium, 510 W Station Square Dr.




Pittsburgh

,

PA

15219

United States

+ Google Map

Website: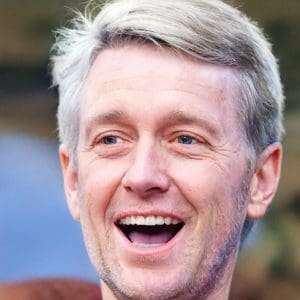 Robbie Burness
Robbie gave up his sedentary London office existence when he turned 40 to explore the world and now is living the dream as a digital nomad.