Rainforest Fringe Festival 2019
July 5, 2019

-

July 12, 2019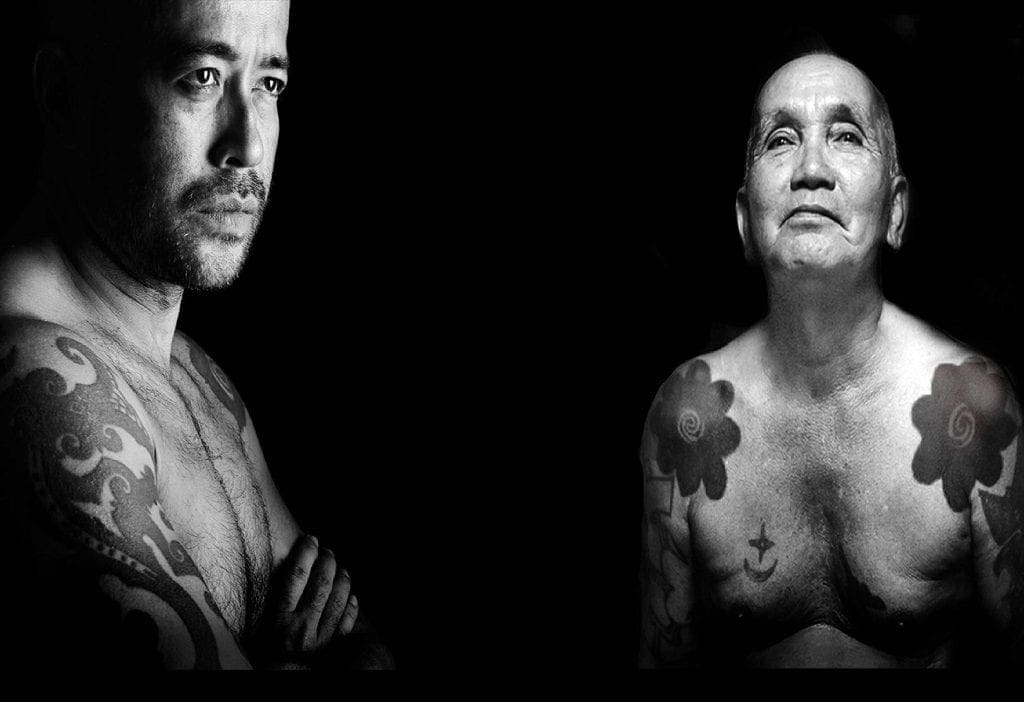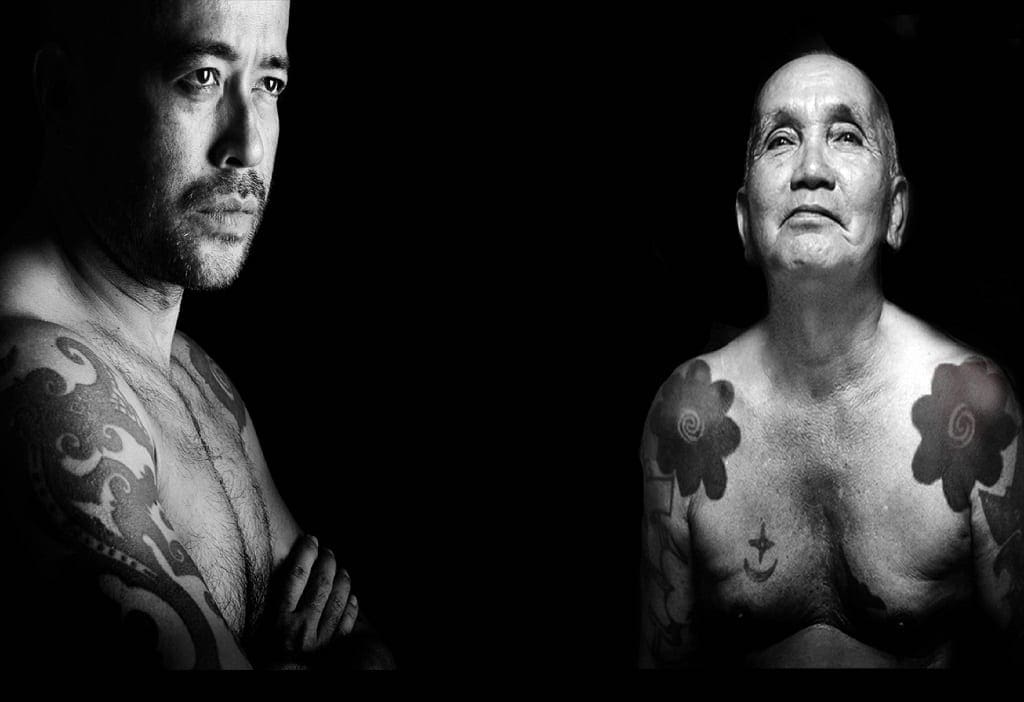 During a period of eight days in July, the best of Sarawak's art, music, culture, craft, photography, film, food and heritage will be showcased in the heart of Kuching, the state's capital. Returning for a third time, the Rainforest Fringe Festival is expected to attract over 18,000 visitors.
When you think of the island of Borneo, what usually first springs to mind are lush rainforests and an abundance of exotic fauna. Perhaps less so is a host of world class art and culture, but the Rainforest Fringe Festival proves there's no reason why a combination of both cannot be possible.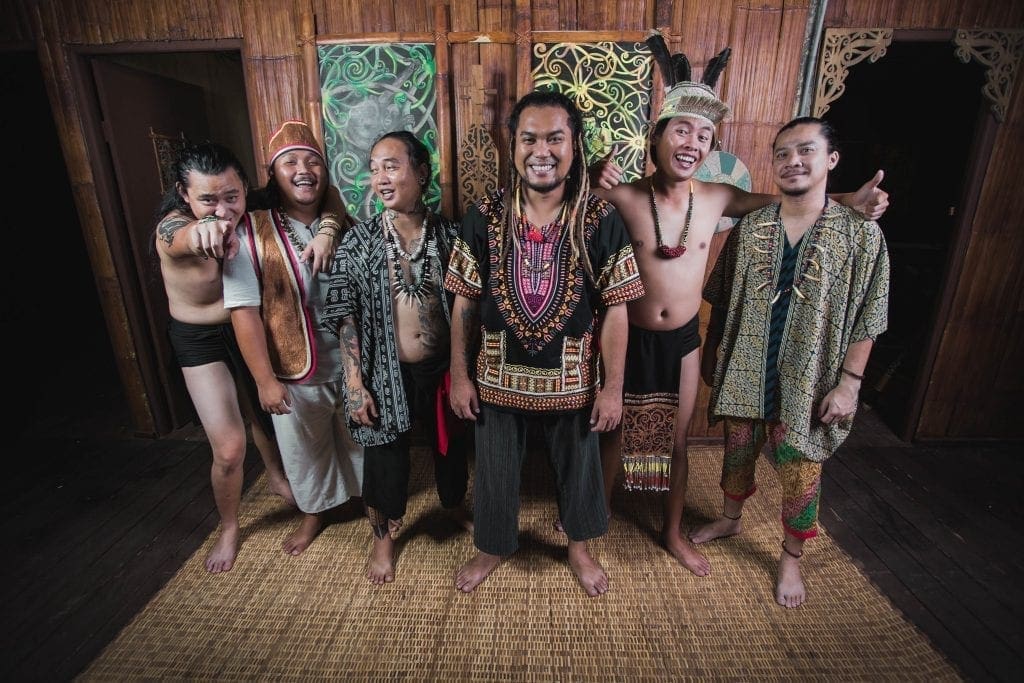 What to expect at the Rainforest Fringe Festival
The multitude of events will feature both local acts and collaborations with international artists, creators, performers and speakers. With its self-proclaimed vision of positioning Sarawak as a top cultural destination and putting it on the world map of arts, nature and history, the festival's programme this year is brimming with world class acts, activities and exhibitions.
Rainforest Fringe Festival 2019 programmes and schedule
Sarawak's indigenous groups will open the festival with dance, songs, sounds and chants, combining the traditional with the contemporary.
One of the festival's opening highlights will be "Lembaran Emas – Songket and Keringkam of Sarawak", featuring designs by the acclaimed Dato' Sri Bernard Chandran or Malaysia's king of fashion, Tanoti House of Kuching, and Datuk Tom Abang Saufi from Sarawak.
Four main programmes will be featured this year:
Primates: At the Origin, 6 – 7 July, 9 – 10pm: Lim Pei Ern from Sabah, Korean-based Liu Yong Sean from Penang, award-winning choreographer Jitti Chompee from Thailand, UK-born Iranian Ghaffar Pourazar, and locally cast dancers will perform to live music by the acclaimed Orang-Orang Drum Theatre on a special bamboo and wood structure designed by architect Wendy Teo. The main highlight of this year's festival, this dance programme re-interpretes the movements and identity of apes, monkeys and humans.
Rainforests Of The World, 5 – 12 July, all day: photographer and botanist Ch'ien Lee offers us with a magnificent set of photographic work deeper insight into the astonishing diversity and magic of the rainforest. Covering now only less than six percent of the world's surface yet harbouring more than half of the earth's species, more than ever rainforests have become vital for the survival of our planet. In this exhibition Lee includes stunning images from the rainforests of the Amazon Basin, New Guinea, Madagascar and Borneo.
---
While in Borneo, why not visit Sabah: Land of Mountains, Rainforest and Orangutan.
---
INK Kuching, 6 – 10 July, all day: experience five days of body art with indigenous tattoos, local and international indigenous tattoo artists from Kuching, and much more.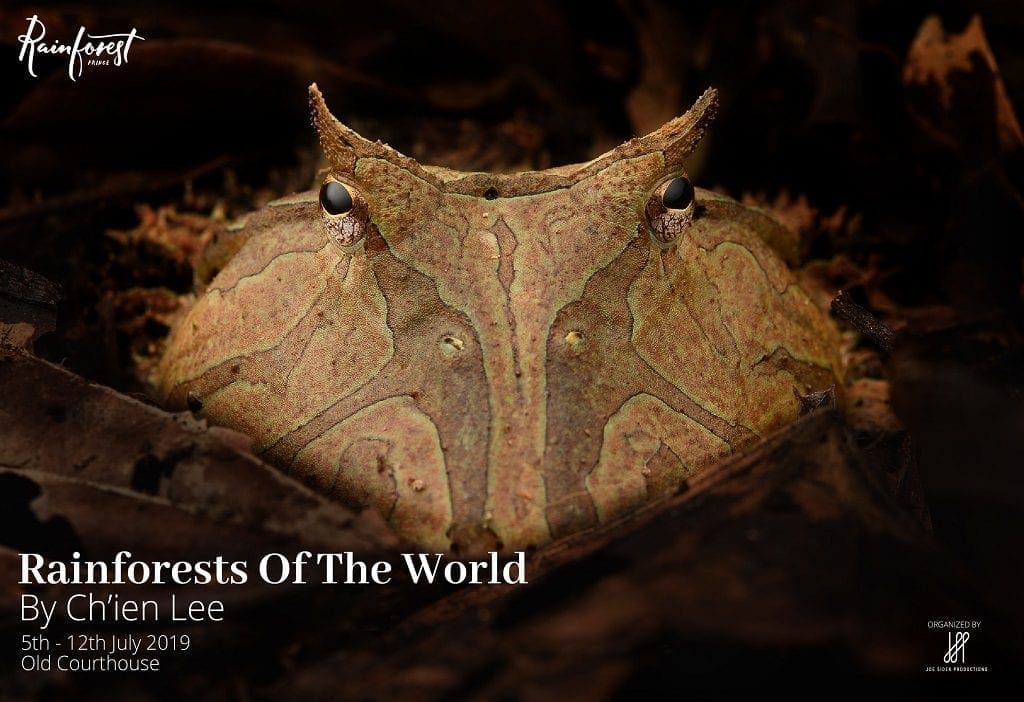 International Indigenous Film Festival, 7 – 12 July, all day: regional and international indigenous filmmakers will showcase their work to the public under the theme "stories that matter". Join this indigenous filmmaking extravaganza with film screenings, dialogues with the filmmakers, workshops and networking opportunities. Films that will be screened include "Dibi Durga" from India, "Kayan: Beyond the Ring" from Thailand, "Corroboree" from Australia and "When Women Fight, Pt 2" from Indonesia, amongst many others.
To register for these programmes, click here, then click on one of the four individual programmes.
Also on the menu of the festival are yoga retreats in the forest and garden parties with a line-up of local and international DJs.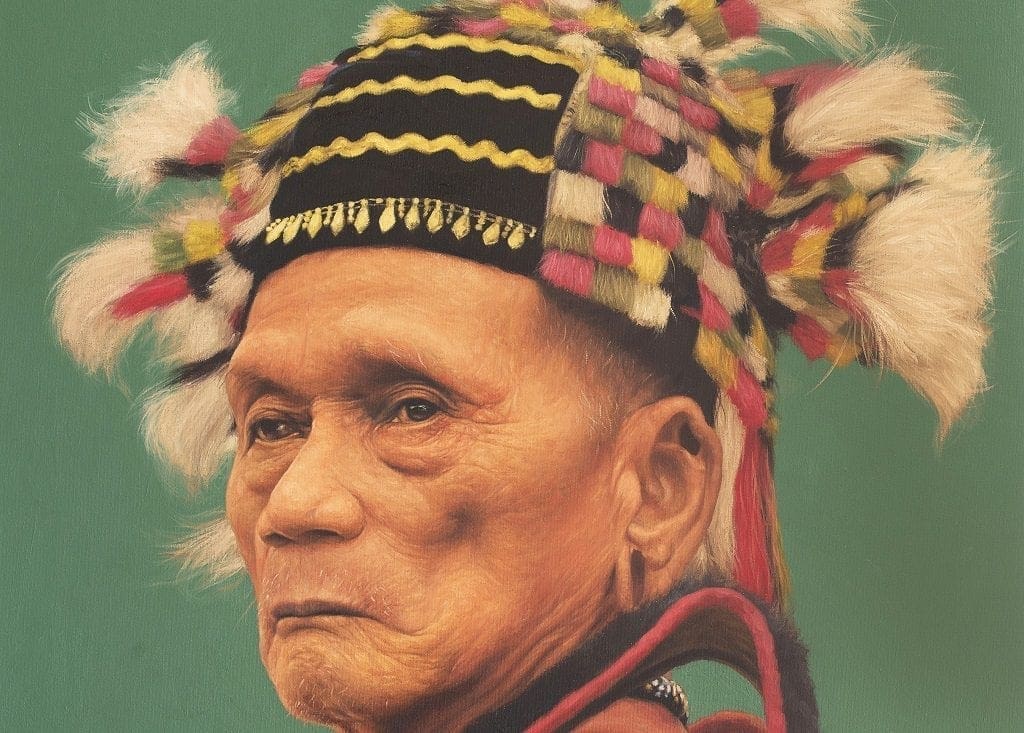 Where does the Rainforest Fringe Festival 2019 take place
INK Kuching will take place at Borneo744 while Rainforests of the World, the International Indigenous Film Festival, and Primates: At the Origin, will happen at the Old Courthouse. Other standalone events will be hosted in places around Kuching. All the shows, installations and exhibitions are free upon registration for the public.
Accommodation during the festival and flights
To find the best accommodation in Kuching and flights, please search via our comparison engine, which scans all the major booking sites:
---
More information about the Rainforest Fringe Festival
For further details, visit the festival's Facebook page.
---
 Cover image: INK Kuching. Photo credit Hasse Hamid (Left visual) and Dominique Pitchard (Right visual)

Details
Start:

July 5, 2019

End:

July 12, 2019

Event Categories:

Topics:

Website:
Venue
Kuching

Kuching

,

Sarawak

Malaysia
Johan Smits
Freelance writer, translator, web content developer, author of the novel Phnom Penh Express and Tommy, a short story. Loves trying out local brews, avoids noise. Chronically indecisive about where to lay down his hat. Shortlisted AITO Travel Writer of the Year 2018.