Taiwan International Balloon Festival 2023
Event Navigation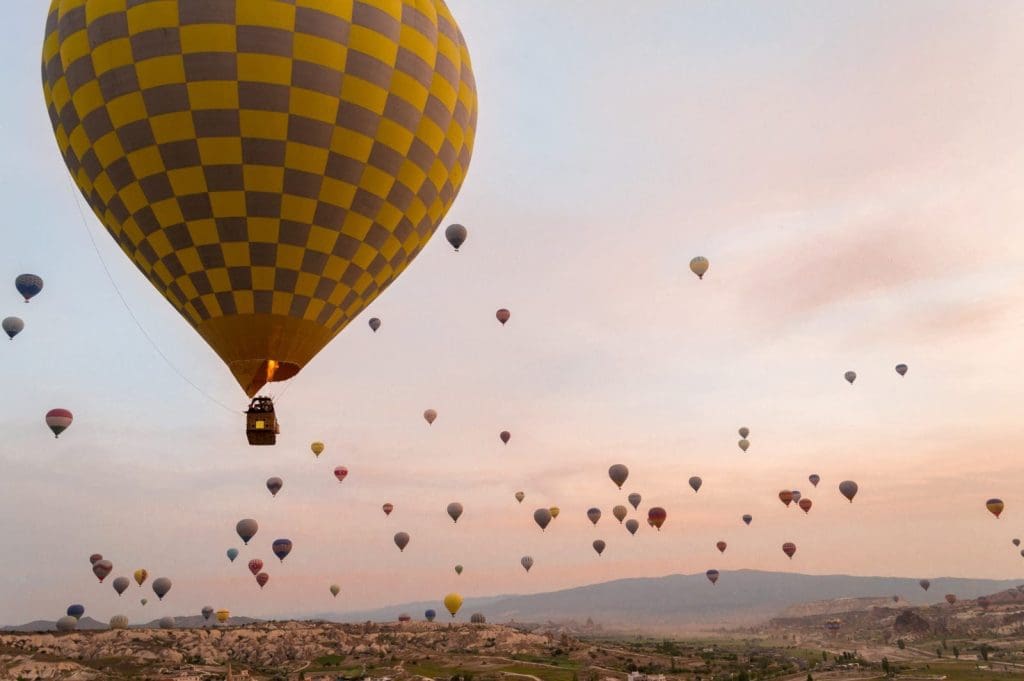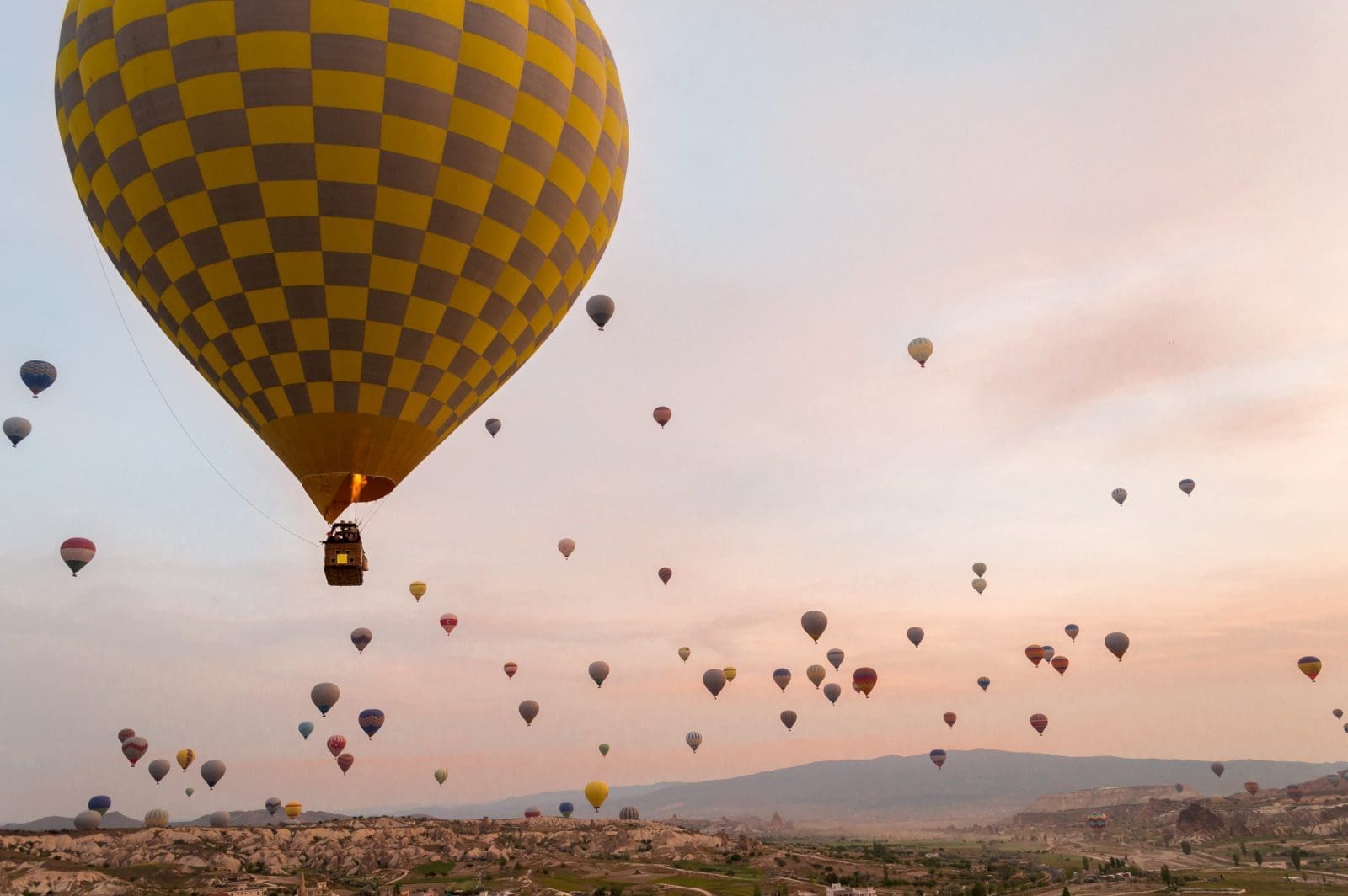 Not quite yet reaching the 99 Luftballons of Nena's 1980s hit, some 40 participating balloons will be taking off during the Taiwan International Balloon Festival in Taitung on the island's southeastern coast.
Balloons of all shapes, sizes and designs will grace the skies in a colourful fiesta for everyone to enjoy. Lasting 45 days – a week more than during previous editions – the festival will also boast the longest hot air balloon activity in the world.
If you have never taken to the skies in open-air, tethered balloon flights will give you the opportunity to admire the magnificent Luye Highland from high above. Balloons from all over the world will take part, including novelty balloons resembling characters from popular animation series as well as animal figures – in this Chinese Year of the Pig expect some porcine-themed balloons – and even a steam engine or a Christ the Redeemer figure. But even if you prefer to stay with both feet anchored to the ground, you'll be kept busy with lots of other activities including eight night glow music concerts, virtual reality experiences, dancing water shows, markets and of course Taiwanese cuisine.
---
Can't make it to the Balloon Festival, then why not try Taiwan's Wang Yeh Boat Burning Festival instead.
---
In case you plan to tie the knot, wedding photography activities will ensure you'll always remember your special day.
More than 4.6 million visitors have now attended the Taiwan International Balloon Festival since its inception in 2011, while last year's edition was named by Travel Channel as one of the Top 12 Stunning Hot Air Balloon Festivals in the world.
When is the Taiwan International Balloon Festival? 
The next edition is scheduled for 30 June.
Accommodation in Taitung and flights
To find the best accommodation in and flight to Taitung, please search via our comparison engine, which scans all the major booking sites.
---
For more information on the Taiwan International Balloon Festival
Visit the official website: http://balloontaiwan.taitung.gov.tw/en.
Main image: Deposit Photos.
Details
Start:

June 30

End:

September 12

Event Categories:

Topics:

Website:
Johan Smits
Freelance writer, translator, web content developer, author of the novel Phnom Penh Express and Tommy, a short story. Loves trying out local brews, avoids noise. Chronically indecisive about where to lay down his hat. Shortlisted AITO Travel Writer of the Year 2018.
Event Navigation