The World Tango Dance Tournament
August 9, 2018

-

August 22, 2018
Event Navigation
August 9 – 22: For those who enjoy watching dance, the beauty of the tango is a great draw. The World tango dance tournament or Campeonato Mundial de Baile de Tango brings the planet's great practitioners to Buenos Aires on the estuary that created it.
The tango's roots lie in a blend of indigenous, African and European cultures. It spread from the ports and the brothels of the 1880s into high society and then overseas. The tournament is usually held in August – in 2018 it is from August 9 to 22 – with two categories that couples can enter. One could broadly be called the classical tango and the other is more flexible. It is where movements from other styles of dancing, such as ballet, can be incorporated into the dance routines.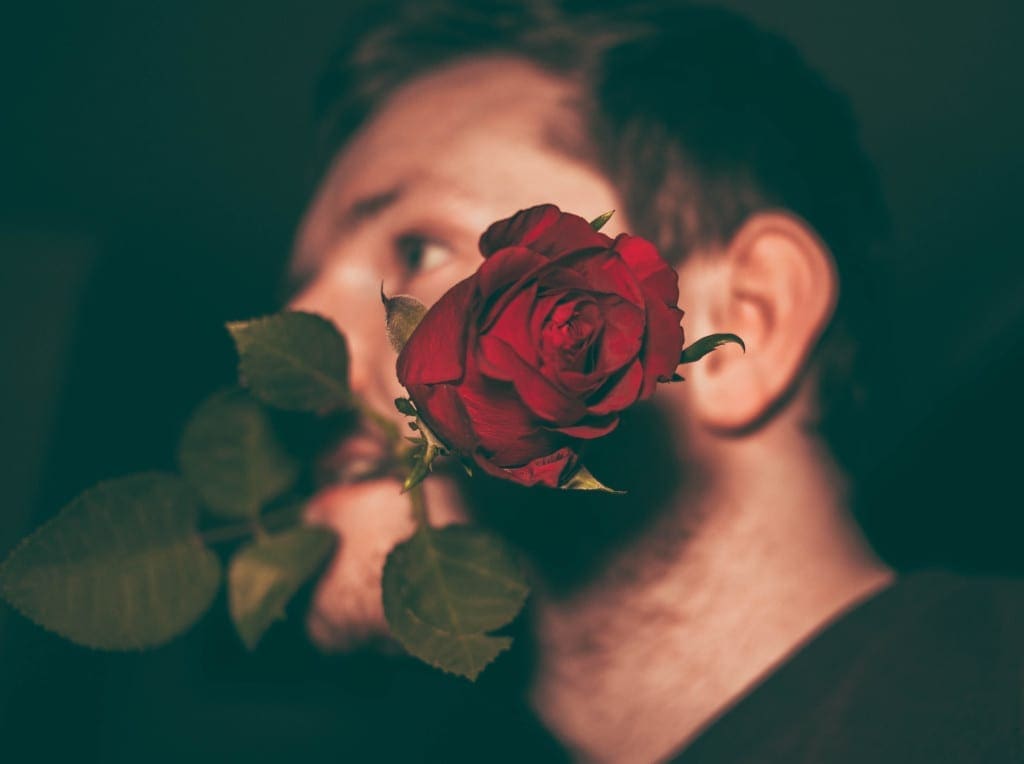 Overwhelmingly couples from Argentina take the tournament, though Colombia and Japan have produced winners too. With changes in recent years, same sex couples can now compete.
In the times between the competitions, Buenos Aires is a pleasant city to experience. With its plazas, wide boulevards and numerous coffee shops it makes a great slow walk. The architecture of the classical buildings is often in the neoclassical style with statues, carved decoration and cupulas. Then mix into that some older colonial buildings, art nouveau and art deco and you have a real treat for the eye.
---
For more bout the Argentinian capital read Mark Bibby Jackson's Lost and Found in Patagonia.
---
The suburbs like San Telmo and Caminito have their own styles too. A good way to get a broad understanding is an open-topped bus tour.
The distance between the northern hemisphere and Argentina make for the possibility of multiple stops, such as with Ethiopian Airways that gives stops in Addis Ababa and Sao Paulo. British Airways flies direct from London to Buenos Aires, but was considerably more expensive at the time of writing. From the US, Aerolineas Argentinas flies direct from Miami. A popular hub to change flights is in Panama with Copa Airlines as it connects to multiple US cities.
---
For more information on the World tango dance tournament, click here.
Details
Start:

August 9, 2018

End:

August 22, 2018

Event Category:

Topics:

Website:
Mike East
Mike began his career in travel writing by going overseas during his holidays and writing his own guide. He then sent this manuscript off to a range of travel guide companies and got a range of rejection letters — all except one. Getting a contract to write for Roger Lascelles Publications on the Caribbean islands of Trinidad and Tobago and The Bahamas was how his career began. With this opportunity came other pieces for British magazines and The Sunday Telegraph.
Event Navigation
Upcoming Events

Subscribe to our newsletter