Uttarayan 2023, International Kite Festival
January 8

-

January 14

Free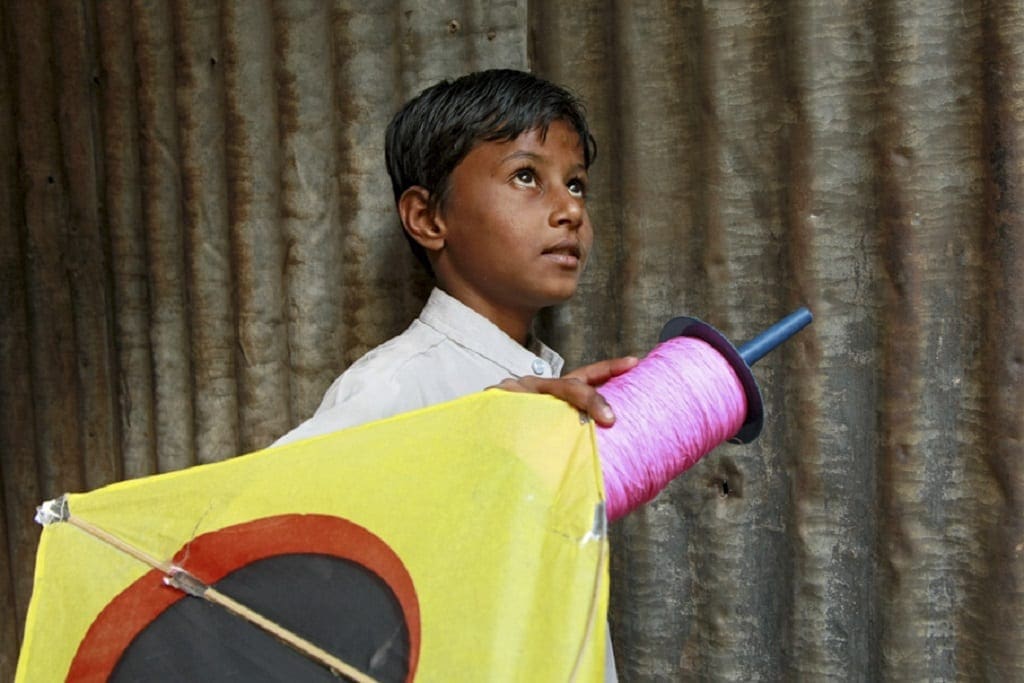 During Uttarayan, one of India's most eagerly awaited celebrations, the International Kite Festival in the state of Gujarat sees millions of kites colour the skies in what is believed to be the world's biggest kite fest. Transcending religion and geography, people from all over India and abroad participate in this incredible kite extravaganza that marks Makara Sankranti or the beginning of summer.
The entire Indian state of Gujarat comes to a standstill during its hugely popular Uttarayan festival that celebrates Makara Sankranti or the start of the summer and the harvest season. Nearly all shops, schools, offices and other regular activities cease to function so that locals can take up their patangs or kites and join in the fun.
Officially Uttarayan starts every year in January but in practice people get into the festival spirit already months beforehand when they begin making and selling kites in anticipation of the big event. The selling and buying of kites doesn't get more intense then at the famous Patang Bazaar of Dilli Diwaraja in the heart of Ahmedabad, Gujarat's largest city. During the week leading up to the festival, this market remains open 24 hours. The Uttarayan festival in Gujarat has grown into such a big celebration that it has become a public state holiday every 14 January.
What to expect during Uttarayan 2023 in Gujarat?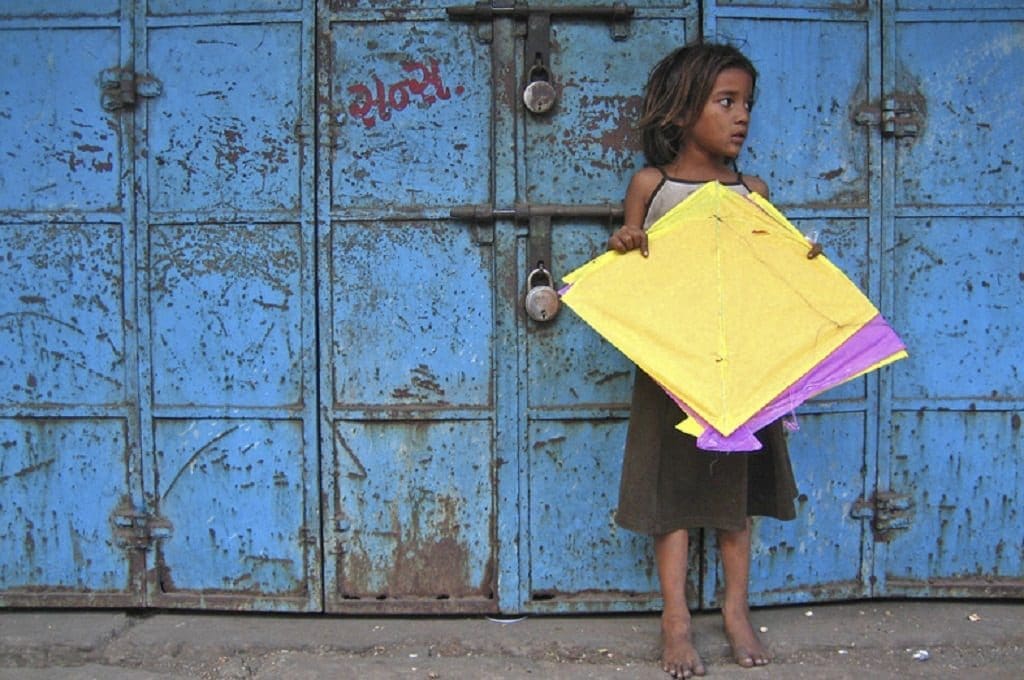 Streets empty with people gathering in great numbers on rooftops of houses and into open spaces. Here the kite flyers and the 'reel handlers' – a companion who handles the kite's string – show off their skills while family and friends watch and enjoy special locally-made snacks and sweet coffee. Everyone participates, from children and grandparents to friends and neighbours.
Each season more than 10 million kites are sold in Ahmedabad. During a typical day of kite flying, a participant can lose up to a hundred kites during bouts of kite fighting (see below), with a kite costing pennies.
While during the day the colourful kites grace the skies as far as the eye can see, at night white-coloured kites – which are more visible in the dark – simply continue with the fun. Night-time also sees special illuminated kites lift magic into the sky with their attached paper lanterns or tukkals.
The Uttarayan kite flying tradition constitutes an important part of Gujarat's cultural identity and is centuries-old, but the International Kite Festival first began in 1989 when Ahmedabad started hosting this new event as part of the celebrations. Kite flying enthusiasts from all over the world now gather here to show off different types of kites of all shapes and sizes from their respective countries.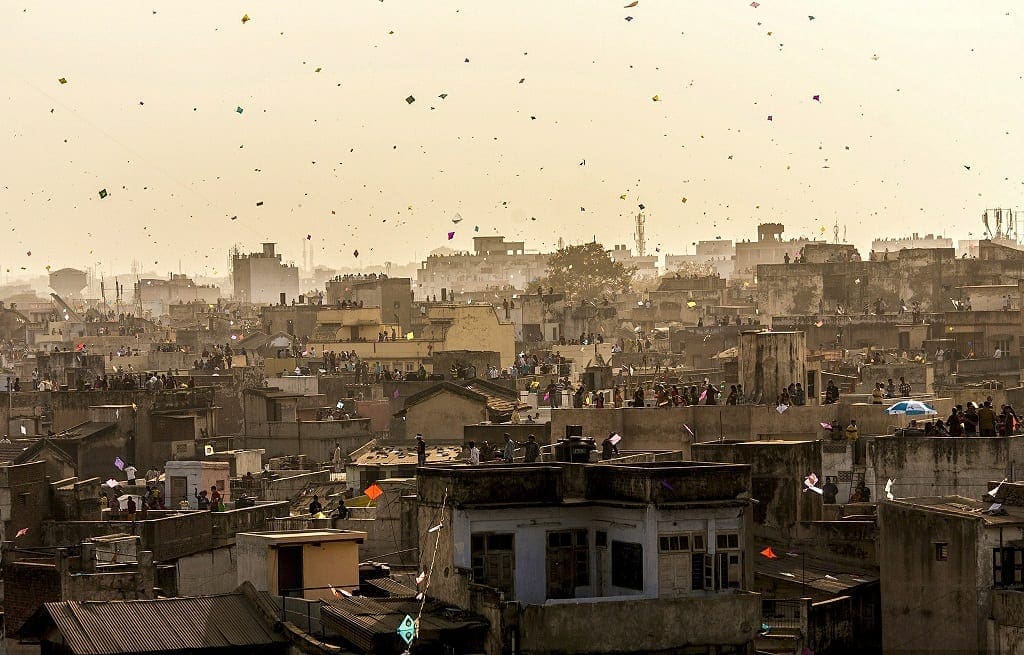 Different types of kites at the Gujarat International Kite Festival
The kites flown during Uttarayan are typically rhombus-shaped, made of paper and bamboo, and beautified with colourful paint or dye. The kites used in kite battles are called patangs in Hindi and have special, fortified strings called manjha that are made of a mixture of glue and ground glass which becomes sharp enough to cut the strings of rival fighter kites. Well before the festival, participants seek out their favourite kite maker to prepare for them the most resilient kites with the sharpest string.
---
India is home to many colourful festivals. Browse our Festivals in India page.
---
During the International Kite Festival, any type of kite in nearly all imaginable shapes and formats can be seen flying, from windsock and box kites to fast sports kites and hand-painted artistic creations. Over the past years, kite enthusiasts from all over the world have added to the variety in the sky, such as rokkaku fighter kites from Japan, Ilayang-Ilayang from Indonesia, wau-balang kites from Malaysia, giant banner kites from the US, sculpture kites from Italy and Chinese flying dragons.
Special food during Uttarayan
During Uttarayan families prepare special food for the occasion including local delicacies such as undhiyu (a mixed vegetable dish with beans and yam), jalebi (made of deep-fried batter and coated in sugar syrup) and sesame seed brittle. Other typical food and snacks include laddu (sphere-shaped sweets), gulab jamun (sweets made from milk solids), fafda (a popular Gujarat snack eaten with a chutney and chillies), dhokla (a vegetarian food based on rice and split chickpeas), and hot masala milk tea which are all shared with friends and neighbours during the course of an entire kite-flying day.
Short history of the International Kite Festival in Gujarat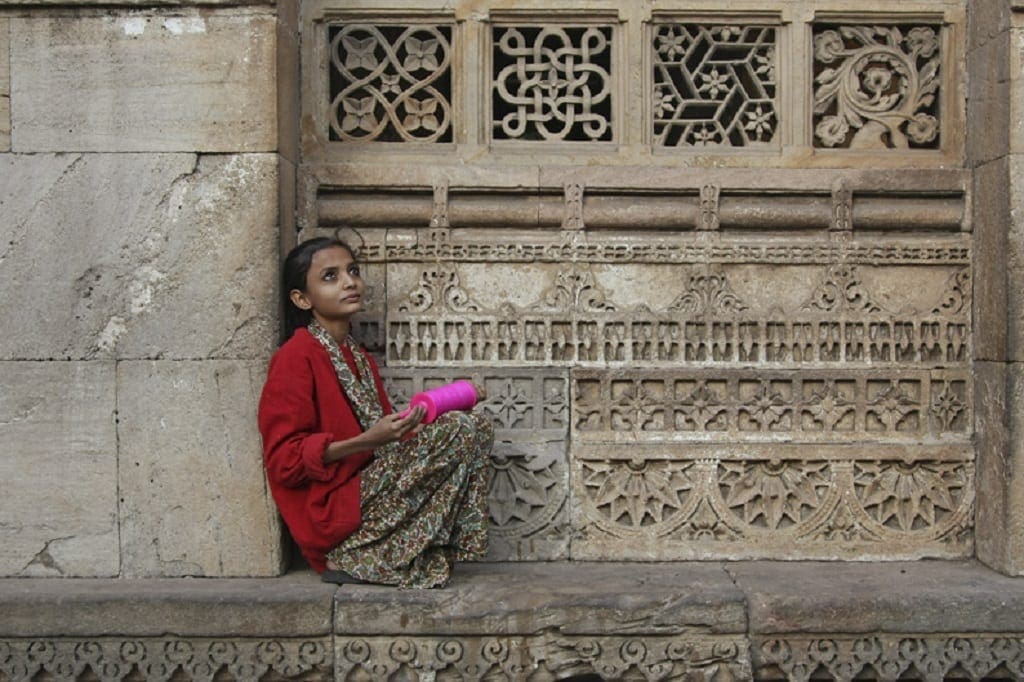 The precise origin of the kite flying tradition in Gujarat remains obscure. Some believe it was brought into the region by Muslim traders coming from Persia while others state it was Buddhist pilgrims hailing from Tibet. Still other sources claim that kite flying was already widespread in the region before that. There seems to be consensus however that kite flying in Gujarat was first taken up by kings and Nawabs (or Muslim rulers) who thought it highly entertaining. Over time, as the activity became more popular as a sport, it reached the masses where it spread quickly.
Whatever its true origin, nowadays kite flying during Uttarayan is popular amongst all religions and classes, with passionate enthusiasts from all over the globe descending to Gujarat to participate in its International Kite Festival.
Uttarayan Kite Festival gallery – all photos by Meena Kadri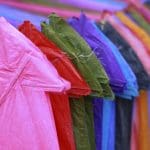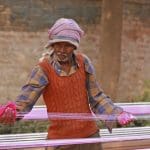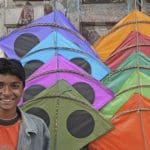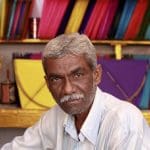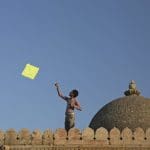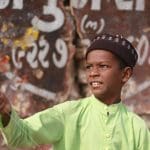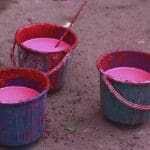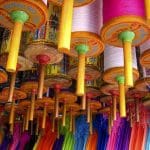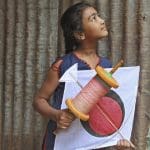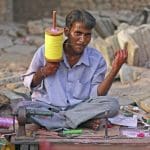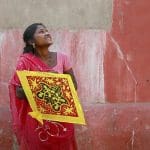 Where do Uttarayan 2023 and the Gujarat International Kite Festival take place?
The Uttarayan 2023 celebrations take place all over the state of Gujarat. While Ahmedabad hosts the International Kite Festival at its Sabarmati riverfront, places where kite flying takes place with particularly great zeal are the cities of Vadodara, Surat, Rajkot and Nadiad. Other good places include Jetpur, Kevadiya, Porbandar, Dhordo, Saputara, Mahesana and Mandvi Beach in Kutch.
The popularity of the kite flying celebrations is increasing rapidly and is already expanding beyond the state of Gujarat.
Programme of the Gujarat International Kite Festival 2023
For Uttarayan 2023 programme, including kite flying times and locations on the different days of the festival, click here.
Gujarat hotels
If you are looking for accommodation in Gujarat during Uttarayan 2022, enter your dates into the below form to search hundreds of sites for the best deals:
---
For more details on Uttarayan 2020 or the Gujarat International Kite Festival
Browse the festival's official website. Cover photo by Meena Kadri.
Details
Start:

January 8

End:

January 14

Cost:

Free

Event Categories:

Topics:

Website:
Venue
Sabarmati riverfront

Pramukhswami Maharaj Riverfront




Ahmedabad

,

Gujarat

India

+ Google Map
Johan Smits
Freelance writer, translator, web content developer, author of the novel Phnom Penh Express and Tommy, a short story. Loves trying out local brews, avoids noise. Chronically indecisive about where to lay down his hat. Shortlisted AITO Travel Writer of the Year 2018.