Vallenato Festival, Valledupar, Colombia
Event Navigation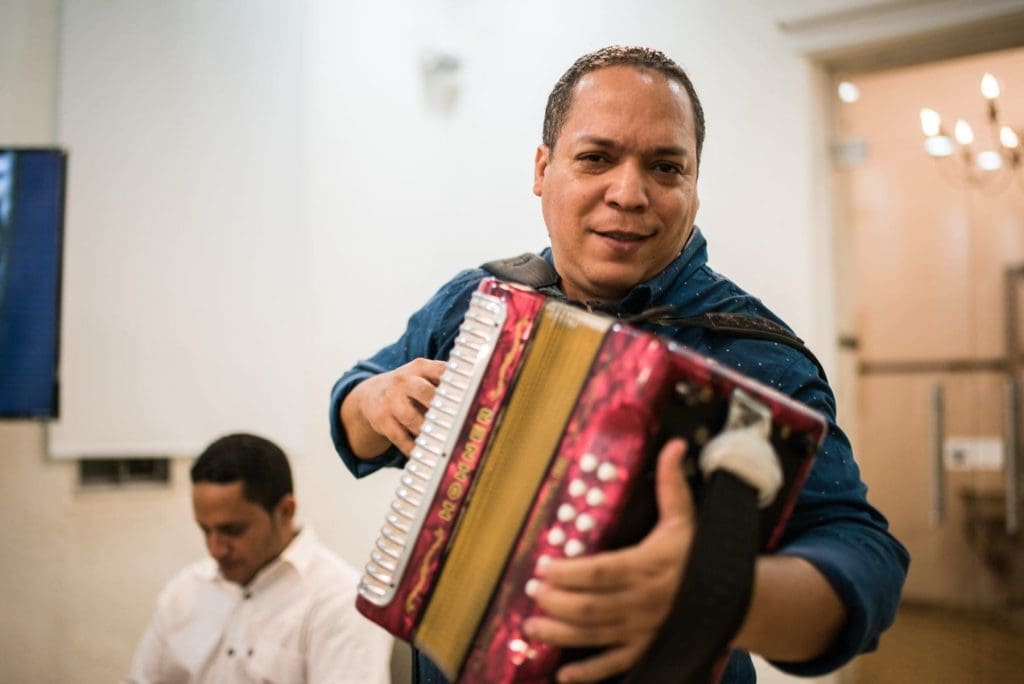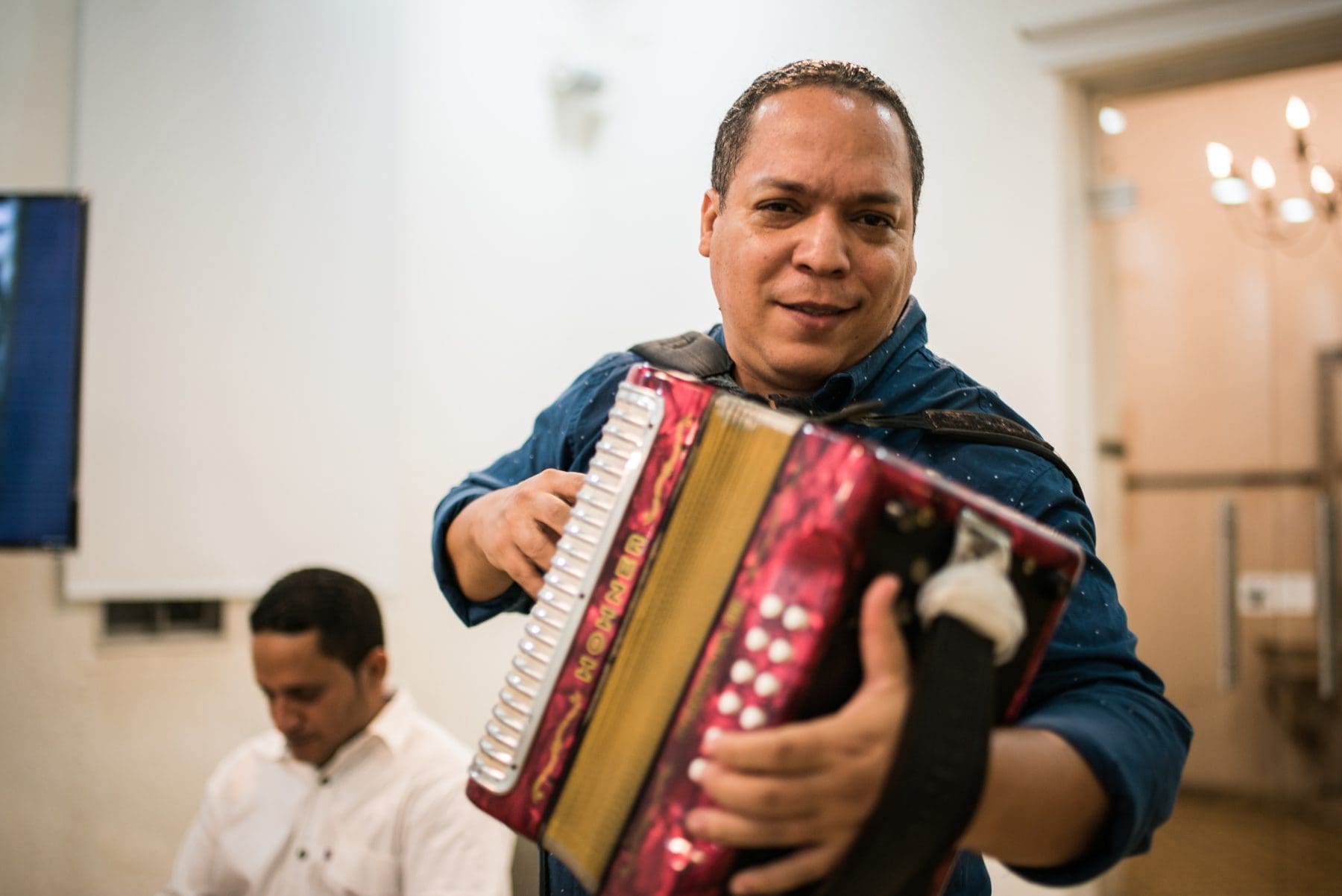 The 56th Vallenato Festival will be held in Valledupar, a regional capital in the north east of Colombia from Wednesday 26 to Sunday 30 April 2023.
Vallenato is country music from Colombia's Caribbean region, but it is popular in other parts of South and Central America and is recognized as part of the nation's cultural heritage by UNESCO. Yes, it is a festival, but it is a very competitive one with many musicians of many different ages involved playing for a range of prizes. The Vallenato Legend Festival, or Festival de la Leyenda Vallenata, to give its full title is held in Valledupar, a regional capital in the north east of Colombia.
History of the Vallenato Festival
This musical genre evolved from storytellers wandering from village to village , who began to put their tales to music. The Vallenato Legend Festival began in 1968, inspired by the area's governor, Rafael Escalona, a famous Vallenato composer. It was also linked to the celebration of a local legend of the Virgin of the Rosario, who supposedly used miracles to help the Spanish thwart a rebellion of the Tupe and Chimila tribes against their colonial oppressors. From 1994, traditional dance was added to the event.
When is the Vallenato Festival?
The Vallenato Legend Festival is held in April. In 2023 it will be from Wednesday 26 to Sunday 30 April.
What to Expect at the Vallenato Legend Festival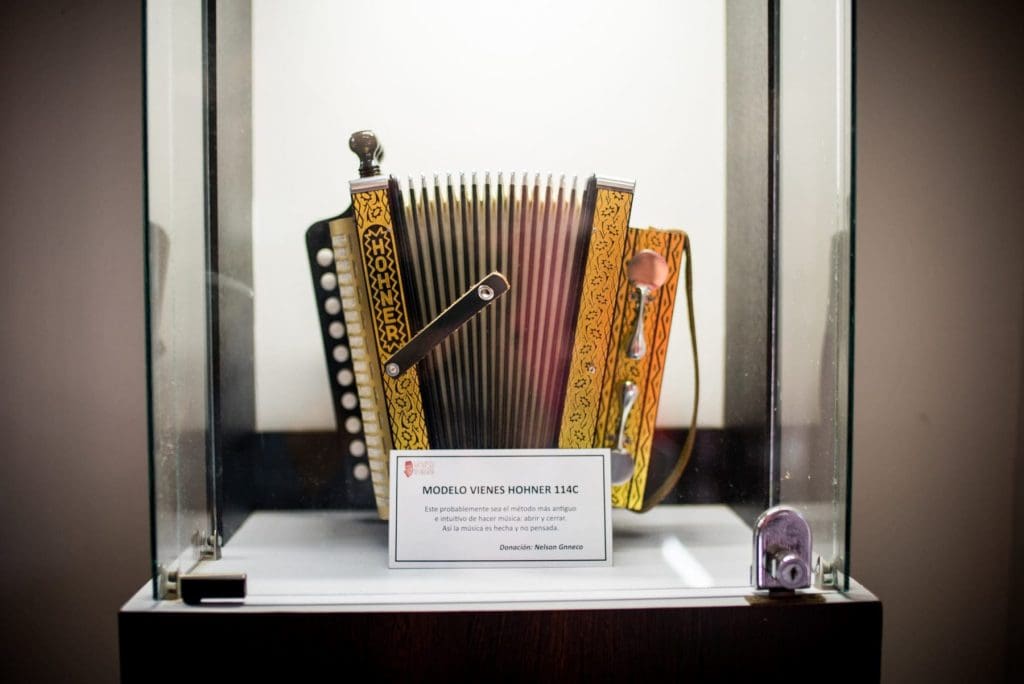 This 2023 festival is dedicated to Luis Enrique Martinez, a 'king' of this musical genre. Beginning the event is a parade of open vehicles with bands playing Vallenato on them.
The key instruments are the accordion, for the melody, and the snare drum and the guacharaca (a ribbed hollow tube of wood, played with a wire fork) for the percussion. There are four rhythms: merengue (different to Dominican two-beat merengue), paseo, puya and son. This music has both indigenous and African antecedents.
There are musical competitions for children, adolescents, amateurs and professionals as well as for composers and traditional dance. The dance is in groups, between partners, and was created around the mortars and pestles, or pilones, that were used to grind the corn, a monotonous task where songs helped pass the time.
Where is the Vallenato Legend Festival?
It takes place in the city of Valledupar. There will be official venues, particularly the Leyenda Vallenata Park, but restaurants, bars and clubs will also host their own shows linked thematically to the wider festival.
Things to do in Valledupar and the surrounding area
This city has a small colonial centre, which is pleasant to walk around and includes the town square, the Plaza Alfonzo Lopez, that has a stage that was previously used for the festival, and the church named after the Virgin of Rosario that has a carved effigy of her inside. To gain a deeper understanding of this musical genre, visit the accordion museum on the street Carrera 17 #9A -18, or the Composer's Museum, Carrera 6 No 11 -56. For a sense of history there is the statue of the indigenous leader Upar, from which the city, literally, the valley of Upar, takes its name.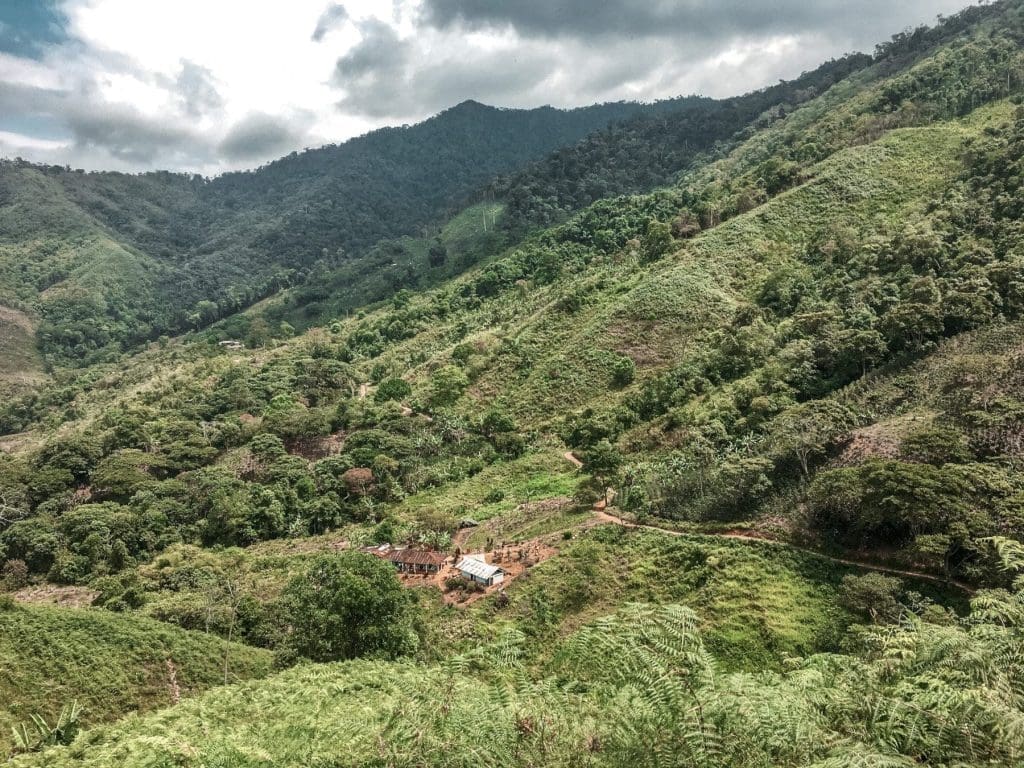 As Valledupar is some distance from the sea, balnearios, natural pools, in the Guatapuri River are popular sunning, picnicking and relaxing places. The area is considered good for bird watching. Further away are mountains, such as the Sierra Nevada de Santa Marta.
Flights to Colombia and Valledupar
Avianca fly direct between London Heathrow and Bogota. British Airways fly via Madrid. According to Skyscanner the British Airways flight is the Greener Choice, emitting less CO2.
From the US, there are direct flights to Bogota from New York, Washington DC, Houston, Miami, Fort Lauderdale, Los Angeles and Atlanta.
A domestic flight from Bogota to Valledupar with Avianca takes just under 1 hour 30 minutes. The bus from Bogota takes about 16 hours.
Accommodation in Valledupar
To find the best accommodation in Valledupar, as well as international flights, please search via our comparison engine, which scans all the major booking sites so you don't have to.
More information on the Vallenato Legend Festival
For more information about the festival, click here or here.
Things To Do in Valledupar
For travel inspiration when you are in Valledupar, visit https://colombia.travel/en/valledupar. 
Main image: photo credit ProColombia.
Details
Start:

April 26

End:

April 30

Event Categories:

Topics:

Website:
Venue
Leyenda Vallenata Park

Valledupar

,

Cesar

Colombia

+ Google Map
Mike East
Mike began his career in travel writing by going overseas during his holidays and writing his own guide. He then sent this manuscript off to a range of travel guide companies and got a range of rejection letters — all except one. Getting a contract to write for Roger Lascelles Publications on the Caribbean islands of Trinidad and Tobago and The Bahamas was how his career began. With this opportunity came other pieces for British magazines and The Sunday Telegraph.
Event Navigation