Wigtown Book Festival 2023, Scotland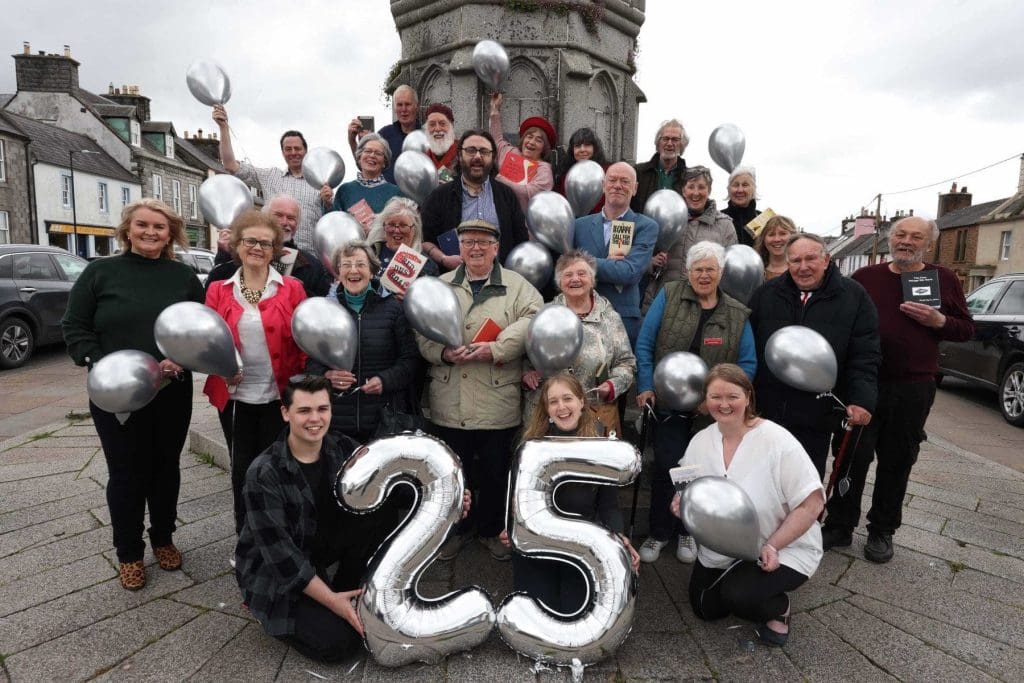 Are you a book lover looking for a unique experience? Look no further than the Wigtown Book Festival! This annual event, held in the charming Scottish town of Wigtown, is a true celebration of literature and the written word. From author talks and book signings to workshops and panel discussions, there's something for everyone at this vibrant festival.
But the Wigtown Book Festival is more than just a literary event. It's a chance to immerse yourself in the rich culture and history of Scotland's southwest region. Wigtown, known as Scotland's National Book Town, is a picturesque destination with quaint bookshops and cafes lining its streets. During the festival, the town comes alive with a buzz of excitement and creativity, as locals and visitors alike come together to share their love of books.
Whether you're a seasoned festival-goer or a first-time visitor, there's no doubt that the Wigtown Book Festival is a must-see event for any book lover. So let's dive in!
Wigtown Book Festival Highlights:
The Wigtown Book Festival is a ten-day event that takes place in late September or early October each year. In 2023, the festival will take place from 22 September to 1 October. Lee Randall is the Guest Programmer for the 25th Wigtown Book Festival. There will be more than 200 events, with Mairi Hedderwick, Julia Donaldson and Cathy Cassidy headlining.
With a packed schedule of events, it can be hard to decide what to attend. Here are some of the festival's  highlights to help you plan your visit:
Author Talks: The festival hosts a wide range of authors, from bestsellers to emerging writers. Attend talks by your favourite writers and discover new voices in literature.
Workshops: Want to improve your own writing skills? Sign up for one of the festival's many workshops, covering everything from poetry to memoir writing.
Panel Discussions: Join in on lively discussions and debates on topics ranging from politics to culture.
Bookshop Crawl: Explore Wigtown's many bookshops on a guided tour or create your own route. With over a dozen bookshops to choose from, there's no shortage of literary treasures to discover.
Music and Theatre: The festival also features a variety of musical and theatrical performances, adding to the vibrant atmosphere of the event.
These are just a few of the many highlights of the Wigtown Book Festival. With so much to see and do, there's never a dull moment during the festival. Don't forget to check the festival's official website for the full schedule of events and to book tickets in advance to avoid disappointment.
The festival also organises the Wigtown Poetry Prize, the Compass Mentoring Scheme and the Anne Brown Essay prize.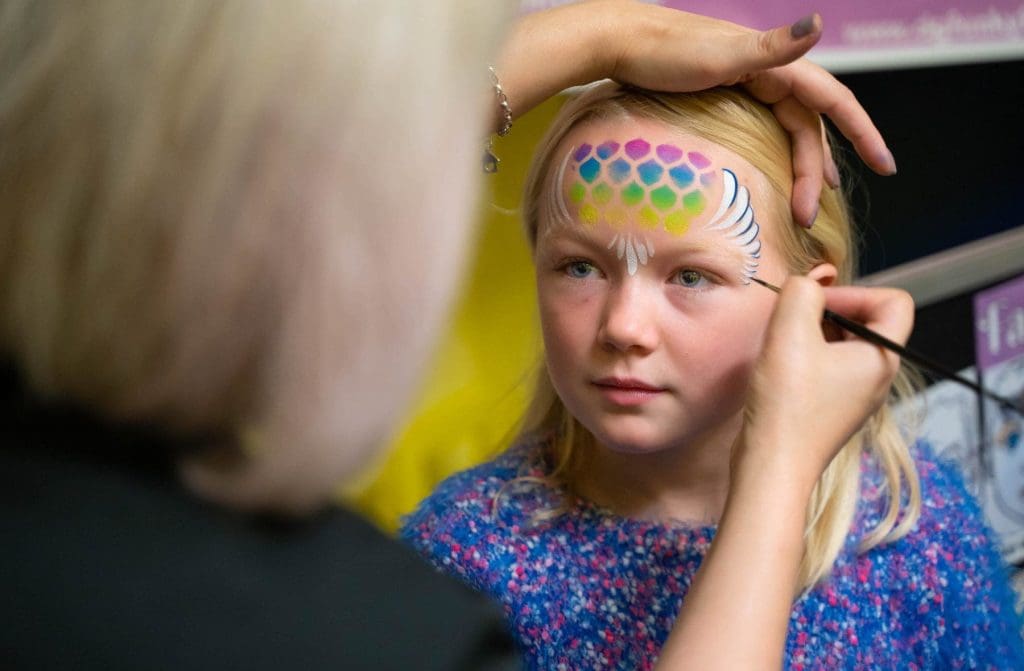 ---
Creation of a Book Town
Wigtown became Scotland's National Book Town in 1998 – the same year as the first festival – making 2023 its 25th anniversary. You can read more about this amazing journey here.
---
Getting to Wigtown:
Wigtown is located in the southwest of Scotland and can be reached by car, train or bus. If you're driving, Wigtown is approximately a 2.5-hour drive from Glasgow or Edinburgh. There is plenty of free parking available in the town centre.
If you prefer to take public transport, there are regular bus services from nearby towns such as Stranraer, Dumfries and Newton Stewart. The closest train station is in Stranraer, which is approximately 20 miles from Wigtown.
Accommodation:
During the festival, accommodation in Wigtown can book up quickly, so it's important to plan ahead. There are a variety of options available, including hotels, B&Bs, guesthouses and self-catering cottages.
One popular choice is to stay in a local bookshop! Several bookshops in Wigtown offer accommodation, giving you the opportunity to sleep among the shelves and immerse yourself in the literary atmosphere. Alternatively, there are a number of campsites and caravan parks in the surrounding area if you prefer to stay closer to nature.
No matter where you choose to stay, be sure to book well in advance to avoid disappointment. The festival's official website also has a helpful accommodation page with a list of recommended places to stay.
Exploring Wigtown: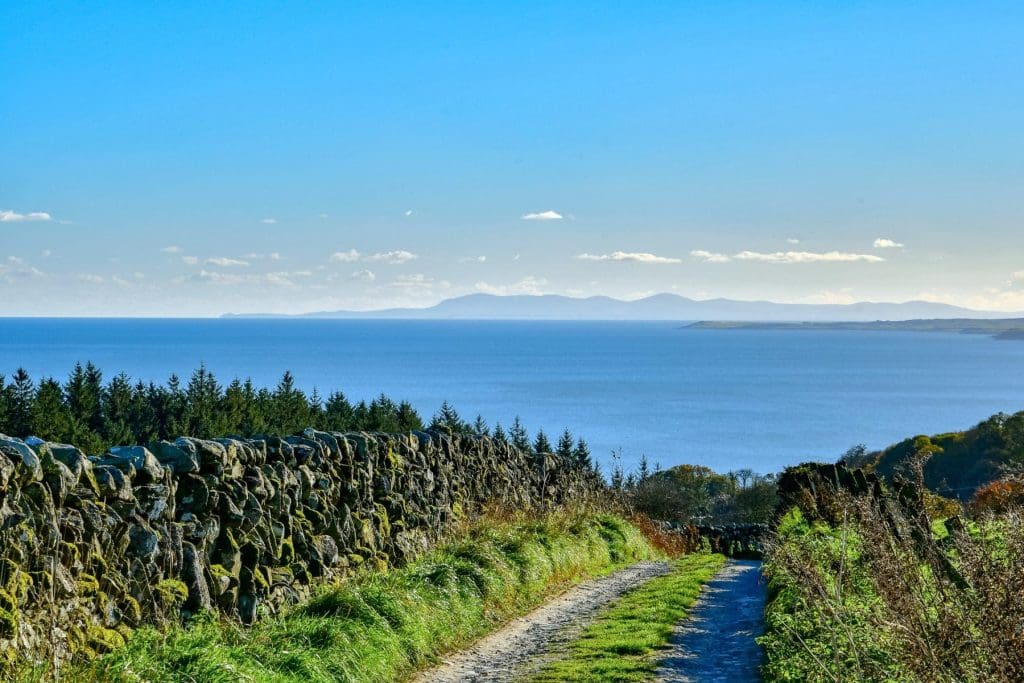 When you're not attending events at the festival, there's plenty to explore in Wigtown and its surrounding areas. Here are some must-see attractions:
Wigtown Bookshops: Take a stroll down Wigtown's main street and discover its many independent bookshops. Each shop has its own unique charm and specialises in different genres of literature.
Bladnoch Distillery: Scotland is known for its whisky, and the Bladnoch Distillery is a great place to sample some of the region's finest. Take a tour of the distillery and learn about the whisky-making process.
Wigtown Bay Local Nature Reserve: Take a scenic walk through this beautiful nature reserve, home to a variety of wildlife including seals and otters.
Cairn Holy Chambered Cairns: Just a short drive from Wigtown, these prehistoric burial chambers are a fascinating glimpse into Scotland's ancient history.
The Machars: This area of southwest Scotland is known for its rolling hills and stunning coastline. Take a drive or hike through the countryside and take in the breathtaking views.
Wigtown and its surrounding areas have something for everyone, from history buffs to nature lovers. Make sure to take some time to explore the town and its surroundings during your visit to the festival.
Details
Start:

September 22

End:

October 1

Event Categories:

Topics:

Website: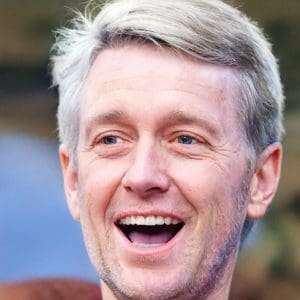 Robbie Burness
Robbie gave up his sedentary London office existence when he turned 40 to explore the world and now is living the dream as a digital nomad.