Winchester Festival 2019, UK
July 5, 2019

-

July 13, 2019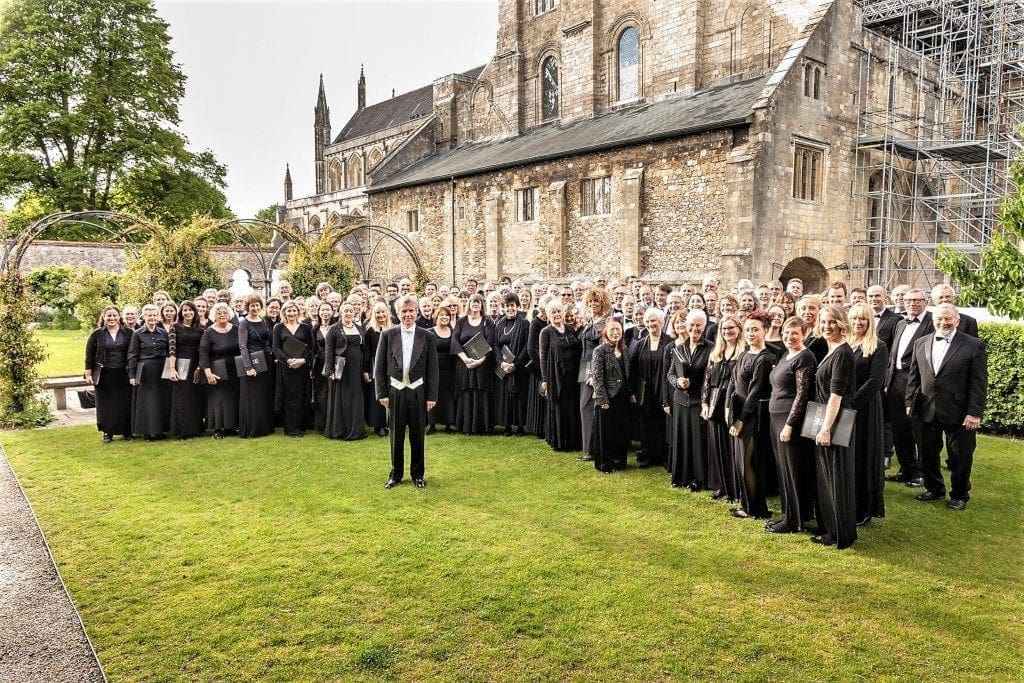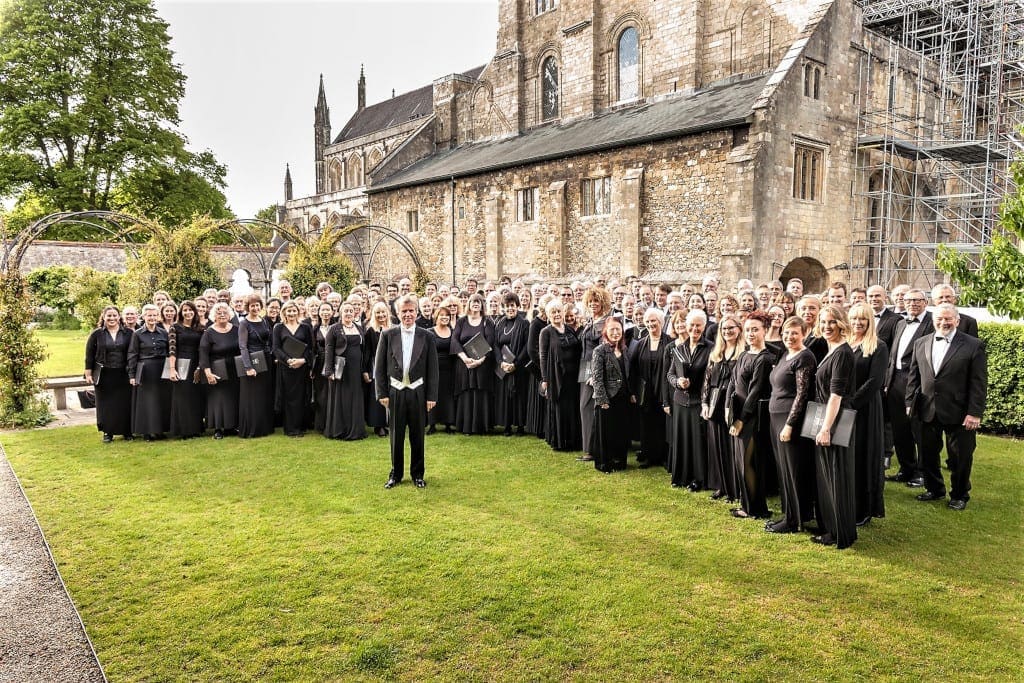 The historic city of Winchester offers a wealth of music and literature throughout the year, including the Winchester Festival. Sadly, Carol Butler, Festival Director, has announced that this year will be the final festival.
The good news is that programme has grown since it began in 1998 and there are performances almost every day (5 to 23 July) for this last cultural celebration. This year's programme is packed with concerts, talks and walks at different venues around the historic city. Once England's capital, Winchester is home to the magnificent medieval Cathedral, home to the 17th-century Morley Library, the newly conserved Winchester Bible and a Norman crypt. The ruins of Wolvesey Castle and the Winchester City Mill, a working 18th-century corn mill, are close by. The Great Hall of Winchester Castle, built in 1067 and the former seat of government, houses the medieval round table linked to King Arthur.
What to look forward to at the Winchester Festival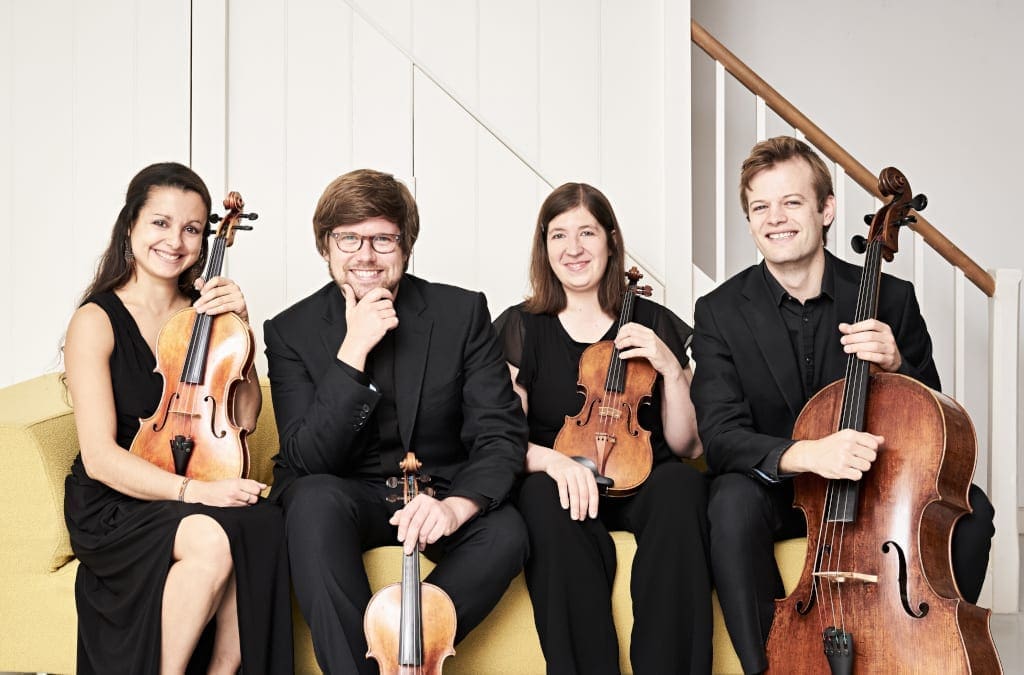 The city is a romantic setting for sacred vocal music concerts from the Sistine Chapel, Renaissance repertoire from Spain, Portugal and the New World and a quintessentially English evening of Elgar and Vaughan Williams in the Cathedral. In addition, talented young musicians of Winchester will be entertaining audiences once more in the lunchtime series.
In 1649, two years after the beheading of Charles I and when Britain became a republic, his son, the future Charles II, returned from France to regain the throne. The Royalists were overthrown by Cromwell's forces at Worcester and Charles II was forced to flee with a vast sum on his head. Bestselling author and historian, Charles Spencer, recounts the true story of one of the greatest escapes in British history in To Catch a King. (Saturday 6 July, 5.30pm, Guildhall).
It is 200 years since poet English romantic poet John Keats composed 'Ode To Autumn'. 2TimeTheatre presents A Fruitful Season, Keats in Winchester a play for voices by Cecily O'Neill, celebrating Keats' visit to Winchester in 1819, based on Keats' letters and poem. (Saturday 6 and Sunday 7 July, 3pm, St Lawrence's Church).
Frank Gardener, BBC Security Correspondent, recounts his own personal story of survival combined with his intimate knowledge of Middle Eastern history and politics. Gardener reported extensively on the global 'War on Terror' in Guantanamo Bay, Yemen, Afghanistan, Iraq and elsewhere in the Middle East. In 2004 Frank survived being shot six times at close range by Al-Qaeda terrorists in Saudia Arabia. He was awarded an OBE in 2005 for services to journalism. (Monday 8 July, 7.30pm, Guildhall).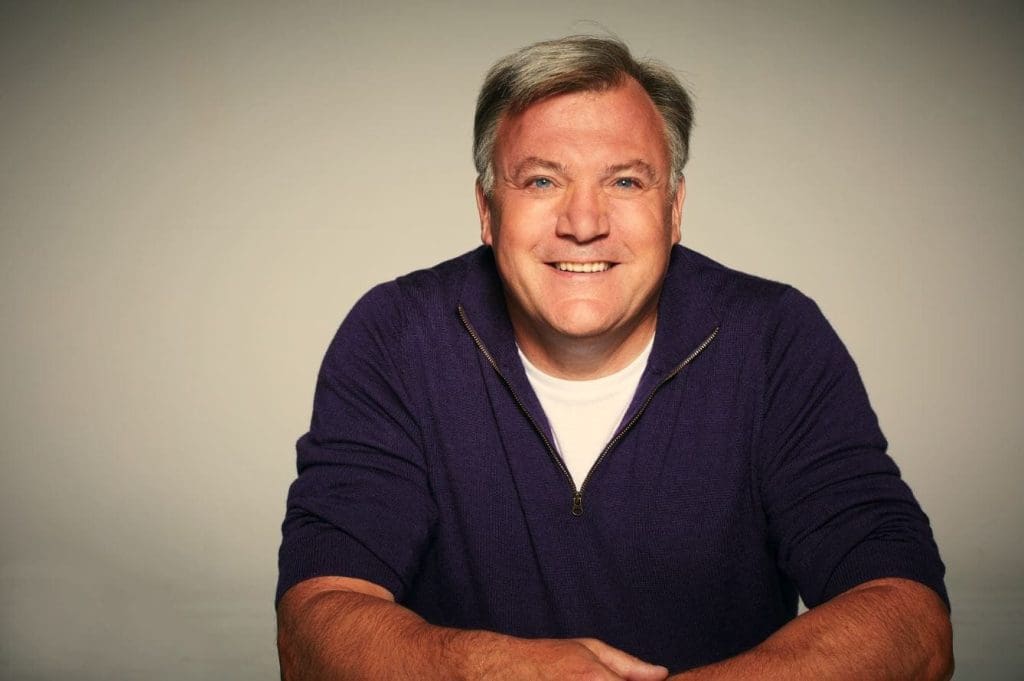 Nina Campbell, one of the UK's foremost interior designers looks back on her almost fifty-year career with Giles Kime, Hampshire resident and Interiors E333ditor of Country Life. Nina Campbell in conversation with Giles Kime (Monday 8 July, 3.30pm, Guildhall).
Ed Balls in conversation with Alastair Stewart. Former Labour MP turned political pundit, Ed Balls reflects on his career. (Thursday 11 July, 6pm, Guildhall).
Simon Schama reflects on the contemporary arts and selects topics from 50 essays commissioned over the years on the arts, politics, food and life. Wordy: Sounding off on high art, low appetite and the power of memory. (Friday 12 July, 6pm, Guildhall).
Michael Palin, former Monty Python stalwart, television globetrotter and bestselling author talks about his latest book Erebus: The Story of a Ship. HMS Erebus, was discovered at the bottom of the sea in the frozen wastes of the Canadian Arctic and its whereabouts had been a mystery for 150 years. (Saturday 13 July, 6pm, Guildhall).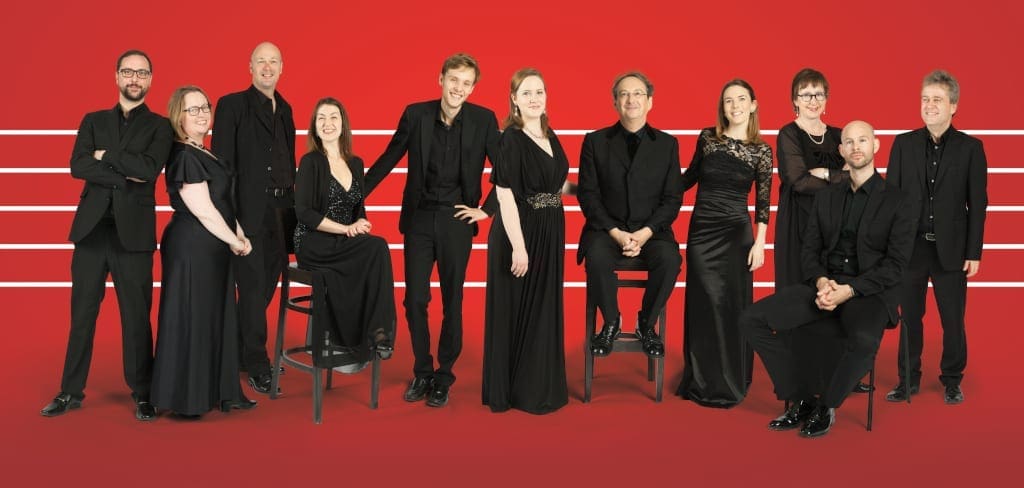 Festival-goers will have the opportunity to experience the masterpieces adorning the ceiling of the Sistine Chapel in a different way. The acclaimed international exhibition Michelangelo's Sistine Chapel: A Different View (officially licensed by the Vatican Museums) makes its UK premiere at Winchester Discovery Centre this summer. (5 July to 29 September).
---
If you are in the ancient capital towards the end of the year, then try the Winchester Christmas Market.
---
When is the Winchester Festival
Winchester Festival runs from 5 to 13 July, 2019.
Booking Tickets for the Winchester Festival
Telephone bookings: 01962 857276. Theatre Royal bookings: 01962 840440. Or click here.
Hotels in Winchester
For hotels in Winchester, try our hotel comparison engine by entering your dates below – we search hundreds of websites so you can find the best deals.
---
For more information on the Winchester Festival 2019,
Click here.
Words by Irene Caswell.
Details
Start:

July 5, 2019

End:

July 13, 2019

Event Categories:

Topics:

Website:
Venue
Winchester

Winchester

,

Sussex

United Kingdom

+ Google Map

Phone:

01962 857276
Irene Caswell
Irene is a freelance writer with a special interest in destinations, arts and culture, food and wine. She believes a life well lived is about experiences and aims to provide readers with informative and evocative stories. Follow Irene on Instagram at @hashtagtravelin.