Winti Pré, Suriname, 2024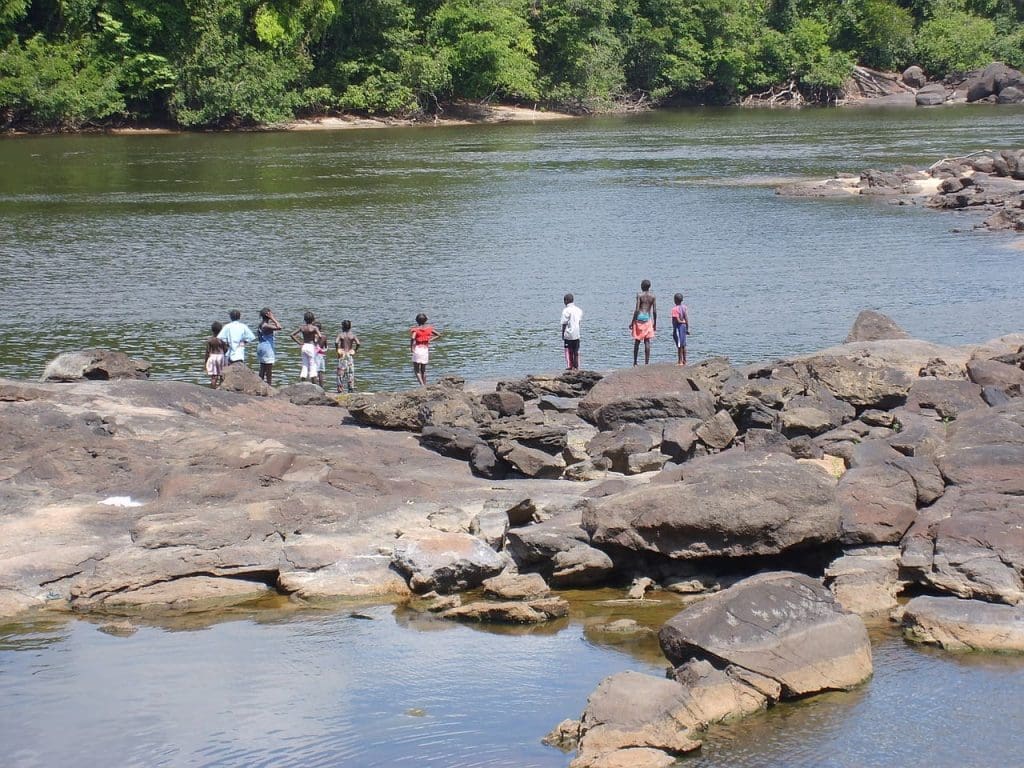 Winti Pré is a celebration of cultural heritage and ancestral spirits. It is sometimes written as Winti Prey and means "Winti preparation" in Sranan Tongo. An annual festival, it honours the Winti, or spirits of ancestors and nature. This event is a significant part of Surinamese culture, offering a glimpse into the rich traditions and beliefs of the Afro-Surinamese population.
History of Winti Pré
Winti Pré is rooted in the Winti religion, a syncretic belief system that blends elements of West African spirituality, Christianity and indigenous Amerindian traditions. The Winti believe that the spirits of their ancestors and the forces of nature play an active role in their lives, and Winti Pré serves as a means of connecting with these spirits, seeking guidance and blessings.
The suppression of Winti continued after the end of slavery. It was forbidden by law in 1874; however, it was made legal again in 1971. In 2011 Winti culture was protected by the government and since 2014 Winti priestesses have been able to perform marriage ceremonies.
What to Expect at this Festival
Winti Pré is a dynamic and colorful festival that takes place over several days. The main festivities center around a ceremonial cleansing ritual, where participants gather at a designated location, often in the forest or near a river, to prepare for the arrival of the Winti spirits. As part of this, some people cover their skin in white clay. It is believed that Winti spirits can enter people, so participants may be in a trance-like state.
The ceremony is led by a Winti priest or priestess, who guides the participants through a series of rituals, including singing, drumming, dancing, and offerings of food and drink. The atmosphere is charged with energy and emotion as participants seek to connect with their ancestors and receive spiritual guidance.
Winti Pré also features a variety of cultural events, including traditional music and dance performances, storytelling, and workshops on Winti spirituality. The festival provides an opportunity for Surinamese people to celebrate their cultural heritage and connect with their spiritual roots.
In the days leading up to Winti Pré, there are often preparatory rituals and ceremonies held in private homes or at designated locations. These rituals involve cleansing and purification of the environment and the participants, preparing for the spiritual intensity of the festival.
After the main festivities of Winti Pré, there are often follow-up ceremonies and gatherings to express gratitude to the Winti spirits and to reflect on the experiences of the festival.
When is Winti Pré?
Winti Pré is held annually on the last Sunday of August, but includes a few days before and after this day.
Where is this Festival?
Winti Pré takes place in throughout Suriname, with the largest festivities typically held in or near Paramaribo, the capital city.
What to Eat and Drink
During Winti Pré, participants often consume traditional Surinamese foods and drinks, such as pom (a sweet potato dish with coconut and spices), baka bana (a fried plantain dish), and heri heri (meat and root vegetables in a spicy peanut sauce).
---
Flights to Suriname
The most direct routes to Suriname from major international hubs include:
From London: KLM Royal Dutch Airlines offers flights from London Heathrow Airport (LHR) to Paramaribo International Airport (PBM) via Amsterdam.
From Miami: Surinam Airways offer direct flights from Miami International Airport (MIA) to Paramaribo International Airport (PBM).
Once you arrive in Paramaribo International Airport, taxis are readily available to take you to your destination.
Accommodation During Winti Pré
To find the best accommodation in the cities you visit, as well as international flights, please search via our comparison engine,, which scans all the major booking sites so you don't have to.
Things To Do in Suriname
For more on Suriname https://www.surinametourism.sr/
Details
Date:

August 25, 2024

Event Categories:

Topics: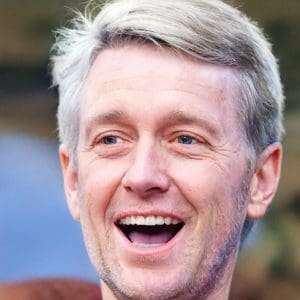 Robbie Burness
Robbie gave up his sedentary London office existence when he turned 40 to explore the world and now is living the dream as a digital nomad.