5 of the Best Festivals in Porto and the North
Travel Begins at 40 Editor
Posted on 3rd Jun 2019
With an array of exciting events planned for this summer, Port is in for a jam-packed summer of festivals, including Tomorrowland, meaning there has never been a better time to visit Portugal's second city.
Nos Primavera Sound ~ A mandatory stop for music lovers, Parque Oriental da Cicade 6 to 8 June
June sees an electric alternative music festival in the lush setting of Portugal's largest city park, featuring big names and fresh talent in Parque da Cidade. With Matosinhos beach just 30 metres away from the NOS Primavera Sound entrance, the wide expanse of golden sands is perfect for chasing waves and eating the best fresh fish in town when you're not experiencing the next generation of international musical talent.
St. John's Festivities, Saint's Day Celebrations ~ Porto & Braga 23 to 24 June
For 600 years, saints have been celebrated across the country in June. Festivities take place in honour of St John in Porto and Braga (23 and 24 June). Expect dancers, fireworks, food stalls, bunting and music.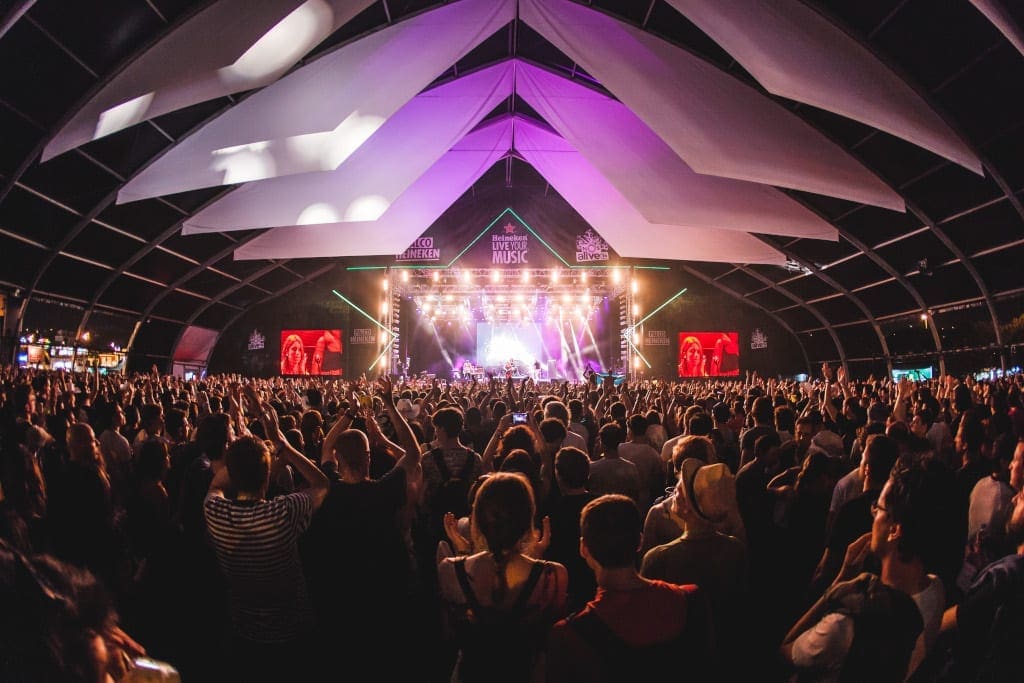 ---
Alternatively, take a Douro River cruise, just like Mike Pickup.
---
Tomorrowland heads to Porto ~ Parque Oriental da Cicade 27 July
As one of the most exciting announcements for the region in recent years, world renowned music festival Tomorrowland is coming to Porto in July at the Parque Oriental da Cicade. An event held in a setting inspired by Tomorrowland, Belgium, welcoming a well-curated line-up of local and international artists, it's a unique show that allows you to escape reality and join a world beyond your dreams. Discover the magic of UNITE in Porto, bringing the people of Tomorrowland together to enjoy unity and experience the euphoria of one of the entertainment industries flagship events.
Medieval Journey through time ~ Santa Maria da Feira 31 July – 10 August
In August, Santa Maria da Feira becomes a medieval town, filled with knights in heavy armour wielding long swords and taking part in jousting tournaments. In the streets you can observe acrobats, musicians, jugglers and fire-eaters, transporting visitors back in time.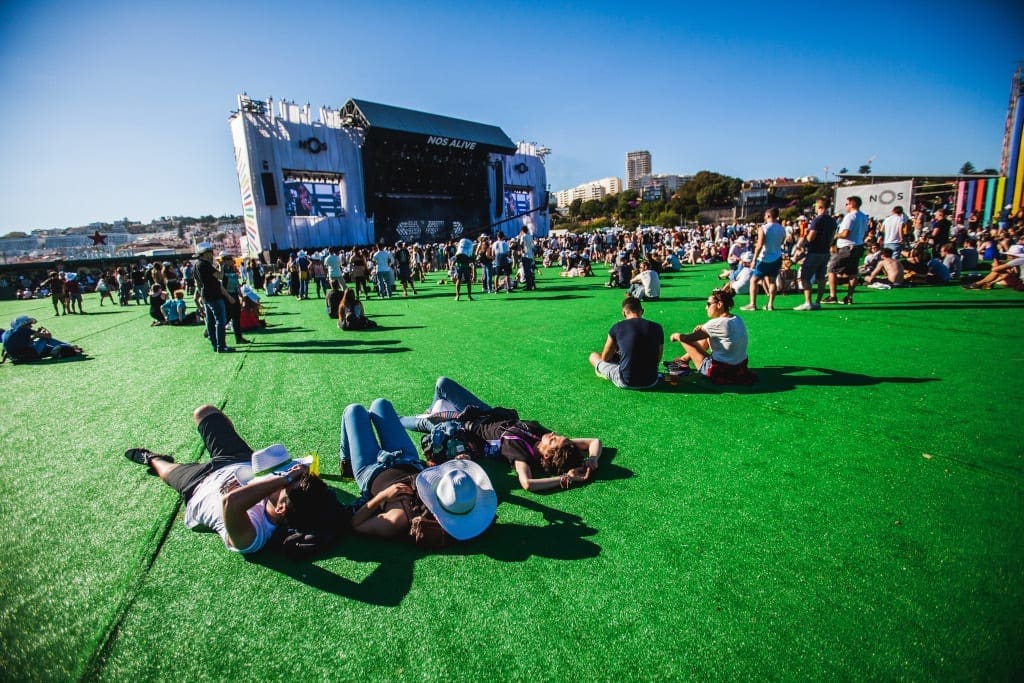 Vodafone Paredes de Coura ~ 14 -17 August
The oldest and most charismatic Portuguese festival has made history in discovering new musical promises and presenting the most renowned musicians worldwide.
---
For more information on these events and other things to do in Porto, visit https://www.visitportugal.com/en.
Travel Begins at 40 Editor
Travel articles, news, special offers, festivals and events from the Travel Begins at 40 Editorial team and our global network of travel industry contributors.