A Terrace of Two Cities, Paris and Venice
Johan Smits
Posted on 3rd Feb 2018
Starhotels Collezione – a collection of 12 five-star historic and charming dwellings, set apart by their standout location, heritage, timeless elegance and close attention to craftsmanship – are sharing their pick of standout hotel terraces. Think views of outstanding monuments, aperitifs in the afternoon sun and exclusive hideaways to unwind with your favourite novel.
Castille Paris
This iconic boutique hotel combines Parisian haute couture and a touch of Italian chic. Every detail at Castille has been lovingly restored to exude the opulence of its 18th century glory days, yet still retain a Parisian flair. The beautiful outdoor courtyard is ideal for alfresco dining, equally perfect to soak up the afternoon sun with your chosen aperitif.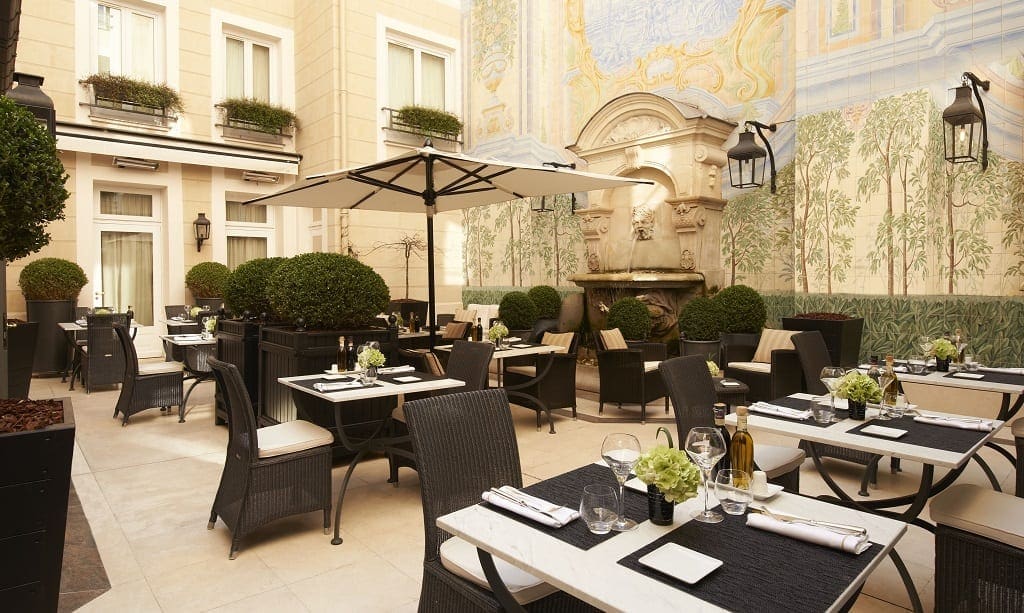 The hotel is also a perfect starting point to explore:
Place Vendome, Place de la Concorde, Louvre Museum and Galeries Lafayette all are a pleasant meander away.
Next to 31 Rue Cambon, Castille stands alongside the Chanel Maison, in the heart of the 1st Arrondissement.
Located near the legendary Champs-Elysees, you're right in the fashionable heart of Paris.
Splendid Venice
A luxury boutique hotel in Venice city centre, the Splendid Venice is as elegant as the city itself. Not only do Gondolas drift past the window, but the rooftop hideaway has breathtaking views over the St. Mark's Basilica – ideal for the outstanding sunset shots.
---
For a luxury hotel experience further away from home, join Mark Bibby Jackson at the Anantara in Chiang Mai.
---
The hotel is located a 5-minute walk from San Marco Square and the Rialto Bridge and conveniently connected with Vaporetto water bus stop "Rialto" a few steps away.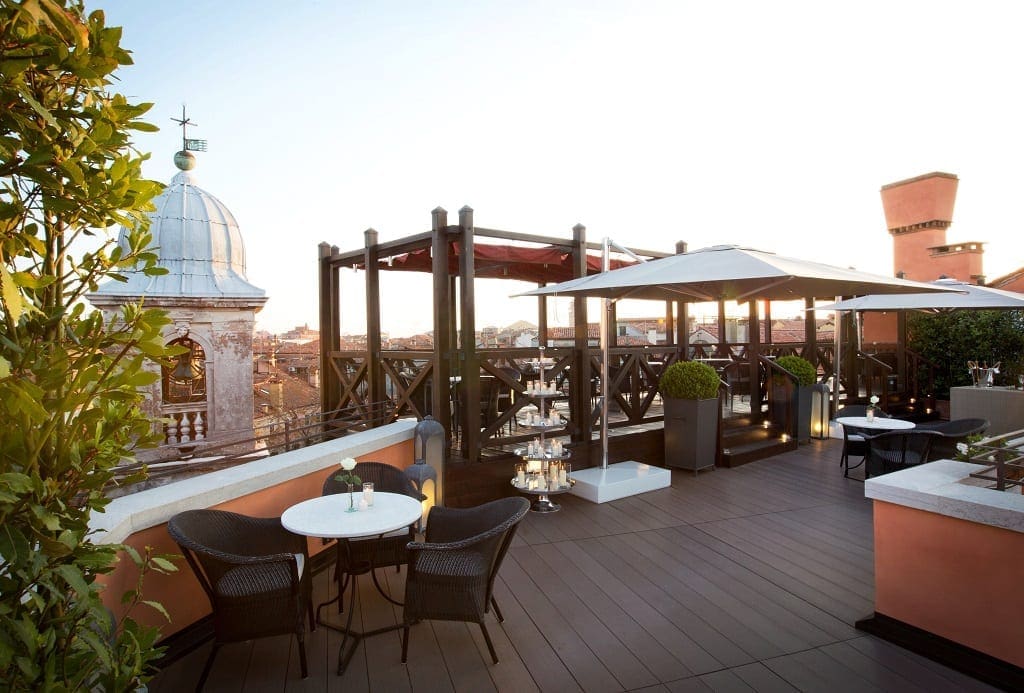 Starhotels Collezione is a collection of the brand's most representative hotels, 12 locally inspired iconic properties with a strong heritage and personality. These hotels combine stunning buildings, a timeless sophistication enriched by Italian unique design and a warm, bespoke service, and are located in New York, Paris, London, Milan, Rome, Florence, Venice, Siena, Trieste and Vicenza.
---
For more information, visit www.starhotels.com
Johan Smits
Freelance writer, translator, web content developer, author of the novel Phnom Penh Express and Tommy, a short story. Loves trying out local brews, avoids noise. Chronically indecisive about where to lay down his hat. Shortlisted AITO Travel Writer of the Year 2018.
Upcoming Events

Subscribe to our newsletter