Anantara Immersive Well-being Retreats
Website Admin
Posted on 24th Aug 2017
Anantara Hotels and Resorts is giving travellers the option of healthy, immersive experiences across its award-winning resorts in Thailand, Maldives, Sri Lanka and the Middle East with the launch of Wellbeing Retreat packages.
Find tranquillity in the Arabian Desert. Draw inspiration from Indian Ocean panoramas. Achieve balance in the emerald jungles of Thailand. Guests who stay for a minimum of two nights can embark on a personal journey of transformation under the guiding principles of Balance Wellness – Anantara's global wellbeing initiative. Launched as a flexible approach to feeling good on holidays guests split their holiday time between comprehensive wellness activities as well as time to spoil themselves.
Hale and hearty cuisine, signature spa treatments and dynamic or mindful exercise are combined to make up these three-tiered wellness programmes, designed to balance and nourish mental and physical health. Luxurious accommodation encourages deep sleep and makes the retreats fully immersive in wellbeing. Inclusions are built-in for two people, enticing couples, best friends or families in search of inspiration, knowledge and practical experience to incorporate into their daily wellness routine back home.
Each package is uniquely designed to showcase the resort's own indigenous experiences and dynamic wellness offerings. Strengthen, tone and cleanse with both gentle and vigorous exercise and healthy cuisine. Heal and rejuvenate with spa journeys that draw on time-tested therapies of the Thai disciplines, fundamental to the ethos of Anantara.
Add-ons also keep guests active and conscious of changes in physicality during travel. Communal and private Yoga training with resident Gurus is offered across much of the Anantara collection. Slower, more reflective modalities are also available at several locations. Healthy travellers seeking high adrenaline have found their match in the Art of Eight Limbs. More commonly known as muay Thai, this physical and mental discipline forms the backbone to a Siamese legend, and perfectly complements the more relaxing Balance Wellness choices available.
Anantara is a luxury hospitality brand for modern travellers, connecting them to genuine places, people and stories through personal experiences, and providing heartfelt hospitality in the world's most exciting destinations. The collection of distinct, thoughtfully designed luxury hotels and resorts provides a window through which to journey into invigorating new territory, curating personal travel experiences.
From cosmopolitan cities to desert sands to lush islands, Anantara connects travellers to the indigenous, grounds them in authentic luxury, and hosts them with passionate expertise. The portfolio currently boasts over 35 stunning properties located in Thailand, the Maldives, Indonesia, Vietnam, China, Cambodia, Sri Lanka, Mozambique, Zambia, the UAE, Oman, Qatar and Portugal, with a pipeline of future properties across Asia, the Indian Ocean, Middle East and Africa.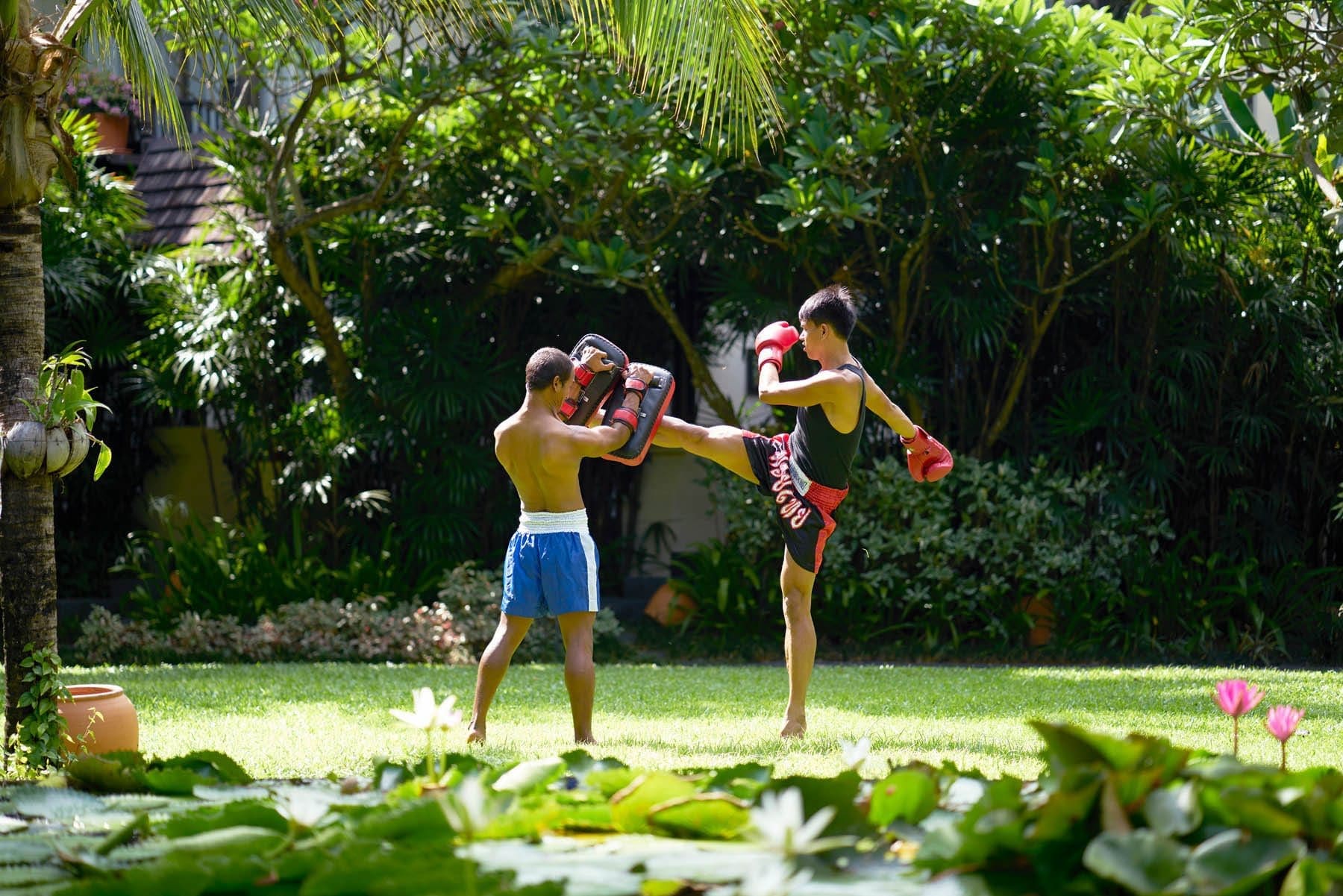 For more information on Anantara Hotels, Resorts & Spas, please visit www.anantara.com.
For a full list of participating resorts please go to Anantara.com/Wellbeing-Retreat.
Website Admin
Reclusive code geek, designer, photographer, and webmaster of Travel Begins at 40. Occasionally leaves the house to travel around Southeast Asia with a laptop bag rather than a backpack.
Upcoming Events

Subscribe to our newsletter