Dresden Offers Discount Card for Cultural Highs
Johan Smits
Posted on 24th Jan 2018
Dresden is giving its visitors a special gift: die Dresden Card. The free card gives you discounts for all the museums of the city of Dresden, as well as savings on cultural events such as a visit to the Dresden State Operetta. The card is free for all visitors who stay overnight. Highlights include:
Dresden museums in 2018
When blustery winter weather keeps you off the streets, that is the perfect time to go into a museum. The only problem you might face is that the selection and the quality of the museums in Dresden are both so great, it might be difficult to decide where to go.
Elbland 2018: highlights galore
Whether it is the classical elegance of the 13th SemperOpernball, the exuberance of "CANALETTO – the Dresden city festival" or any one of the numerous other festivals in the Elbe River valley, there is lots of fun for you to join in on.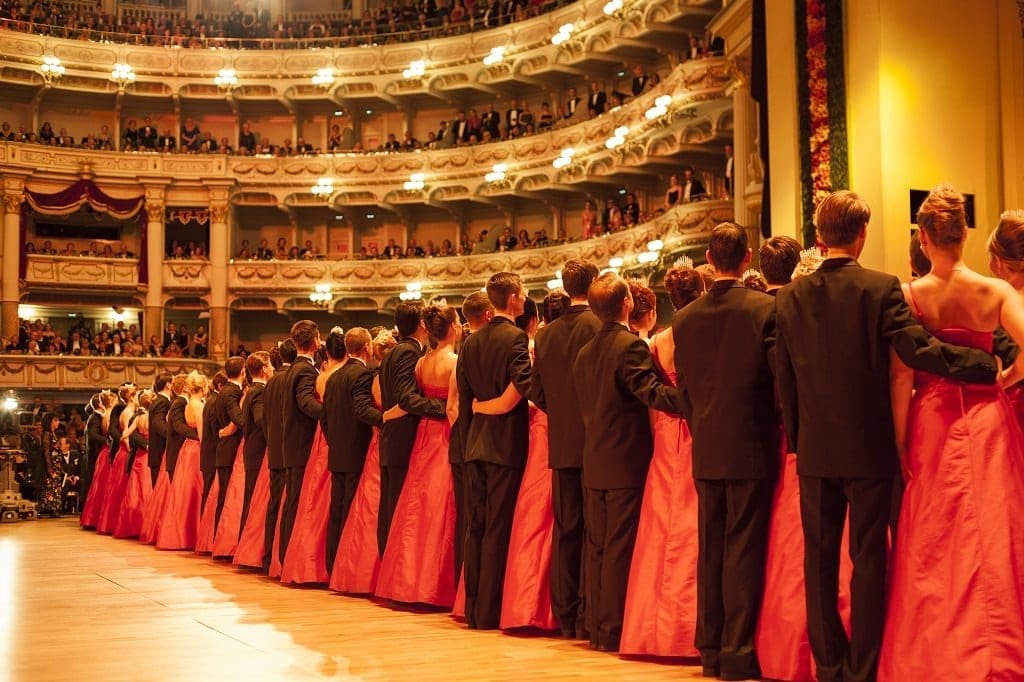 Brilliant cultural experiences
It's Lights! Music! Curtain! The people of Dresden know how to make the very best of those long winter nights. 2018 starts with an orchestra's cinematic experiments, cabaret, readings, acrobatics and contemporary dance.
---
If you want to explore what Dresden has to offer in terms of nature and gastronomy, read our piece Dresden: Where Nature and Pleasure Meet.
---
With Cinderella to Moritzburg
The most famous inhabitant of Moritzburg is the fairy tale princess Cinderella from the cult film "Three Hazelnuts for Cinderella". Not only does she invite you to "her" Moritzburg Castle, but also to come and see the other attractions of her hometown.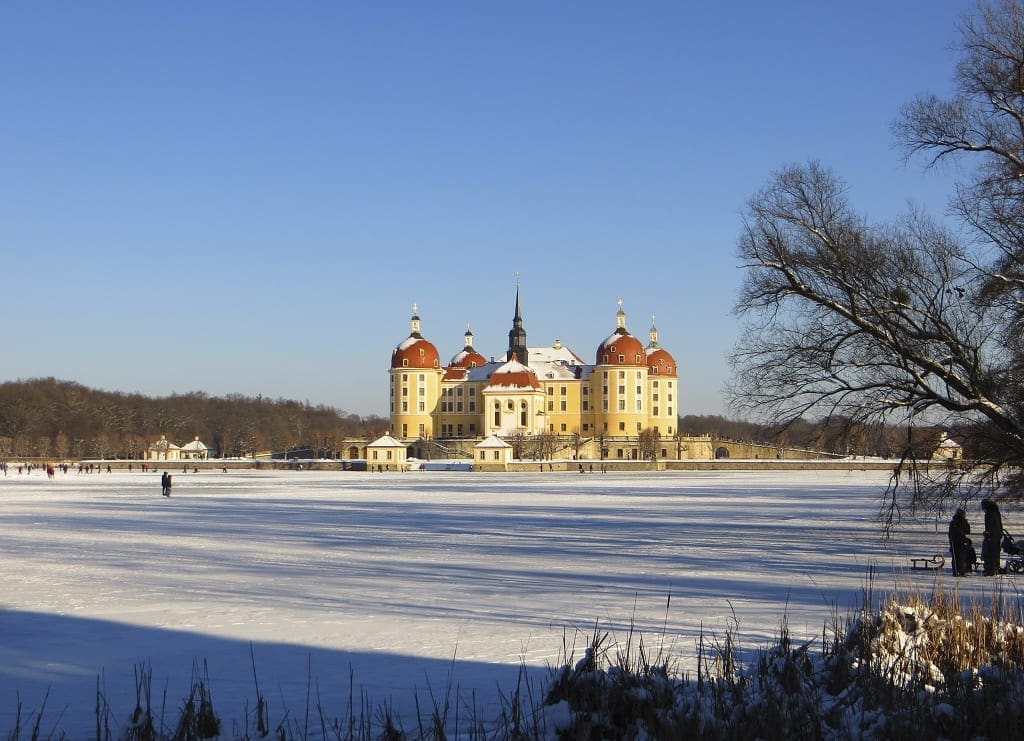 Prize draw January – February
Do you know the right answer? With a bit of luck you can win a voucher that will get you and a friend into the "Erlebniswelt Haus Meissen"  which includes a tour of the porcelain manufacturer and a breakfast set made of Meissen porcelain.
---
For more information visit Dresden Information or e-mail [email protected]
Main photo © Archiv Mediaserver Dresden
Johan Smits
Freelance writer, translator, web content developer, author of the novel Phnom Penh Express and Tommy, a short story. Loves trying out local brews, avoids noise. Chronically indecisive about where to lay down his hat. Shortlisted AITO Travel Writer of the Year 2018.
Upcoming Events

Subscribe to our newsletter