Fly to Faroe Islands from Paris and New York
Travel Begins at 40 Editor
Posted on 9th Jun 2019
The national airline of the Faroe Islands, Atlantic Airways, and Air France have signed a codeshare agreement, effective from 1 July 2019. This means customers will be able to benefit from more travel opportunities between the Faroes and Paris with a single air ticket and check-in.
Also, they will be able to enjoy FlyingBlue benefits on all these flights. The French flag carrier follows it partner KLM, which signed a codeshare partnership with Atlantic Airways earlier this year. Air France and KLM fly to 314 different destinations in 116 countries.
"Northern Europe is a very important market for Air France and KLM," says Gauthier Le Masne de Chermont, sales manager at Air France and KLM in Northern Europe. "We are continuously looking for new opportunities to strengthen our position in this market. In January, we expanded our codeshare agreement between KLM and Atlantic Airways, and we are incredibly pleased to now include Air France."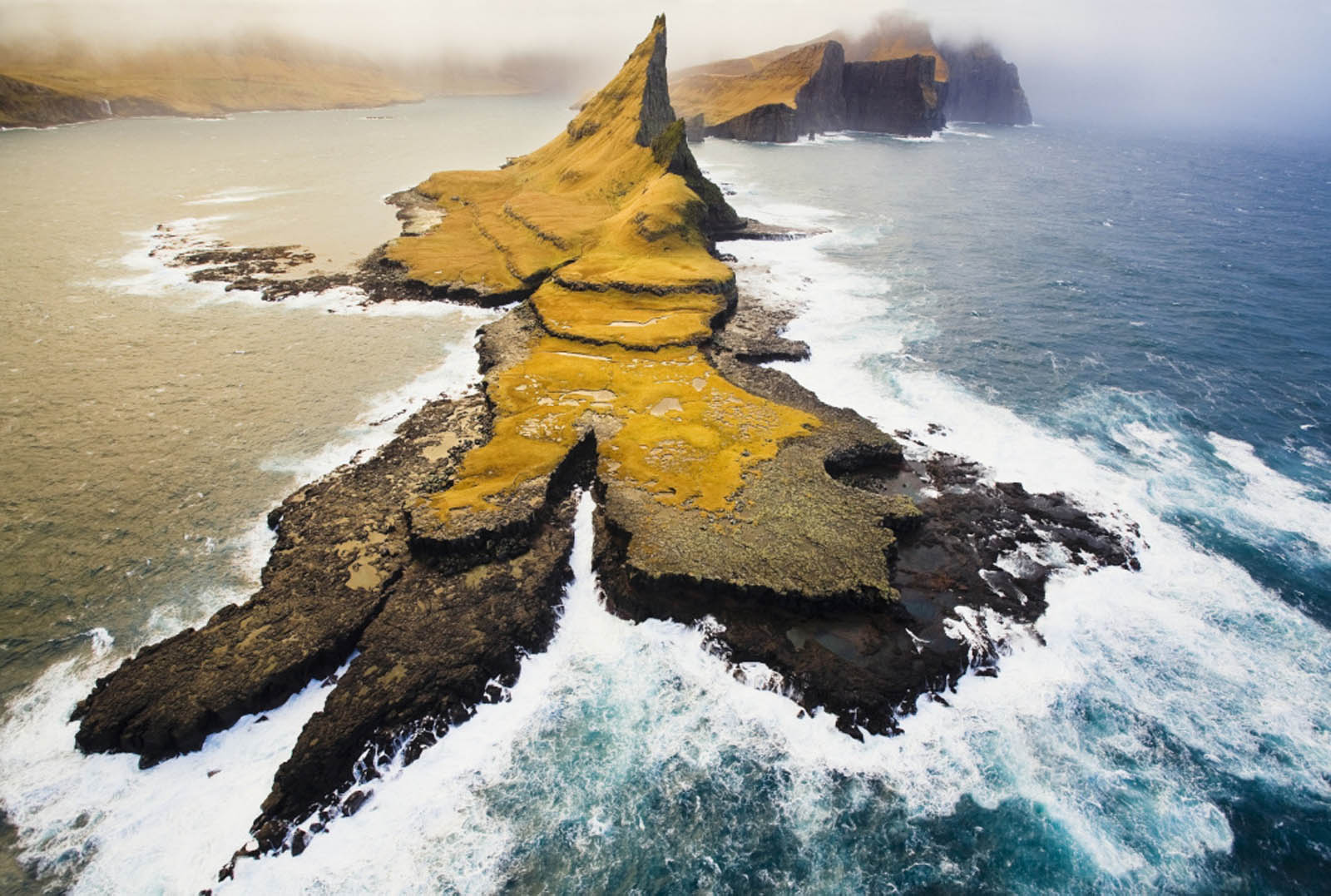 Furthermore, a new non-stop route with Atlantic Airways between the Faroe Islands and Paris-Charles de Gaulle airport will open from 1 July 2019, with three flights weekly. The route will also be part of the codeshare partnership with Air France.
In December 2018, Atlantic Airways applied for permission to fly directly from Vágar Airport in the Faroe Islands to New York City. The US Department of Transportation has tentatively approved the new service and will visit Vágar Airport and Atlantic Airways this summer.
In other news related to Atlantic Airways, the airline will add two brand new Airbus A320neo aircraft to its fleet in the coming months. Its current fixed-wing fleet consists of two Airbus A319 and one A320 jets.
Travel Begins at 40 Editor
Travel articles, news, special offers, festivals and events from the Travel Begins at 40 Editorial team and our global network of travel industry contributors.