Follow the Sustainable Roads of Dante
Travel Begins at 40 Editor
Posted on 19th Nov 2020
Emilia Romagna's Roads of Dante ("Vie di Dante") has been recognised in the latest edition of Lonely Planet's annual Best in Travel guide as a 'sustainability winner.'
The ancient path, which stretches from Dante's tomb in Ravenna to his birthplace in Florence, is praised as a "slow travel delight." The accolade adds to the 700th anniversary of the death of the Supreme Poet, whose celebrations will take place in Ravenna throughout 2021.
Launched in 2017, Roads of Dante is a meditative meander in the footsteps of Italy's divine poet. The epic 245-mile path links all the places between the regions of Tuscany and Emilia Romagna that Dante visited during his exile in the early 14th century. It begins at Dante's tomb in Ravenna and finishes at the Dante's House Museum in Florence, taking in many of the places that the Poet described in his iconic Divine Comedy.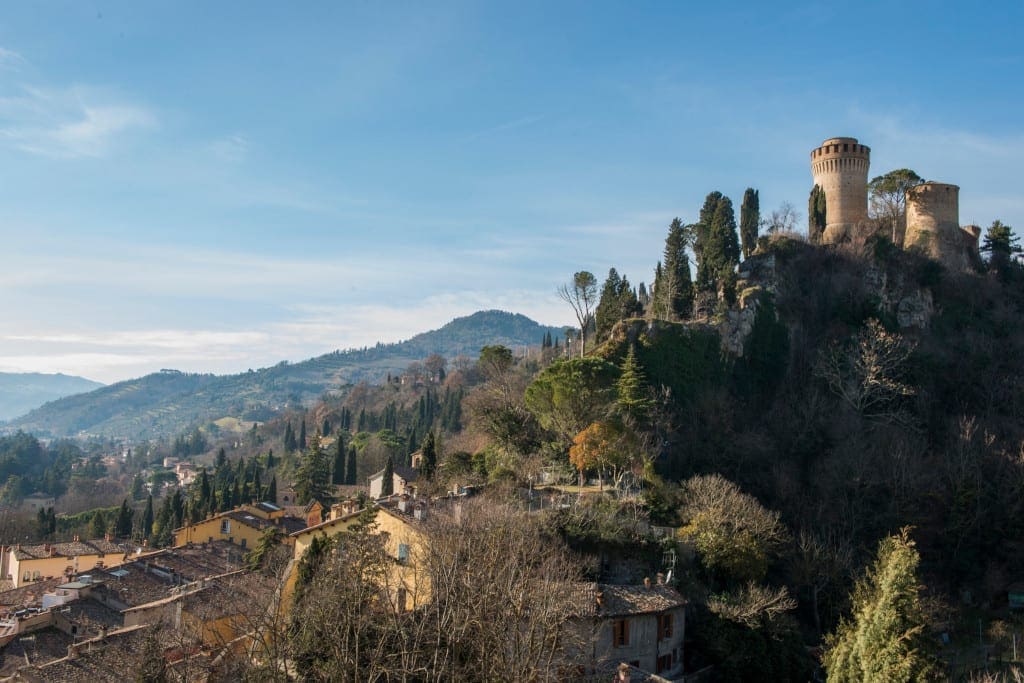 The "slow travel" experience winds among ancient palaces, Romanesque churches, honey-coloured villages, museums, libraries, artisan shops and unspoiled nature in 20 stages. Travellers can take a train that connects Faenza to Florence via Marradi, ride a bike along the ancient Via Faentina, and trek through one of the many routes between Florence and Ravenna.
The UNESCO-listed city of Ravenna will be celebrating the 700th anniversary of the death of Dante throughout 2021. Next year, the city will be hosting a variety of events next year for visitors to learn all about one of the world's most famous poets, including special events, concerts and readings of Dante's Divine Comedy.
Ravenna, also known as "Italy's city of mosaics" due to its exquisite collection of Byzantine montages, is a treasure chest of art, history and culture – with eight UNESCO historic buildings. Dante found Ravenna to be the ideal place to complete the Divine Comedy and, as the home of his tombstone, the city has been preserving the poet's memory for seven centuries after his death in 1321.
---
For further information on Roads of Dante, visit: https://www.viedidante.it/en/
Travel Begins at 40 Editor
Travel articles, news, special offers, festivals and events from the Travel Begins at 40 Editorial team and our global network of travel industry contributors.