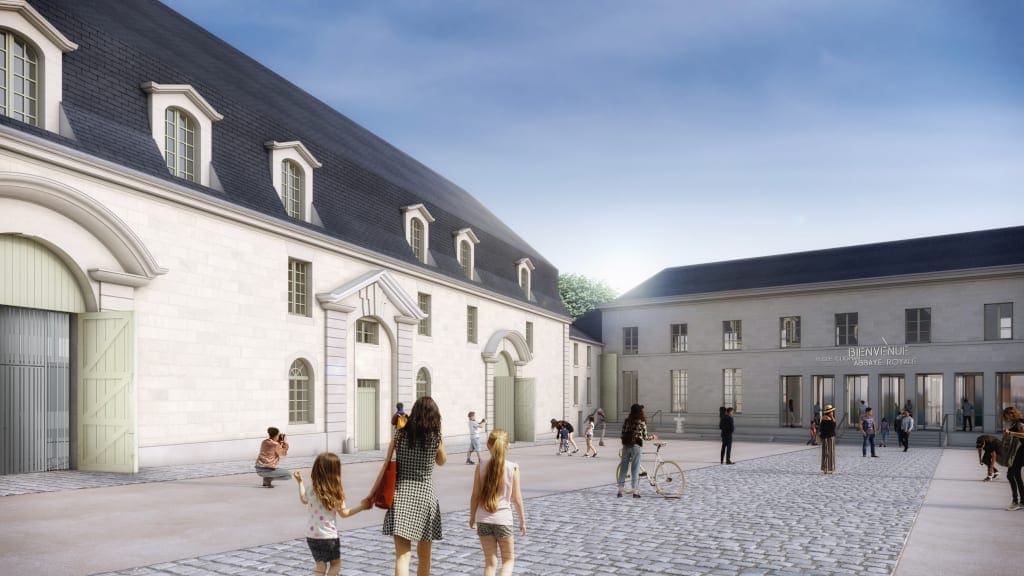 Fontevraud's New Modern Art Museum to Open
Travel Begins at 40 Editor
Posted on 23rd Nov 2020
The much-anticipated new museum of modern art will open at Fontevraud Abbey in Pays de la Loire, on Saturday 5 December 2020.
Containing major 19th- and 20th-century works by Corot, Degas, Toulouse-Lautrec, Derain and Delaunay, the museum – whose planned June 2020 opening was postponed due to the pandemic – is opening across 1,200 square metres in the former stables, and intended to receive the 'Musée de France' label. It is another major addition to Fontevraud alongside its abbey, cultural centre, luxury hotel and Michelin-starred restaurant.
The museum is the result of a donation to the region of around 900 works from the private collection of French couple Martine and Léon Cligman, who have amassed the collection over 60 years from galleries, public sales and on travels.
---
Read Mark Bibby Jackson's experience when visiting Fontevraud Abbey and a Night of Bubbles.
---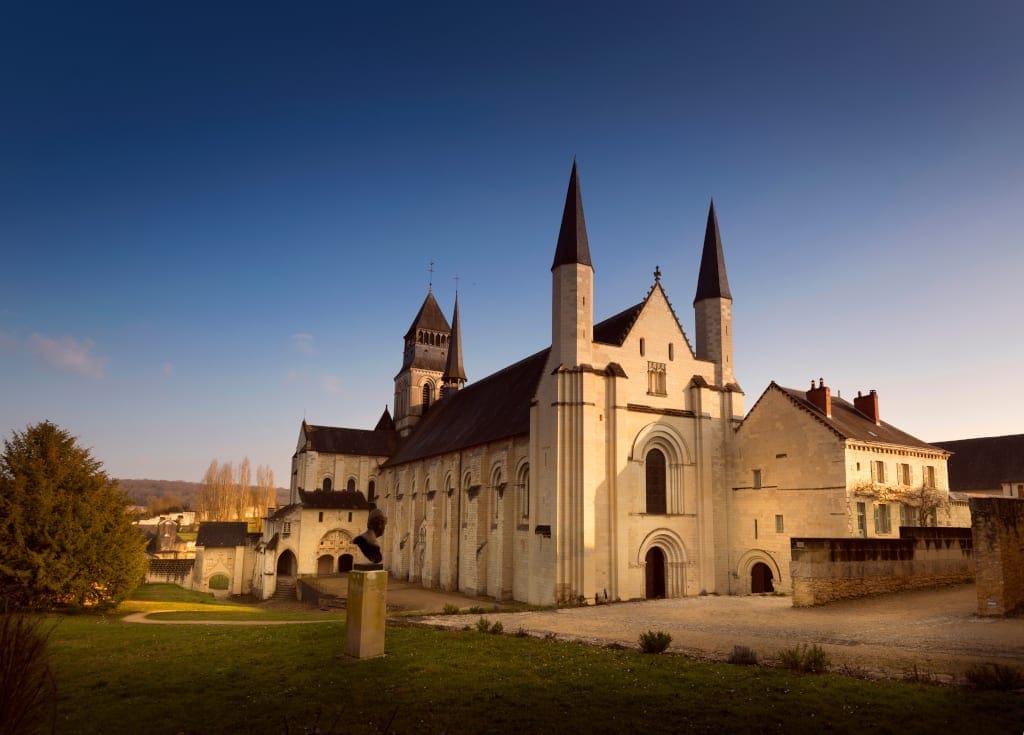 Under the directorship of chief curator Dominique Gagneux, the aim of the museum is to create unexpected cultural dialogues between western modern art and art from various other periods and origins (antiquity, Africa, Asia and America) by way of clever physical juxtapositions. The atmospheres will change from one room to the next, giving the visitor route a particular rhythm and plenty of surprises – and the accompanying literature will highlight the Cligmans' varied research and the intuitive quest that led them to make fascinating connections between the works.
A major figure in the textile industry, Léon Cligman spent 50 years working in the geographical triangle between Tours, Angers and Cholet, and with Fontevraud's strong existing links to art, it was a fitting choice of place to house 256 works from the collection. The fine arts section will include 102 paintings and 24 sculptures, including some by major artists of the late 19th century. These include a rare interior scene by Corot; a self-portrait by Toulouse-Lautrec; a set of paintings by Eugène Carrière and Jean-Louis Forain; a bust of Balzac by Rodin and three sculptures by Degas.
20th-century figurative painting is the most represented in the collection, with several works by artists particularly admired by the Cligmans: Bernard Buffet, André Derain and Charles Dufresne. There are additional works by Robert Delaunay, Kies van Dongen, Emil Nolde, Georges Seurat, Suzanne Valadon and Edouard Vuillard. The collection also includes an exceptional set of 14 pieces by Germaine Richier, now acknowledged as one of the leading figures of modern sculpture.
Almost 300 works on paper have also been donated to the region, including several avant-garde inks by Ivan Puni, Mannerist drawings by Roger de La Fresnaye, and the 36 original illustrations for Petronius' Le Satyricon by Derain. The Cligmans' interest encompassed the École de Paris and the artists of Montparnasse, too: Chaïm Soutine, Georges Kars, Othon Friesz and Jean Pougny. A fantastic set from Maurice Marinot's 88 spectacular glassworks will also be displayed at Fontevraud.
Several non-European ancient and ethnographic objects will also be housed at the museum: a historic brass plate from the African Benin Kingdom, a rare fang relic from Gabon, a beautiful copper Mochica ornamental object, an Olmec statuette and a Teotihuacan mask, a four-leaf windscreen from the Fiji Islands and two mythical animal heads from Sumatra.
The museum's creation has been funded by the region of Pays de la Loire with support from the French state, while the Cligmans have set up an endowment fund to support the installation and enhancement of the collection. The architectural project was taken on by Christophe Batard of 2BDM Architectes, with scenography by Constance Guisset Studio.
---
For more information abiut Fontevraud, visit: www.fontevraud.fr/en. Main image by Christophe Batard, Agence 2BDM.
Travel Begins at 40 Editor
Travel articles, news, special offers, festivals and events from the Travel Begins at 40 Editorial team and our global network of travel industry contributors.